Three NEW supplement plans available! I have developed 3 new supplement plans that give you a very detailed list of supplements to help with Cancer, Sleep issues (waking at 2AM and can't fall back to sleep) and Estrogen Dominance/Hormone balance.
You can get them here for only $25!
COMMENT OF THE DAY
"Happy (early) Mother's Day to me! I just received the best present from my husband!" Sheila
Click HERE to shop for your favorites!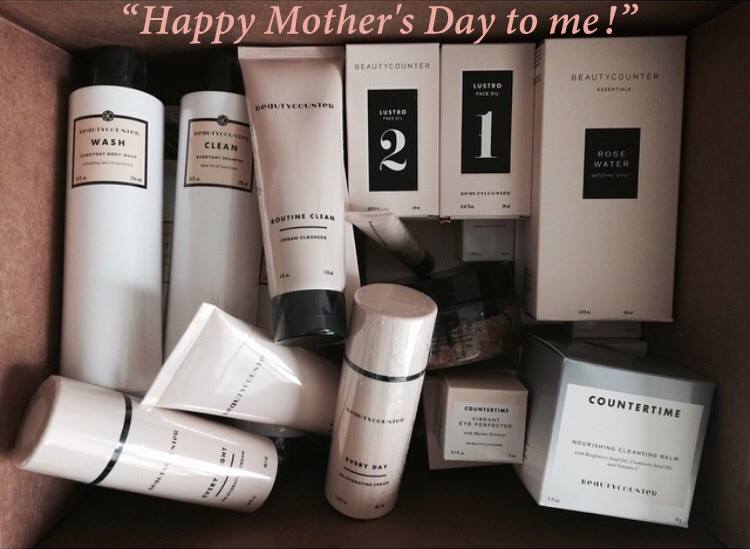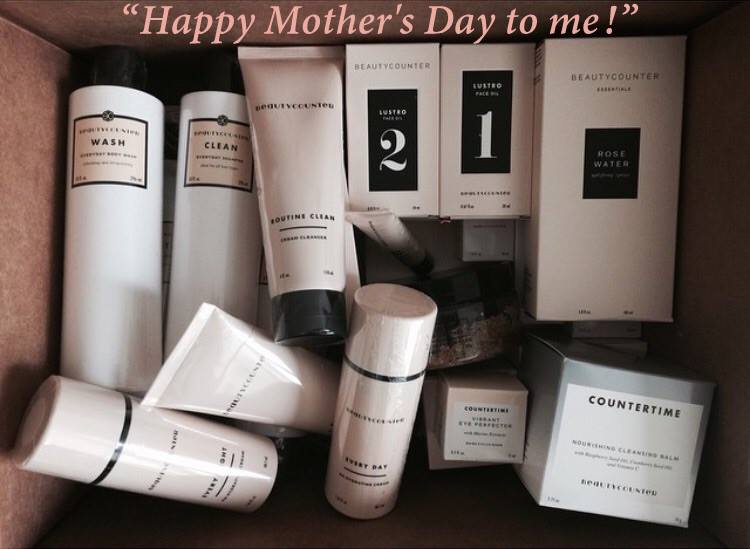 MOTHER'S DAY GIFT 
Craig recently asked me what I want for Mother's Day and I knew exactly what I wanted! I asked him to make a video of our family. Since Craig is a worker-bee he finished it within a few days and couldn't wait to show it to me (he has always been an early gift-giver). So last Friday night we all gathered around the TV to watch our family video. It was quite long so Craig made a shortened version for you all if you would like to take a peek at the first few years of us together.
Are you looking for that perfect Mother's Day gift to give or to ask for? Beauty Counter is offering a great mother's Day sale on the perfect gift to be pampered with!
I personally wouldn't mind getting a gift to open on Mother's Day myself! Click HERE to get the sale!