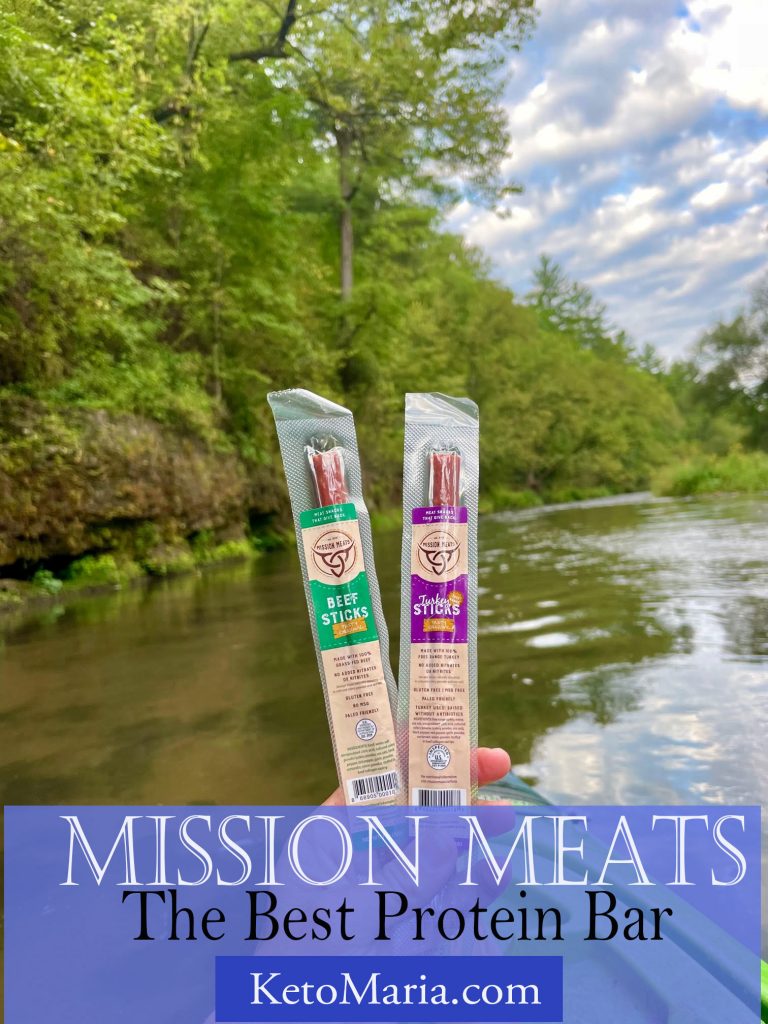 I get asked all the time, "Maria, what is a good protein bar?"
My response, "It's called a beef stick!"
It is the truth! All the protein bars that claim they are a good keto bars have ingredients that I personally wouldn't eat nor recommend.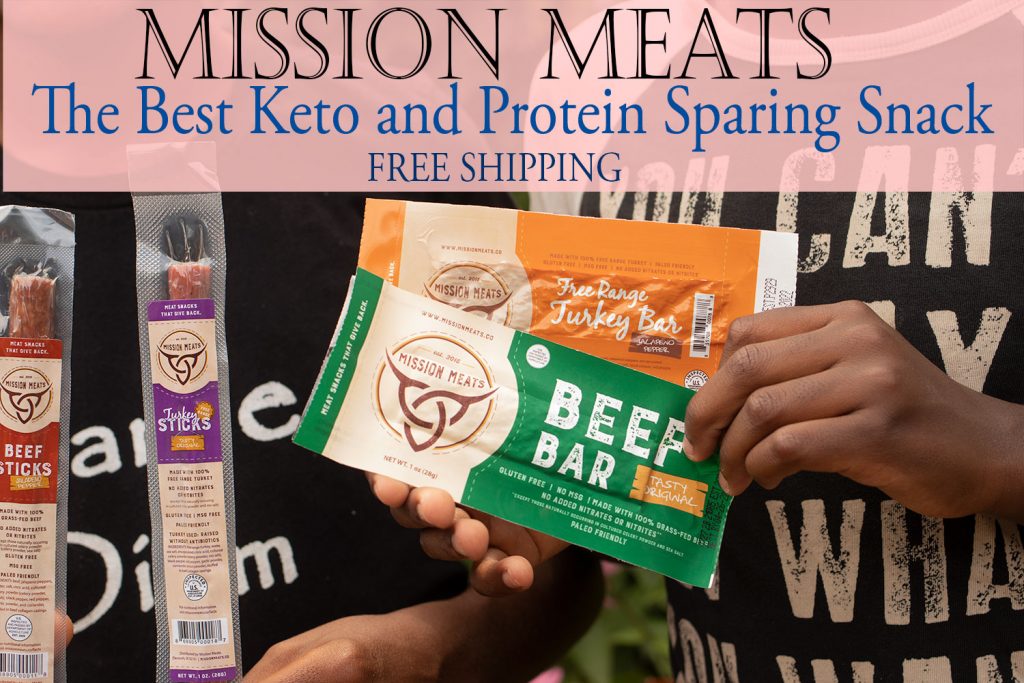 Another thing to note, not all beef sticks are created equal!
Most meat sticks have sugar added to them or other harmful ingredients like gluten, maltodextrin, or MSG can hide in them.
Mission Meats is the best beef stick I have found! Not only are they delicious, they also are a perfect snack for protein sparing modified fasting!

Mission Meats is my favorite beef stick for MANY reasons!
1. It is the cleanest meat stick I have found! 
Mission Meat sticks have no gluten, no sugar, no hormones, no MSG, no dextrose fillers, no nitrates, no antibiotics, only healthy protein that I feel good about giving to my children!
2. They taste AMAZING! 
Using real and simple ingredients really comes through in the flavor of Mission Meat sticks! They taste delicious, not chemical like some beef sticks do.
3. Mission Meats gives back!
I love small companies that give back! Mission Meats donates 10% of their profits each year! Mission Meats donate to fight deforestation in Haiti, help Perspectives Minnesota transform the lives of homeless mothers and their children as well as many other amazing organizations! 
4. Kind Small Business
You all know that I love to support kind small businesses! Over the years, I have gotten to know the owners of Mission Meats, Nick McCann and Peter Awad. They are kind people who have kids my age and love to help people eat healthy!
5. Protein Sparing Snacks
If you get the Mission Meats grass-fed Beef Bars, Beef Jerky, Turkey Sticks, Jalapeno Turkey Bars, they are a perfect protein sparing modified fasting snack to have! Click HERE to learn more about Protein Sparing Modified Fasting.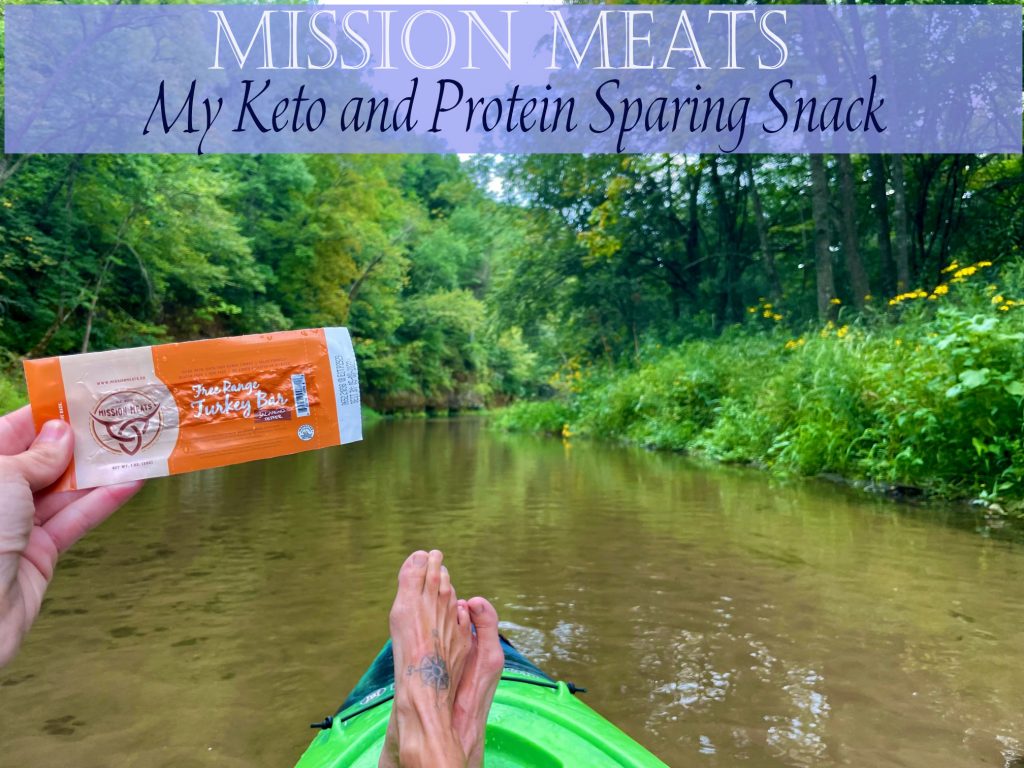 I have had Mission Meats beef sticks in my backpack and suitcase for years!
They are always in my carry-on because my boys and I love them as a snack on a long flight, but I also pack extra to help pass out to people in need and homeless people we meet on the street.
I worked with Mission Meats to make a special box of their protein sticks for my readers! It is a special box that has their meat sticks that contain no sugar, no honey and has great protein sparing snack options in the box!
Mission Meats put together a very special offer for my followers where you get the snacks for free, and only pay shipping of $7.95. The snacks are a $25 value and they have never offered a deal like this so I am so excited!