Testimonies of the day from 2 phone clients!
"I've lost two more lbs for a total of 9 in 9 days. I'm thrilled! Is that typical? i know all bodies are a bit different." -Gina
"Maria, I woke up this morning 10 pounds lighter than I was when we had our phone consult! The rash on my face has cleared, sleep is getting better, anxiety is almost zero. I am loving my new way of life! Thank you!" Tam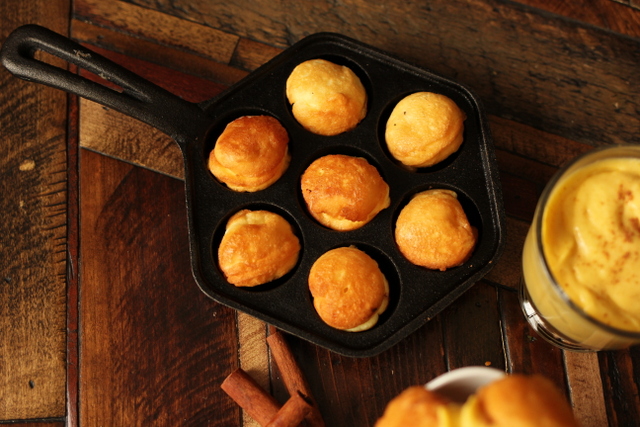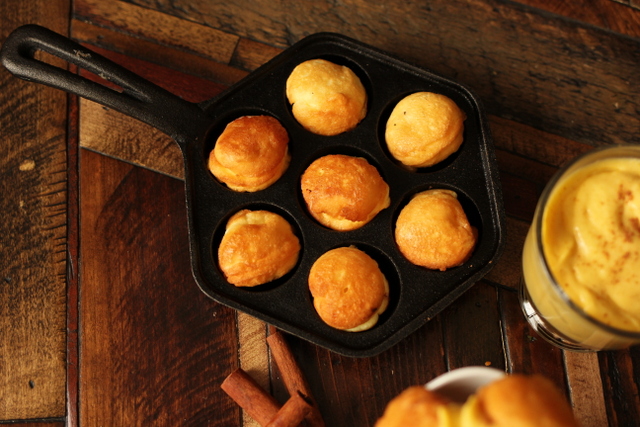 It is Saturday morning and we all know what that means! Cartoons and donuts! Just kidding, but if you are craving a little piece of childhood, try this recipe.
2 tsp baking powder
1/8 tsp Celtic sea salt
4 TBS vanilla almond milk
1 egg
1/8 cup
Swerve
(or Erythritol and a few drops of stevia glycerite)
Coconut oil or Ghee (for frying)
Mix topping ingredients and set aside. Whisk dry ingredients together. Whisk egg with other wet ingredients, add to dry ingredients, and whisk to combine well. Fill a donut skillet, cast-iron pan, or Dutch oven with oil and heat. When oil reaches around 350 to 360 F, drop batter into the oil. The batter will spread and puff up. When the underside browns, flip. In another 30 to 45 seconds, it will be ready to remove. Be sure enjoy them ASAP, as they will lose their crisp if they sit too long. Cut a hole with a knife through the middle and fill with custard. Sprinkle with Swerve and cinnamon.
Nutritional Info: Makes 12 doughnuts, each about 2½ inches in diameter.
1 donut = 26 calories before frying (then it depends on the oil absorption), less than 1 gram of effective carbs:)