Testimony of the Day
Phone Client Photo Testimony: "My hormones not only leveled back out but are the best they have seen! You will not believe the turn around since May! Adrenals healed!" – Amy
If you want to get started on a path to health and healing, click HERE. You will not regret it!
 Check out Amy's results she sent me!

 A great update from Phone Client:"Hi- hope all is well! I wanted to let you know that I have gotten my periods 3 months in an row! I haven't been this regular for almost two years. I love this way of eating and have had my struggles, but followed the supplements to the T! 
Thanks for all your help and I know this way of eating agrees with my body! that's why I made my self a promise that this year is the year of Dayna!
Have a great night!
Dayna"

Low Cholesterol and Depression
Have you been put on a statin drug to lower cholesterol for a "preventative measure?" I suggest to find a new doctor! Not only is this bad for your sex drive, muscle tissues and memory, it is also terrible for increase in depression.
Our brain is over 60% cholesterol. When we starve our brain and cells of this valuable nutrient it has been proven to increase risk of depression by 300%!
A new study published in the Cochrane Library, which reviews drug trials, examined data from 14 drugs trials involving 34,000 patients and found evidence of "short-term memory loss, depression and mood swings," that had been deliberately underplayed by the drug companies funding the research.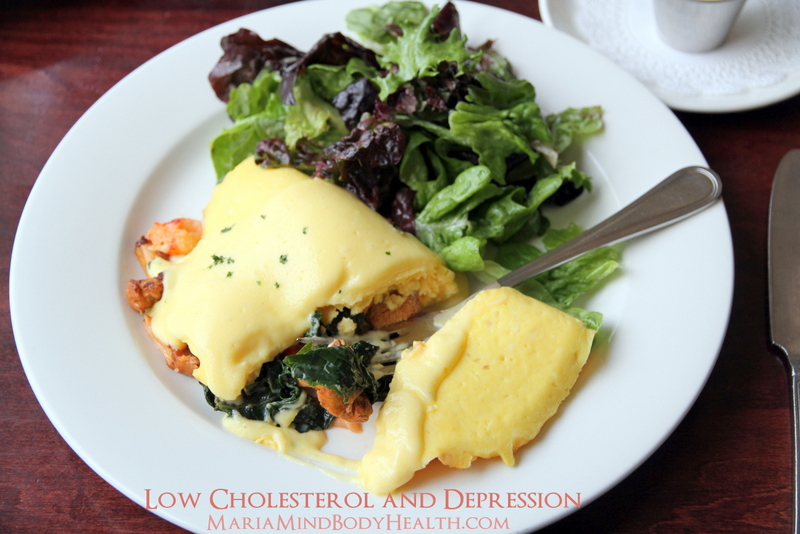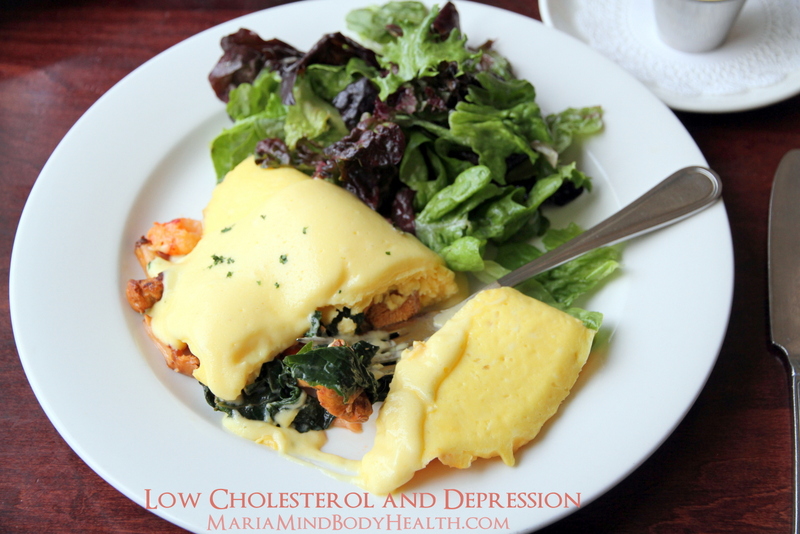 Even though statin drugs cause a greater risk of a toxic liver, kidney failure, muscle damage, depression and cataracts, they are still being pushed to the public as a 'preventative measure!' Women are often mistakenly pushed on these cholesterol lowering drugs after menopause because CHOLESTEROL MAKES HORMONES. If your body (ovaries) are no longer producing these hormones, your cholesterol goes up to try to make your body do so. So if you have your cholesterol checked, most doctors are alarmed and mistakenly place menopausal women on these drugs trying to forcefully push cholesterol down. This is also why men who take statins also often have lower sex drive or also take Viagra; you need cholesterol to make hormones.
To read more on cholesterol and diet, click HERE. 
If you are wondering what this tasty looking breakfast is, it is the Lobster and Kale omelet covered in hollandaise at Meritage in St. Paul, MN. They serve the best brunch in the area!
If you are interested in more ketogenic restaurant ideas I have a helpful video in my services. Click HERE for more help.
Cholesterol On the Ketogenic Diet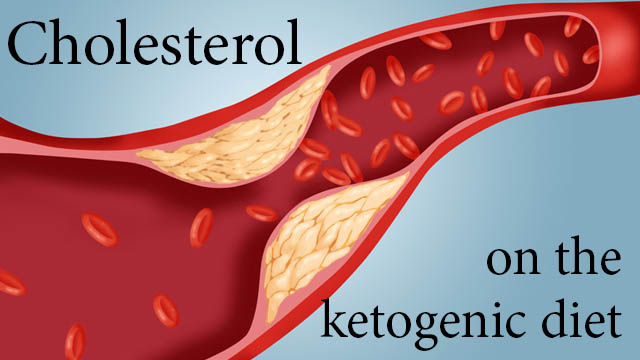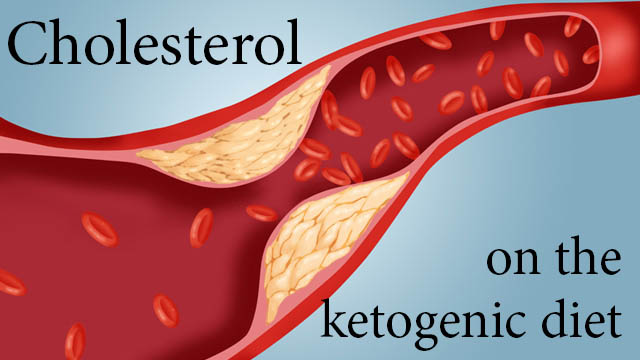 Are you interested in eating the ketogenic diet but are concerned about your cholesterol? Did your doctor warn you about cholesterol going up if you eat too many eggs? What is the true cause of heart disease and what does high cholesterol mean?
In this YouTube video Craig discusses all things cholesterol related.