Low Carb Spice Cake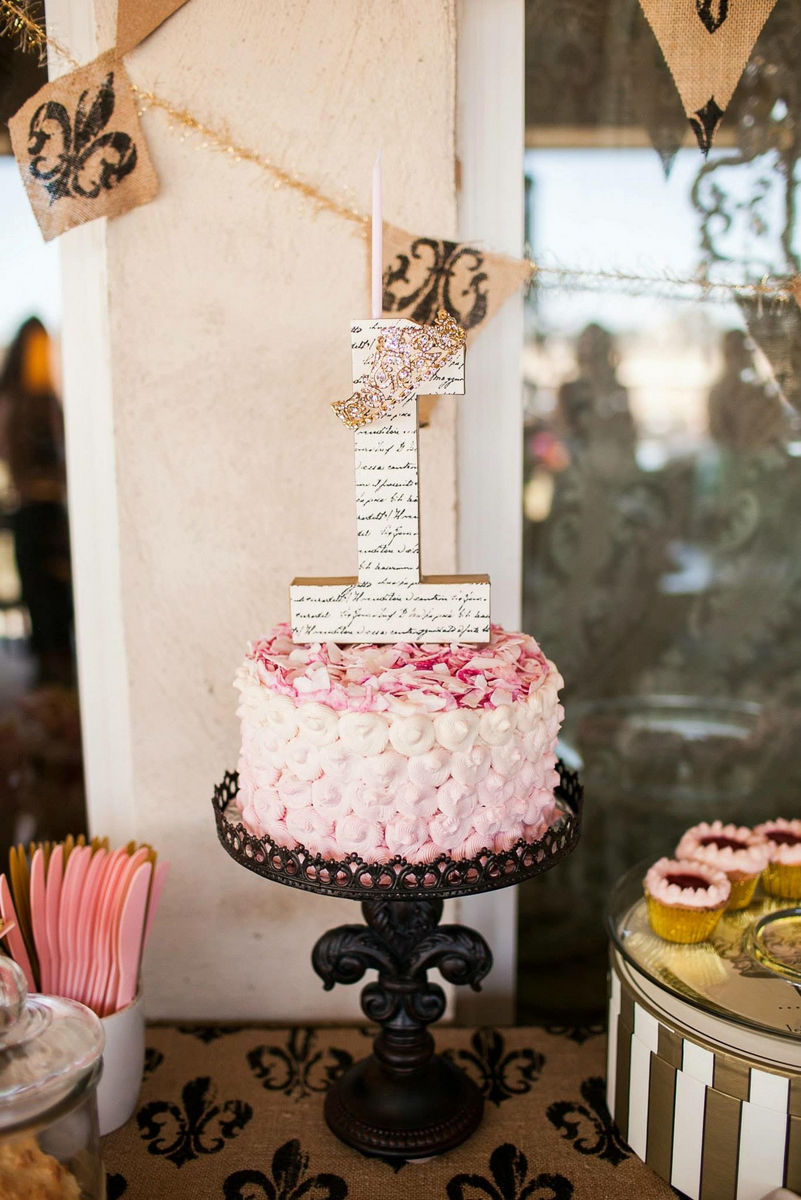 Testimony of the Day
"Hi Maria! I just wanted to show you a quick update after being on your diet for 5 days!! I've attached a before and after picture. My itchy, rashy legs have always looked their worse when i'm in a bath or shower; they are always there, but something about the hot water would make them very red and more noticeable than they already were. The "before" picture is how my legs would look while bathing for the last 3 or so years. I was so happy to take a bath tonight and realize they are almost all gone! I just wanted to thank you again for saving my skin!" Malorie
To get started on your path to health and healing, click HERE.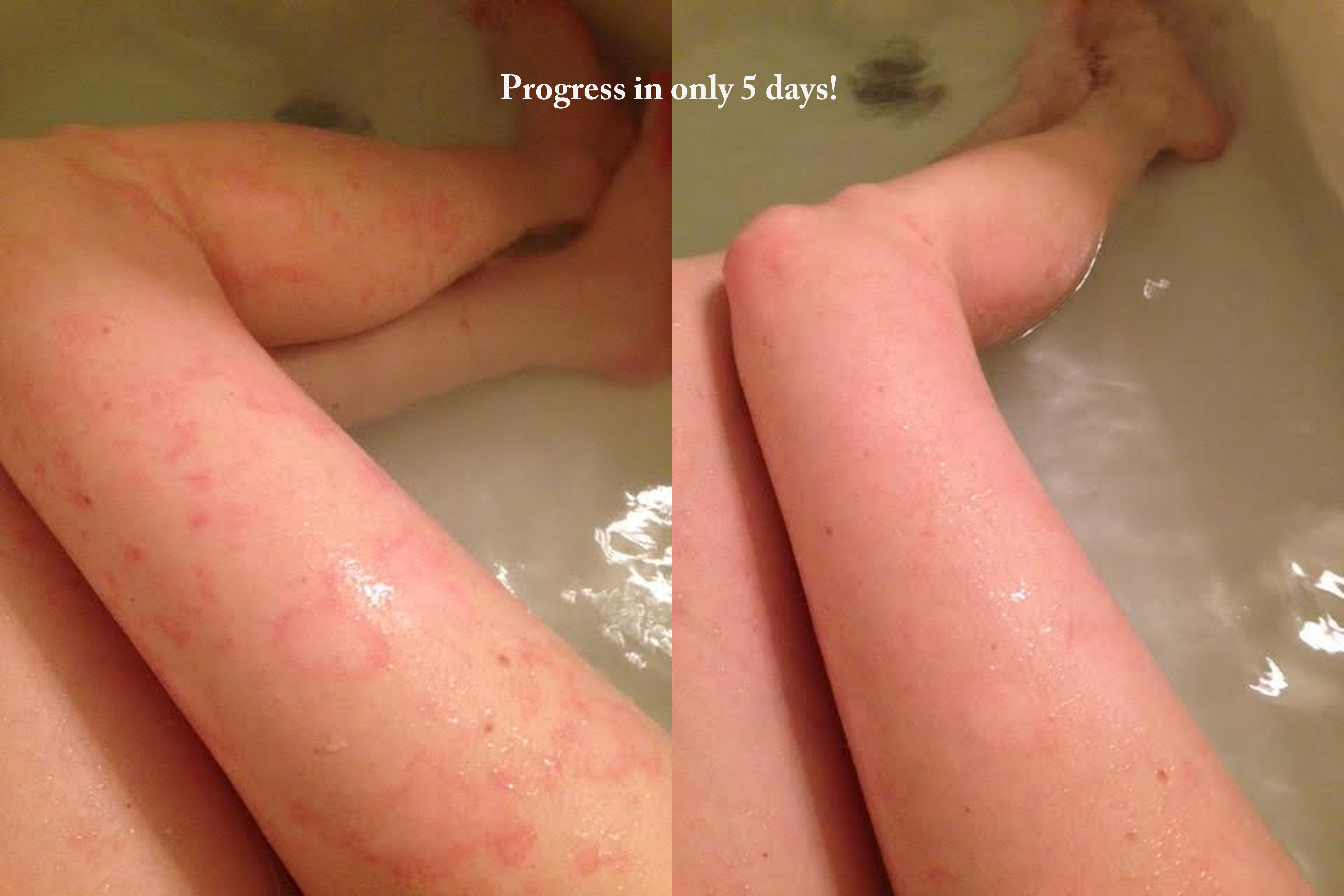 I'm not a big fan of cake, but WOW this one was awesome…but then again, you could put this cream cheese frosting on cardboard to make it taste good. I also made cake pops with the extra batter, and they were a perfect addition to my husband's "bento box" lunch.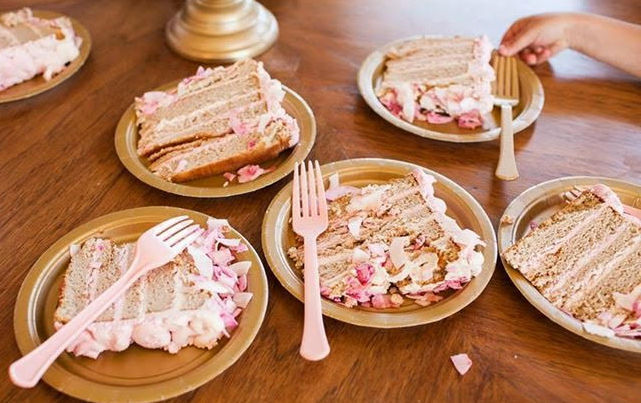 CAKE:
3/4 cup butter or coconut oil softened
2 3/4 cups blanched almond flour (OR 1 cup coconut flour)
2 tsp baking powder
1 tsp baking soda
3/4 tsp Celtic sea salt
1 TBS ground cinnamon
1 1/4 tsp freshly grated nutmeg
1 tsp ground ginger
1/2 tsp ground allspice
1/4 tsp ground cloves
1 1/2 cups Swerve (or erythritol and 1.5 tsp stevia glycerite)
3 large eggs (8 eggs if using coconut flour)
1 1/2 teaspoons pure vanilla extract
1 1/2 cups sour cream or coconut cream
3/4 cup pecans, chopped
FROSTING: 
1.5 cups butter
1.5 cups confectioners Swerve 
1.5 (8 oz) packaged cream cheese (or mascarpone cheese)
2 TBS unsweetened almond milk
1/2 tsp vanilla (or other extract like lemon or orange)
CAKE: Put oven rack in middle position and preheat oven to 350°F. Grease cake pans. Sift together almond flour, baking powder, baking soda, salt, and spices into a large bowl. In another bowl, beat together butter (1 1/2 sticks) and sweetener with an electric mixer at medium-high speed until pale and fluffy, 3 to 5 minutes. Beat in eggs 1 at a time, beating well after each addition, then beat in vanilla. Reduce speed to low, then add flour mixture and sour cream alternately in batches, beginning and ending with flour mixture and mixing until batter is just smooth. Mix in pecans until just combined.
Spoon batter evenly into pans, smoothing tops, then rap pans once or twice to expel any air bubbles. Bake until pale golden and a wooden pick inserted in center of cakes comes out clean, 30 to 35 minutes. Cool 10 minutes in pans on racks. Run a thin knife around edge of pans, then invert racks over pans and reinvert cakes onto racks to cool completely.
FROSTING: Melt butter in 1-quart saucepan over medium heat. Continue cooking, stirring constantly and watching closely, until butter just starts to turn golden (4 to 6 minutes). (Butter will get foamy and bubble.) Remove from heat. Cool completely. Combine browned butter, confectioners Swerve, cream cheese, almond milk and extract in small bowl. Beat at medium speed, gradually adding enough milk for desired spreading consistency. Add natural food coloring if desired. Frost cooled cake.
ASSEMBLE: Halve each cake layer horizontally with a long serrated knife using a gentle sawing motion. Put 1 layer, cut side up, on a cake stand or large plate and spread with about 3/4 cup frosting. Stack remaining cake layers, spreading about 3/4 cup frosting on each layer and ending with top cake layer cut side down. Spread top and side of cake with remaining frosting (about 3 1/2 cups) and coat side of cake with pecans (1 1/3 cups), gently pressing to help them adhere. Serves 18.
NUTRITIONAL COMPARISON: (per slice)
Traditional Cake = 498 calories, 36g fat, 5g protein, 38 carbs, 1g fiber
"Healthified" Cake = 422 calories, 40g fat, 7.7g protein 6.5 carbs, 2.5 fiber
Make into Cake Pops!