Testimony of the Day
Photo Testimony: "I began in April 2012. Despite the mis-marked dates in the 1st pic ( they were correct month but actually in 2012. I began for health and weight loss was a bonus. Thus last year I lost my Dad and went through the most stressful period of my life. Throughout I have stayed within 6 lbs and have managed to persevere without depression which before would have been impossible. The family pic was at a wedding in April of this year and the pet pic was late this summer. My life is forever changed for the better." – Theresa
If you want to get started on a path to health and healing, click HERE. You will not regret it!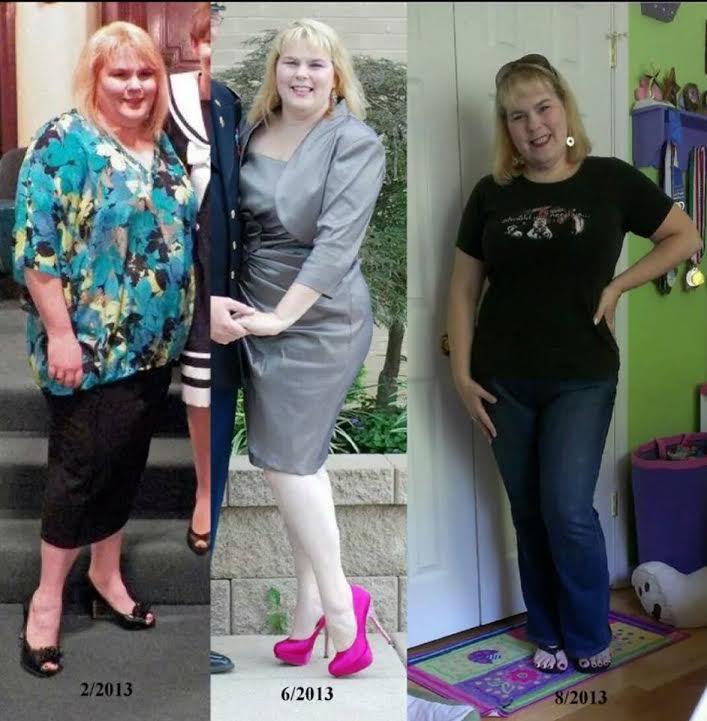 PECAN PIE
I already have a pecan pie recipe but in the past I wasn't so extreme with my recipes. My previous recipe from 4 years ago calls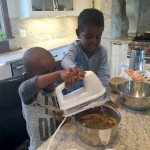 for a sugar free syrup which I no longer personally use…we don't really eat anything with a label anymore, BUT I have a great syrup recipe that is really easy!
(click HERE to find my keto syrup recipe). 
So I thought, why not substitute my healthy sugar-free syrup for my pecan pie? Guess what? It works great!
My boys even helped me make it! It is really that easy!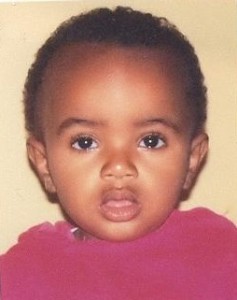 On a side note, today is a very special day!
4 years ago today my life changed forever! While I was sitting in my deer stand bow hunting, at 4:30pm I received an email from our adoption agency with this photo stating this was my son.:)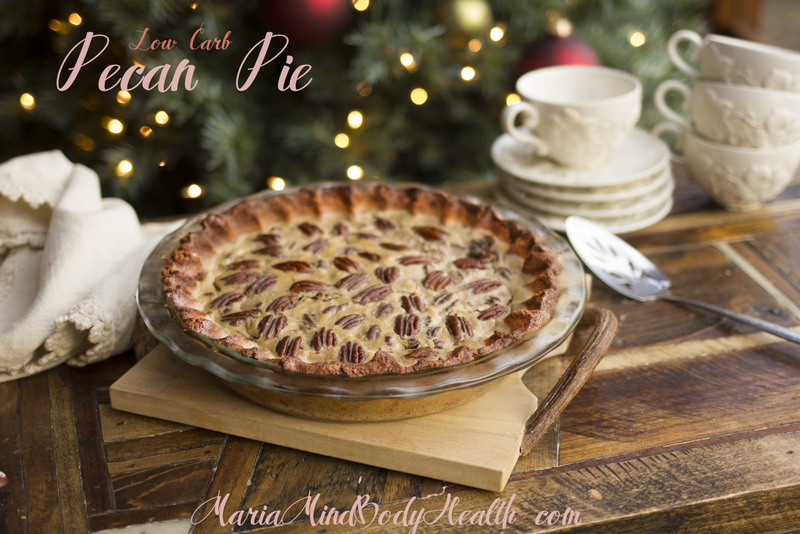 Low Carb Pecan Pie
Ingredients
CRUST:
¾ cup blanched almond flour or pecan meal
¼ cup coconut flour
½ cup coconut oil or butter
½ cup Swerve
1 tsp stevia glycerite
¼ tsp Celtic sea salt
1 egg
FILLING:
1 cup organic butter
1 cup Swerve confectioners
1 cup unsweetened almond milk
3 eggs, beaten
1 vanilla bean scraped clean (or 1 tsp vanilla extract)
1½ cups pecans
Instructions
CRUST: Preheat oven to 325 degrees F. Grease a 9 inch pie pan. In a medium bowl, mix ingredients. This will be a thick pie dough, press onto bottom of pie pan. Place in oven to pre-bake the crust. Bake for 15 minutes or until lightly golden brown. Remove from oven and set aside to cool.
FILLING: Meanwhile, make the syrup by placing the butter in a saucepan over high heat. Before you begin, make sure you have everything ready to go - the almond milk and the butter next to the pan, ready to put in. Work fast or the sweetener will burn. Heat butter on high heat in a heavy-bottomed 2-quart (2 L) or 3-quart (3 L) saucepan. As soon as it comes to a boil, watch for specks of brown (this is brown butter....so good on veggies!). Get it as dark as you can without creating "black butter!" Immediately add the Swerve and the almond milk to the pan. Whisk until sauce is smooth. Let cool in the pan for a couple minutes, and then pour into a glass mason jar and let sit to cool to room temperature. Store in the refrigerator up to 2 weeks.
To make the filling, in a medium bowl, beat the eggs with the cooled syrup, vanilla and pecans. Pour into the crust (cover edges with foil... I forgot to do this so it is a little dark) and bake at 325 degrees F for 40-45 minutes or until set. Serve with my "healthified" ice cream!
Notes
NUTRITIONAL COMPARISON (per serving)
Traditional Pie = 456 calories, 21g fat, 4.4g protein, 65.2g carbs
"Healthified" Pie = 308 calories, 31g fat, 4.2g protein, 3.4g carbs, 1.9g fiber

(91% fat, 5.5% protein, 4.5% carbs)