Low Carb 101 Cruise Presentation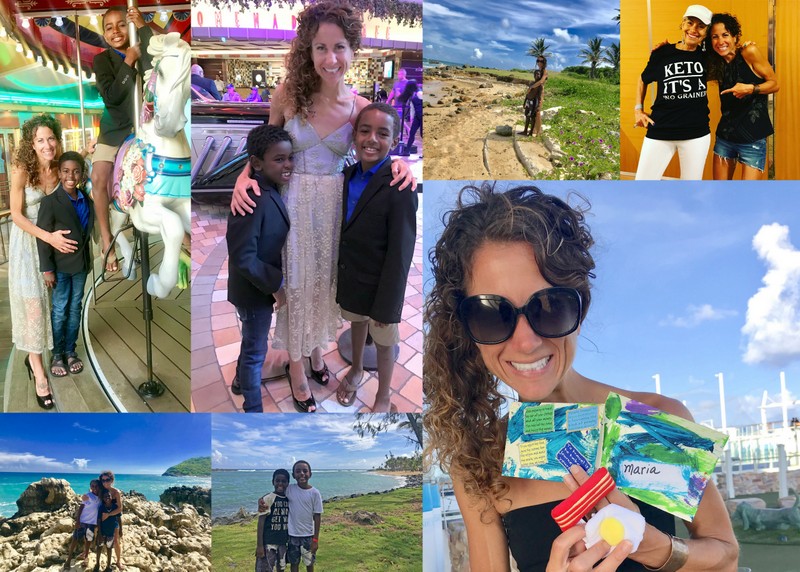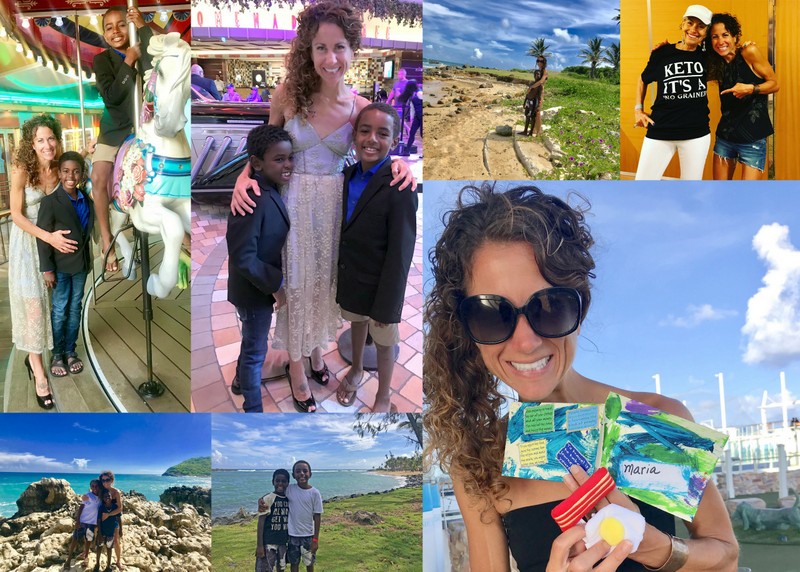 I had the great pleasure to speak on the Low Carb Cruise last week! It was a great way to interact with people because unlike the Spring Low Carb Cruise, the fall cruise is a small group where I can speak from my heart instead of a PowerPoint presentation. Check out my YouTube video on how I make keto my lifestyle! I hope it inspires you to stick to the keto life!
TESTIMONY OF THE DAY
"So, today marks 6 months since I started my journey to improve my health. 
I started with Weight Watchers in March, but in May, I started Keto. I was fortunate to find Craig and Maria shortly after, so I didn't develop any of the "dirty keto" habits. 
Since March, as of today, I am down 72 pounds, several pant sizes, and 12 inches in my belt. My blood pressure is normal.  The health benefits of a ketogenic protocol and the science behind it are undeniable. 
I still have a bit more to go, but I am striving toward being a healthy version of me. 
The first pic was NOT quite my heaviest, but close (I didn't have a full-body shot right before I started). The second pic was taken today. 
I don't ever want to go back to what I was. I'm healthier and feel better than I have in years!  To my fellow keto followers, KETO ON!" – Susan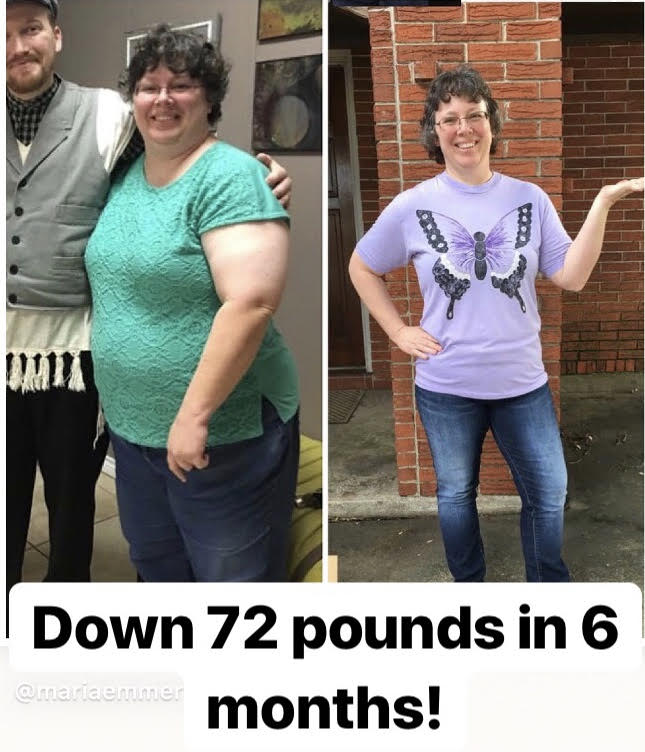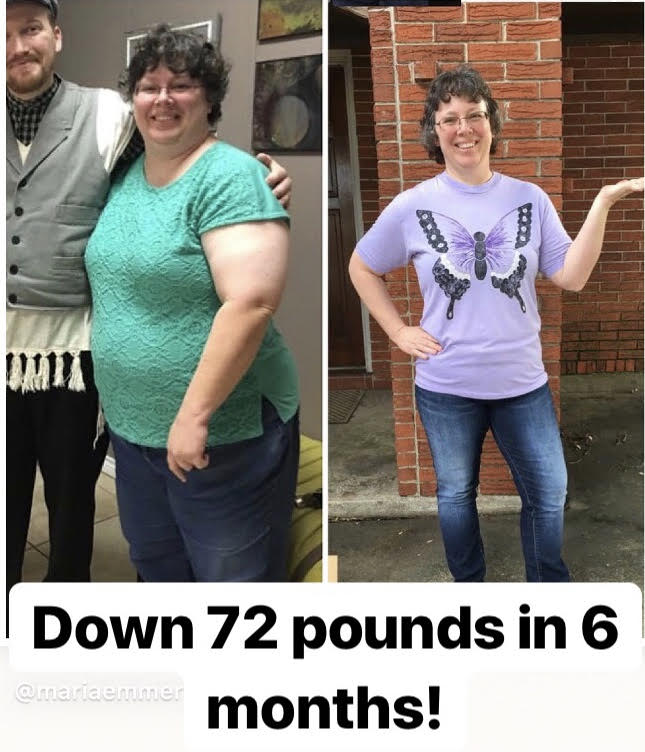 Want to learn more about the ketogenic lifestyle? My all new Keto Courses are perfect and include everything you need to lose weight and heal your body. CLICK HERE to get started.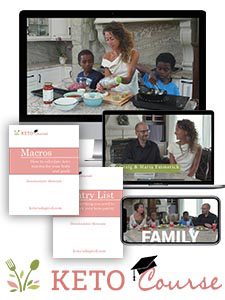 Also, Keto gives you all the tools to do this lifestyle right and answers all your questions. CLICK HERE to get it now for under $20!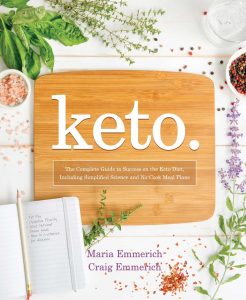 My 30 Day Programs and Personal Consultations! Click HERE to get started with me on your journey to fast healing!
My subscription website which you can make your OWN meal plans with foods you love with our help to get perfected macros! Weekly webinars every Sunday night, exercise videos and so much more! Click HERE to check it out!
FOLLOW ME ON SOCIAL MEDIA:
Twitter: https://twitter.com/MariaEmmerich
Facebook: https://www.facebook.com/ketoadapted/
30 Day Ketogenic Cleanse Group: https://www.facebook.com/groups/30dayketogeniccleanse/
Instagram: https://www.instagram.com/mariaemmerich/
SUBSCRIBE!
https://www.youtube.com/channel/UCyZia0TtezGqjGcXwXJhDoQ?sub_confirmation=1
Disclaimer: Some links in posts are affiliate links. If you click on a link and make a purchase, I may receive a commission but your price will not change. All products that I link to I use personally and contain no ingredients that we don't recommend for optimum health. The information contained on this site is not intended to diagnose, treat, cure, or prevent any medical condition and is not to be used as a substitute for the care and guidance of a physician.