Testimony of the Day
"I started to follow Maria last March 2013, my before picture that in Portuguese says "Antes" it looks like I was pregnant but I wasn't, my baby had almost 1 year old at that time, I was a type 2 diabetic, and I`m not anymore, I have hypothyroidism, and I was always anxious, nervous, tired. I used to have migraines and trouble to sleep, not anymore! I have 3 kids under 5, and now I have the energy that I need to take care of them and play with them, I just love to be on my own skin now, my "Hoje" pic shows how I look today with 50lb down, I fell like my real me again, life is great! thanks, Maria for everything, I can't thank you enough!" – Cynthia
To get the results like Cynthia, click HERE for easy to follow keto-adapted meals.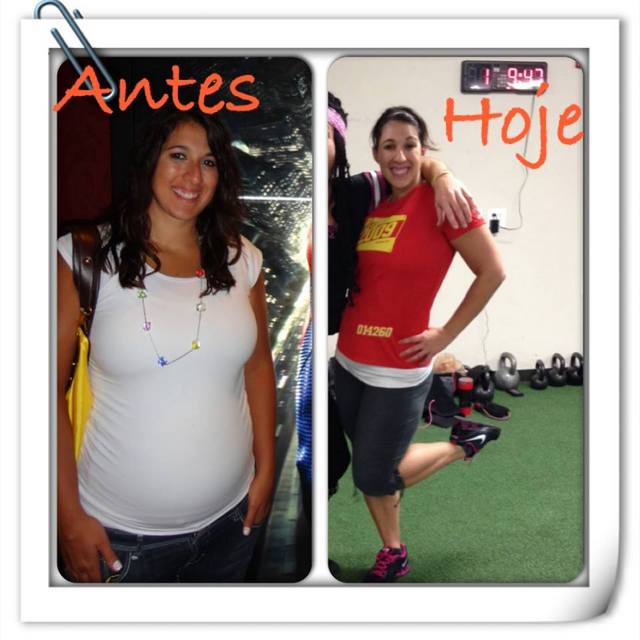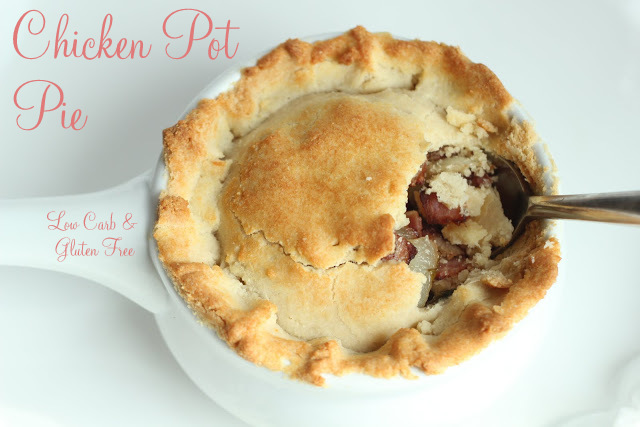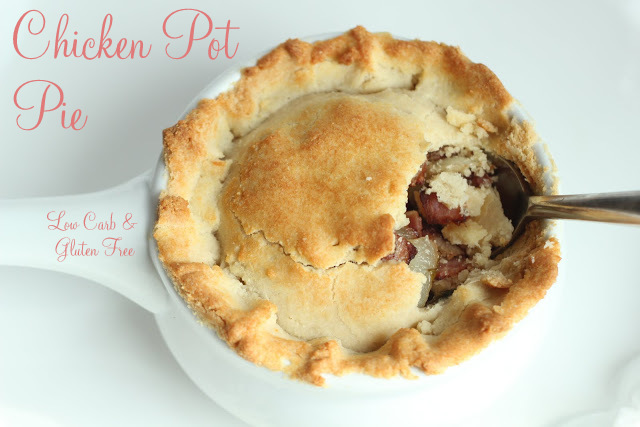 NOTE: Not all coconut flours are the same, click HERE to find the one I use.
I am more like you than you realize… you can find me opening a Kettle and Fire organic beef broth instead of making my own broth quite often.
FILLING:
1/2 cup butter or coconut oil
1 TBS coconut flour
1 tsp Celtic sea salt
Black pepper to taste
2 TBS finely chopped onion
3 cups chicken broth
4 slices bacon, chopped
1 1/2 cups sliced mushrooms
3 cups cooked chicken, chopped
2 stalks celery, finely chopped
1 cup asparagus, chopped
CRUST RECIPE:
4 TBS coconut oil (or butter)
*NOTE: coconut oil = flaky crust
4 TBS coconut flour
2/3 cup almond flour
1 tsp Celtic sea salt
OPTIONAL: 2 TBS Parmesan cheese, grated (for additional 'yum' factor!)
OPTIONAL: 1 egg (for brushing)
Preheat oven to 400 degrees F (200 degrees C.) In a large saucepan, melt 1/2 cup butter. Blend in coconut flour, salt, pepper, and onion. Gradually stir in chicken broth. Cook, stirring constantly until smooth and thickened. In a separate pan, saute chopped bacon and add in mushrooms to saute in bacon fat, then stir into saucepan. Stir in chicken, asparagus, celery. Mix well and pour it into the bottom of the pie pan.
Crust: In a medium bowl, mix all the ingredients until a thick dough forms (if you place it in the fridge to chill for a few hours it rolls out better). Place on a greased sheet of parchment, and cover with another piece of greased parchment. Using a rolling pin, roll out the dough into a 1/8th inch thin crust. Cover the pie pan/soup dishes with crust, seal edges, and cut away excess dough. Make a few small slits in the top to allow steam to escape. Bake in the preheated oven for 30 minutes, or until pastry is golden brown, and filling is bubbly. Makes 8 servings.
NUTRITIONAL COMPARISON (per serving)
Traditional Pot Pie (with top and bottom crust) = 623 calories, 42g fat, 19g protein, 42 carbs, 3g fiber
"Healthified" Pot Pie = 356 calories, 26g fat, 22g protein, 6.3 carbs, 3.1g fiber