The KetoDiet Cookbook
I adore cookbooks! I love holding them and flipping through the beautiful photos and the KetoDiet Cookbook is a fantastic one to add to your collection!
Martina is a food blogger who lives in the UK and has a fantastic blog called KetoDiet App. She has a passion for getting people healthy through low carb living!
Martina is a sweetheart who writes mouthwatering recipes. The recipes are not only amazing, but Martina also put a lot of time and love into the photographs!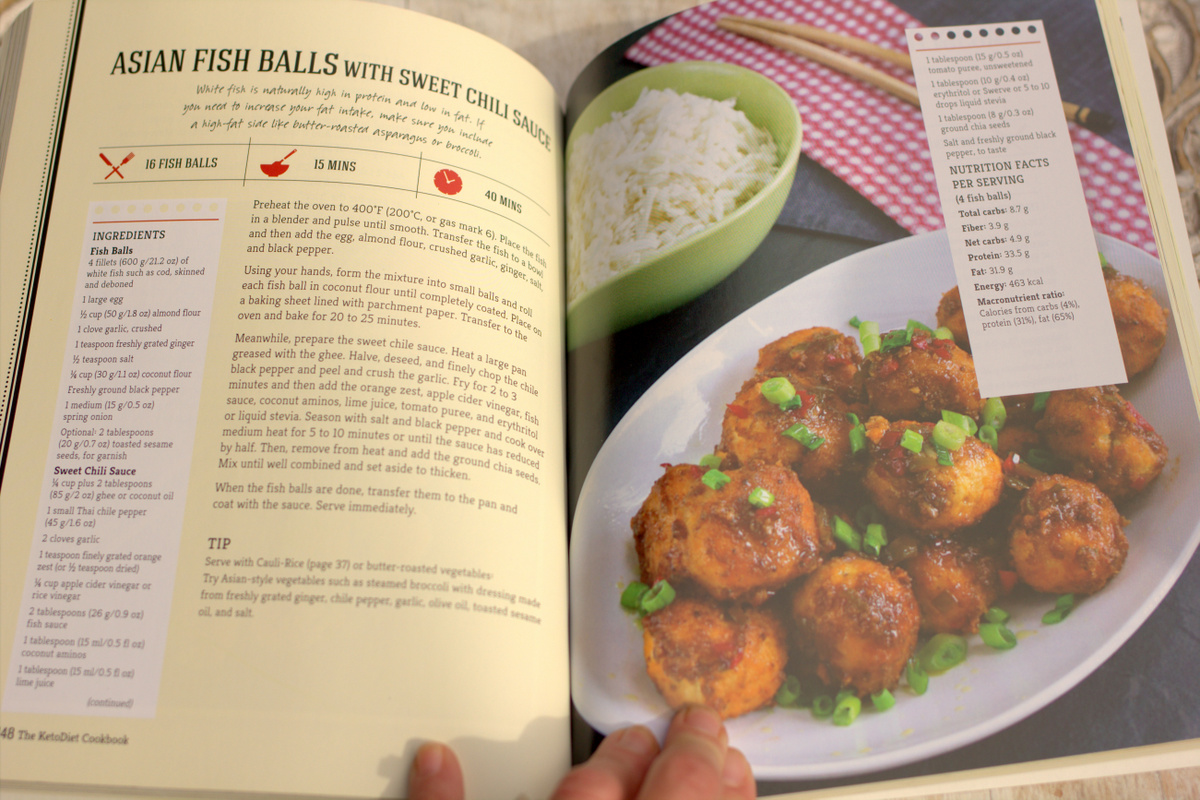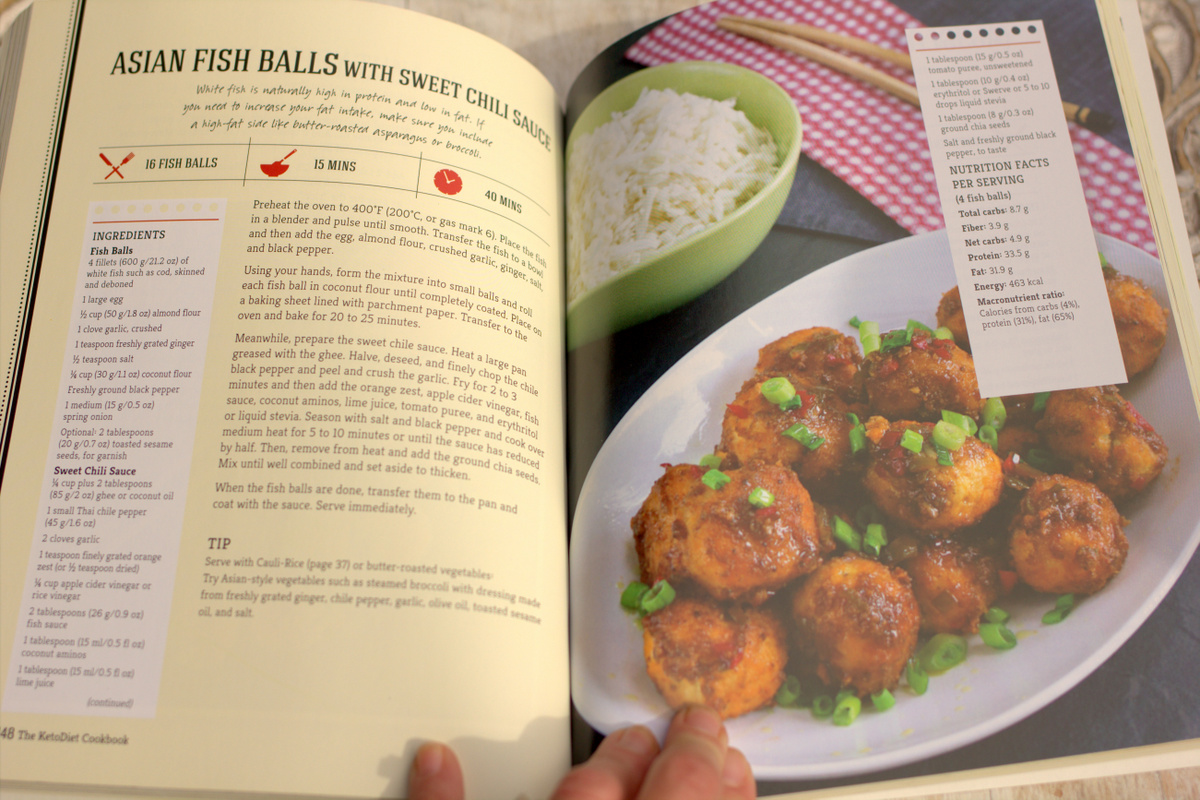 Martina doesn't disappoint! Her cookbook has a fantastic layout! With nutrition facts included!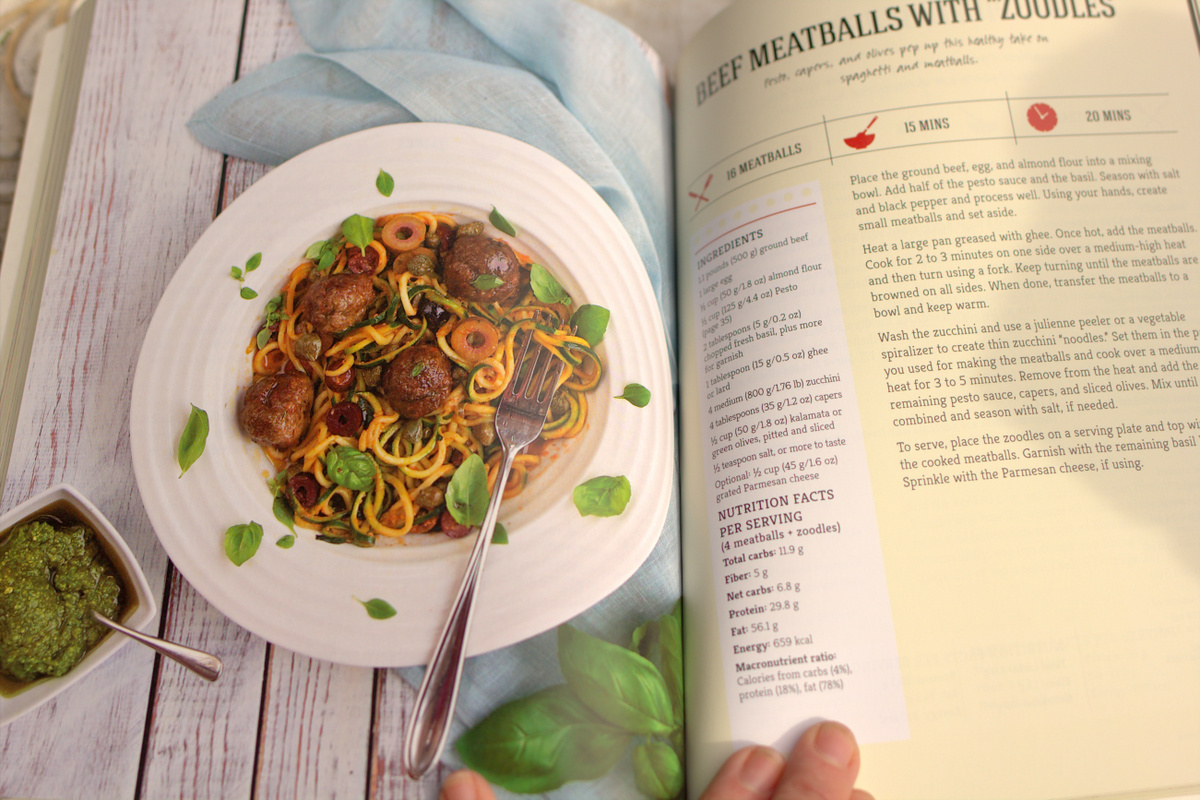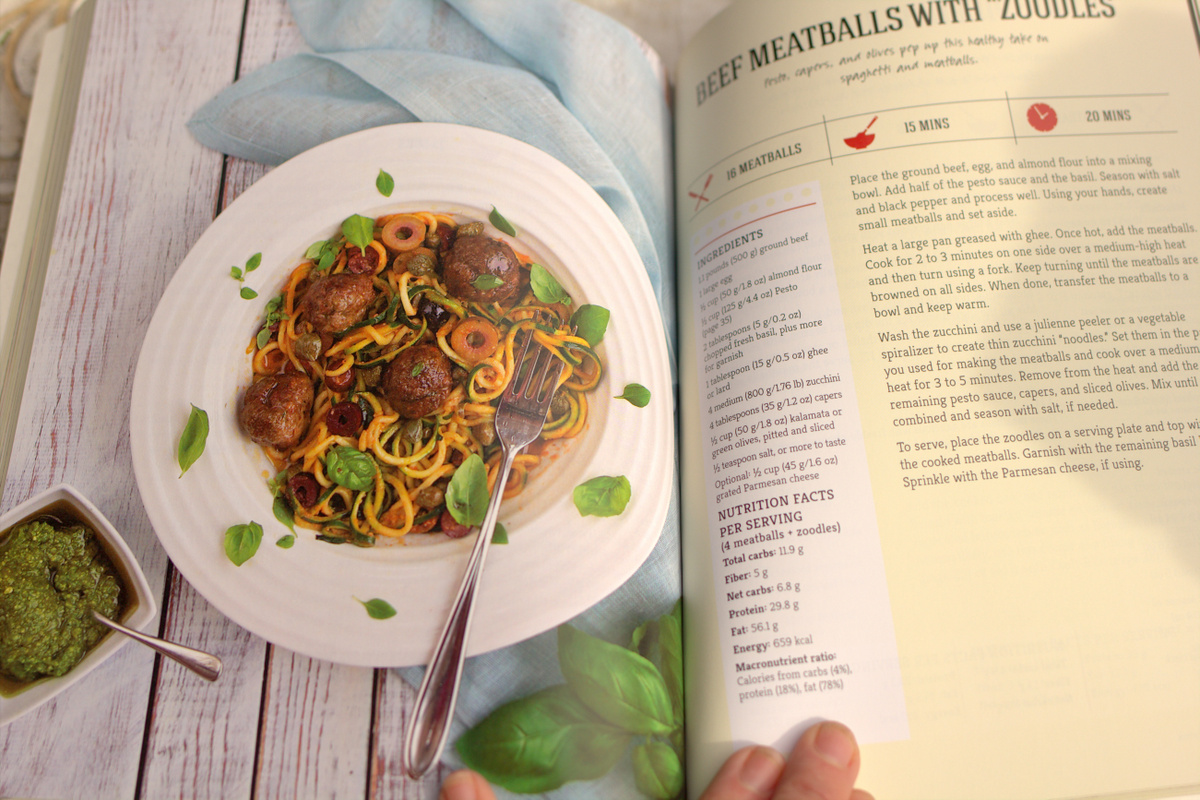 And her desserts are totally drool-worthy! Who doesn't love crepes?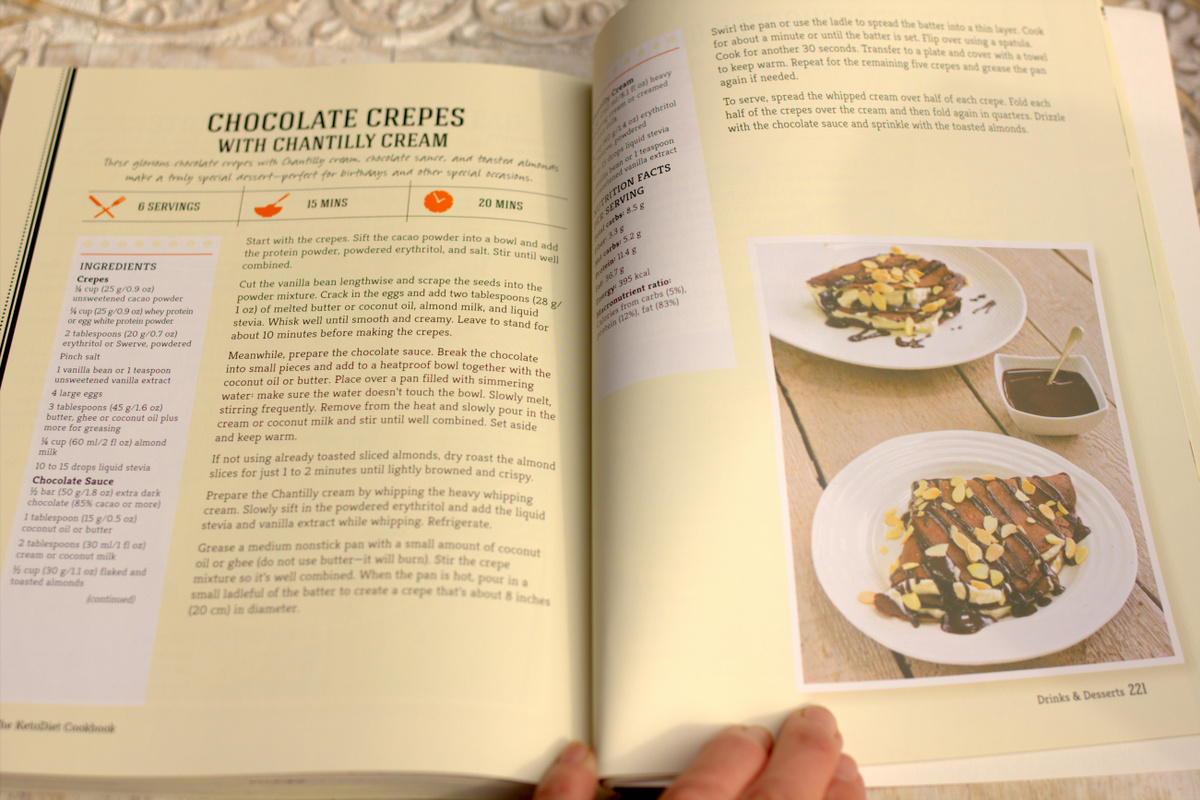 Click HERE to order a copy today!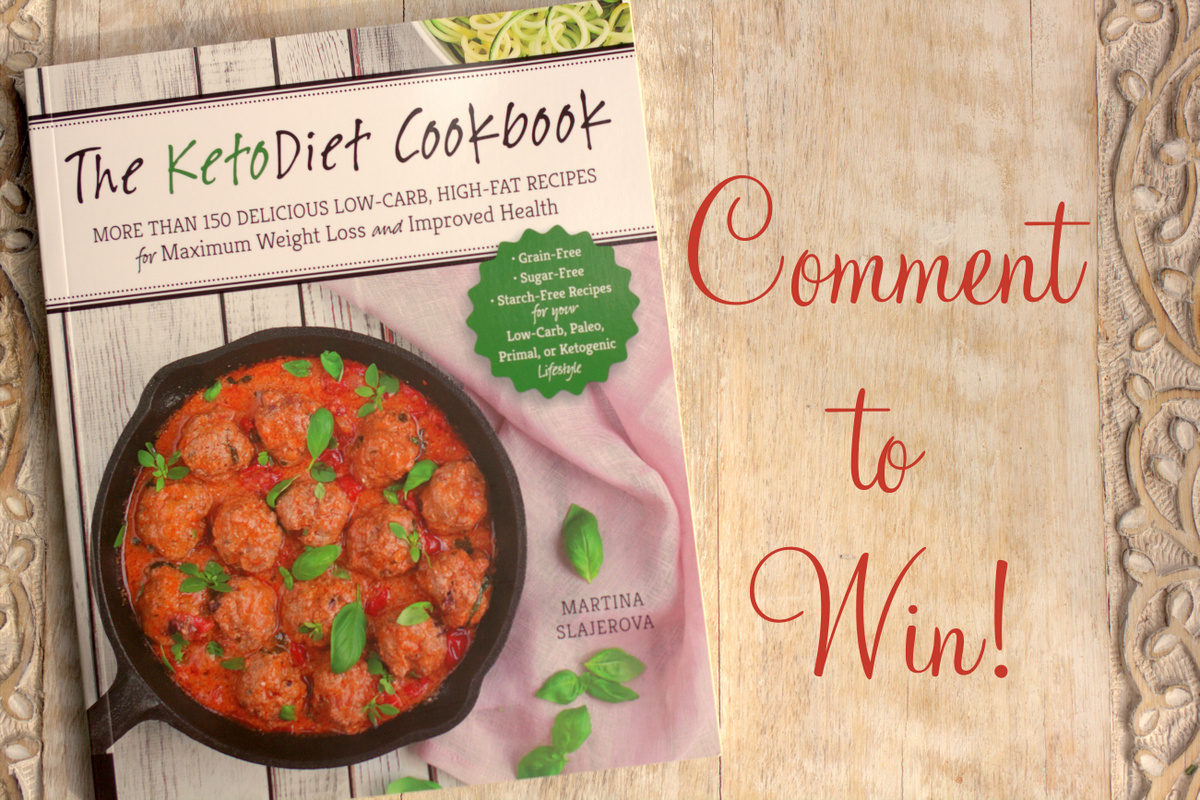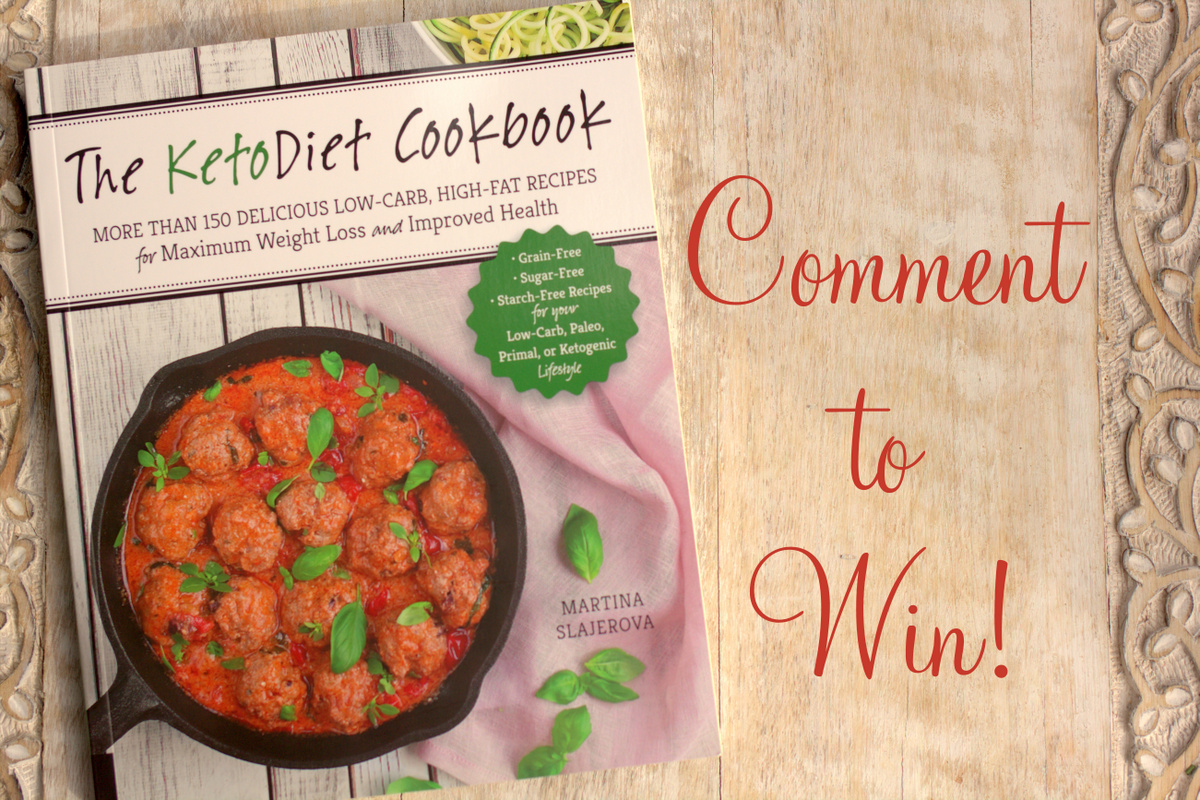 If you would like to win a copy it is easy to enter!
1. Like Keto Adapted on Facebook
2. Like Keto Diet Ap on Facebook
3. Comment below on what your favorite Keto breakfast is!
Winner will be chose April 18th! Good Luck!
AND THE WINNER IS…. Amanda Carney!! Congrats!