Testimony of the Day
"Hello Maria,
I won't take much of your time. I just wanted you to know I have become a keto-adapted lady and my life has improved in every way possible. Thank you. You are one of God's gifts to the world. (if only more would listen)! I have referred your books to everyone I know and most of them have purchased them on kindle! After a few months of "Keto-Adapted"." -Emily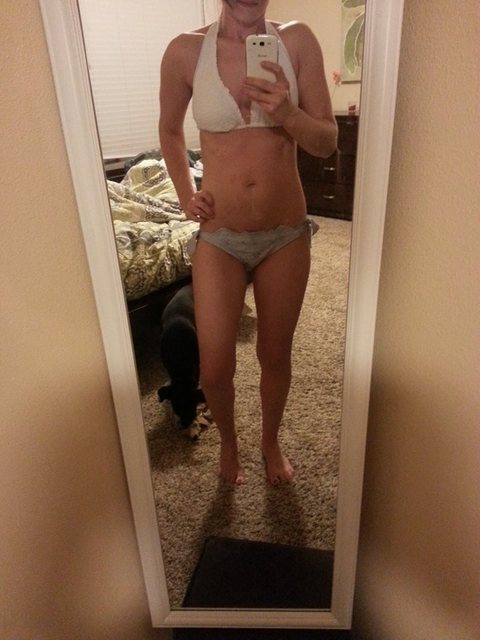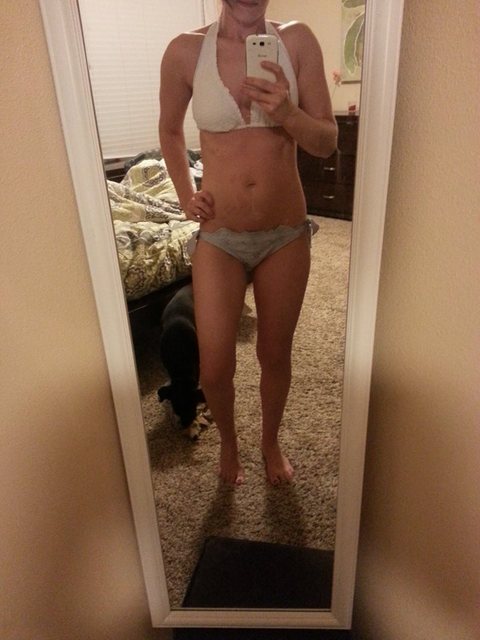 Way to go Emily! You look amazing!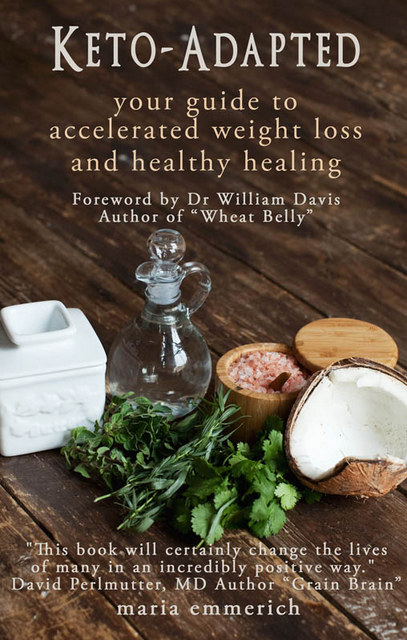 KETO SWEET "POTATO" CASSEROLE
Thanksgiving wouldn't be complete without my mom's sweet potato casserole.
I thought of a very creative keto twist to lower the calories and carbs!
The average person gains an average of 15 pounds from Thanksgiving to New Years! If you don't want to do that, use my "healthified" keto recipes over the holidays! They are delicious and will leave you satisfied without the guilt!
If you want to watch me make delicious keto recipes like this easy Sweet Fauxtato Casserole, subscribe to our new YouTube Channel to get updated when the video comes out which will be in a day or two, and comment below on what video recipe we should make next!
In the video I used my FAVORITE Air Fryer and Oven (click HERE to find) (makes a GREAT gift!)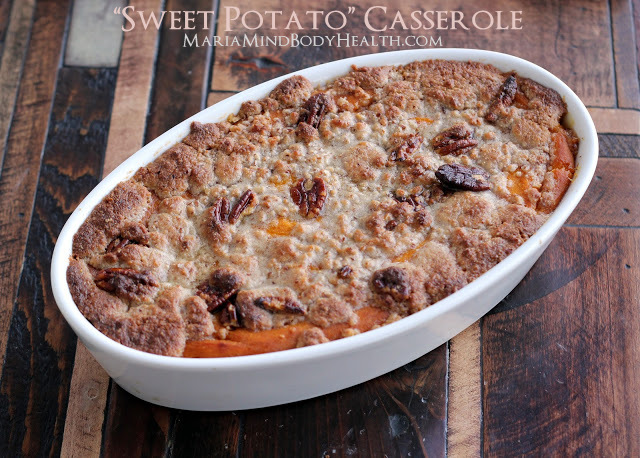 Keto Sweet Potato Casserole
Ingredients
3

cups

cauliflower

cooked and mashed

1

cup

pumpkin

or more...if you want a deeper color

1/4

cup

Natural Sweetener

or Brown Swerve

2

large

eggs

beaten

1/2

cup

unsweetened almond milk

or heavy cream

1/2

teaspoons

Redmond Real salt

1/3

cup

butter

melted (or coconut oil if dairy free)

1

teaspoons

vanilla extract
TOPPING:
1/2

cup

Swerve Brown

1/2

cup

blanched almond flour

or pork rind crumbs

1/3

cup

butter

melted (or coconut oil if dairy free)

1

cup

chopped pecans
Instructions
Place cauliflower florets in a steamer basket over boiling water, cover and steam until very tender, 12 to 15 minutes. (Alternatively, place florets in a microwave-safe bowl with 1/4 cup water, cover and microwave on High for 3 to 5 minutes.) Place the cooked cauliflower in a food processor and blend until very smooth.

In a mixing bowl, combine the cauliflower, pumpkin, Swerve, eggs, almond milk, salt, 1/3 cup butter and vanilla. Mix together and pour into a greased 13x9 inch baking dish.

To prepare the topping, combine the Swerve, almond flour, 1/3 cup melted butter and pecans. Mix together and crumble over "sweet potato" mixture. Bake uncovered at 350 degrees F (175 degrees C) for 35 to 45 minutes.
Nutrition
Calories:
415
|
Fat:
39
g
|
Protein:
7
g
|
Carbohydrates:
10
g
|
Fiber:
4
g
|
P:E Ratio:
0.2
TESTIMONY OF THE DAY
I met Christine when I did a book signing in Florida this past winter! Doesn't she look great???
"Hi Maria! Today was my magic day! I don't own a scale, but on a hunch, I weighed myself at Publix and I am at goal weight!

108 lbs gone…from a size 24W to a size 10. And I think my body still wants to shed a bit more! When I met you in Florida, I told you that you'd changed my life. And you did!

My body and my spirit have healed, and I'm at peace with who and where I am. Thank you from the bottom of my heart for all you do to help others.

You have a gift, and you truly do change lives, not only through your recipes and knowledge but also through the stories you share of your journey. May all the blessings you continually share with others come back to you 100- fold! " Christine
Most people I consult are doing keto totally wrong. Get fast results with my NEW Keto Packages!