I have always wanted to open a cute boutique store but since life is a little crazy, I asked Craig to help me open a Keto Shop!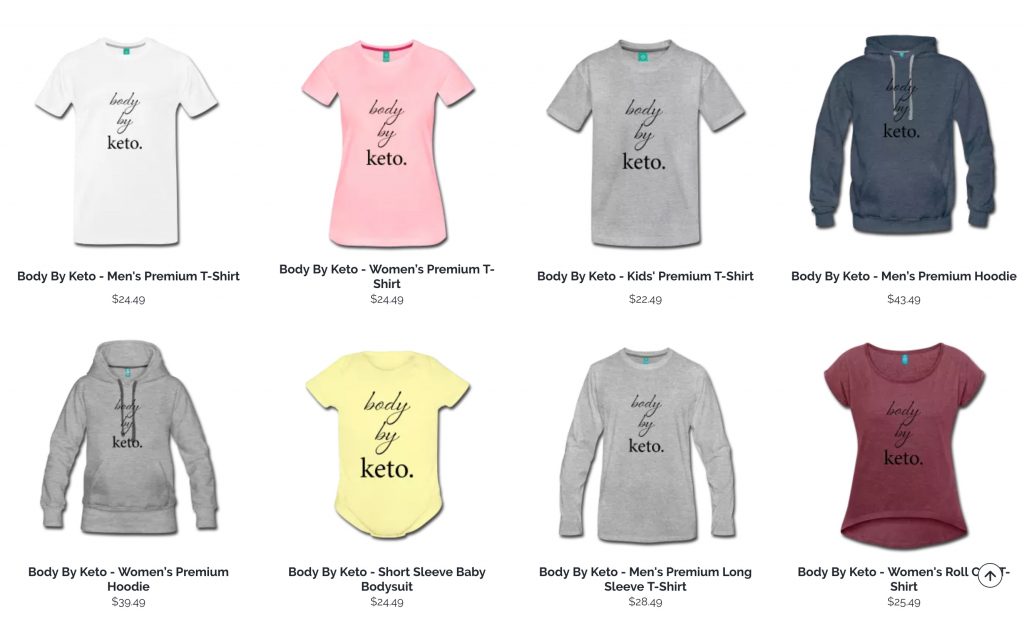 My new Keto Shop isn't exactly what my original dream was, but I am so grateful that it is now open! I just ordered myself my first apron! Can you believe I have never owned an apron?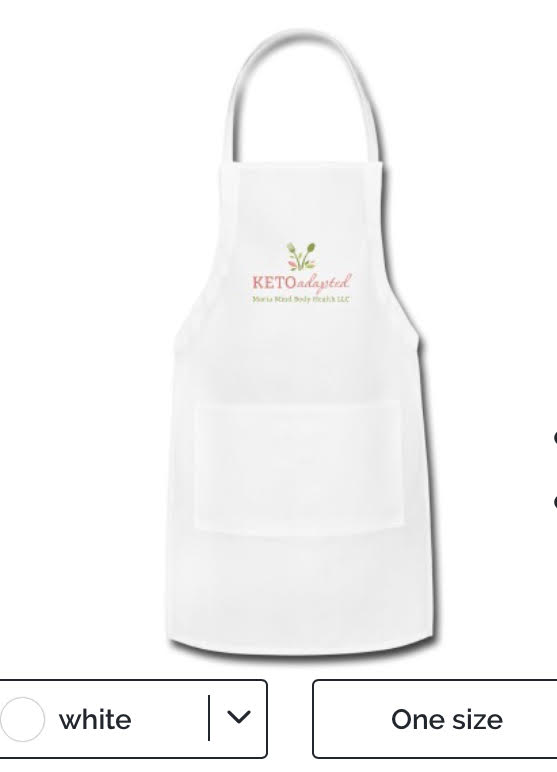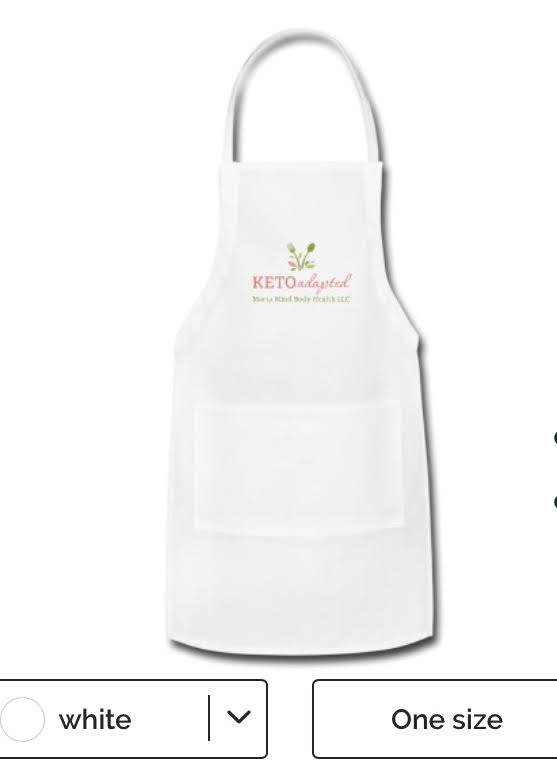 I also just ordered a few gifts. I ordered a few Keto Onesies for my friend who just had a baby. I think these onesies are just adorable! Too bad I can't talk Craig into another baby!
I also ordered a few Keto Adapted Sweatshirts for gifts.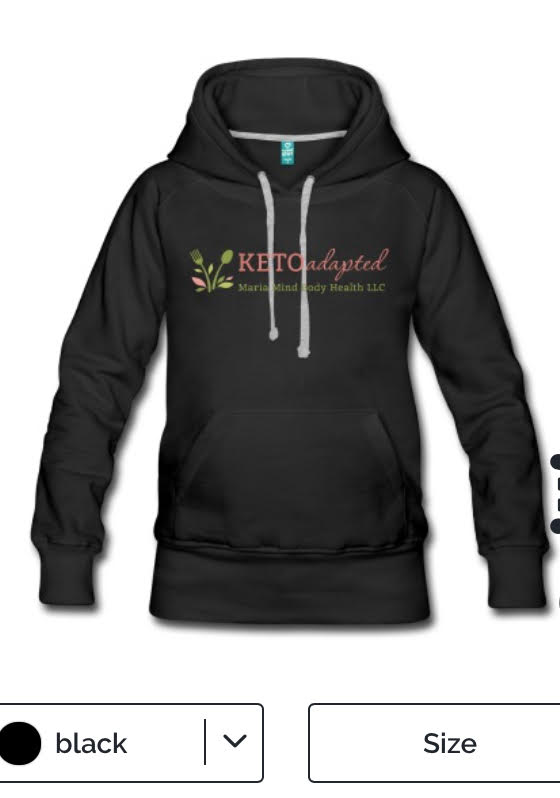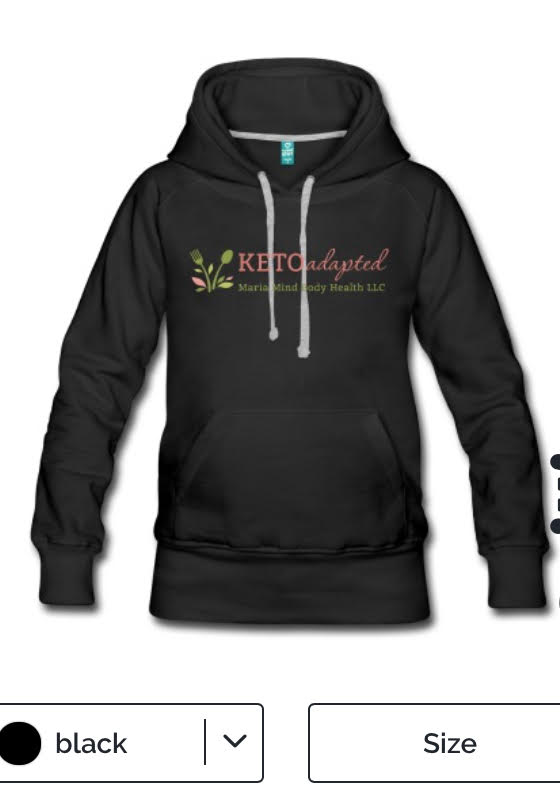 There are also Keto Coffee Mugs, Keto iPhone cases and many other fun keto products at my new keto "Boutique!"
If you would like to see a specific product, comment below and let me know!
Thank you for your love and support!