KETO PESTO
TESTIMONY OF THE DAY 
 Phone Consult Testimony: "I know it has been a long time since we have chatted. I have fell off and gotten back on the WOE so many times, but in the process I have healed and now I am losing weight effortlessly. It's just the way I eat now. THANK YOU, from the tip of my toes to the top of my head for all your help! Your 30 day programs are gold. And the consult is invaluable. 1.5 years later. I never gave up." Kelly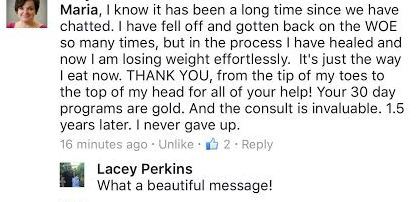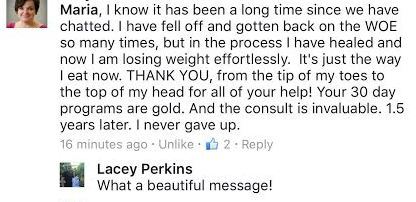 KETO PESTO
I would rather be around a campfire than watching television, but there are some programs I enjoy watching with my boys. They really love watching cooking shows with me and one of them is The Next Food Network Star and guess what… I just signed up to be a contestant! My theme would be the Keto Kitchen. I would love to have a TV show on the Food Network and teach all of you how to adapt your favorite comfort foods into keto-friendly foods! I would focus on all the yummy food you CAN have rather than focus on what you have to cut out. So if any of you out there have connections… hook me up! lol:)
Anyway, on the last episode of The Next Food Network Star, one of the contestants gave a tip on how to keep pesto bright green and he suggested putting some ice cubes into the blender before pureeing the ingredients (hot blades on the blender can make it turn brown). I thought I should make a little step-by-step video to show you just how easy this homemade sauce is to make! Enjoy!
Here is a Video of this recipe: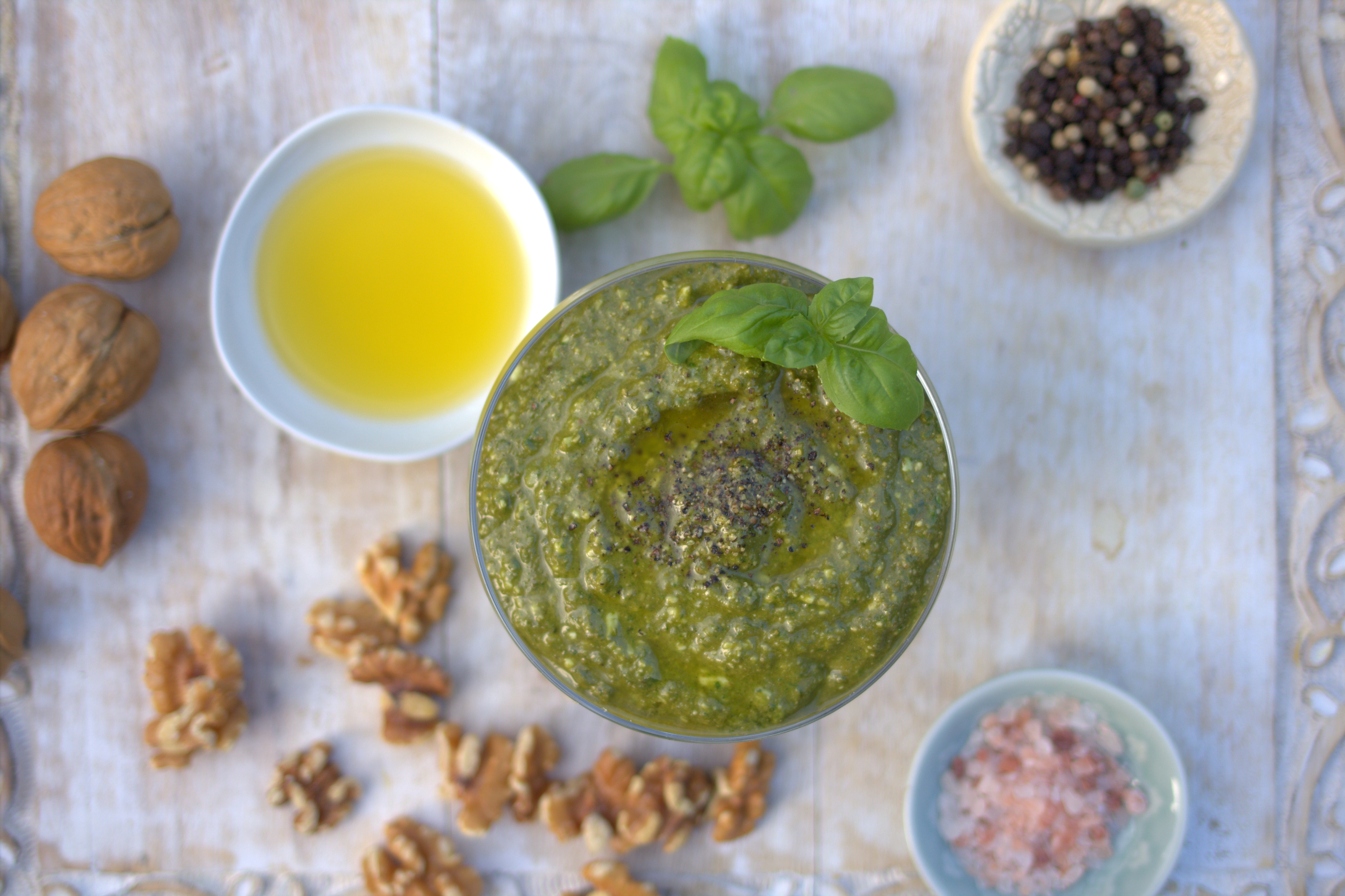 Keto Pesto
Ingredients
2

cups

packed fresh basil leaves

2

cloves

garlic

1/4

cup

walnuts

omit if nut free

1/2

teaspoon

Redmond Real salt

1/2

teaspoon

fresh ground pepper

2/3

cup

avocado oil or extra-virgin olive oil

I used THIS oil

2

tablespoons

ice cubes

KEEPS GREEN COLOR

1/2

cup

freshly grated Parmesan cheese

omit if dairy free

SERVE WITH ZOODLES OR MIRACLE NOODLES
Instructions
Place the basil, garlic, and walnuts, salt, pepper, oil and ice cubes in a food processor and pulse until fairly smooth. If not dairy free and serving now, add in Parmesan and puree until smooth. Taste and add more salt and pepper if desired.

If freezing, transfer to an air-tight container and drizzle 2 extra tablespoons of oil over the top. Freeze for up to 3 months. When ready to serve, thaw and stir in cheese.

Serve over Miracle Noodles or Zoodles!
Notes
Nutritional Information:
211 calories, 22g fat, 2g protein, 1g carbs, 0.3g fiber