Keto Mistakes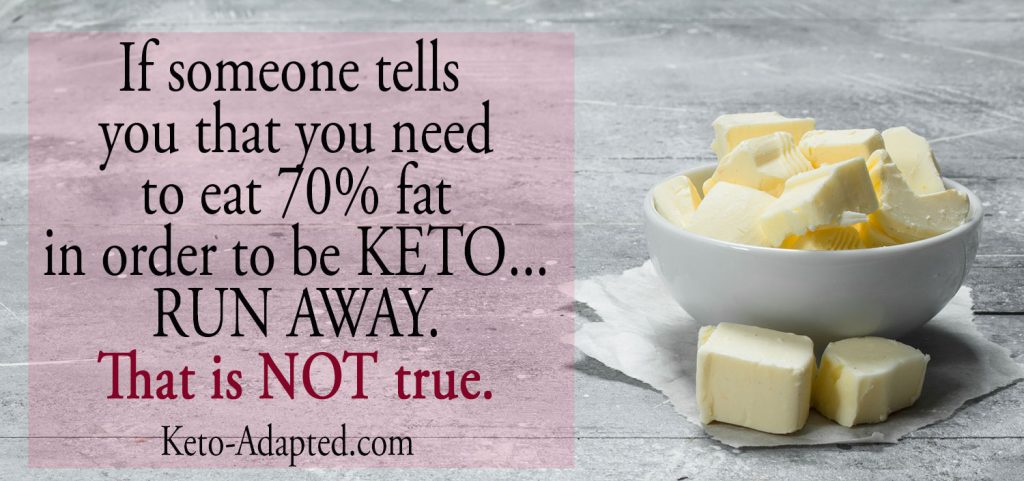 Aloha! I get asked to do Keto Youtube videos often but honestly when I am not working with clients or helping teach my keto coaches I prefer to be outside in nature! I decided to multitask and while I am on my paddle board looking for whales I am talking about common Keto Mistakes when you are doing Keto for Weight loss.
But before you watch my Keto Mistakes Youtube video, I thought we could play a game! A few of you asked me to share some fun facts about myself so…
1. My favorite hobbies are kayaking, swimming in the ocean, bow hunting, fishing… and paddle boarding with whales 🐋 🐋🐋
2. I love hamburgers but don't like steak.
3. My dream date… skip taking me to a fancy restaurant… I'd much rather go on a wild adventure in a rainforest or an amazing fishing trip! 🎋🎋🎋

4. I was married at age 20 (17 years ago… you do the math! lol) ❤️

5. I adore my 2 little boys, Micah and Kai❤️
6. I am a musician. I play the guitar, bass guitar, piano and played the saxophone in the high school marching band! I even sang at weddings. 🎸🎷🎹
7. I'm a TOTAL Introvert! You can often find me on an adventure in the woods. 🌲🌲
8. My favorite book is A Walk in the Woods by Bill Bryson 🌳
9. My first job was a Plumber (I helped my dad who owns a Plumbing/Heating Business)…definitely NOT my favorite job! But I learned how to be a hard worker! 💪💪💪
10. I've been known to celebrate my husband Craig's birthday, which is Christmas Day, in July❤️🎂
11. I live in the Wisconsin and love to run in my woods 👣👣👣
12. I never go to the salon. I cut my own hair…. I would rather be on my bicycle than sit inside! 🚲🚲🚲
13. Even though I worked at coffee shops since I was 15 and had a serious mocha addiction, I no longer drink and coffee nor caffeine for that matter. ☕️☕️☕️
14. I haven't had alcohol for 15 years. 🍸🍸🍸
15. What's the Strangest Thing I've Ever Eaten? Craig traveled all over the World for his previous jobs and one trip to Japan, he brought home dried bird egg that were about the size of a thumb nail and black… totally gross! 🤢
16. Last movie I cried at was Life Itself… I was on a plane and my boys wondered why I was sobbing! 🤣
17. I would love to open a Keto restaurant and serve delicious desserts like Keto tiramisu, creme brûlée's, fancy chocolates and frozen hot chocolate like Serendipity in New York! 🍦🍮🍩🍰🍨 Pie is better than cake but ice cream is better than pie! Keto ice cream of course 😋 🍦🍦🍦
What are some FUN facts about YOU? Do we have anything in common?
If you would like to check out the Protein Sparing Modified Fasting information I discuss in this video, click HERE.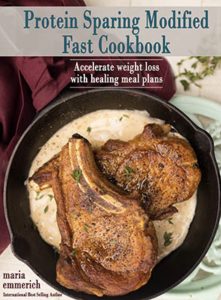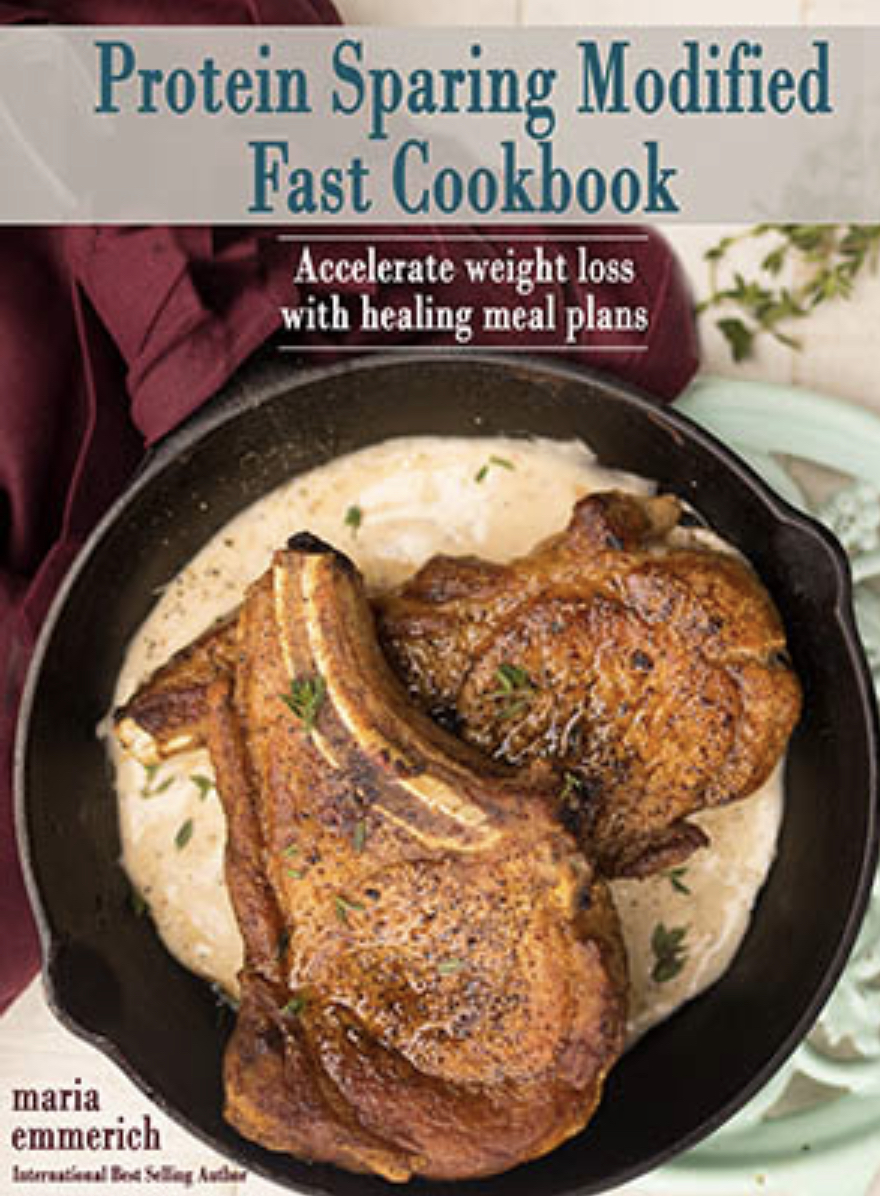 TESTIMONY OF THE DAY
"Hi Maria! I know this is similar to my previous posts, but it's so hard to not want to spread the good word!  It's our 1 year ketoversary!!!

*Bye Felicia* to 75+ lbs, many inches, and multiple sizes- EACH! Also, after a year, my ovarian cysts are completely gone and all meds have been decreased to minimal amounts (likely to come completely off soon!) with continued full support by my endocrinologist and RE 

🤭
This is absolutely a lifestyle for us and we will not be returning to the standard American diet anytime soon. We have decreased our intake of sugar and increased our consumption of low/non inflammatory WHOLE foods, isn't that what everyone should be doing? This keto family is happy, beyond belief, to have our health back! #ketofam #ketocouple #emmerichketo
#thosewhoketotogetherstaytogether " -Bailey
Most people I consult are doing keto totally wrong. Get fast results with the my NEW Keto School!