I am so honored to be nominated for  best keto spokesperson and best new keto cookbook (Keto Restaurant Favorites cookbook)! If you have a chance, I would appreciate your time in voting!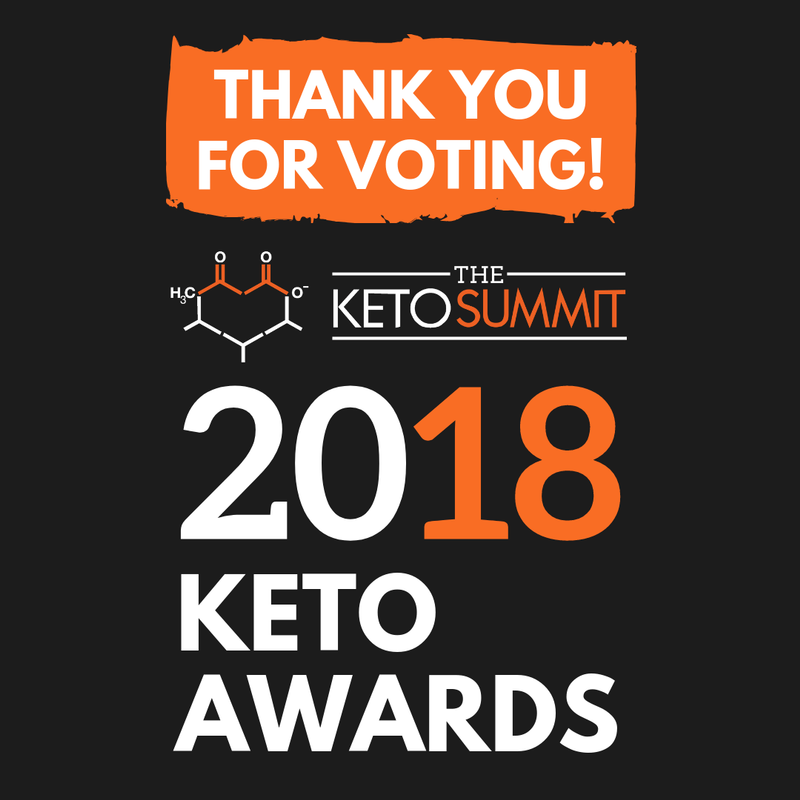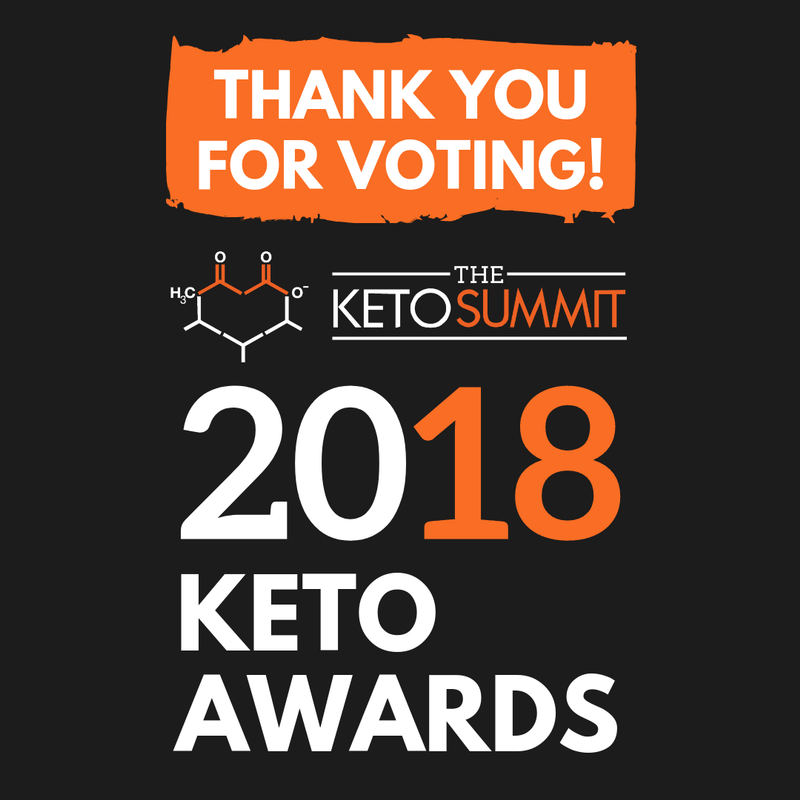 If you feel overwhelmed with work, life, family, responsibilities and cooking sounds like another job, I wanted to write a cookbook to make eating keto easy for you. I understand we all have different passions and cooking isn't for everyone, but that is why this Quick and Easy Ketogenic Cooking cookbook rules! Even the novice cook can make these easy keto recipes!
On November 16th 2010 life threw me for a loop. We received an email that we could pick up our 2 baby boys from Ethiopia. On November 19 we were on the plane and life was never the same. We arrived home in the US the night before Thanksgiving. Let's just say Thanksgiving was anything but turkey and gravy.
It was the most magnificent yet the most difficult time in my life. I now was responsible for a one year old and a toddler who was scared of everything new and everything was new. I remember them crying the first time they were in the bathtub… think about it. Why is this lady putting me in a huge hole and filling it with water? They didn't have a bathtub at the orphanage so the fear was intense for them.
Everything was a new experience to them. Which is why I held Kai in a baby carrier at all times while holding Micah's hand. Try cooking with one hand. Yep, that was what I did. But it was important, they never had such a sense of security before and I needed to make up for years of them not having anyone.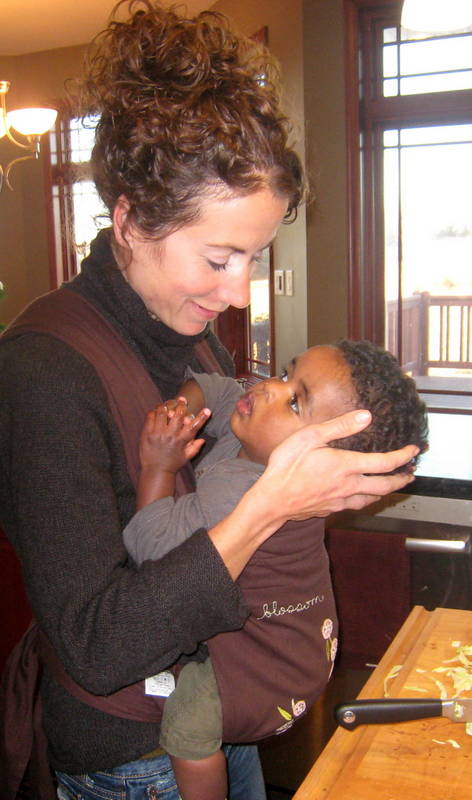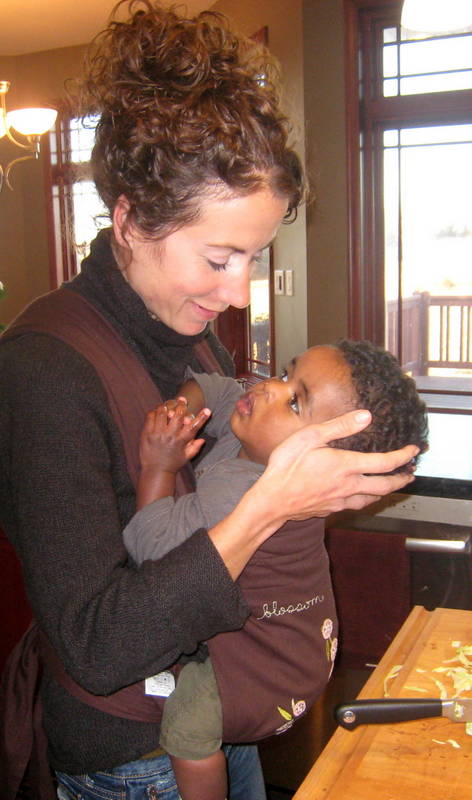 I'm not complaining, I would give anything to hold baby Kai in a baby carrier again, but I do want you to know it was an eye opening experience to realize how hard it is to make healthy meals while prioritizing family. But it can be done.  Even with all these challenges, cooking one handed with another strapped to my belly, all while also running a business, we did it. Which leads me to why I love this book. Many of the recipes can be made with one hand.
All of my cookbooks have unique keto recipes. I never overlap recipes in my cookbooks!
This video is a preview of my cookbook "Quick and Easy Ketogenic Cooking". This book is Halle Berry's favorite cookbook!  Check it out to see what makes it great for busy families! CLICK HERE to get your copy.
Thank you for your love and support!
Want to learn more about the ketogenic lifestyle? My all new Keto Courses are perfect and include everything you need to lose weight and heal your body. CLICK HERE to get started.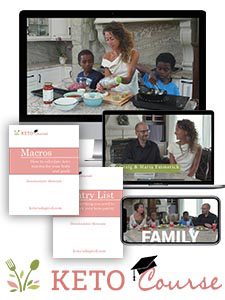 Also, Keto gives you all the tools to do this lifestyle right and answers all your questions. CLICK HERE to get it now for under $20!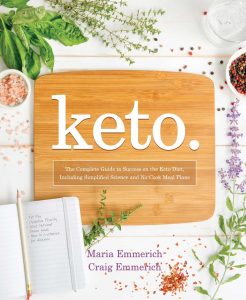 My 30 Day Programs and Personal Consultations! Click HERE to get started with me on your journey to fast healing!
My subscription website which you can make your OWN meal plans with foods you love with our help to get perfected macros! Weekly webinars every Sunday night, exercise videos and so much more! Click HERE to check it out!
FOLLOW ME ON SOCIAL MEDIA:
Twitter: https://twitter.com/MariaEmmerich
Facebook: https://www.facebook.com/ketoadapted/
30 Day Ketogenic Cleanse Group: https://www.facebook.com/groups/30dayketogeniccleanse/
Instagram: https://www.instagram.com/mariaemmerich/
SUBSCRIBE!
https://www.youtube.com/channel/UCyZia0TtezGqjGcXwXJhDoQ?sub_confirmation=1
Disclaimer: Some links in posts are affiliate links. If you click on a link and make a purchase, I may receive a commission but your price will not change. All products that I link to I use personally and contain no ingredients that we don't recommend for optimum health. The information contained on this site is not intended to diagnose, treat, cure, or prevent any medical condition and is not to be used as a substitute for the care and guidance of a physician.