Testimony of the Day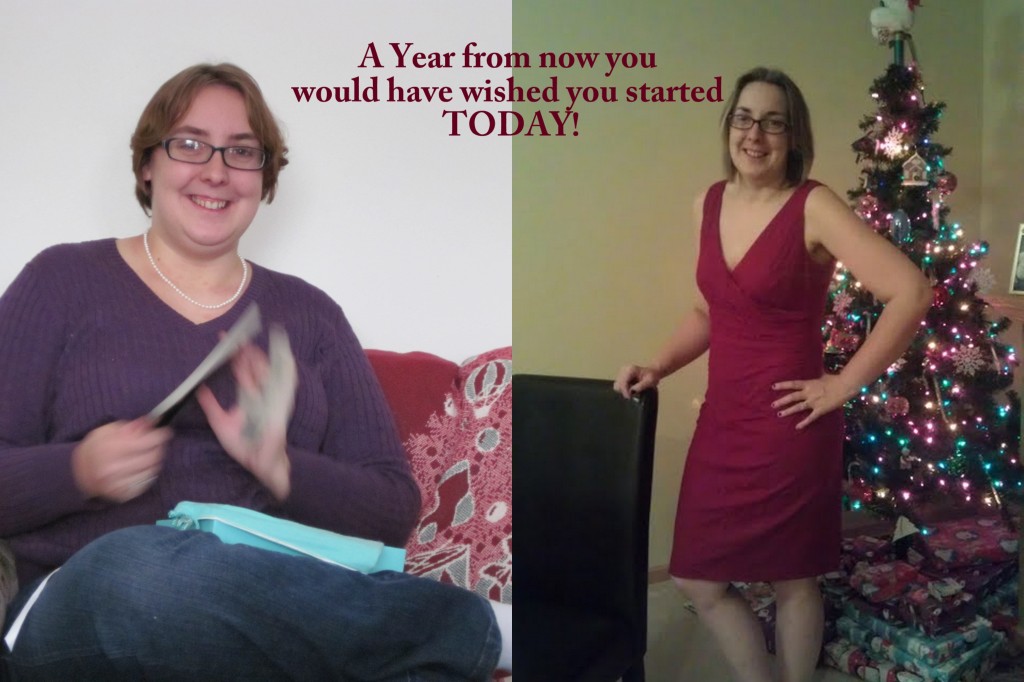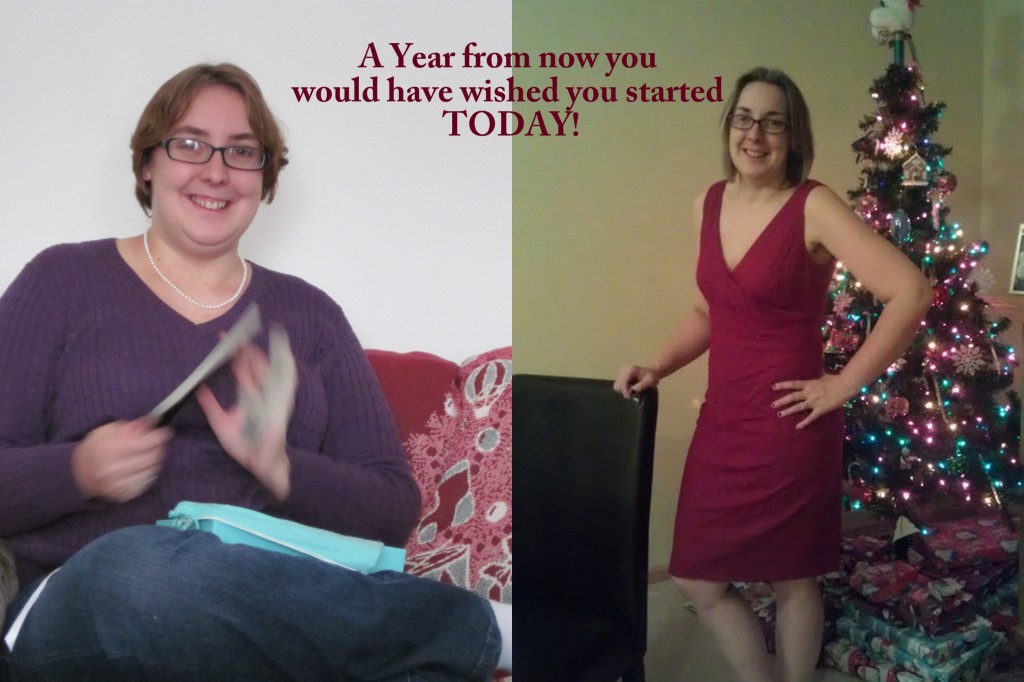 Leah lost 60 pounds from when we started in February!  No gimmicks, just eating right!
"Dear Maria,
I had to write to tell you just how much you have changed my life. When I came to you for a consultation I was at the heaviest I had ever been in my life. I was depressed and scared for my health. Seeing my Mom go through a stroke at age 57, I guess you can say "scared me straight." I had been checking out your blog on and off for quite a while before I finally decided that I HAD to make a change, and I felt compelled to seek out your help. I was nervous, scared, and excited. I had tried so many different methods of weight loss over the years that I wasn't sure if this was going to work or not. Never in my wildest dreams did I think that my life would be transformed the way it has been because of all you have taught me. When I first met with you, we found numerous health concerns, besides being obese, I also had a high estrogen level, sinus issues, severe eczema, asthma, intense cramps during my period, episodes of severe heartburn, and gas and bloating. Through all the changes you suggested, and all of your amazing support I am so thrilled to say all of these things have disappeared and on top of that I have lost 60 pounds, and I am still losing! I feel incredible, and I couldn't have done it, and keep doing it without you. Even after our month has been done you have continued to be my number one supporter. Whenever people ask how I am doing it, I sing your praises. Many have asked to see before and after photos of me, and when I finally agreed, I was in shock.  I knew I had lost the weight, but actually seeing it was unbelievable.  I will never let myself get that size again.  I not only feel great physically, but for the first time in my life I am happy and confident in my body, and I'm healthy!  You not only know what you are doing, you know what people need as far as caring and support. A million thank yous,
Leah
If you too want to start healing your body, click HERE for a consult. With the right diet and supplement plan, you can feel like a new person!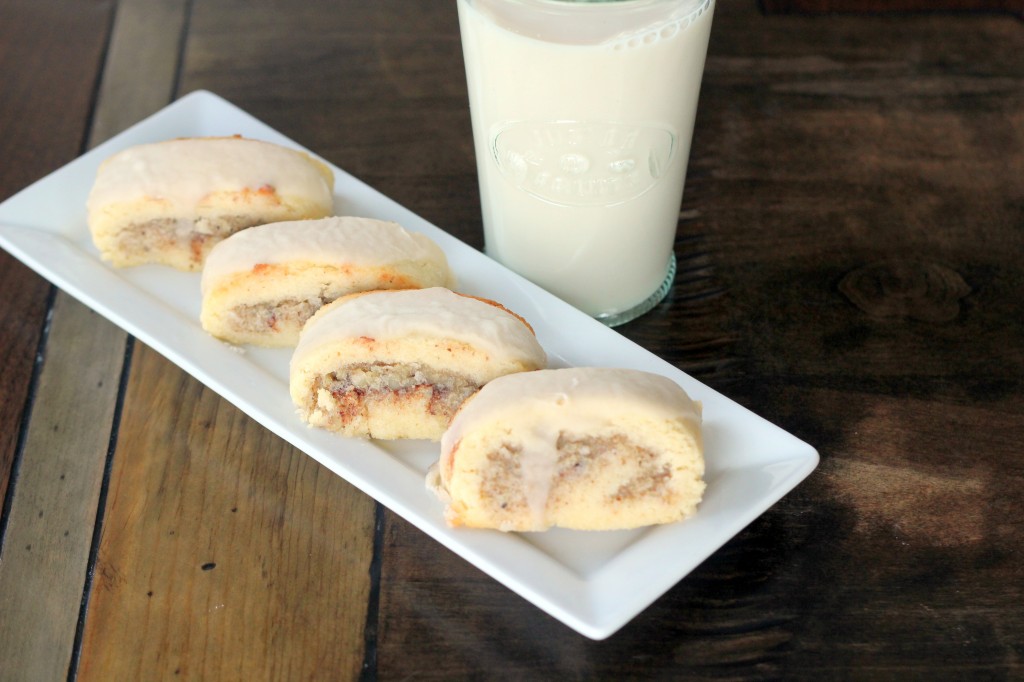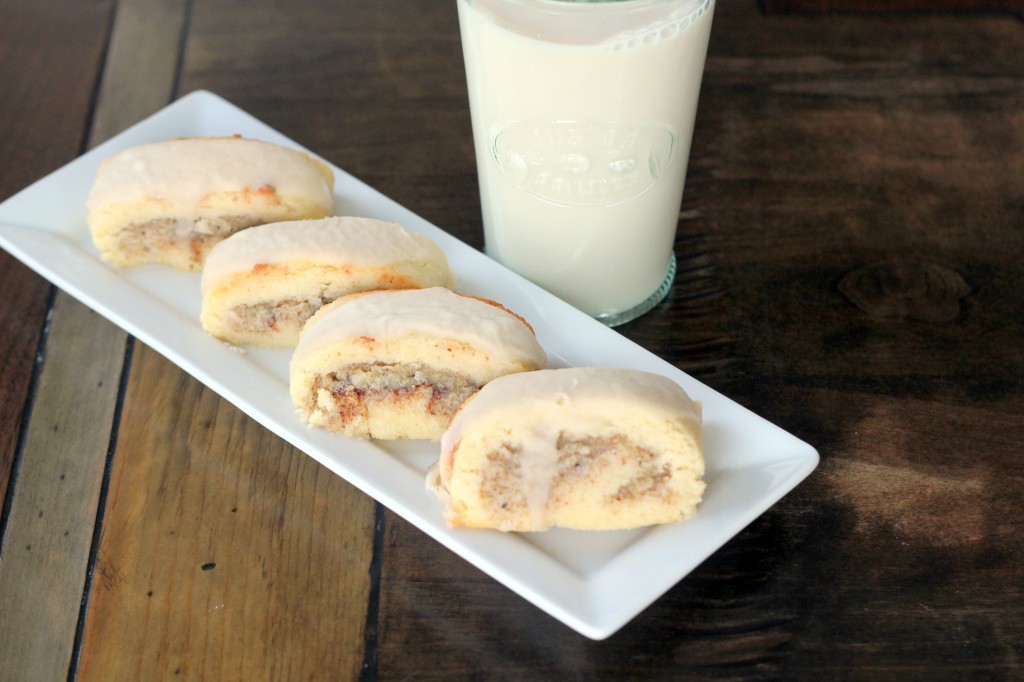 "HEALTHIFIED" ITALIAN PILLOW COOKIES
1/2 cup butter
1/2 cup cream cheese
3/4 cup confectioners Swerve (or powdered erythritol and 1 tsp stevia glycerite)
1/4 tsp baking powder
1 egg
1 tsp extract (orange/lemon/vanilla/almond)
1/2 tsp Redmond Real Salt
2 cups blanched almond flour
1/4 cup coconut flour
FILLING
1/2 lb walnuts (or pecans/macadamia nuts/almonds)
2 TBS butter or coconut oil
1/2 cup Swerve (or erythritol and 1/2 tsp stevia glycerite)
1 tsp cinnamon
2 egg whites
ICING
1 cup confectioners' Swerve (or powdered erythritol and 1 tsp stevia glycerite)
1 tsp almond extract (or other extracts… orange maybe!)
2 TBS unsweetened almond milk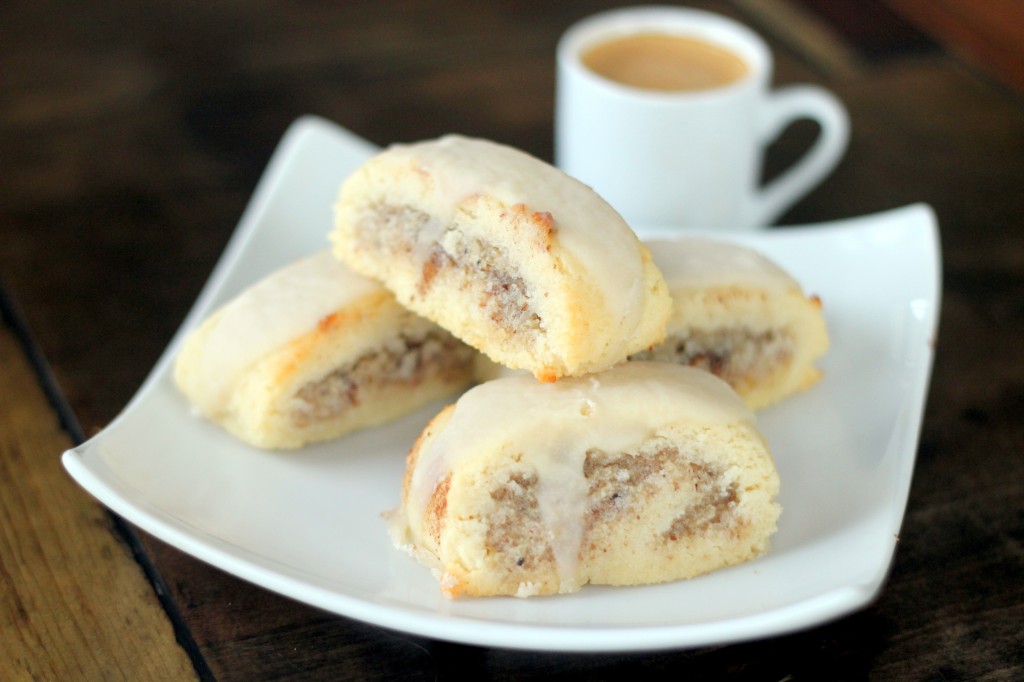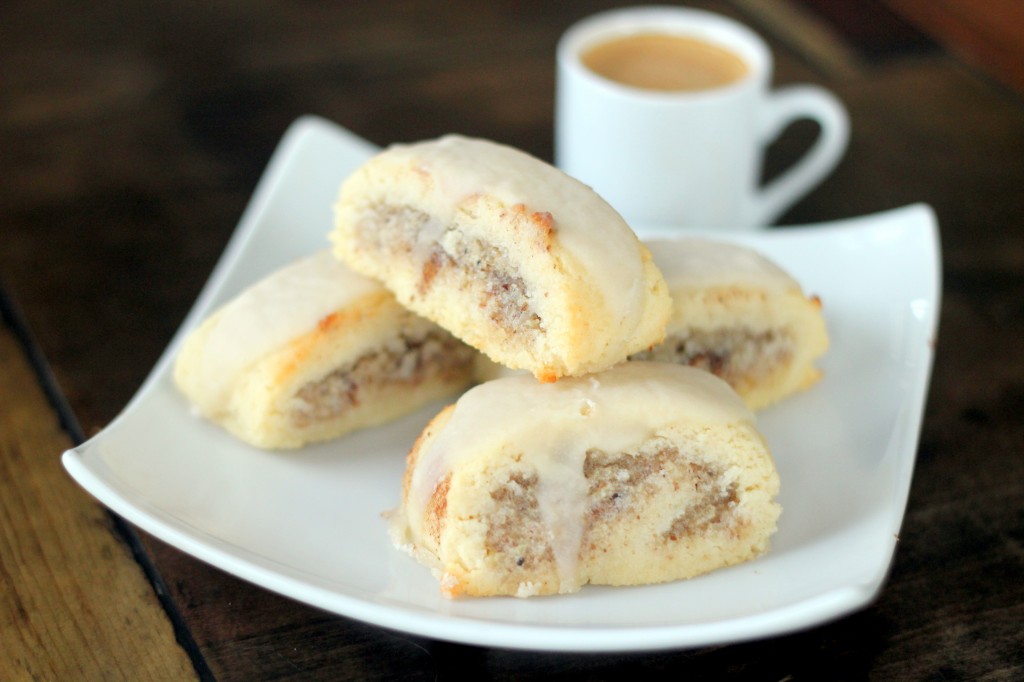 Preheat oven to 300 degrees F. In a large bowl, cream the butter and the cream cheese for 1 minute. Add the natural sweetener and continue mixing until creamy. Add the egg, extract and salt and mix again. Stir in the flours, baking powder, and salt. Combine until smooth. Refrigerate until ready to use.
To make the filling, either process the nuts through a food processor until finely chopped (just a little larger than all-out ground), or chop by hand. Combine the chopped nuts with the natural sweetener and cinnamon and then add in the melted butter or coconut oil. Mix well, making sure there are no large clumps. Add the egg whites and again, mix well.
Roll out a piece of dough into a rectangle on a greased piece of parchment paper, measuring about 6 inches by 18 inches. Spread ¼ of the nut filling onto the dough, leaving a small border around the perimeter of the dough. Roll up as you would a jelly roll, with the short ends to the left and right of you, and seal the ends. Cut the roll into 1-inch pieces and place them on the cookie sheet. Bake for 15-20 minutes or until the tops are just slightly starting to turn brown. Cool completely. Repeat with the remaining pieces of dough and remaining filling. Once the cookies are cooled, prepare the icing by mixing together the confectioners' Swerve, extract, and enough milk to achieve the desired consistency. You'll want the icing to be thick enough to not be runny, but still easily spreadable. Ice the tops of the cookies and let set completely before storing in an airtight container.  Makes 32 servings.
NUTRITIONAL COMPARISON (per serving)
Traditional Cookies = 209 calories, 10g fat, 3g protein, 28.1g carbs, 0.8g fiber
"Healthified" Cookies = 137 calories, 12g fat, 4g protein, 2.9g carbs, 1.6g fiber (79% fat, 12% protein, 8% carbs)