Homemade Root Beer
TESTIMONY OF THE DAY
Phone Client Testimony: "End of week 6! Down 20 pounds!!!!!! Eczema is no where to be seen and for the first time in 4 years I did not have a menstrual migraine while not being on migraine prevention meds.  Misty G
30 Day Meal Plan Testimony: "I have already lost 7 pounds and I haven't even started the accelerated plan yet. l LOVE the simplicity of the program. Thank you." -: Bobbie
If you want to get started on a path to health and healing, click HERE. You will not regret it!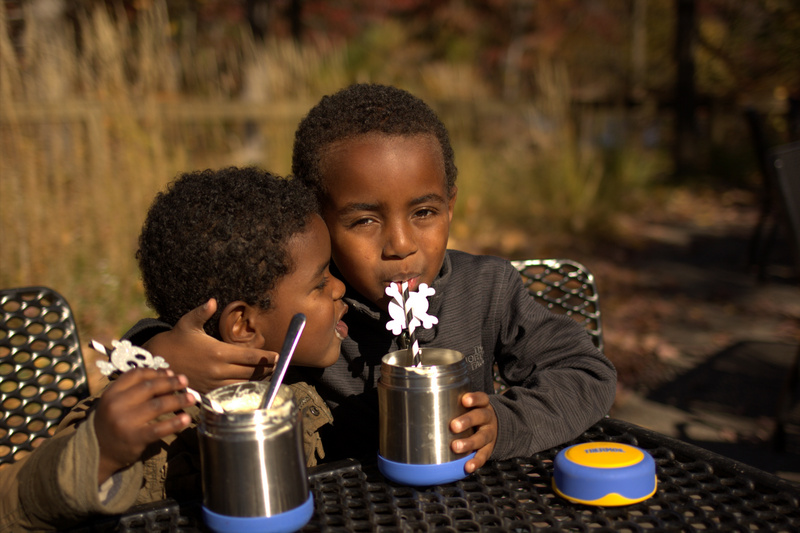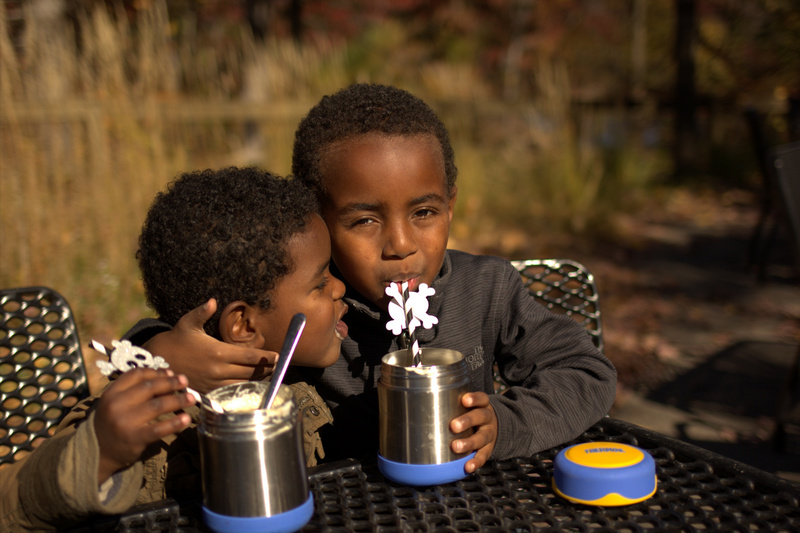 ROOT BEER FLOATS
We had keto Root beer floats at the zoo for Kai's birthday at the zoo!
My friend Rebecca told me that the thermos softens the ice cream just enough (which can be pretty hard) by the time her kids are at lunch! Find my ice cream HERE.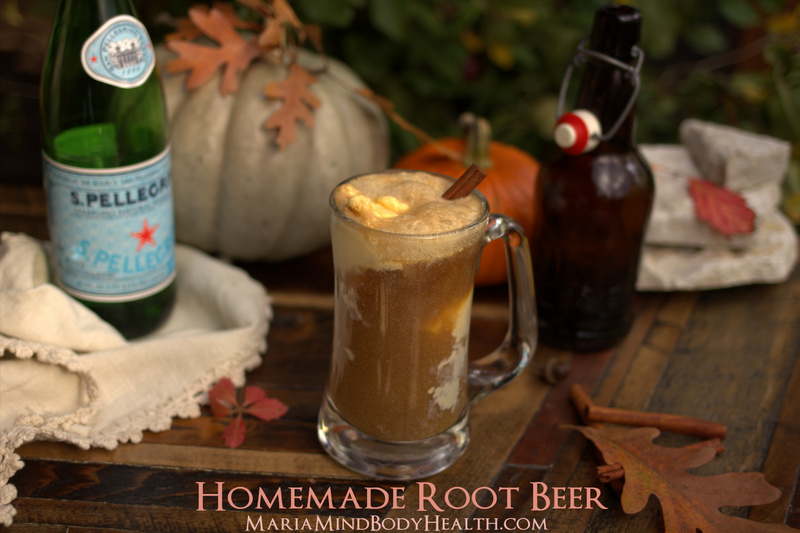 Click HERE to find all the ingredients to make the fantastic homemade Root Beer!
Homemade Root-beer
Ingredients
40 (1/2-inch) pieces of ¼-inch thick sassafras saplings
2 cloves
½ tsp anise seeds
4 allspice berries
1 cinnamon stick
4 cups water
¼ cup yacon syrup
1 cup Swerve confectioners
2 quarts sparkling water (*I used my soda streamer)
Instructions
Clean the roots and cut into ½ inch long pieces.
Place the root pieces, cloves, anise seeds, allspice berries, and cinnamon stick into a small saucepan. Cover in 4 cups water.
Turn heat to high and bring to a boil, then reduce to a simmer for 20 minutes.
Add the yacon syrup and simmer for another 5 minutes. Remove from heat.
Strain the root liquid through a cheesecloth into a medium sized bowl.
Add the natural sweetener. Stir well and allow to cool. Store in mason jars in the fridge until ready to drink.
To make the root beer; fill a glass with ice cubes (OR "Healthified" Ice Cream!), start with a 1:2 ratio, add the syrup and soda water (1/3 cup syrup to ⅔ cups sparkling water), then adjust to your desired liking (more sparkling water if you want it more diluted, more syrup if you prefer it stronger).