BLOG ADVERTISEMENTS
I decided to stop the advertisements on my blog. We thought it would be a helpful revenue (and it was) but I was unable to control what companies advertised. There ended up being lots of diet products I don't approve of. So we have taken down the ads.
I know many of you all look to me for nutritional advice so I just can't justify having that content on my site. Thank you all for your love and support and keep using my astore and affiliate links (on the right side of my blog under "stock your pantry") Or you can click HERE.
Your support is greatly appreciated!;) There are some great gift ideas in there!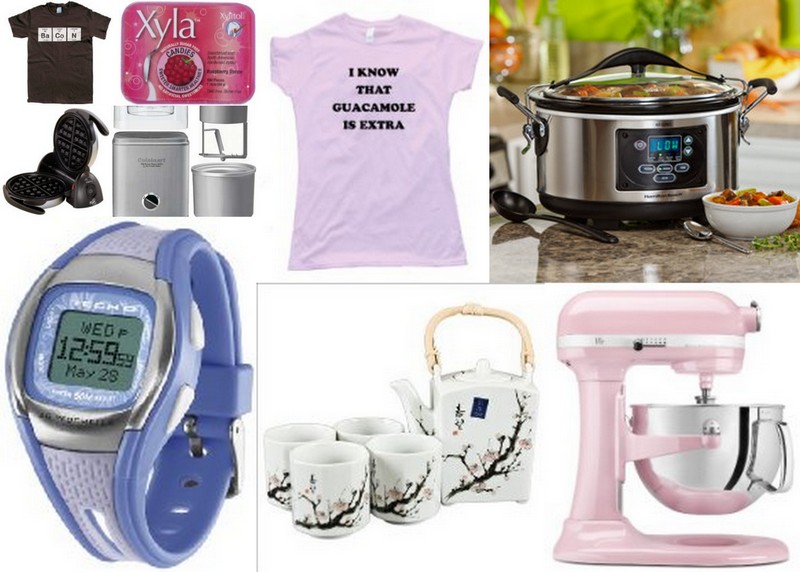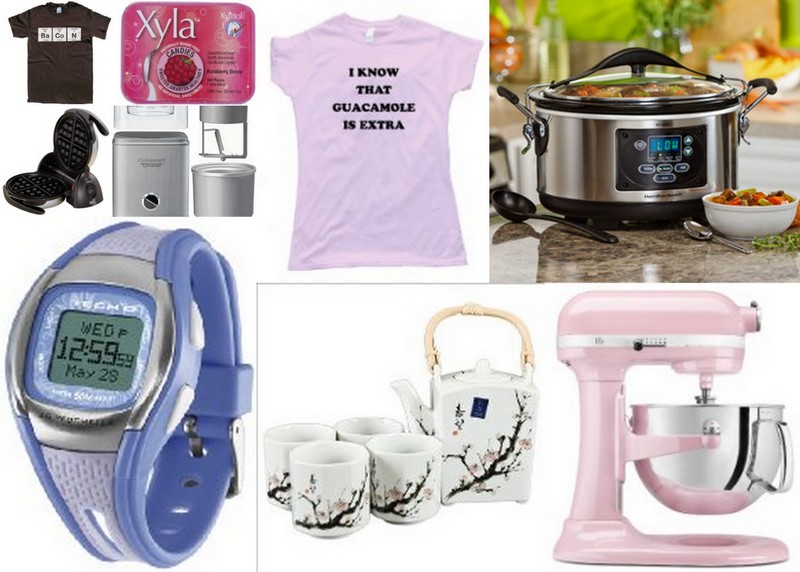 Testimonies of the Day
30 Day Accelerated Testimony: "Dear Craig & Maria, I have been on your 30 days accelerated plan for 1 week and I am thrilled with the results!!!! I have lost between 6-7 pounds in 1 week! This NEVER has happened before, and Craig is right, I am not hungry or having cravings as long as I stick to the plan.
I didn't believe it at first, but I can honestly say now that this 'way of eating' does work. I have avoided all dairy and don't really miss it at this point. I feel better and am experiencing higher energy levels. I noticed that when I ate a little more than the plan suggests or when I didn't exercise or get all my water in, I gained. I just have to make sure to follow the plan as close as I can now and hope for more shedding of pounds.
I made your chili recipe last night and both my husband & I absolutely loved it! ( He said he didn't even miss all the beans because it was so flavorful and tasty! ) Thank you both for your great advice and meal plans! Danielle"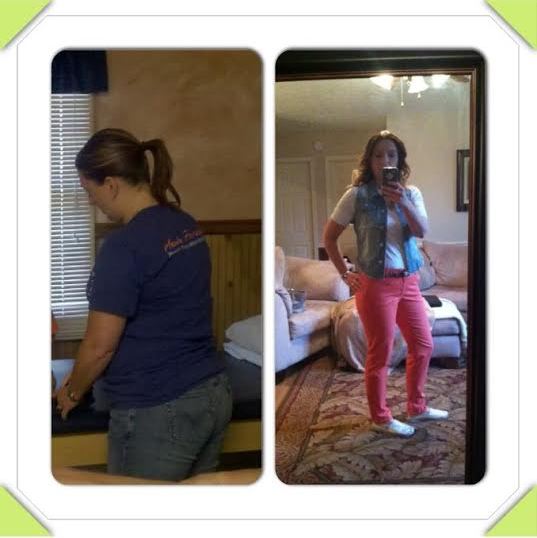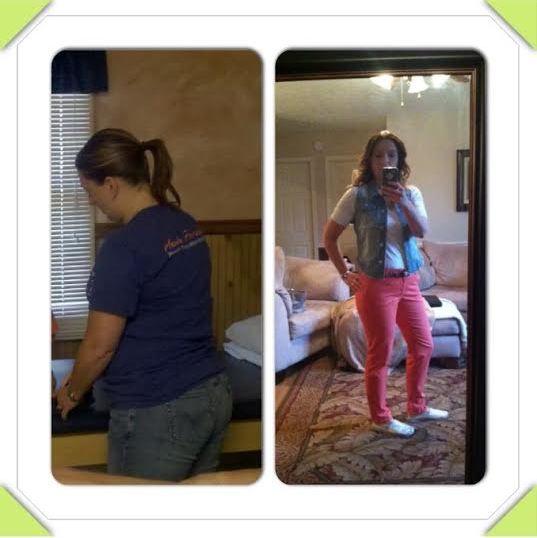 Photo Testimony: "Maria I just have to tell you that because of my success I'm singing your praises and people are beginning to listen! I'm having a Keto Maria Taste Testing Party at my home tomorrow evening. It will be small samples of everything Maria! I'm going to have notecards attached to each meal explaining intake percentages. I hope this leads more people to you! I will send you pictures! Thanks again and here's another photo comparison of me before keto and now with keto!" – Dawn
If you want to get started on a path to health and healing, click HERE. You will not regret it!
SPICES FOR PHYTONUTRIENTS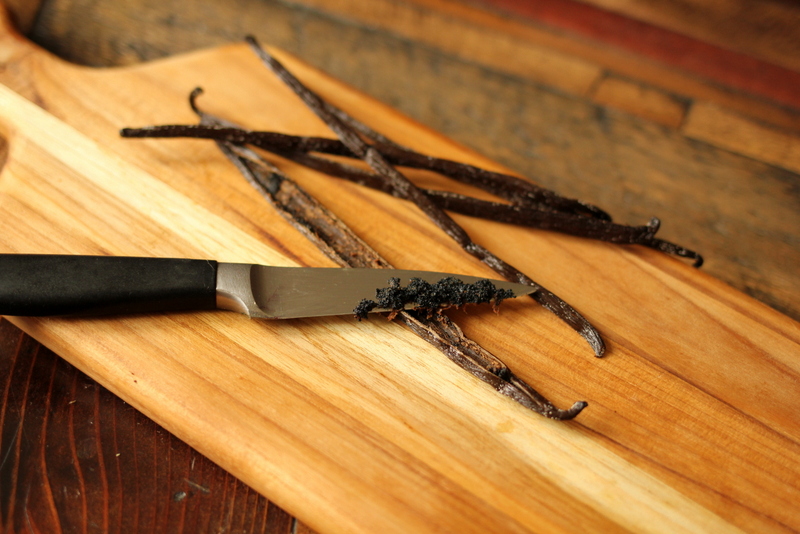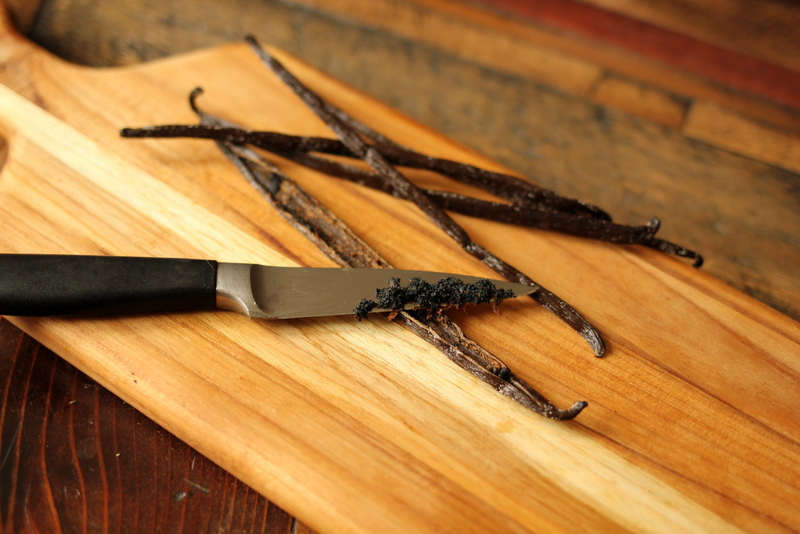 Vanilla beans are high in phenolic compounds which are potent antioxidants (as well as anti-microbial and anti-inflammatory). Most people often use vanilla extracts rather than the bean because it is easy to find and affordable. But if you are sidestepping using real vanilla beans, you are missing out on some awesome antioxidants.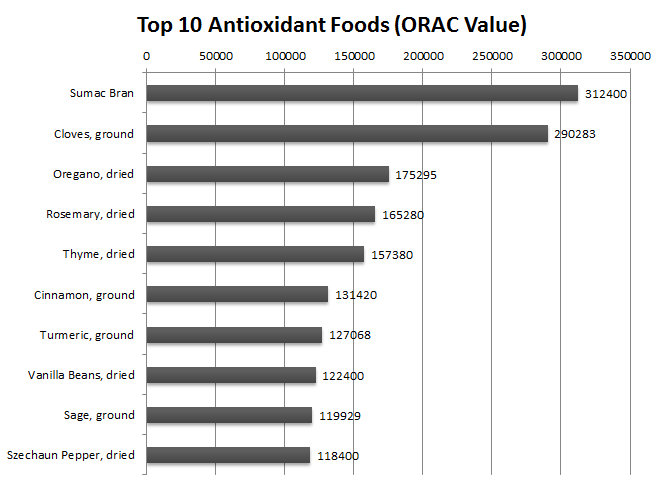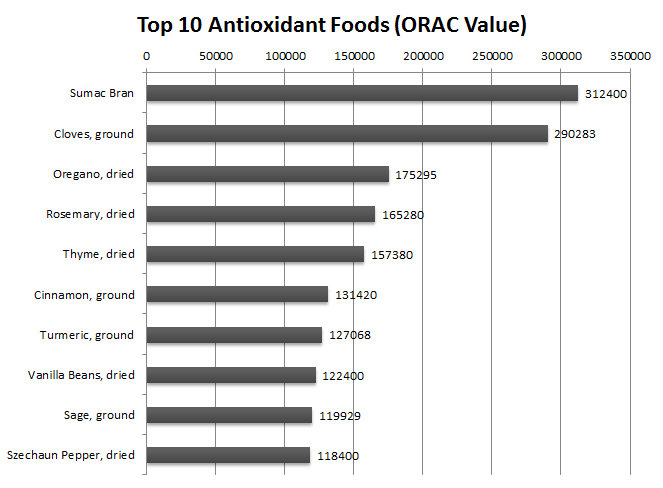 Extracts are made from infusing the bean in alcohol for an extended period of time. The process of infusion does allow antioxidants to seep into the alcohol extract so you are losing out on a lot of phytonutrients when you skip using the actual vanilla bean.
Vanilla was traditionally used as an aphrodisiac and is also reputed to help patients with erectile dysfunction and loss of libido. Because of its calming properties, it's thought to help reduce inflammation due to fever, and because of its high antioxidant content, it may also be effective at fighting off the free radicals that can lead to cancer.
Benefits to the Skin
The benefits of vanilla in skincare products go far beyond the amazing scent. It is also great for:
Healing wounds: Historically vanilla was used to help heal wounds, and we now know that it has anti-inflammatory properties that may help to soothe and calm inflamed areas on the skin.
Antioxidant: As you can see from the chart above, vanilla is a great source of antioxidants. A 2007 study that profiled the extract found that the antioxidants were significant, stating, "The present study points toward the potential use of vanilla extract compounds as antioxidants for food preservation and in health supplements as nutraceuticals." These antioxidants can also help protect skin from environmental dangers that can accelerate aging.
Acne and Antibacterial: Vanilla can help reduce skin infections and can reduce the bacteria that cause acne.
B vitamins: There are a lot of b-vitamins in vanilla, including niacin, which is a key nutrient in the maintenance of healthy skin. Thiamin, riboflavin, vitamin B6, and pantothenic acid are also found in this tasty extract.
I keep a large pack in my fridge sealed tightly at all times for additions to desserts and even vegetables like my Roasted Brussels Sprouts with Vanilla-Pecan Butter.
Click HERE to find some on sale!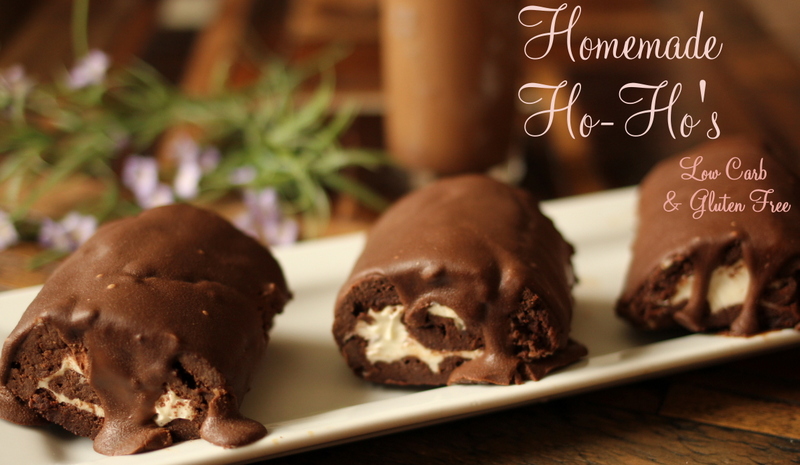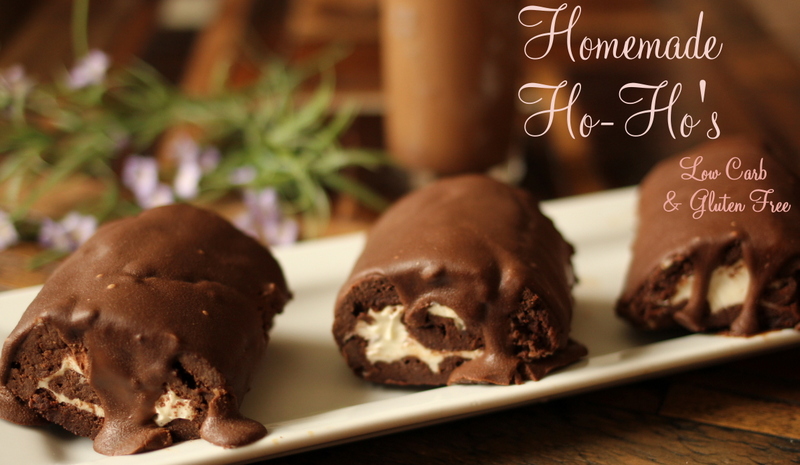 Homemade Ho-ho's
Ingredients
CAKE:
1 cup blanched almond flour (or ⅓ cup coconut flour)
¼ cup unsweetened cocoa powder
¼ tsp Celtic sea salt
½ tsp baking soda
1 tsp cinnamon (optional)
3 eggs (6 eggs if using coconut flour)
⅓ cup Swerve (or equivalent)
2 TBS coconut oil or butter, melted
2 TBS unsweetened almond milk or coconut milk (1/4 cup if using coconut flour)
½ cups grated raw zucchini
1 vanilla bean OR 1 tsp vanilla (or other extract like raspberry)
FILLING:
½ cup Swerve confectioners (or erythritol and 1 tsp stevia glycerite)
4 oz cream cheese or coconut cream
1½ cups heavy cream
1 vanilla bean (scraped clean) or 1 tsp pure vanilla extract
CHOCOLATE FROSTING:
2 TBS butter or coconut oil
1 oz unsweetened baking chocolate, chopped fine
6 TBS unsweetened almond milk OR heavy cream
¼ cup Swerve confectioners (or erythritol and 1 tsp stevia glycerite)
Instructions
Preheat oven to 350 degrees F. Butter a half sheet pan (17×12 inches), then line with parchment paper. Butter the paper and sides of pan and dust with cocoa powder.
Combine almond or coconut flour, salt, cocoa powder, cinnamon and baking soda into medium-sized bowl.
Beat eggs and natural sweetener for about 2-3 minutes.
Add in melted coconut oil, almond milk and extract to the egg mixture.
Grate the zucchini. Squeeze out the water of zucchini if it seems wet, then add to the egg mixture.
Stir the wet and dry ingredients together, only stirring enough to combine.
Spread evenly into prepared pan and bake for 10 minutes, or until cake springs back when touched. Remove the cake from the oven and let sit in the pan for 1 minute. Run a knife along the edge to release the cake then flip it out onto parchment paper. Brush the paper (the one you lined the pan with) with water or almond milk and let soak for 2 minutes. Peel it off the cake. Trim dry edges from the cake. Let cool covered with plastic wrap.
FILLING: While the cake cools, make the filling. In a medium-sized bowl, with an electric mixer, cream sweetener and cream cheese until smooth. In another bowl, whip the cream until stiff peaks form, then fold in the cream cheese mixture. Fold into vanilla. When the cake is fully cooled, cut into 12 equal pieces. Spread filling even over the cake, and take each section and carefully roll up, being careful not to break the cake. When all pieces are rolled up, place in the freezer to set for about 20 minutes.
FROSTING: Place the butter and chopped chocolate in a double boiler (or in a heat safe dish over a pot of boiling water). Stir well until just melted (don't burn the chocolate!), add in the cream, and sweetener. Stir until smooth and thick.
Remove the ho-ho's from the freezer, cut off any filling oozing out the sides, and coat in the melted chocolate mixture. Place on parchment paper, and return to the freezer until the frosting is set. Makes 12 servings.
NUTRITIONAL COMPARISON (per serving):
Hostess Ho Ho = 380 calories, 54 carbs, 1 fiber (53 effective carbs)
"Healthified" Ho Ho = 294 calories, 7.5 carbs, 4.1 fiber