Testimony of the Day
30 Day Accelerated Testimony: (I remember when I could finally wear tall boots too!) "Maria, when this happened I just had to write to update you! I can finally wear tall boots again! And they zip over my calves!
I can't thank you enough for your coaching. My husband is doing great too although he isn't crazy about my boot addiction!" Carrie
To get started on your path to health and healing, click HERE.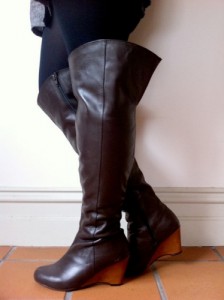 Healthy School Lunch Ideas
School Lunches
One frustration I hear a lot from clients is that their kids actually love this way of eating, but then they start school and are bombarded with pizza parties, donut parties, candy jars and now… the week of Halloween candy! Ah…I get a little nauseous just thinking about all the candy I use to eat after trick-or-treating.
So what's a parent to do? It is hard; I know. As a parent of 2 young boys I do my best to educate them on what makes them strong and what foods will cause their belly to hurt. Too bad the nutrition classes taught in middle school still preach to eat your "whole grains" and skim milk. I wish they would just let the kids watch the movie Fat Head and stop preaching the government lies.
We home-school and I found sitting inside on beautiful days really hard as a kid so you can often find me teaching lessons to my boys while hiking. Which brings up the same difficulties you have. I need to prepare and pack for our camping trips and sometimes I am without a kitchen to prepare meals. So what do I do? We have a lesson at the grocery store the morning of our hike and pick out healthy lunches that will keep us strong and full of energy for our hike!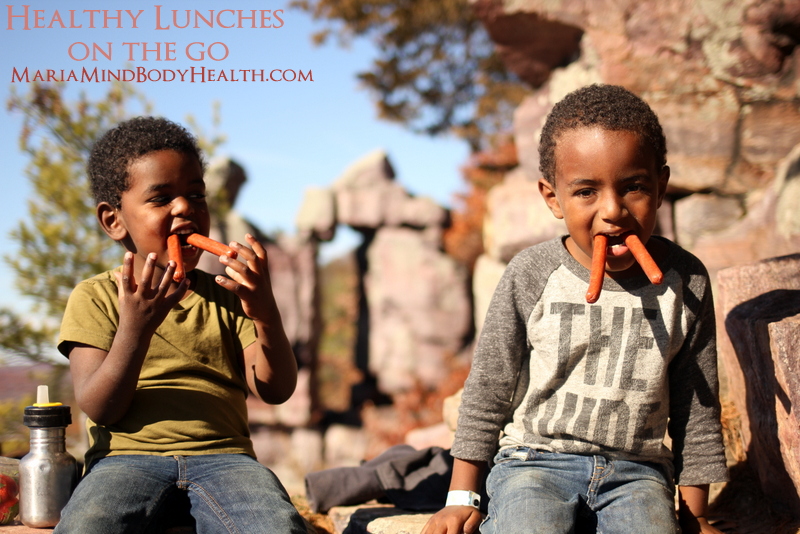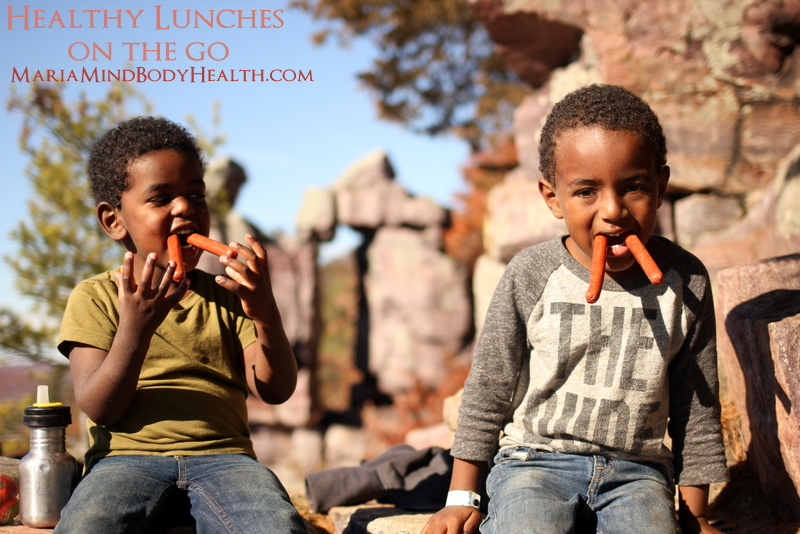 Some tasty ideas to pack for school, work or hiking trip are:
Things you can buy at deli:
1. Hard boiled Eggs or Deviled Eggs (found at deli at supermarket)
2. Tuna or Salmon in the packet and a jar of organic mayo. I mixed together on the trail and wrapped in Boston leaf lettuce for a little "Unwich."
3. Guacamole (I purchased pre-made from Trader Joe's) use my homemade crackers, celery, cucumbers to dip in OR pack my chili in individual thermos and top the chili with the guacamole! Click HERE to find thermos. 
4. Organic Ham Pickle Roll Ups (found these at deli at a tiny supermarket in Wisconsin Dells)
5. WHITE Raw Cheese or a variety of cheeses
6. Mini Pickles
7. Sardines (don't laugh! Some kids love them!)
8. Thousand Hills Beef Sticks
9. Applegate Farm Organic Hot Dogs
10. Gluten Free Jerky (check labels most use soy sauce which has gluten)
11. Smoked salmon
12. Olives
13. Smoked oysters in the can (seriously tasty!)
14. Roasted chicken (in deli area). I made a sandwich using the Protein Bread I packed and smeared it with organic mayo.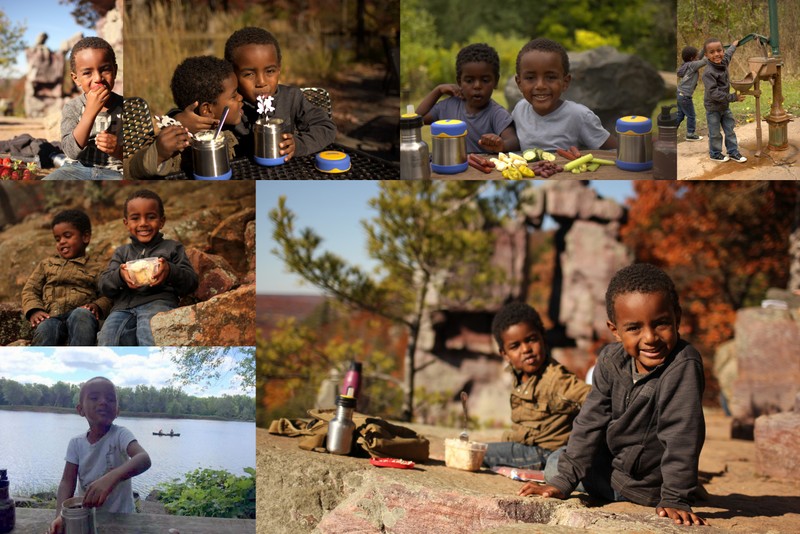 Some of my favorite on-the-go lunches that you have to plan and prepare are:
Cheese chips from Carolyn at All Day I Dream About Food!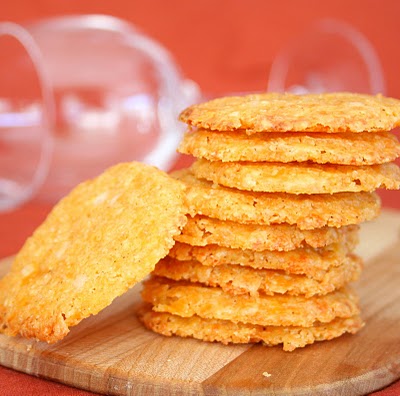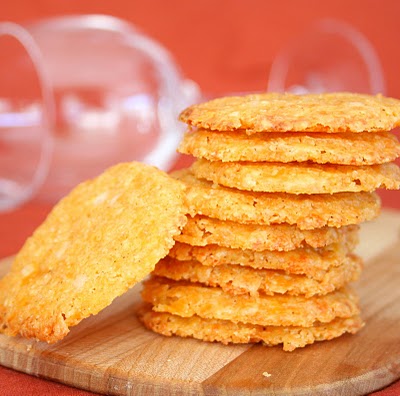 Kyndra's  Deviled Egg recipe at Peace Love and Low Carb.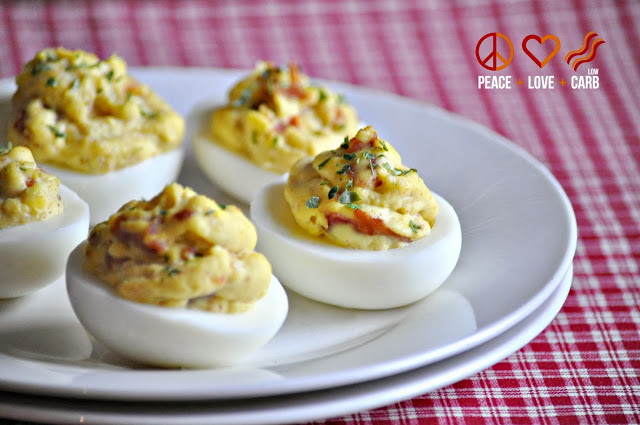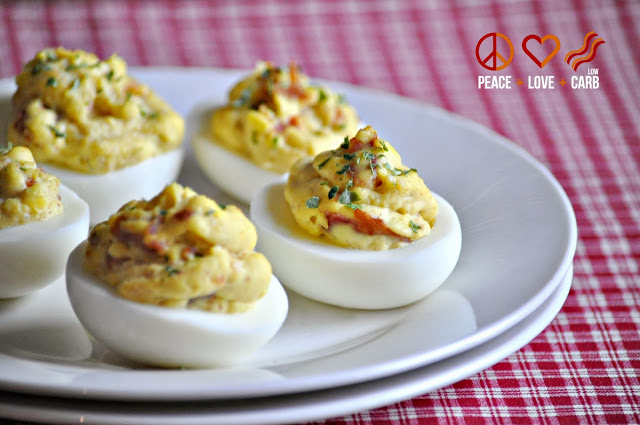 Vivica's Thai Coconut Soup at The Nourished Caveman which I kept warm in thermos.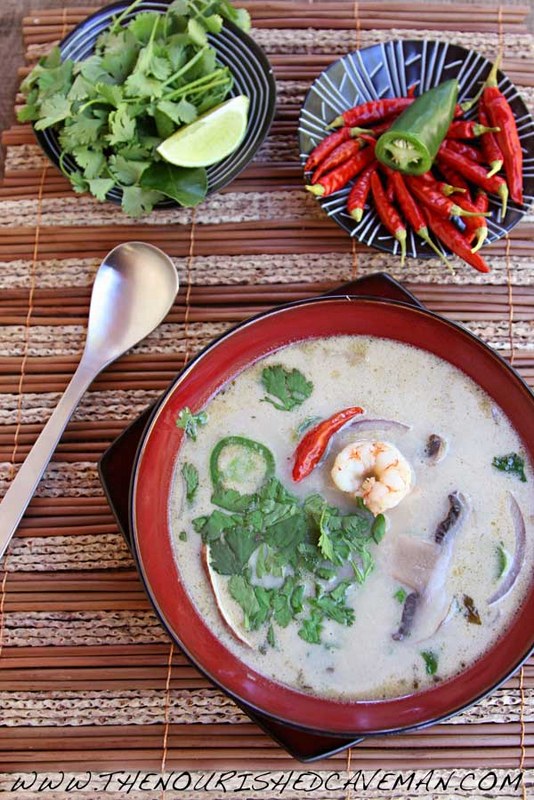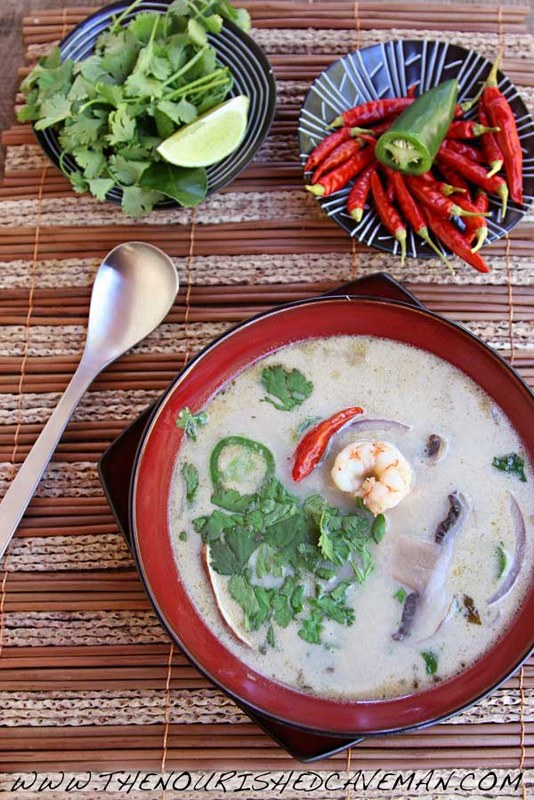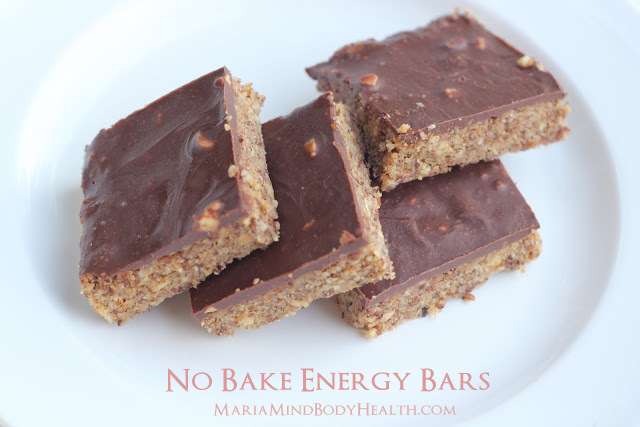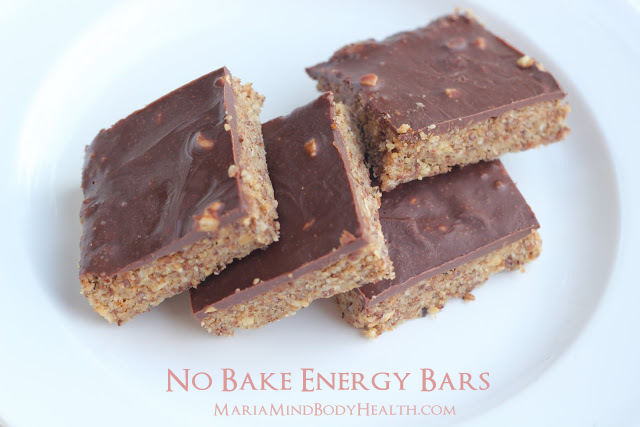 "Healthified" Crackers from Karen at Holistically Engineered!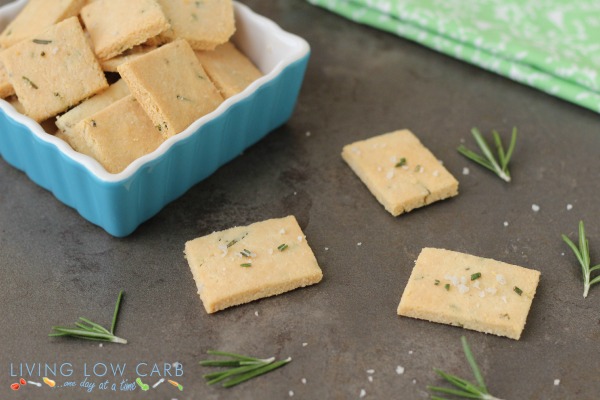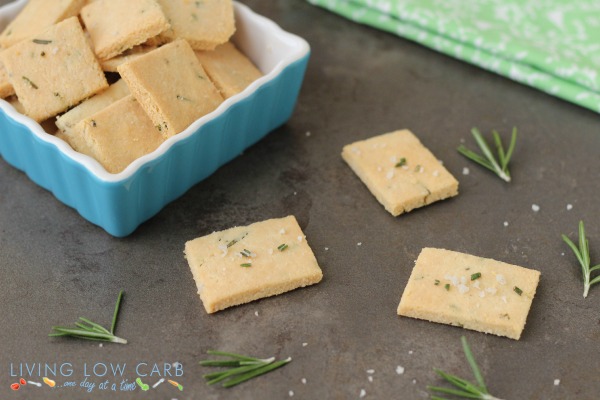 You must try these EASY truffles by Adrienne at Whole New Mom!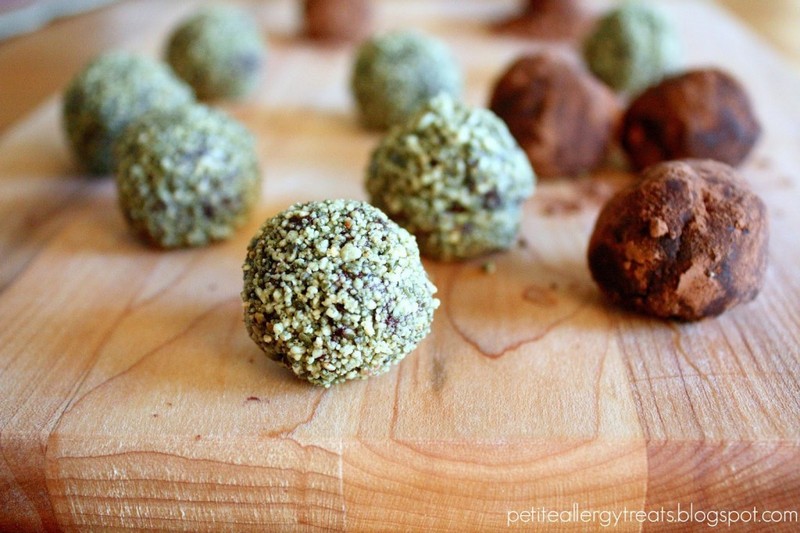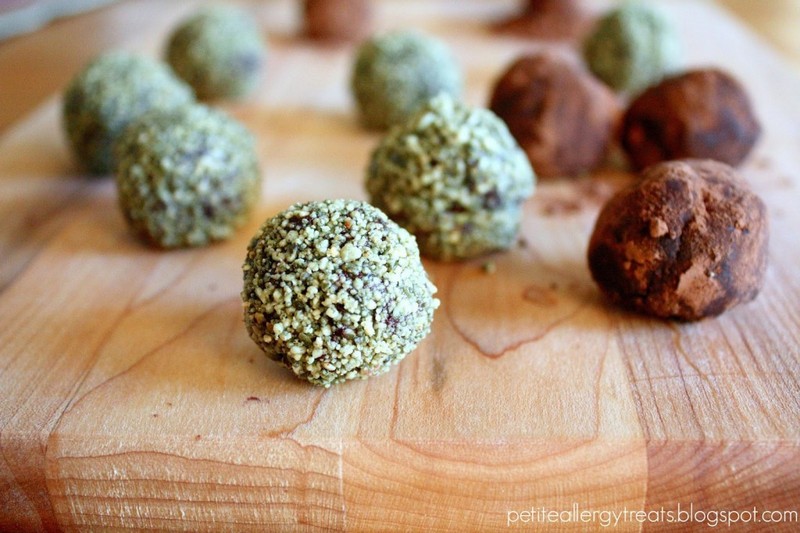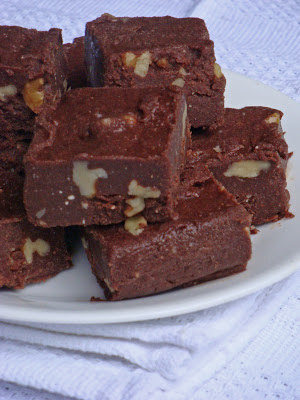 I also packed Kai's leftover birthday cheesecake!