Healthy Halloween Food
My son Kai's birthday is October 21st and his favorite holiday is Halloween!
We go a little crazy on Halloween with decorations and fun healthy Halloween Food.
Often times when we think of Halloween, our minds automatically go to candy and chocolate! We still celebrate and enjoy Halloween without the sugar and so can you!
We are often told to see food as fuel and nothing else, but food is more than that. Certain foods trigger memories and emotions. It isn't bad to enjoy food, my goal is for you to enjoy and fall in love with ketogenic foods so you can not only nourish your soul but nourish your body. Click HERE to find more Healthy Halloween Recipes!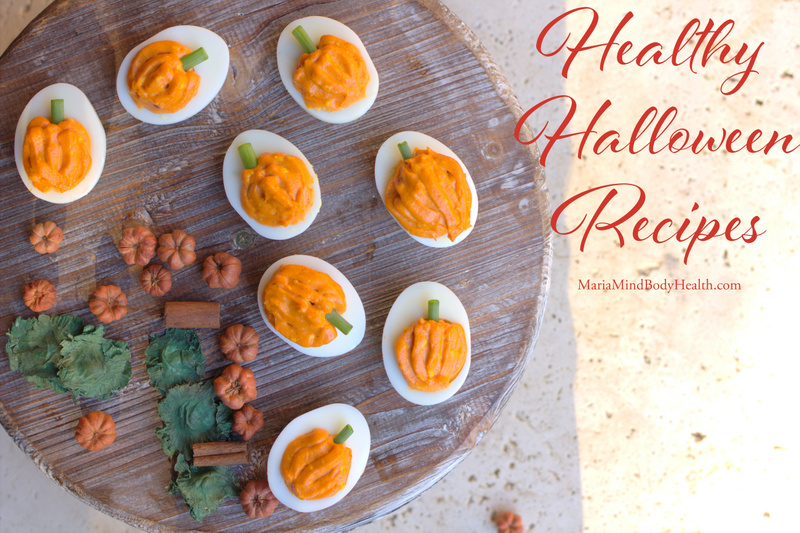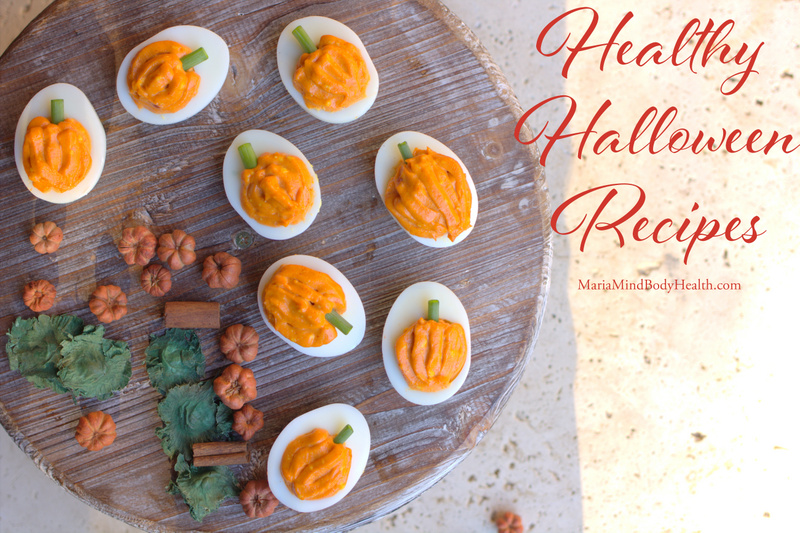 For this Halloween, I wanted to make a Carnivore Skeleton made with all our favorite meats! It was so fun and so delicious! It was our special Carnivore Halloween celebration!
I hope my boys remember fun healthy Halloween food that I made for them when they grow up!

Healthy Halloween Food
Ingredients
1

rack of my Smoked baby back ribs

click here for my recipe and video

1

sausage in a circle shape

I picked up at the butcher

1/2

red bell pepper

for the heart

1

skeleton head

click here

1

package Prosciutto

1

package salami

3

Green Olives with pimentos
Instructions
To begin making the skeleton, make the smoked ribs. I always have extra in my freezer so all I have to do is throw them in the oven to finish and get tender. Once the ribs are done cooking, slice into individual riblets.

Meanwhile, boil the circle sausage for 8 minutes or until cooked through. Finish by grilling (or sauteing) on medium high for 2 minutes each side. While you grill the sausage, slice the red bell pepper in 1/2, core and discard the seeds. Brush with bacon fat and place on the grill with skin side down. Cook until chard, about 2 minutes.

Place the riblets onto a large serving platter in a manner to replicate a body. Place the chard bell pepper into the center of the ribs to replicate the heart. Place the grilled circle sausage below the heart to replicate the intestines.

Wrap the prosciutto around the skeleton face. Wrap the salami around the brain area. Place the olives in the eye sockets and nose.

Serve warm!
TESTIMONY OF THE DAY
"Thanks for supporting and joining me in this amazing lifestyle! ️ And thanks to Craig and Maria Emmerich for saving my life!" Lyndsay
Most people I consult are doing keto totally wrong. Get fast results with the my NEW Keto Packages!