Healthy Halloween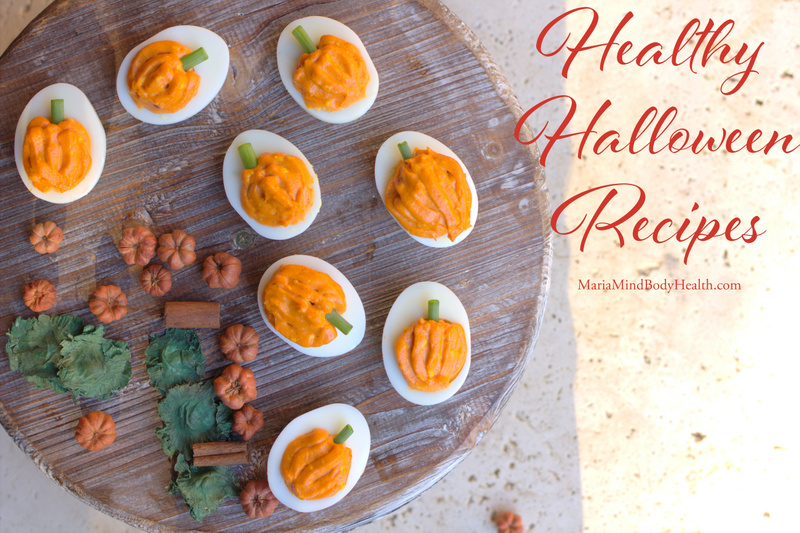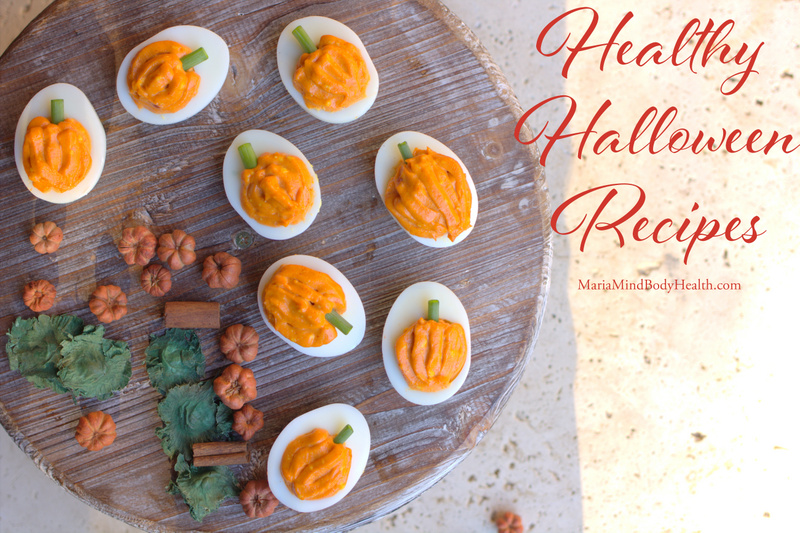 I love Halloween and so do my kids! Often times when we think of Halloween, our minds automatically go to candy and chocolate! We still celebrate and enjoy Halloween without the sugar and so can you!
We are often told to see food as fuel and nothing else, but food is more than that. Certain foods trigger memories and emotions. It isn't bad to enjoy food, my goal is for you to enjoy and fall in love with ketogenic foods so you can not only nourish your soul but nourish your body. So here are some of the ways we celebrate Halloween in a healthy and ketogenic way:
1. Spooky Breadstick Fingers with Pizza Sauce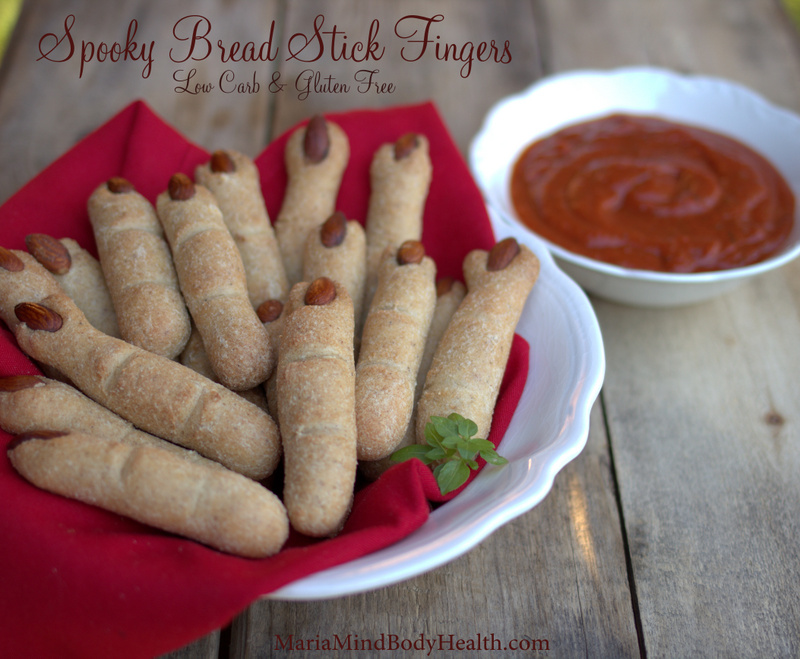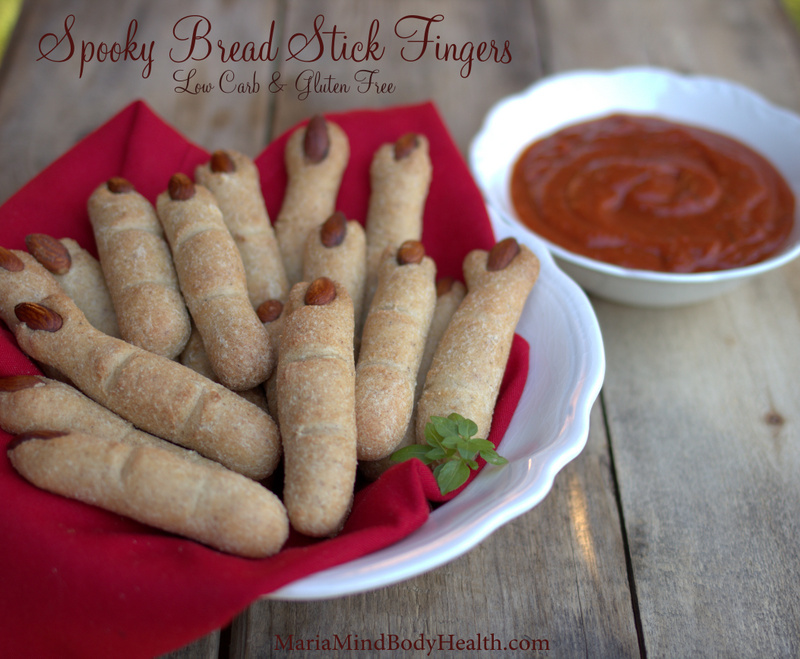 2. Spider Cake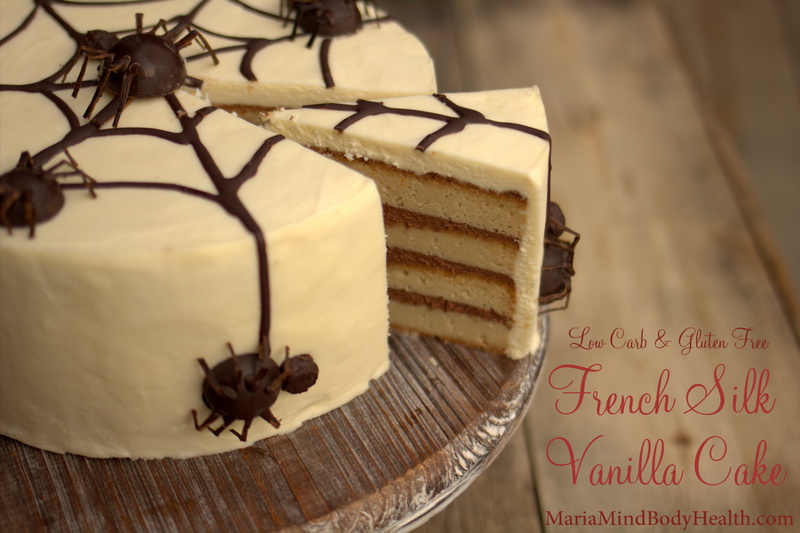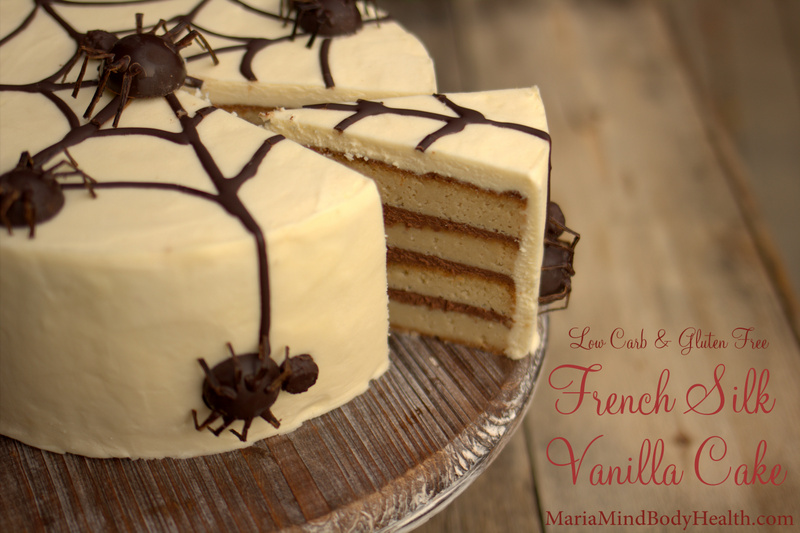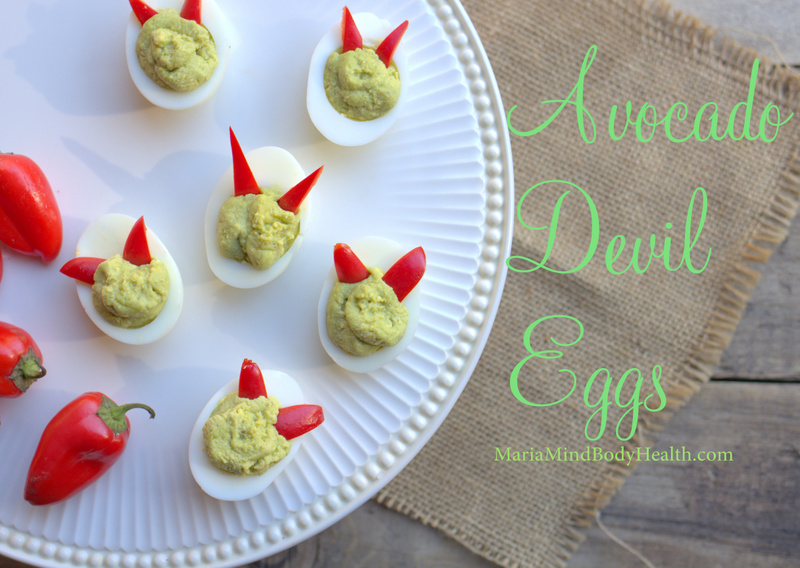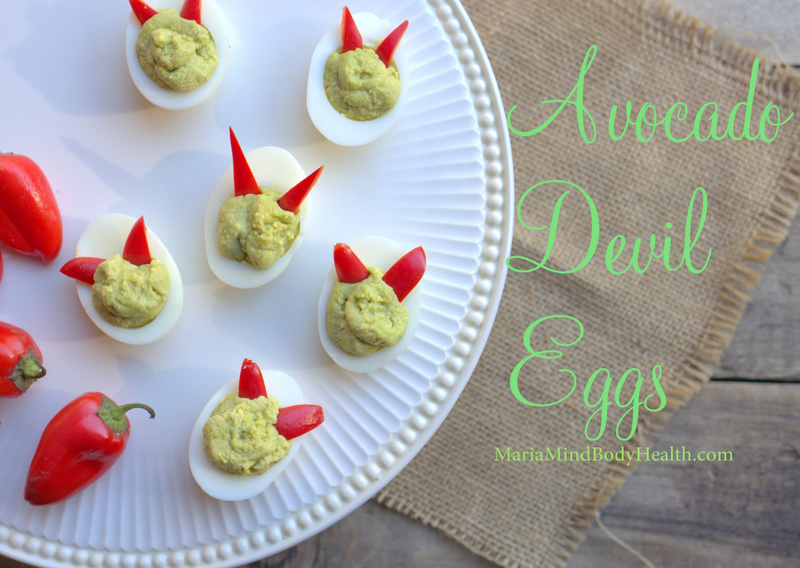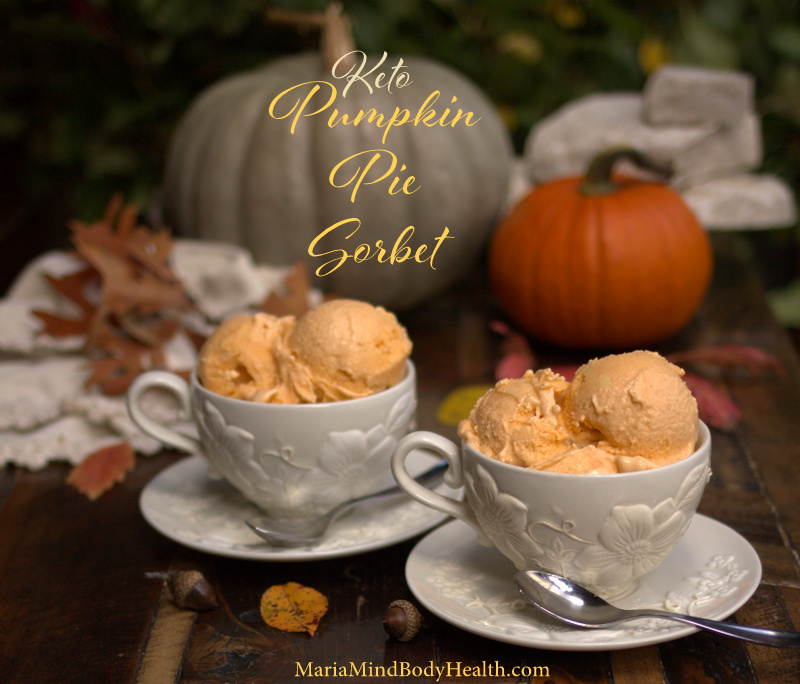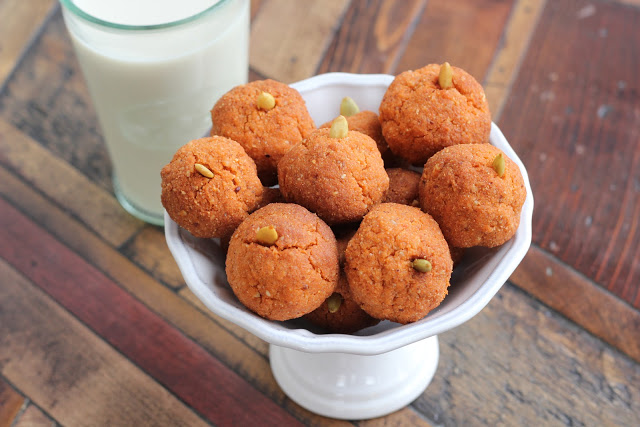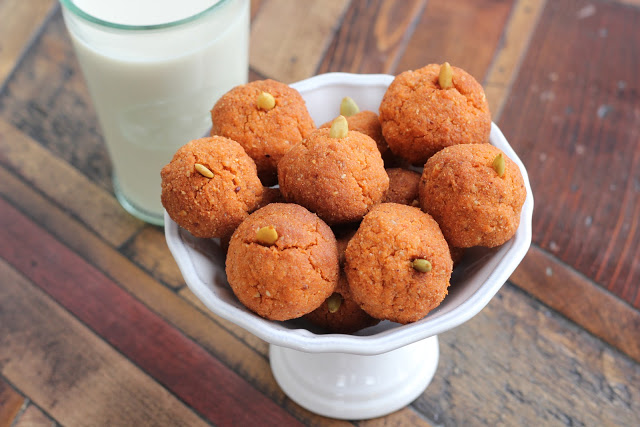 6. Make Bacon Wrapped Hotdogs into Mummies!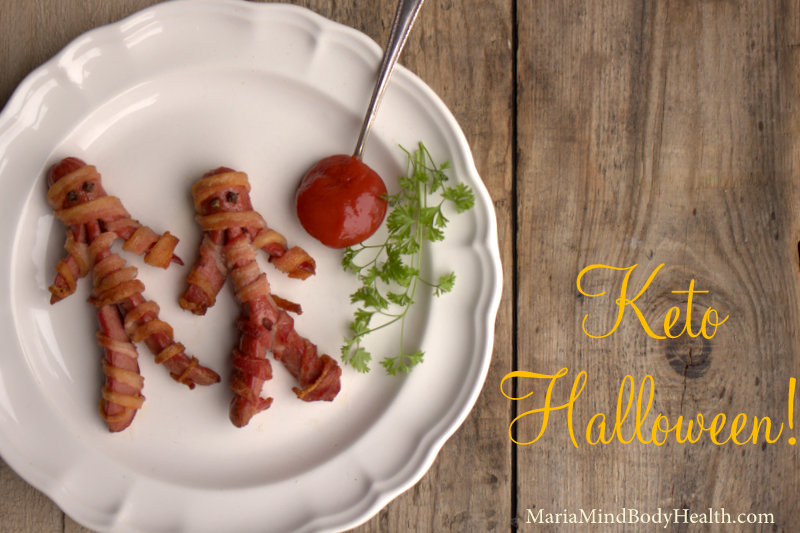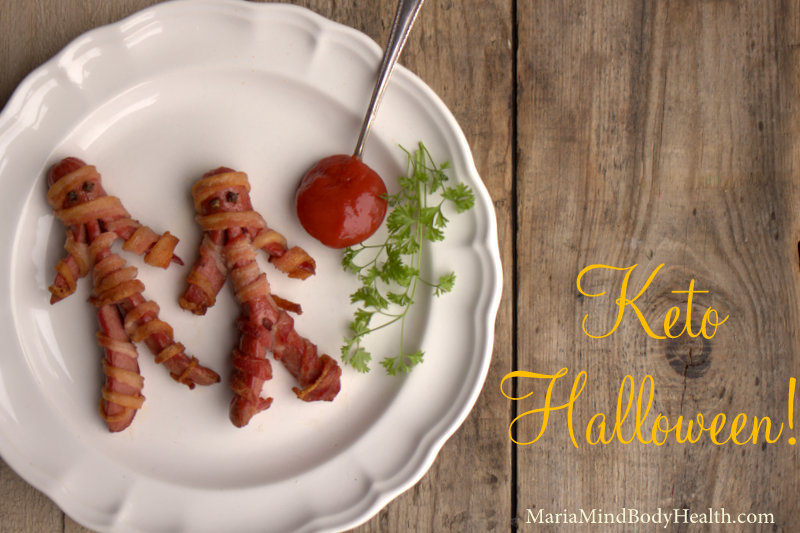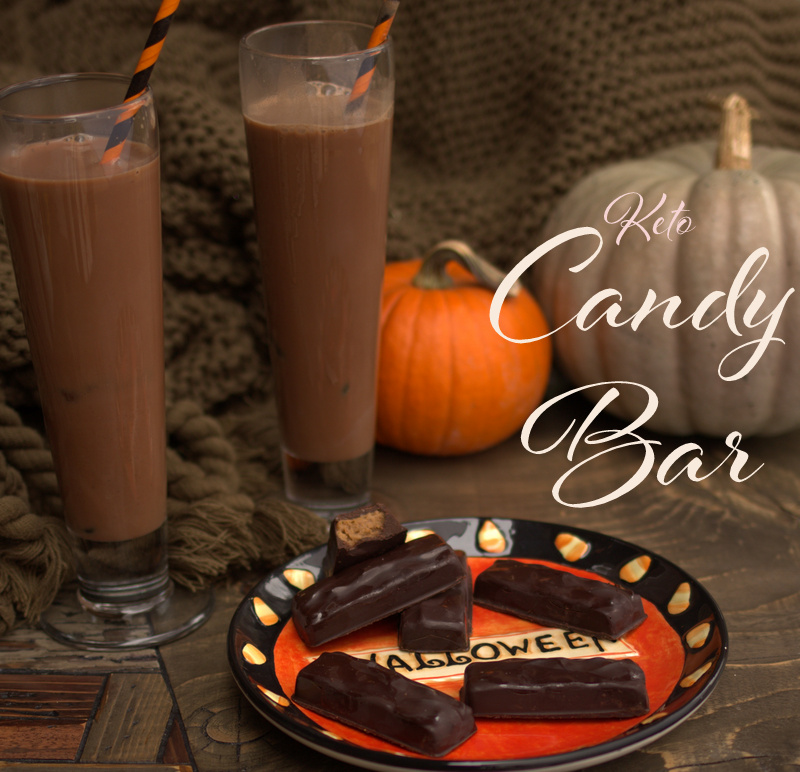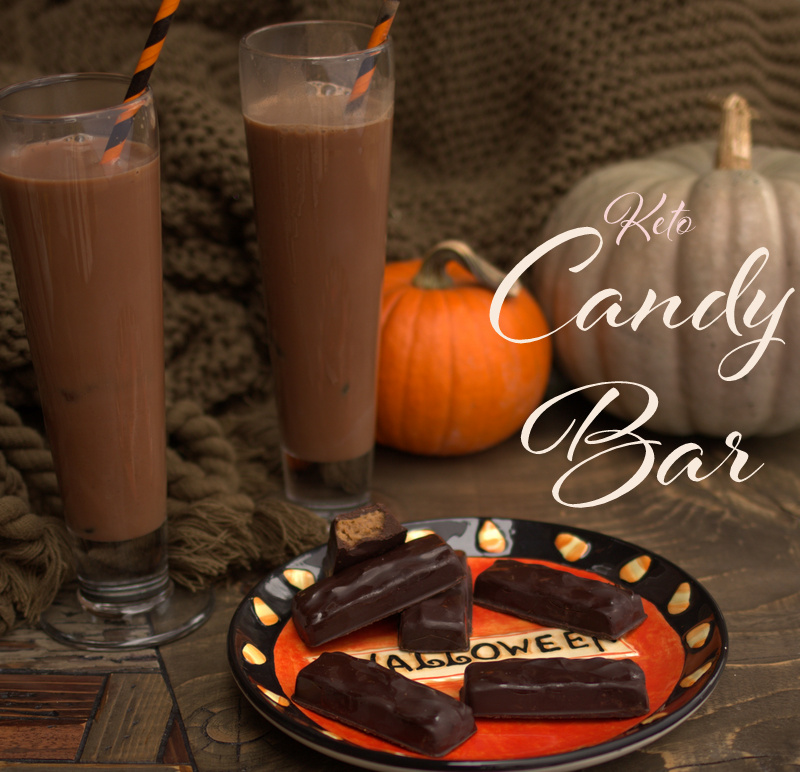 8. Use a pumpkin cookie cutter to cut cheese into pumpkins! Simple can be fun too!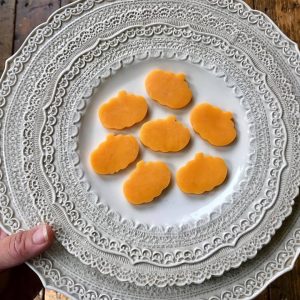 9. My kids love olives so I plan on making Olives Owls on a stick for a cute healthy Halloween idea!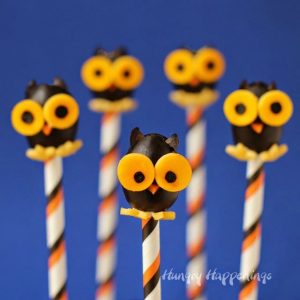 10. Make Spooky Meatballs with Olives for eyes! Click HERE to find my meatball recipe!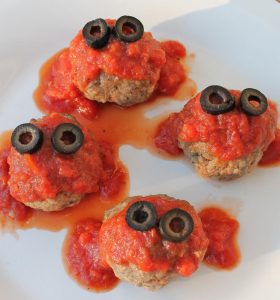 11. Pumpkin Deviled Eggs: Recipe found in Quick and Easy Ketogenic Cooking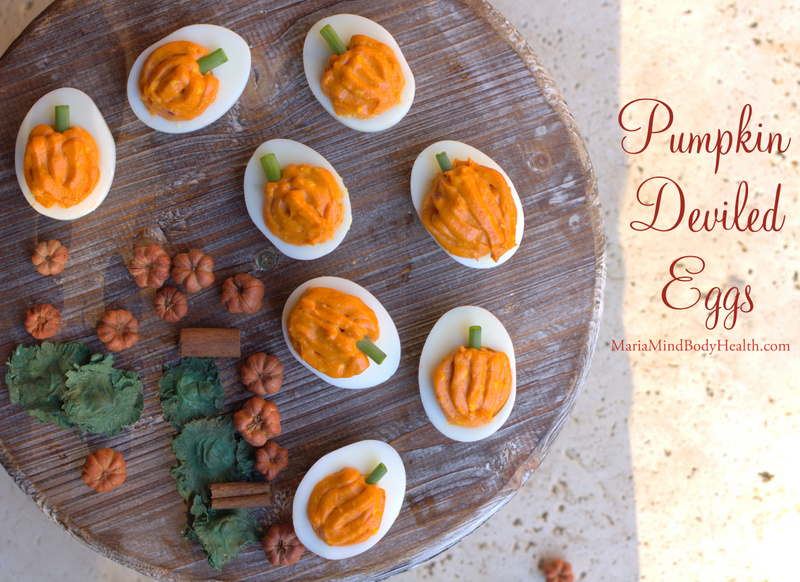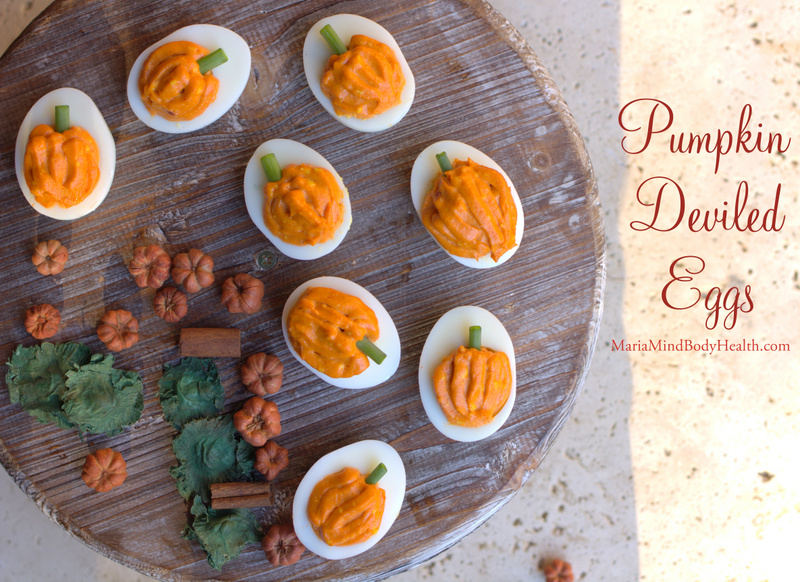 We also have a Pinata filled with ChocoPerfection bars, and Halloween toys, stickers, tattoos.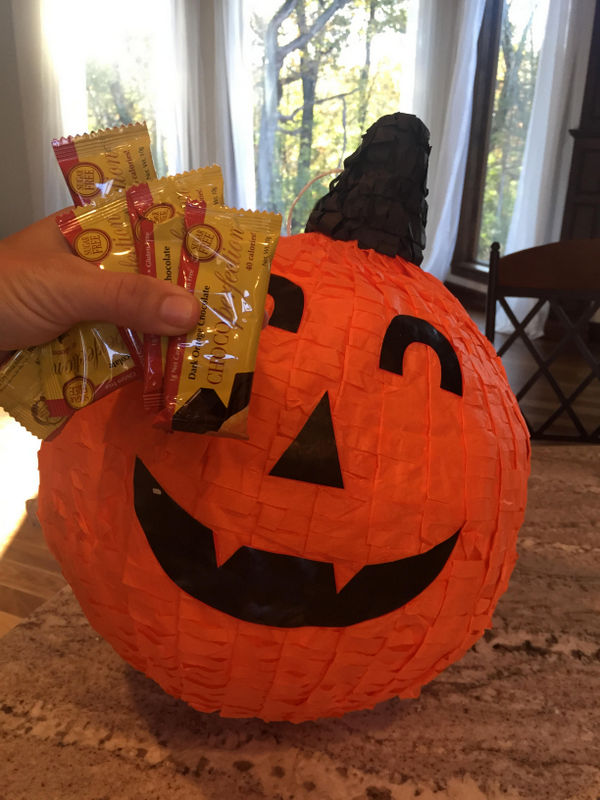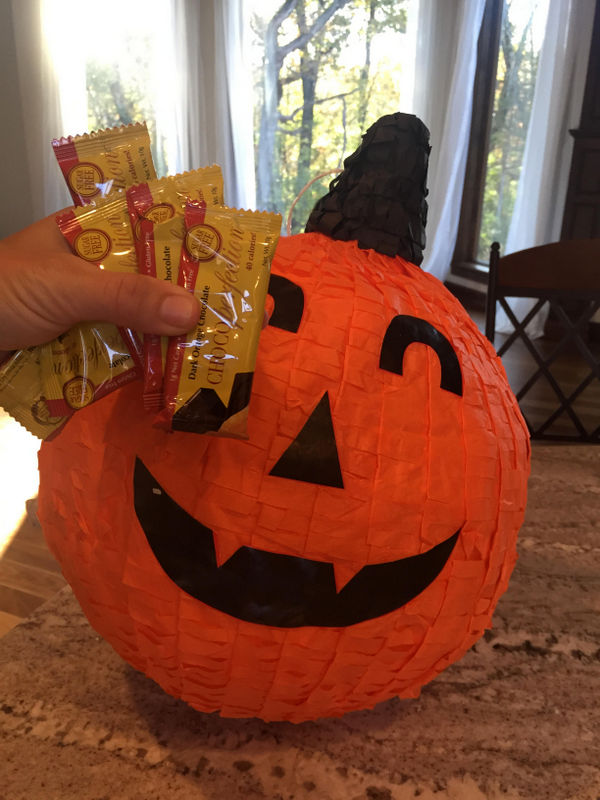 TESTIMONY OF THE DAY