Today is Craig's birthday! Yep, Christmas day! Luckily he has a wife that celebrates his 1/2 birthday in the summer as well as trying to make today a little special, but now with kids, this day is often focused on the magic of the day for Micah and Kai.
I had to embarrass him a little by posting our Christmas card from 11 years ago. We recreated A Christmas Story. We even included our dog Cedar as "the Bumpass Hound" stealing the turkey!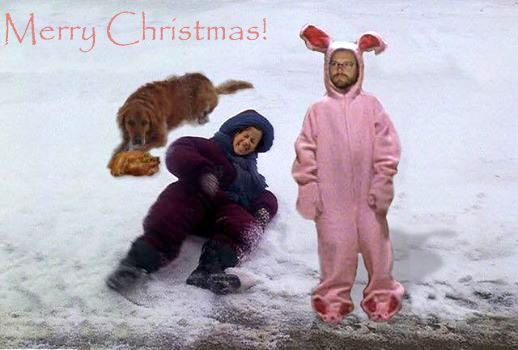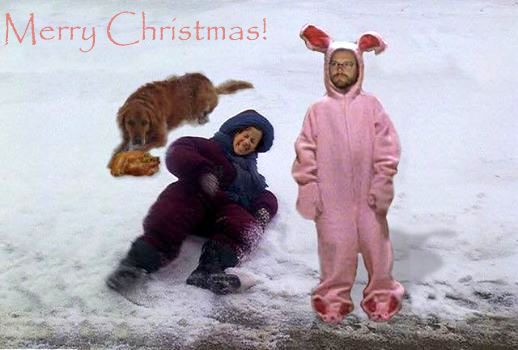 For today's celebration I thought I would do a round-up on our favorite desserts on what we would choose to have for our birthday desserts. I know there are so many treats to choose from on all the low carb recipe sites that I thought this might help you pick something to make for your celebrations!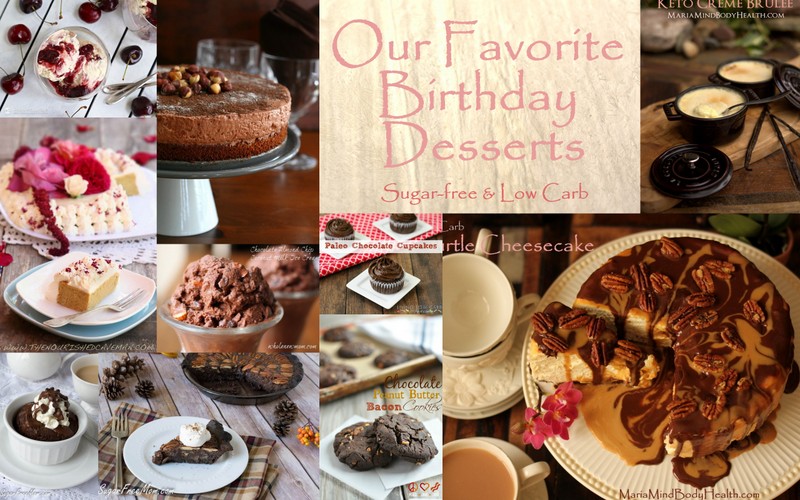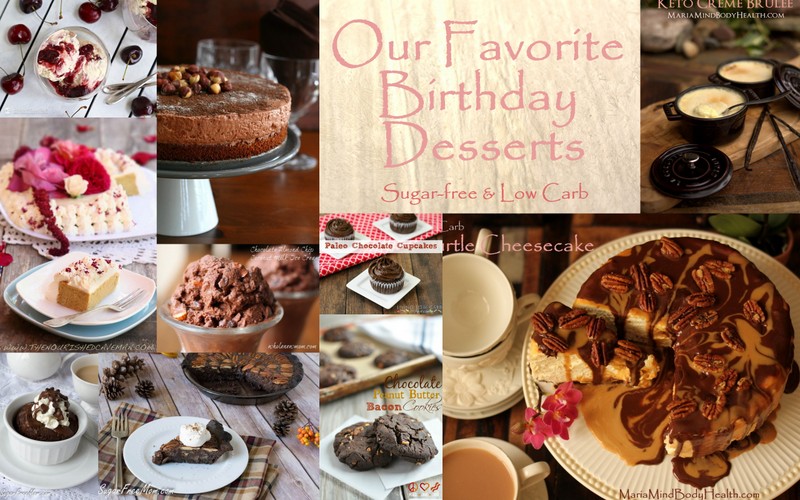 Craig's Choice: Creme Brulee
Craig's isn't a big dessert fan but he does like creamy desserts like my Creme Brulee and Cheesecakes.
Click HERE to find the recipe for Creme Brulee!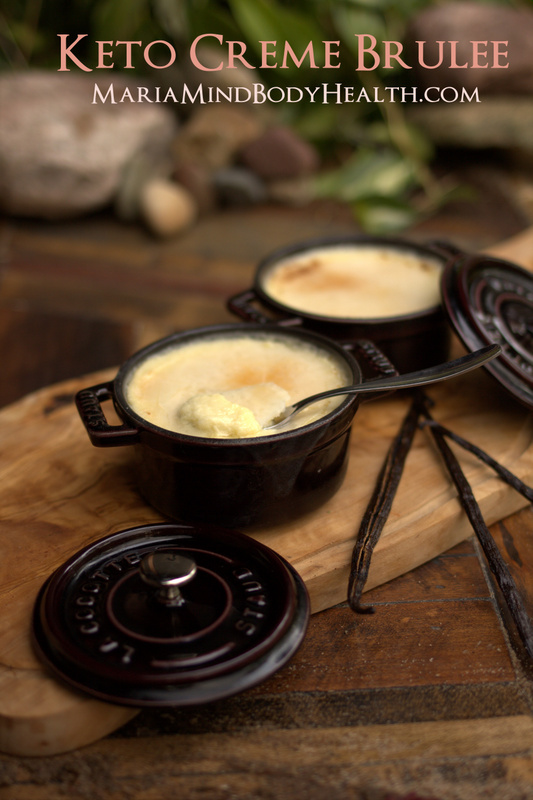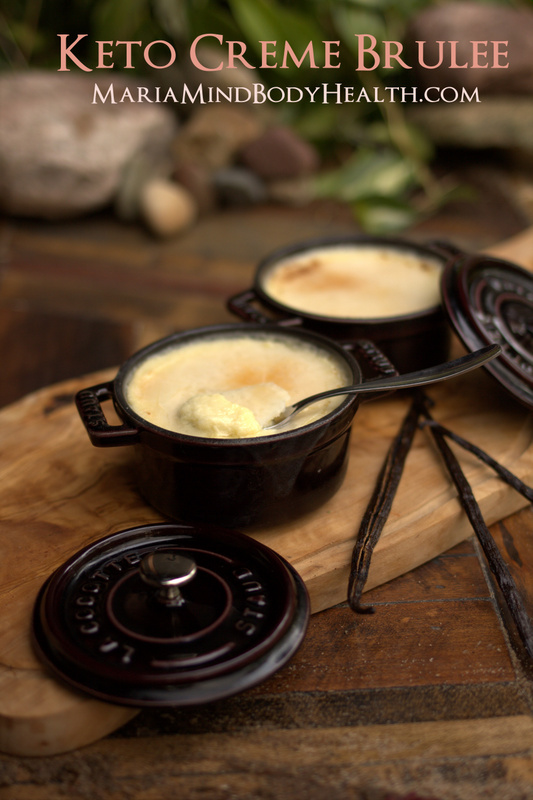 Micah's Choice: Turtle Cheesecake
Micah is like his daddy and prefers creaminess over any other texture.
Click HERE to find the recipe!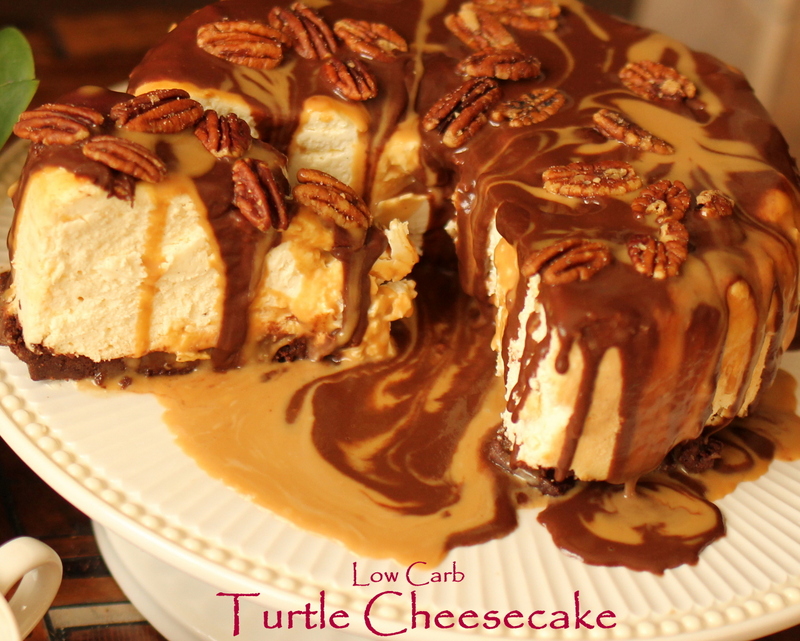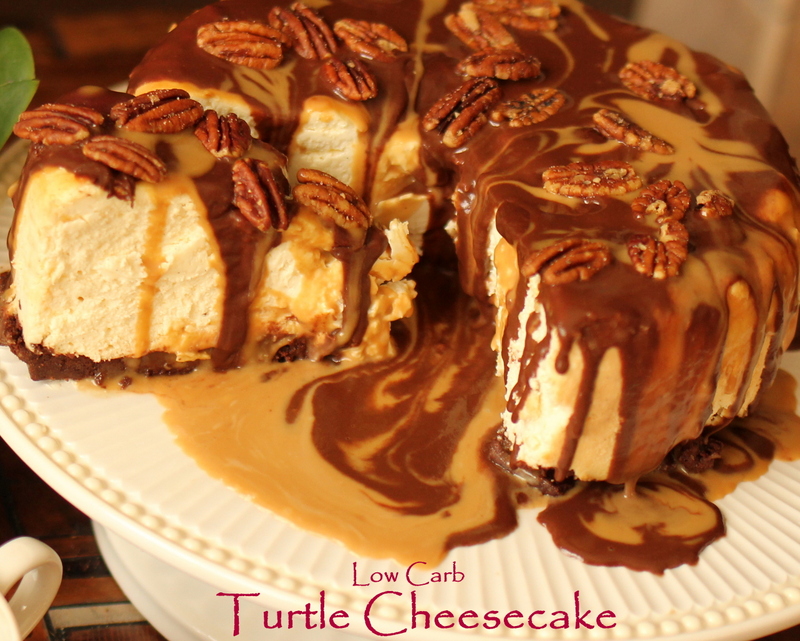 Kai's Choice: Meatball Cupcake!
He is not much of a sweet tooth and he told me he wanted a meatball cupcake for his birthday:)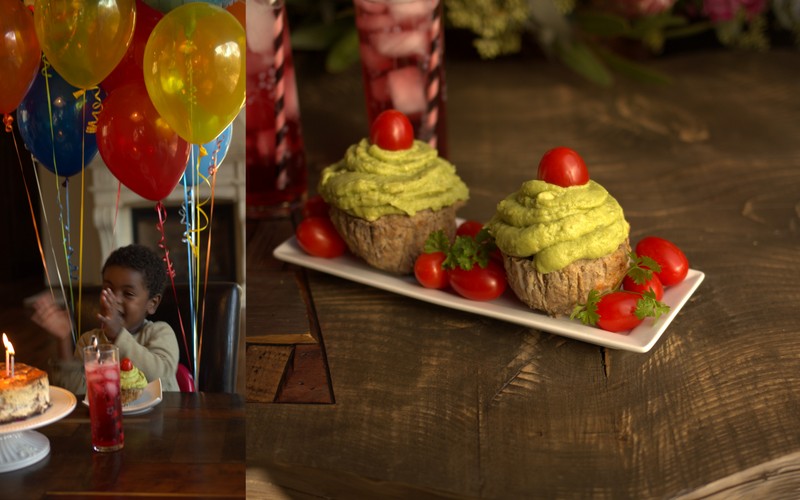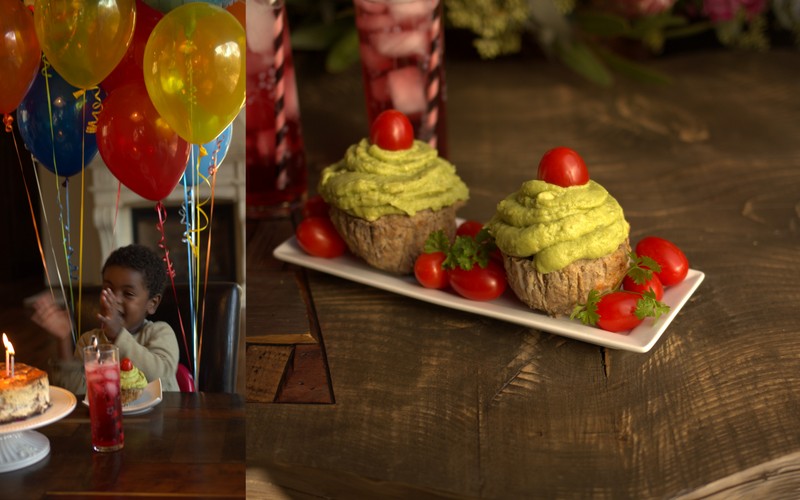 Some amazing low carb food bloggers also sent their favorites!
Brenda from Sugar Free Mom chose her Chocolate Pecan Pie. But she would be tickled if her children made her easy Chocolate Mug Cake.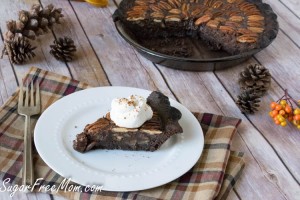 Karen from Holistically Engineered favorite dessert is her Paleo Chocolate Cupcakes with Coconut Cream Filling.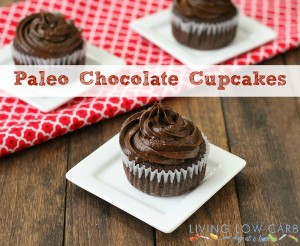 Carolyn from All Day I Dream About Food favorite dessert is her Chocolate Hazelnut Mousse Cake.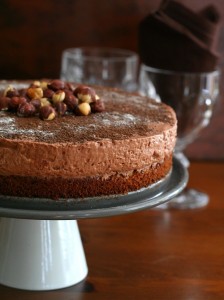 Vivica Menegaz from the Nourished Caveman birthday choice is Tres Leches Cake.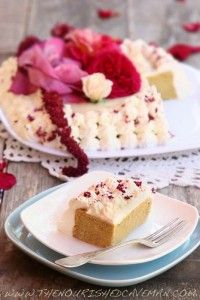 Kate from Kate's Healthy Cupboard chose her Peanut Butter Ice Cream Pie (dairy free) for her birthday dessert.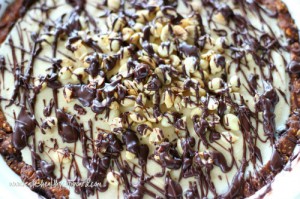 Adrienne from Whole New Mom chose her Chocolate Almond Chip Coconut Milk Ice Cream for her birthday dessert.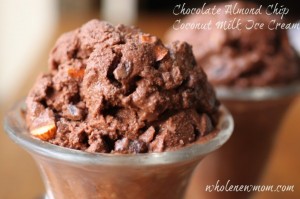 Judy from Carb Wars favorite dessert that she would choose for her birthday is her Chocolate Tart.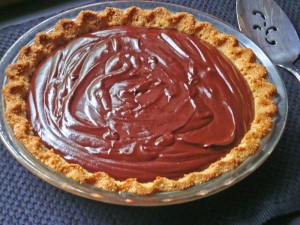 Kyndra from Peace, Love and Low Carb chose her Chewy Chocolate Peanut Butter Bacon Cookies.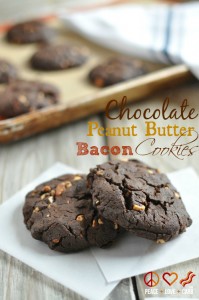 Martina from Keto Diet chose her Amarena Cherry Ice-Cream.
Click HERE to find the recipe.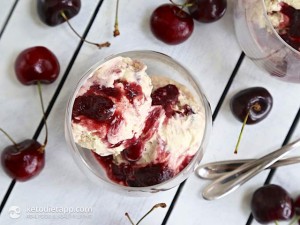 Merry Christmas everyone!