Girlfriends Guide to the Keto Condo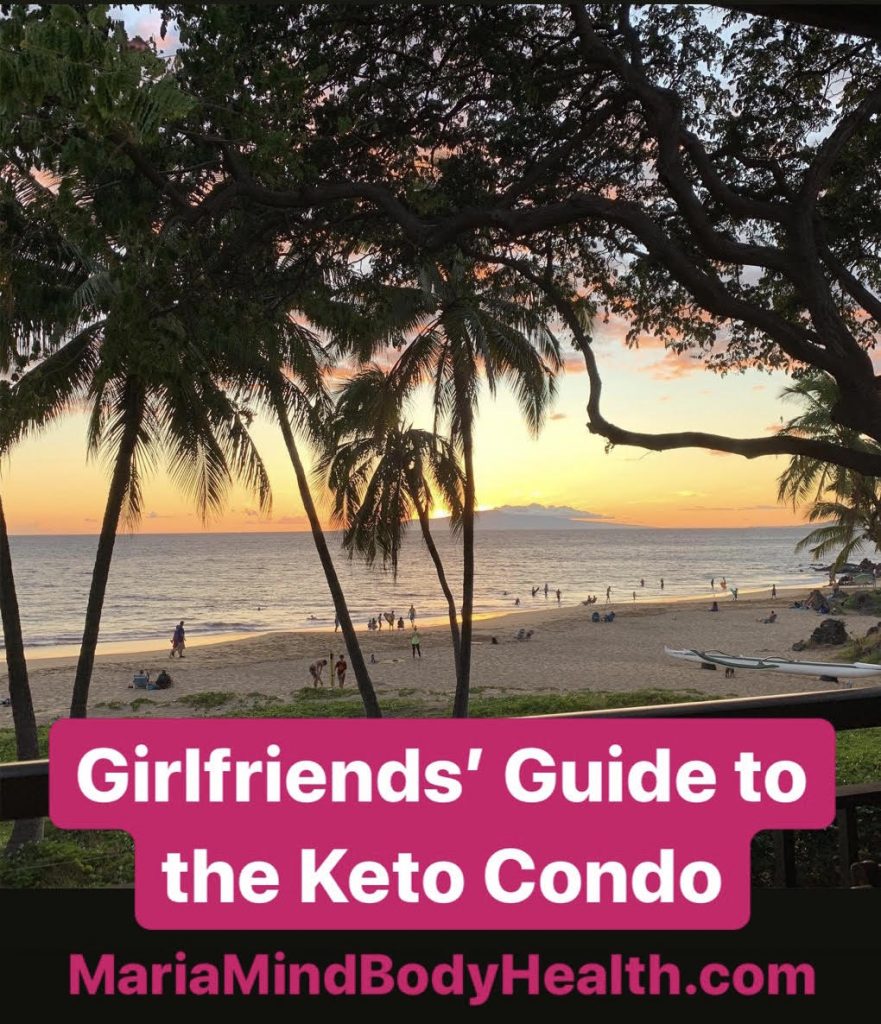 Are you looking for a special vacation with a group of friends? I highly suggest going to the Keto Condo in Maui! It is my favorite place on Earth and we just renovated it so it has a whole new look! We updated the whole condo! The kitchen is updated and has a view of the ocean as you cook!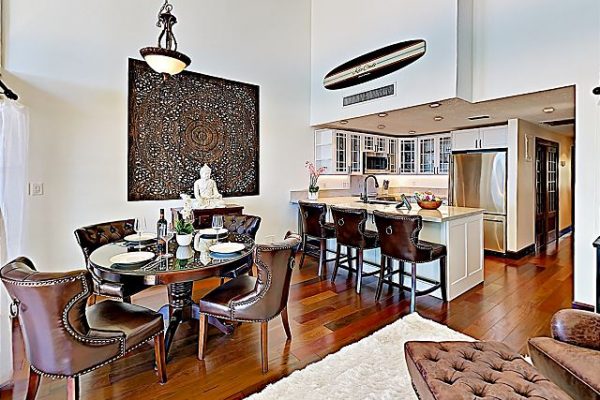 I wanted the Keto Condo to be a special place for anyone staying there, so the beds are my favorite LUFT mattresses! After a long day of running on the beach, paddle boarding, snorkeling, boogie boarding, hiking in the rain forest, swimming and enjoying the lovely Maui beaches, you need a comfy mattress to put your head on!
The entire Keto Condo is also a whole new look! It has the Asian design elements that I love. 🙂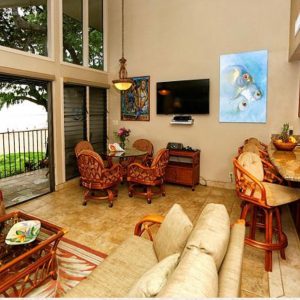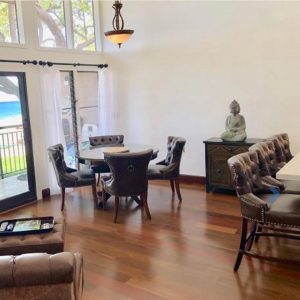 When you arrive, you are greeted with a Welcome Basket filled with my favorite keto products and all of my books are on the shelves to help you stay keto on your vacation! I love to ride bike to the grocery store down the street and get fresh fish of the day and make a homemade tartar sauce with Primal Kitchen mayo.
There are also healthy organic beef sticks from Mission Meats, Everly Drink Mixes, Pique Tea, Kettle and Fire bone broth, Swerve and more in the basket!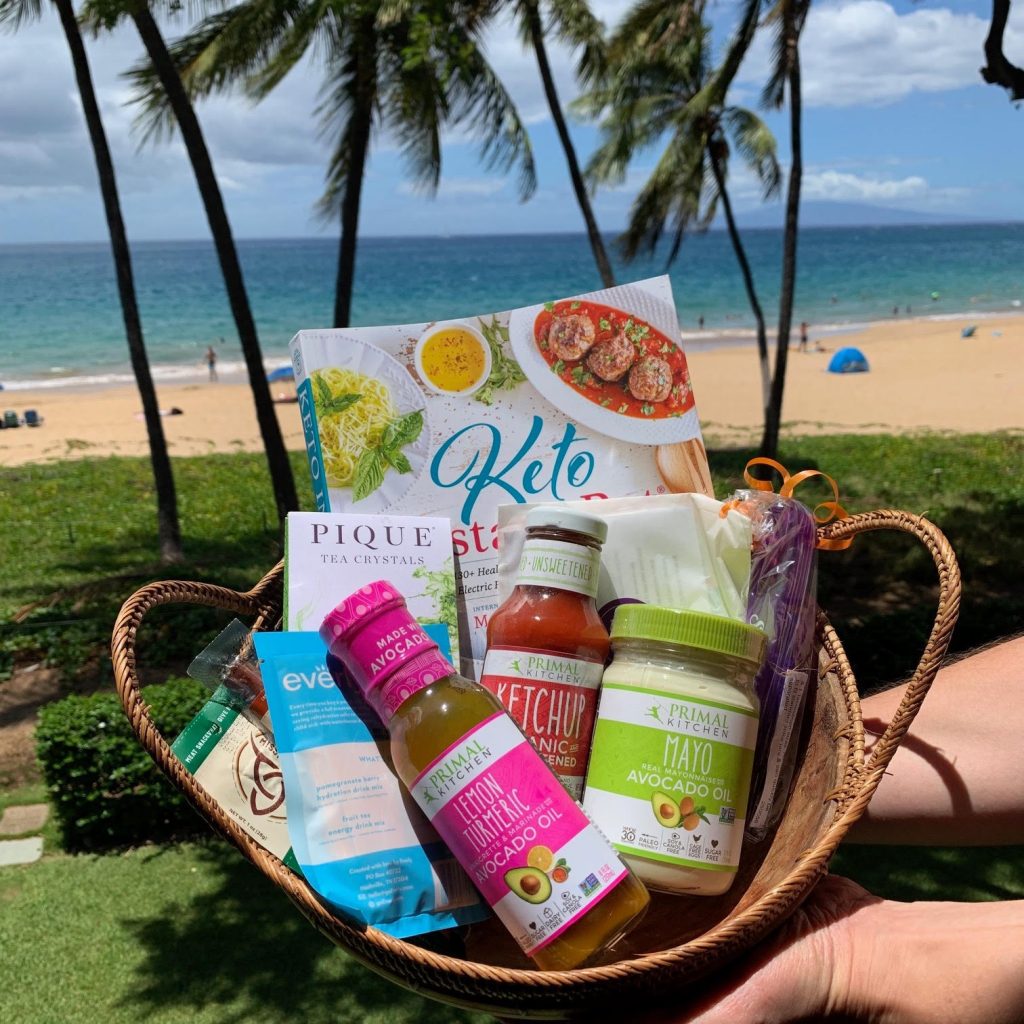 If you want to do a easy keto lunch, there is also Real Good Foods pizzas and enchiladas at the Safeway just a few blocks away!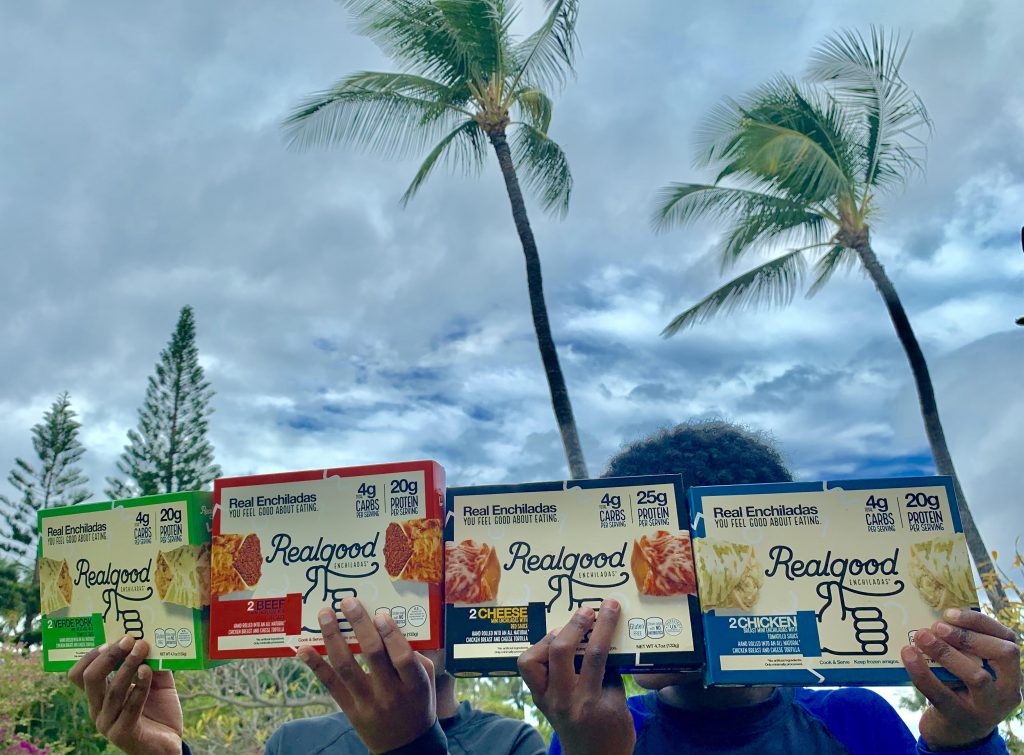 GIRLFRIENDS' GUIDE TO THE KETO CONDO
If I were traveling with girlfriends, this is what I would suggest to check out!
1. I would start with a morning run along the beach!
The beauty is so intense, the workout is a breeze! I also love to walk and lift weights along the beach. So much more fun than going to a gym!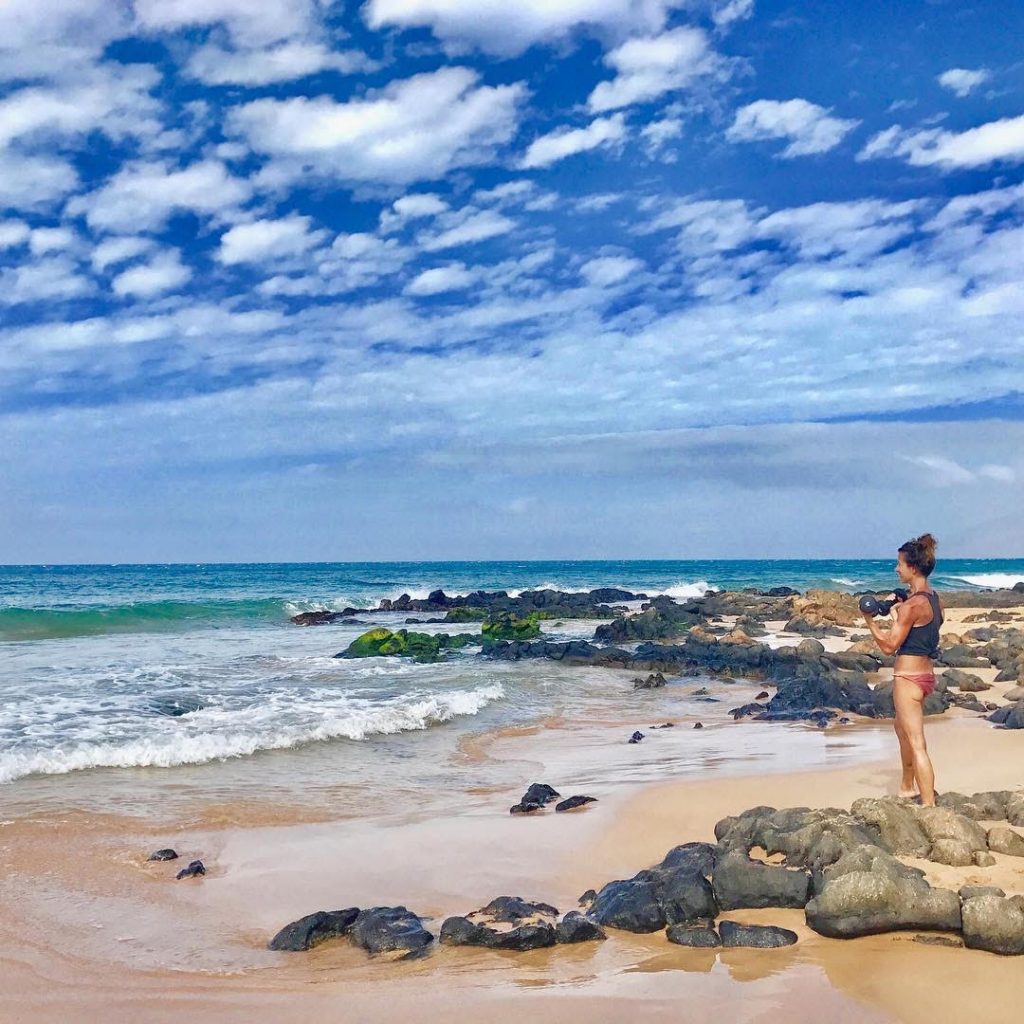 2. Snorkel with the Turtles: Mornings are the best time to find them!
It is so awesome that you can swim right in front of the Keto Condo and see turtles like this! But if you are up for a fun boat ride, I highly suggest doing a trip with the Pride of Maui! It is a fun boat with an amazing crew. They take you snorkeling and on a fun adventure! If it is between November and April you can also watch the Humback whales! They offer early morning tours, afternoon and sun set cruises. Click HERE to check them out! Tell them I sent you!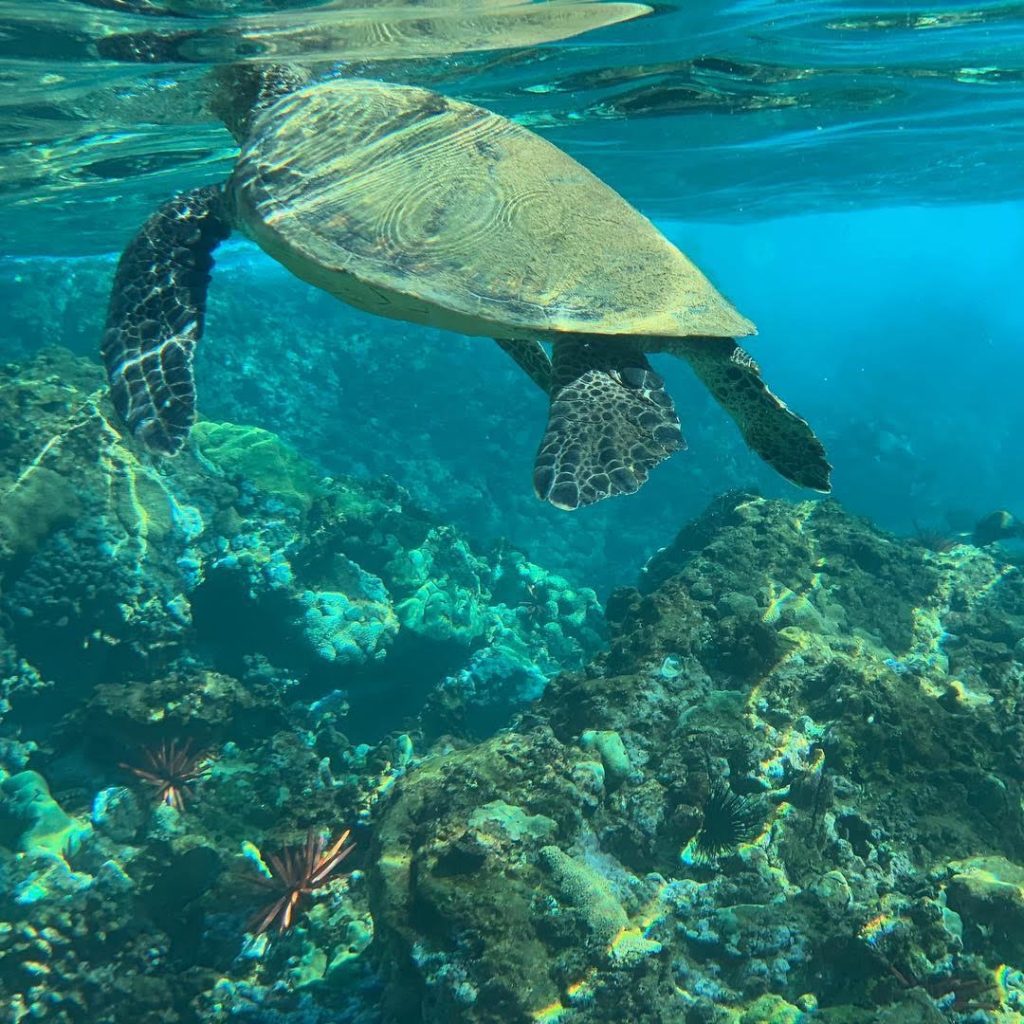 3. Grand Wailea Spa
If you are up for a special spa day, you must go to the Grand Wailea spa! You can enjoy the aromatherapy pools and get the BEST massage! Then over-look the ocean on the relaxing lanai. If you go, make sure to plan on 2 hours in the aromatherapy pools!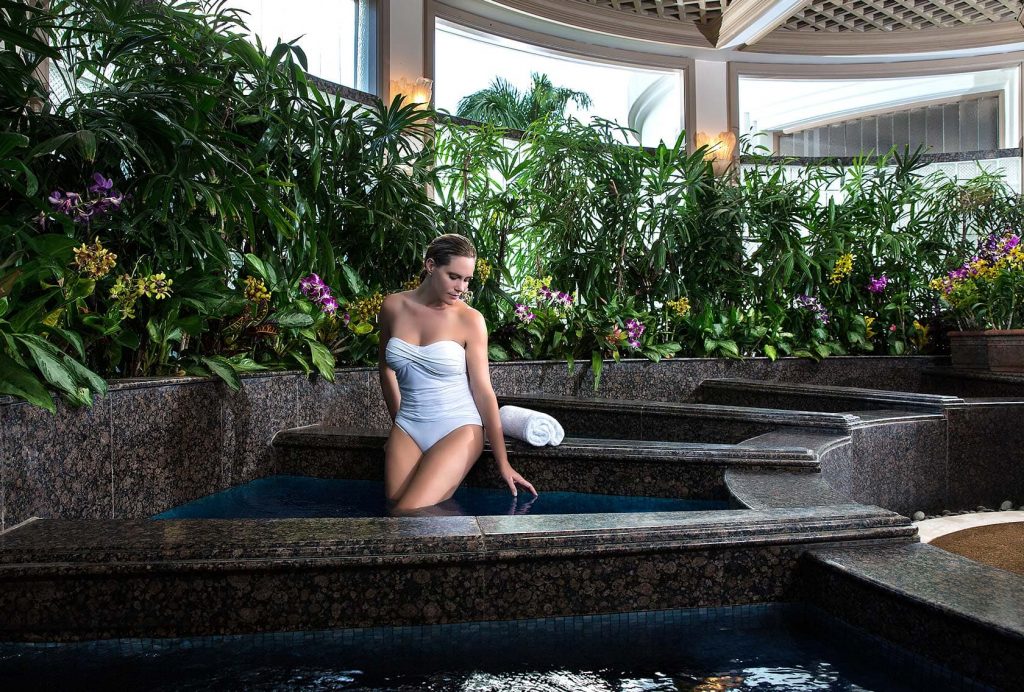 3. Hike the Seven Sacred Pools
The road to Hana is no joke! But you can rent a limo or a bus to drive you there if you do not have a rental car. That is how we like to do it because you can relax and enjoy the view!
The Seven Sacred pools is the most beautiful hike I have ever been on! Plan on the whole day if you go. Leave early, pack a lunch and plan on getting back late. I also suggest stopping in Paia for fresh fish and to watch the surfers! In the condo we have a book filled with all the details of our favorite adventures and even secret waterfall hikes like this one!

4. Enjoy a Luau
The Grand Wailea Luau is only a few minutes drive (or Uber) down the street! It is a must see and even carnivores have options for dining! It is called the The Grand Luau at Honua'ula. It is an amazing show.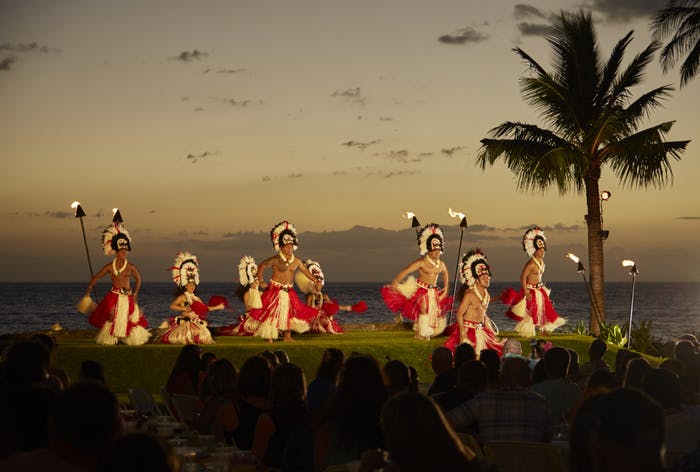 5. Boogie Boarding
Take time to go boogie boarding! It is so much fun and it is a great workout! We have boogie boards for you to use in the condo!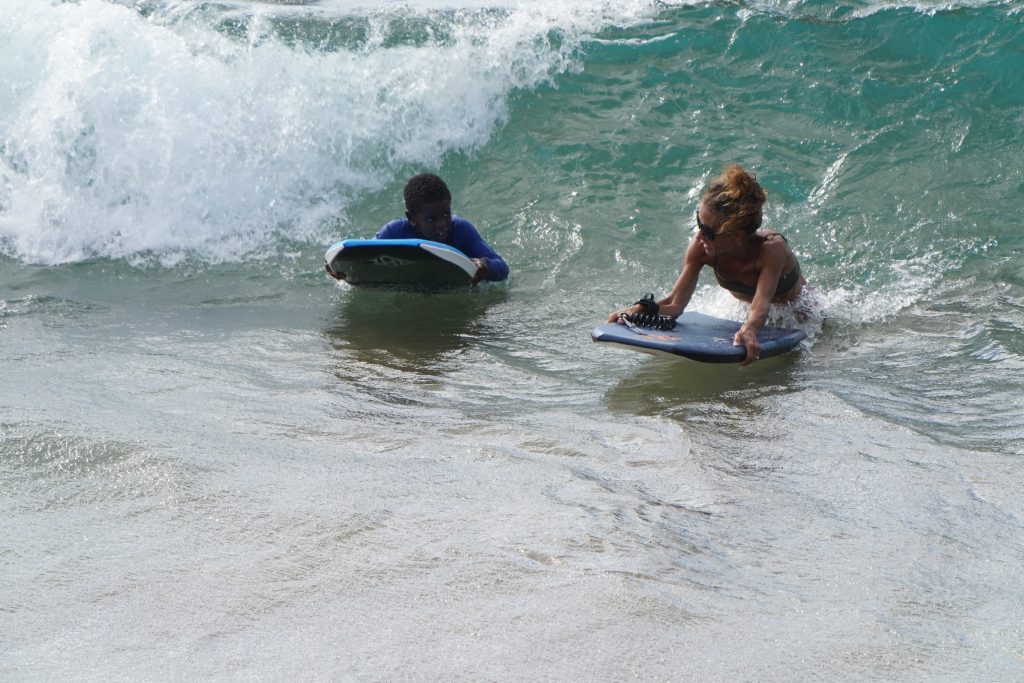 6. Surf Lessons
Take a Surf Lesson from fun Surfer Boys down the Street! There is a perfect beach for learning to surf walking distance away.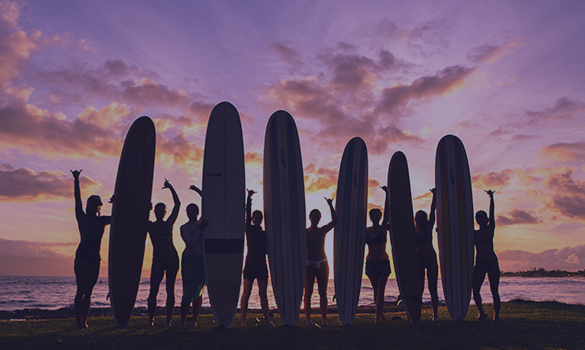 7. Dinner at the Four Seasons
Most of the time we cook dinner at the Condo. However, if you want to spend a special night out, I highly suggest going to the new steakhouse DUO at the Four Seasons down the street! It is delicious!
The Four Seasons also has Ferraro's and Spago. We have dined at all of these places, the view at Ferraro's is amazing, but the steakhouse is hard to beat and all of the restaurants have views of the ocean!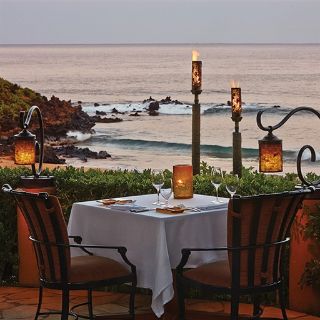 8. Explore the Tide Pools in front of the Keto Condo!
In the afternoon, I always take a long walk with my boys along the beach. They love to bring their nets and look for interesting sea creatures!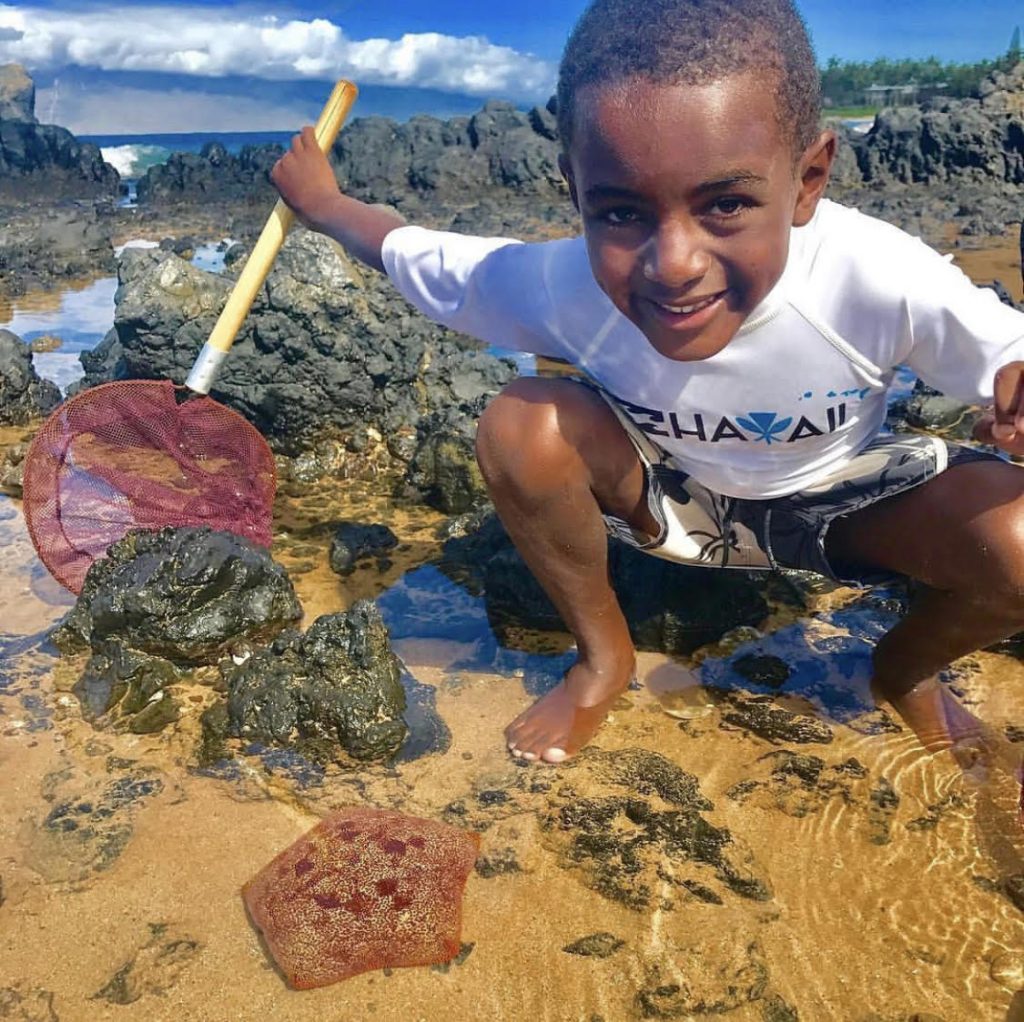 9. Make a "healthified" Lava Flow!
One thing that I remember having in Hawaii before my strict keto lifestyle (in the beginning of my keto life, I often fell of the wagon while on vacation), we went to a Luau that served free Lava Flow drinks. OH MY WORD… dangerous! Lava Flows were delicious and waiters walked around handing them out! Needless to say… I had way too many. So I made a delicious "healthified" recipe to enjoy while relaxing on the lani! Click HERE to find my recipe!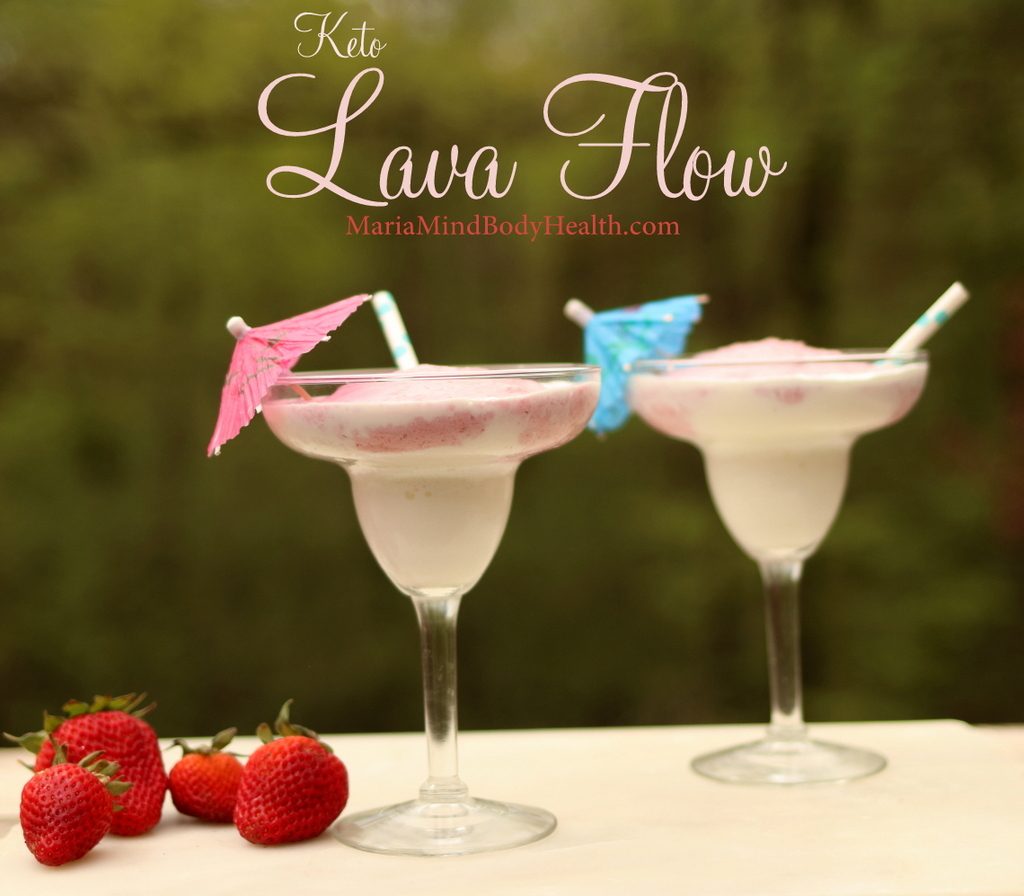 10. Drive to Lahaina!
Lahaina is a cute town with neat shopping and amazing art! On a few weekends a month, there is a lovely craft fair under the huge banyan tree! If you are looking for a delicious lunch after you walk around town, check out the Cool Cat Cafe! They have delicious burgers and will do them in lettuce wraps for you! If you dare, do the 8 burger stack challenge!

TESTIMONY OF THE DAY
"We are having a fantastic time at the Keto Condo! We have been horseback riding at Mendez Ranch, did a walking tour of the Ali' I Kula Lavender Farm, Surfing Goat Dairy Evening Milking Tour, Kayaking/Snorkeling at Makena Landing and of course swimming only steps away from the condo.
We cooked the majority of our meals, but we did try Stewz for lunch ('no bun' option) and it was great! Our time spent here as a family has been unforgettable. 10/10 would repeat, and would recommend." – Jan