Testimony of the Day
"Hi Maria, You have been helping me get my life back by getting healthy. My main request was to help me get pregnant. Since starting your way less than 3 months ago I have lost 31 pounds and am off all my autoimmune disease medications. And today, I can tell you that I found out I am expecting. I am only a few weeks along and so I can't share with everyone yet but I owe you my gratitude. After a year long emotional journey, your way restored my body back to health." Carrie
Get started on your path to health today with the recently improved 30 day accelerated package! Now every day has calculations for percent of fat/protein/carbs. It has never been easier to follow the keto-adapted lifestyle.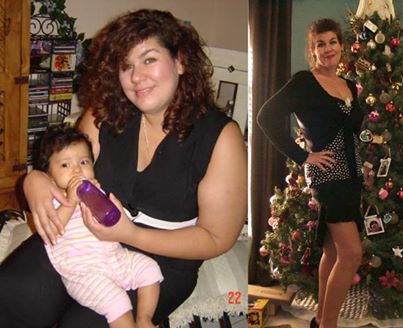 Why high fat?
The 'secret' is to control leptin and insulin hormones. Any diet that stops blood sugar and insulin spikes also allows the cells to regain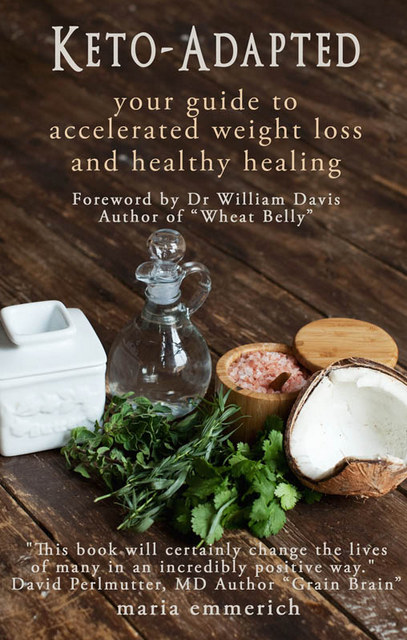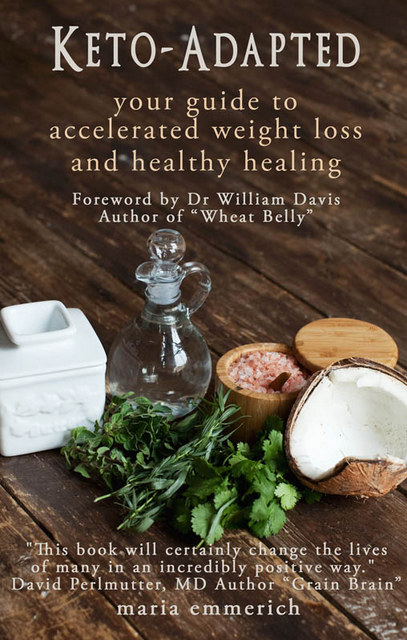 sensitivity to the noteworthy anti-aging, weight and hunger-regulating hormone called leptin. The hardest part is to get my clients to not be afraid of fat because it is almost impossible to obtain this effect without significant amounts of fat in the diet. High protein alone doesn't work because excess protein will also turn to sugar. Low fat, high protein diets will fail to keep your blood sugar from spiking, and will not allow your leptin hormone to increase.
To read more, check out my book Keto-Adapted.
Click HERE to get a limited edition of the Hard Cover.
Click HERE to get a soft cover.
Thank you all for your love and support!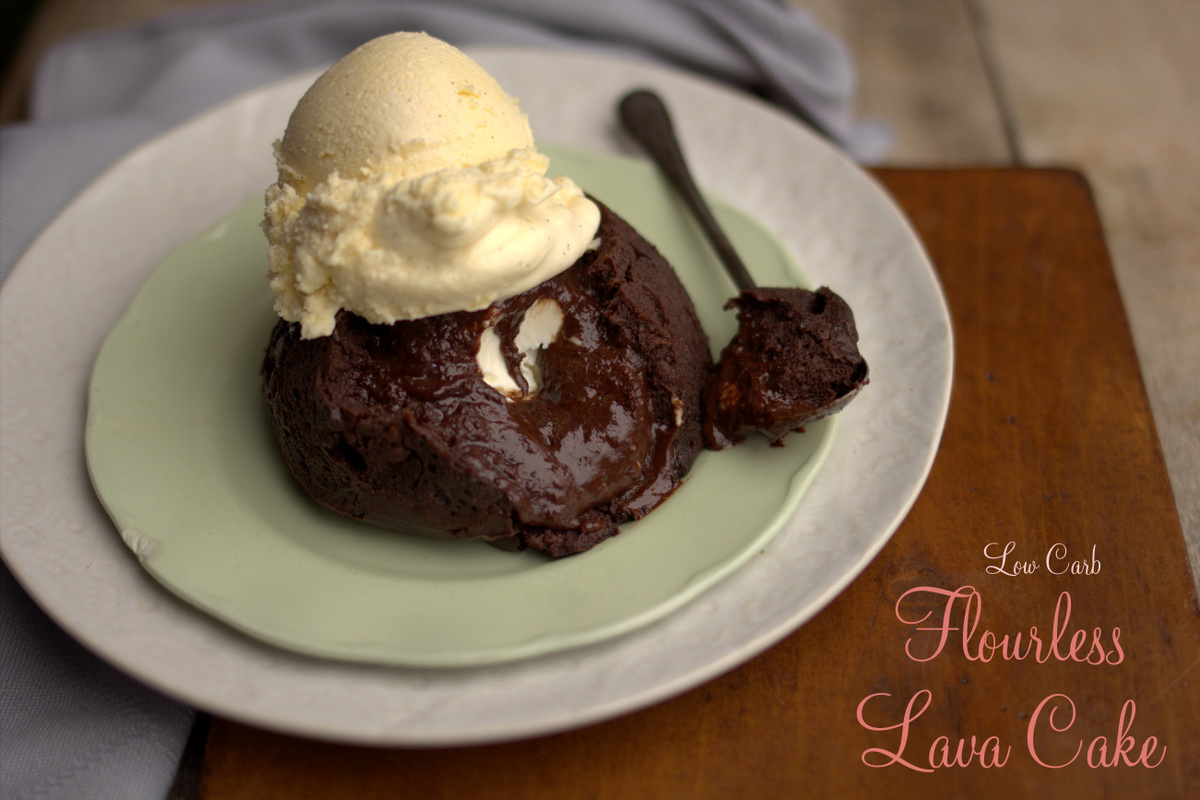 FLOURLESS LAVA CAKE
CAKE:
7 oz unsweetened chocolate
14 TBS (1 3/4 sticks) butter or coconut oil
1 ¼ cup Swerve confectioners (or equivalent)
5 large eggs
MASCARPONE FILLING:
1 8-ounce package mascarpone (or cream cheese)
4 TBS Swerve (or 1 tsp stevia glycerite) to taste
1 egg
Preheat oven to 375 degrees. Grease a muffin tin pan or ramekins. Set aside.
Brown the butter (if desired…tastes way better!) in a saucepan. Once the butter is brown (not black!), slowly add the chocolate. Add the sweetener. Let cool in fridge for awhile. Once cool, add one egg at a time using a mixer.
Cream filling: Mix mascarpone cheese, sweetener and egg.
Fill the muffin tins with chocolate filling and a 1 tablespoon of cheese filling in the middle. Bake for 12 minutes. I inverted my torte; I thought it looked better that way. Enjoy! Makes 16 servings
NUTRITIONAL COMPARISON (per serving) =
Using Sugar = 293 calories, 28 carbs, 2.1g fiber
Using Swerve = 202 calories, 4.1 carbs, 2.1g fiber


My ebook format works on any computer or mobile device. It is a beautiful pdf that has all the full color pages and layouts as the printed books with click-able table of contents and searching capabilities. This is extremely useful when trying to find a recipe. These books are much higher quality than the ebook platforms (kindle, apple). Plus, most of the profits don't go to Amazon or apple! Just go here to get your copy!