EGGPLANT FRIES
These fries are SO tasty! My suggestion is to check out your local farmer's market (I just got 2 HUGE eggplants for $1!). Since you are going through the preparation to make them, why not do a quadruple batch!? So, what I did was prepare the eggplant fries and instead of baking them all right away, I froze a couple of Ziplocks full so I have an easy addition to dinner on those busy nights!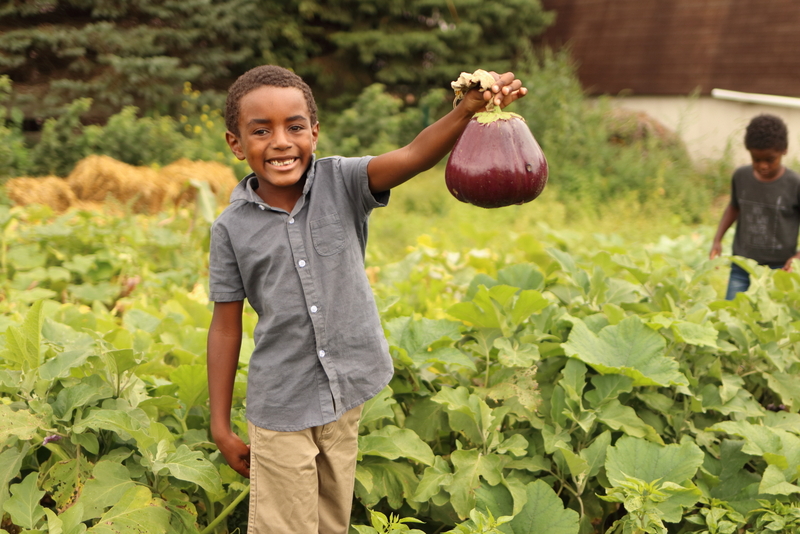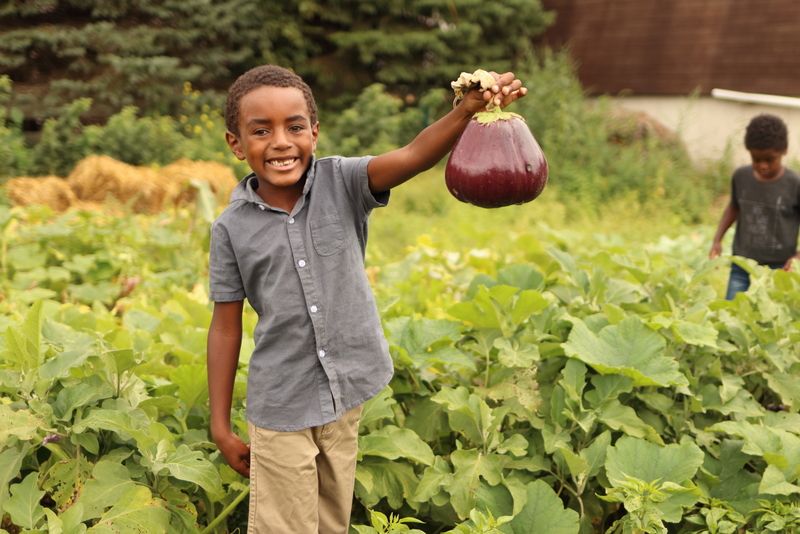 I have lots of recipes and tips like this in my Kids Color Cookbook: The Art of Eating Healthy: Kids. Click HERE to find. Happy Eating! 
I really appreciate all your support!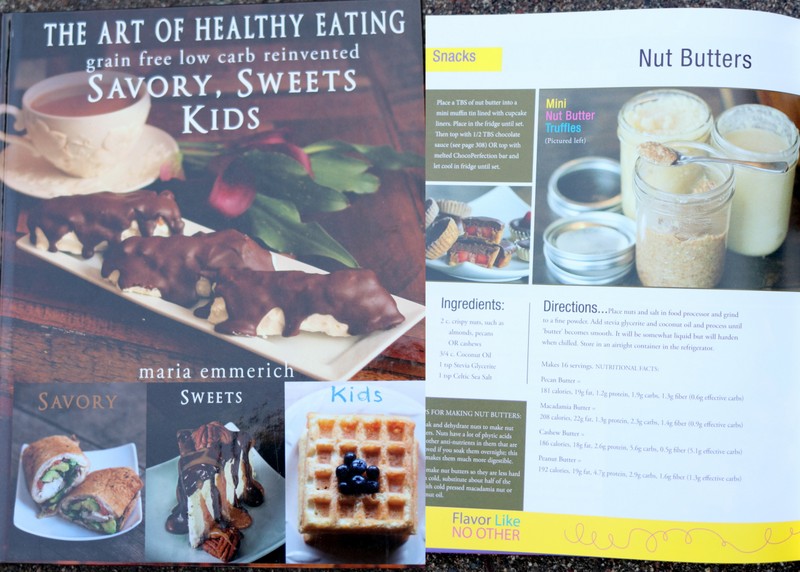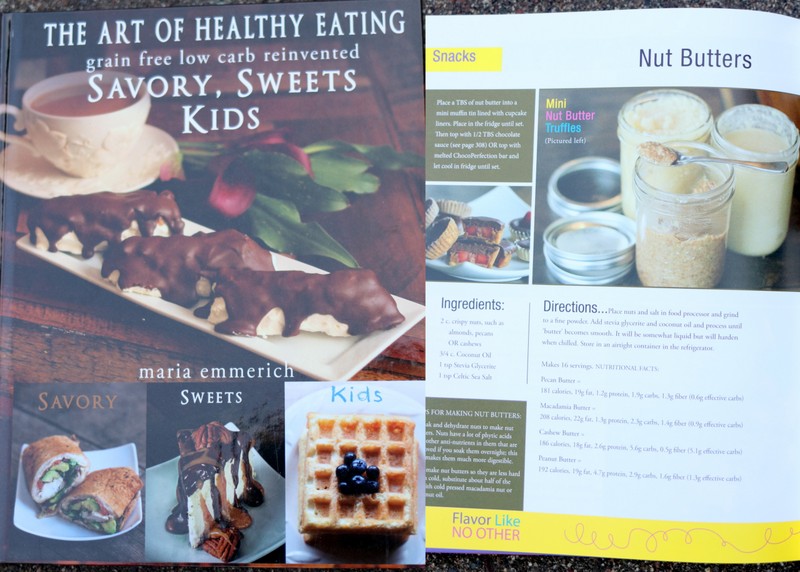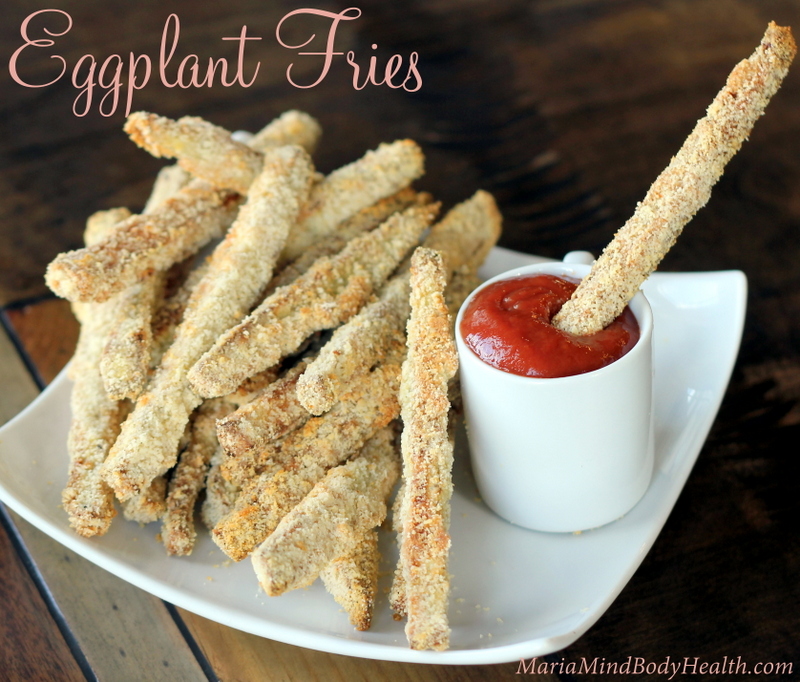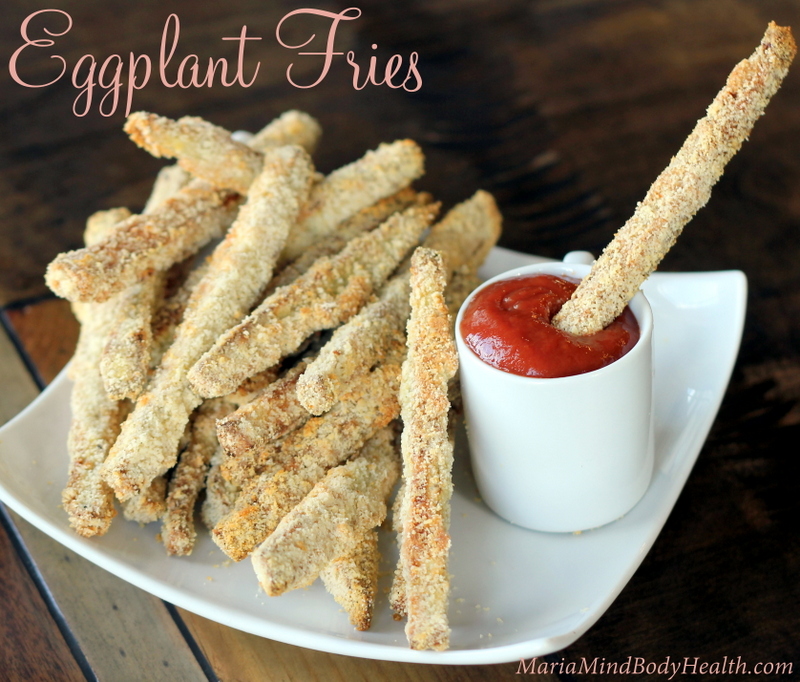 EGGPLANT FRIES
2 eggplants
2 cups almond flour
Cayenne pepper to taste
Salt and pepper to taste
2 eggs, beaten
Coconut Oil Spray
Peel and cut the eggplant into french-fry shapes. Set aside.
In a shallow bowl, stir together the almond flour, cayenne pepper, salt, and black pepper. Place the eggs in a separate bowl and whip until frothy. Preheat oven to 400 degrees F.
Dip the eggplant pieces into the egg, then into the flour mixture, then back into the egg, and back into the flour mixture. Place the eggplant on a cookie sheet (I sprayed that with the coconut oil), then spray eggplant with a dusting of coconut oil. Bake for 15 minutes or until crispy and brown.
Note: I reheated them in the oven the next day because the eggplant I used was HUGE, and they got even crispier and we like them better.
Make sure to watch the ketchup…those sugars can really add up.
Makes 8 servings
NUTRITIONAL COMPARISON (per serving)
Potato Fries = 283 calories, 13g fat, 7g protein, 35g carbs, 6g fiber (29g effective carbs)
"Healthified" Fries = 185 calories, 13g fat, 7.8g protein, 13g carbs, 7.6g fiber (5.4g effective carbs)
TESTIMONY OF THE DAY
Photo Testimony: ""Here is a before photo of me Jan 2014 and Sep 2014. I used the majority of your recipes of the time 85%Keto/15% Non, and despite this, I saw lots of changes. An increase in energy, less joint pain, when sticking almost 100% to your meals, my psoriasis was barely visible on my scalp not to mention weight loss. I have fallen off the bandwagon the last few months and am starting to get back on board. Thank you so much for your valuable information that has been a guide for health, energy, and good food." – Annie
If you want to get started on a path to health and healing, click HERE. You will not regret it!