Egg Nog Creme Brulee
My Egg Nog Creme Brulee recipe.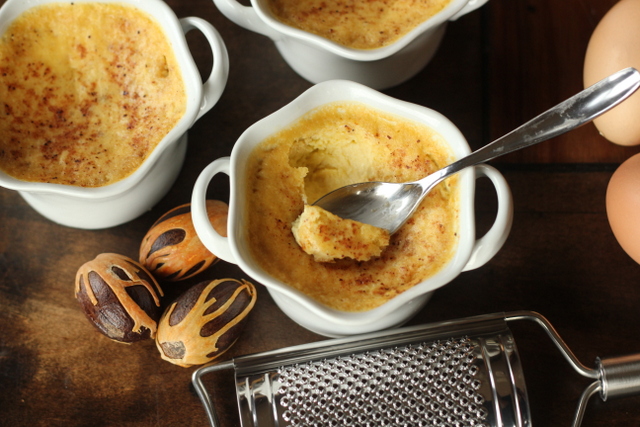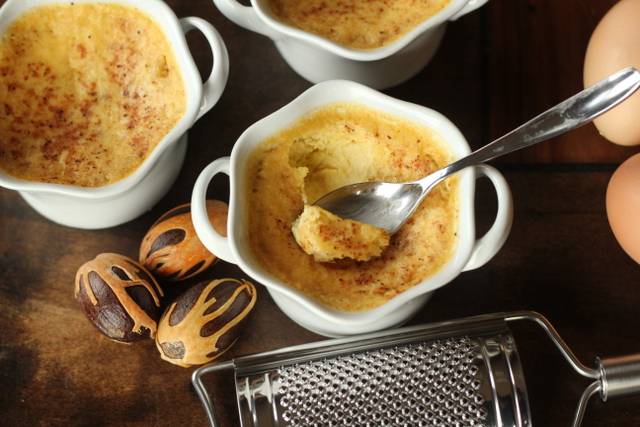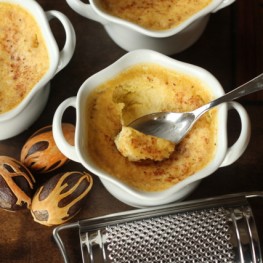 Egg Nog Custard or Creme Brulee
Ingredients
6

egg yolks

6

TBS

Natural Sweetener

or erythritol and a drop of stevia glycerite

1

tsp

freshly grated nutmeg

or to taste

1

vanilla bean

2 1/2

cups

heavy cream or coconut milk
Instructions
Preheat oven to 300 degrees F (150 degrees C). Beat egg yolks, 4 tablespoons Swerve, nutmeg and vanilla in a mixing bowl until thick and creamy.

Pour coconut milk (or cream) and vanilla bean (or 1 tsp pure vanilla extract) into a saucepan and stir over low heat until it almost comes to boil. Remove the cream from heat immediately.

Stir coconut milk (or cream) into the egg yolk mixture; beat until combined. Pour coconut milk (or cream) mixture into the top of a double boiler.

Stir over simmering water until mixture lightly coats the back of a spoon; approximately 3 minutes. Remove mixture from heat immediately and pour into a shallow heat-proof dish. Bake in preheated oven for 30 minutes. Remove from oven and cool to room temperature.

Refrigerate for 1 hour, or overnight.

IF MAKING INTO CREME BRULEE: Preheat oven to broil. Sift the remaining sweetener evenly over custard. Place dish under broiler until sweetener melts, about 2 minutes. Watch carefully so as not to burn. Remove from heat and allow to cool. Refrigerate until custard is set again.
Notes
NUTRITIONAL INFORMATION (per serving)
Using Heavy Cream = 468 calories, 50g fat, 6g protein, 4g carbs, 0.1g fiber
Using Coconut Milk = 248 calories, 24g fat, 5g protein, 2g carbs, 0.1g fiber
Testimony of the Day
Last week Malorie's mother contacted me in desperation to help her weeping daughter. Let's just say Malorie is no longer weeping!
"Hi Maria! I just wanted to show you a quick update after being on your diet for 5 days!! I've attached a before and after picture. My itchy, rashy legs have always looked their worse when i'm in a bath or shower; they are always there, but something about the hot water would make them very red and more noticeable than they already were. The "before" picture is how my legs would look while bathing for the last 3 or so years. I was so happy to take a bath tonight and realize they are almost all gone! I just wanted to thank you again for saving my skin!" Malorie
To get started on your path to health and healing, click HERE.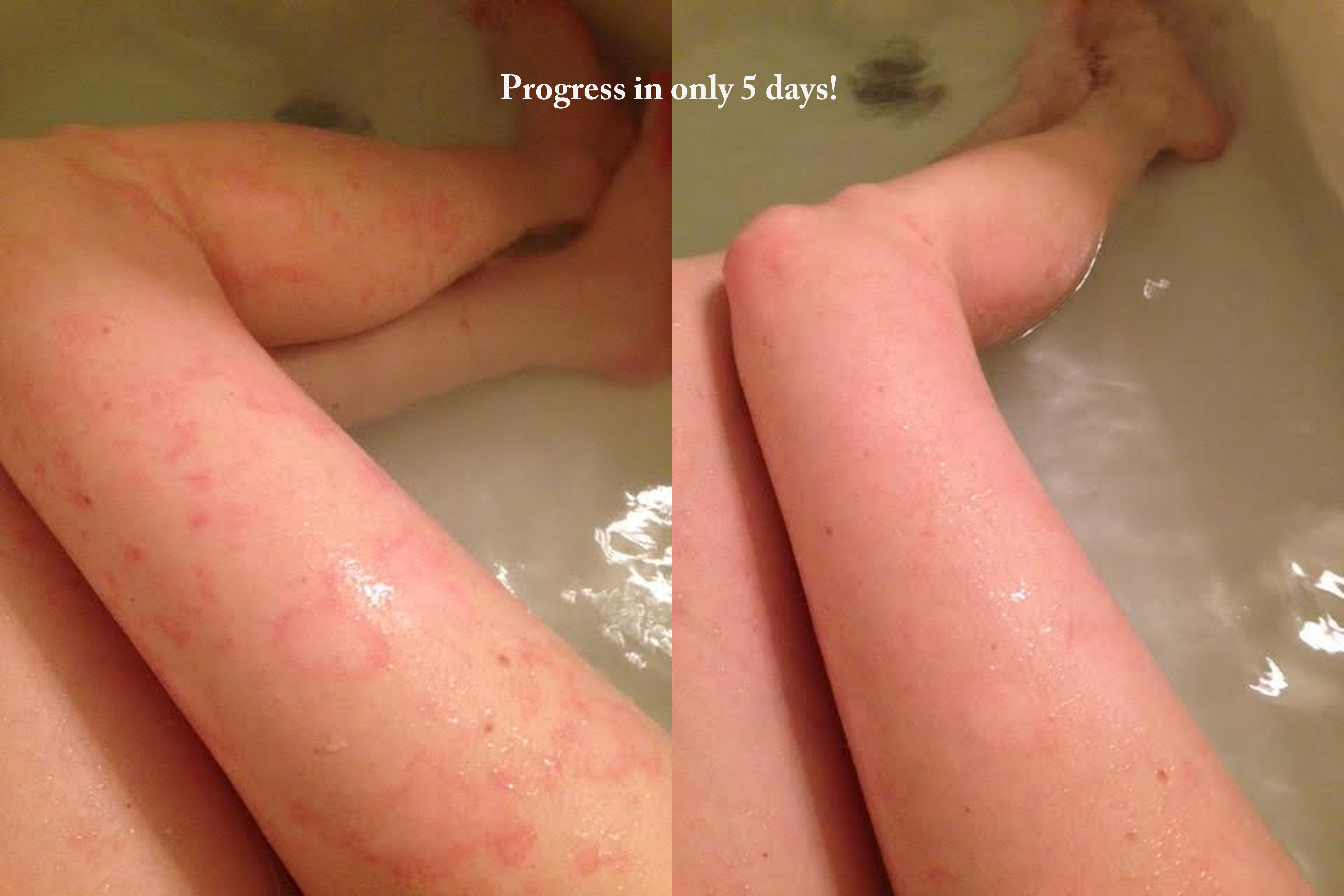 NUTMEG BENEFITS
Do not mistakenly eat fruit in abundance, believing it is a "free food." I just finished reading a book called, Heavy, which was a memoir of a mother trying to help her eight-year-old lose weight. In the story, the mother went to a dietitian who assigned colors to foods to help her daughter understand what foods she could eat without guilt, what foods she must eat in moderation, and what foods that she should not eat. Fruit was a food she could eat without guilt. So when the daughter wasn't losing weight, the mother desperately only fed her daughter fruit for breakfast. Since her daughter was always hungry on this fat-devoid diet, she would give her fruit for snacks, too. No wonder the poor little eight-year-old was always hungry! I loved this book and hated it at the same time. I loved it because it discussed what I see daily in clients and it reminded me of how I mistakenly followed that type of diet. I hated it because I wanted so desperately to call this mother and help her to stop creating an eating disorder for such a young child.
Have you seen or tasted strawberries in the wild? My family has a strawberry patch, and the strawberries are about the size of the tip of your thumb and are quite tart. If you buy strawberries at Sam's Club, for example, they are larger than a golf ball and taste like candy, but that isn't sweet enough for most people. My niece once poured my dad's homemade maple syrup all over her bowl of Sam's Club strawberries, an act she was applauded for; eating fruit instead of junk food. I just bit my tongue.
We are breeding nutrition out of "natural" foods. I guess grapes aren't sweet enough for us anymore because we now have "cotton candy" grapes! These grapes are bred to have twice as much sugar as regular sugar-filled grapes.[43]
A lot of Americans are ingrained with the idea that they should be eating an apple a day, so they pick a big red Golden Delicious and feel like they are doing their "body good." But, hey, don't you know that Golden Delicious apples are a hundred-year heirloom? Shouldn't heirlooms be better for us since we can breed more phytonutrients into it? Not necessarily. Many times we focus on taste, or should I say sugar content, to stimulate sales. In her book Eating on the Wild Side, Jo Robinson reviews a 2009 study that examined forty-six overweight men with high cholesterol and triglycerides who agreed to participate in an eating experiment. Half of the men stayed on their regular diets, serving as a control group. The other twenty-three added a Golden Delicious apple to their fare. The goal was to determine if eating an apple a day would reduce the risk of cardiovascular disease. At the end of the study, the men who ate an apple a day had higher levels of triglycerides and LDL cholesterol than before the study began. The conclusion is that the Golden Delicious apples were too low in phytonutrients to lower the men's bad cholesterol, and were too high in sugar, causing an increase in the men's triglycerides.[28]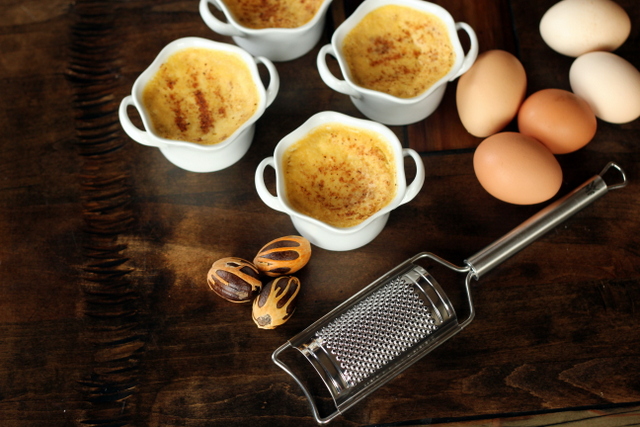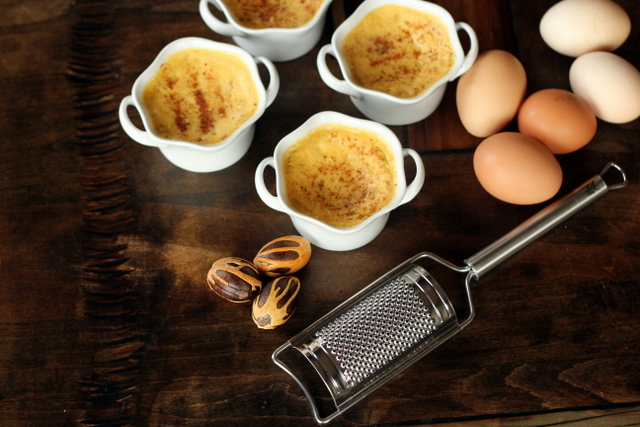 We need to update the recommendation of eating nine servings of fruits and vegetables for maximum health. This suggestion has a few issues with it. A few years ago, I read that most kids actually do get the recommended servings for fruits and vegetables. Are you shocked to read this? Yep, they eat French fries, onion rings, and ketchup. Sad, but it does fit the guidelines. Will you reap the benefits of eating 7–9 servings of these foods? Absolutely not.
Even if you aren't even eating French fries or ketchup, eating three bananas a day isn't a good idea. Studies prove that the current state of the produce we consume is relatively low in phytonutrients and much higher in sugar than it was in our Paleo days.[44] All of the fruits and vegetables displayed in our supermarkets have much fewer nutrients than what you would find in the wild. Consumers want fruit that tastes sweet. The sad part is, we think it is a good thing when our kids eat massive amounts of fruits. The more palatable our produce has become, the less beneficial it is for our health. The most beneficial phytonutrients have a bitter, sour, or astringent taste.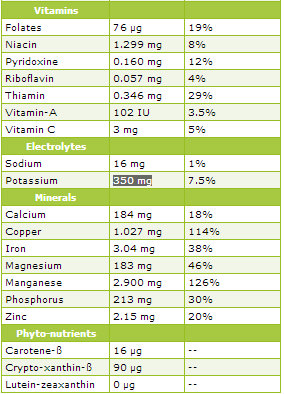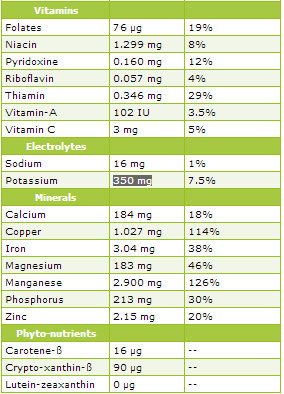 Spices like nutmeg and fresh herbs like parsley, rosemary, oregano, and basil are the most nutritious plants you can consume. For example, everyone thinks spinach is the perfect food, but fresh oregano has eight times the amount of antioxidants! Sure, we don't eat a cup of oregano like we would spinach, but it does go to show that a little bit provides a huge benefit.
Instead of consuming fruits and starchy veggies that have fructose and raise blood sugar quickly, I suggest using herbs and spices, which often have many more vitamins, minerals, and phytonutrients than any fruit will give you.
The chart below demonstrates how herbs are much better than fruits and vegetables as sources for vitamins and minerals. As you can see, there is more potassium in nutmeg than in a whole banana, and it comes without all the inflammatory sugar.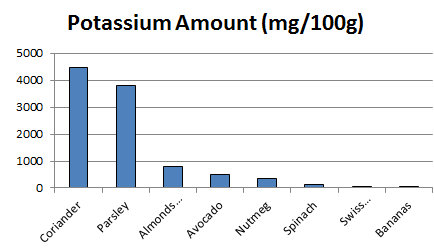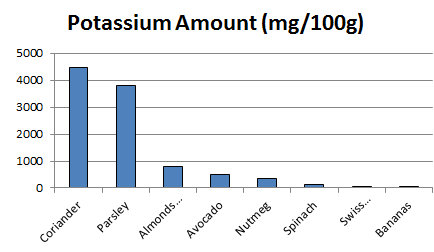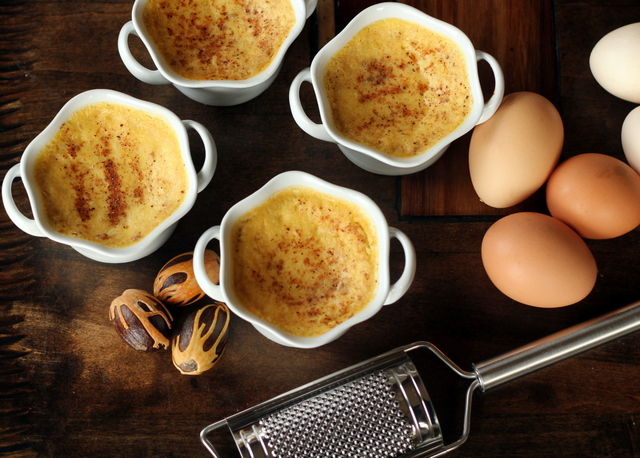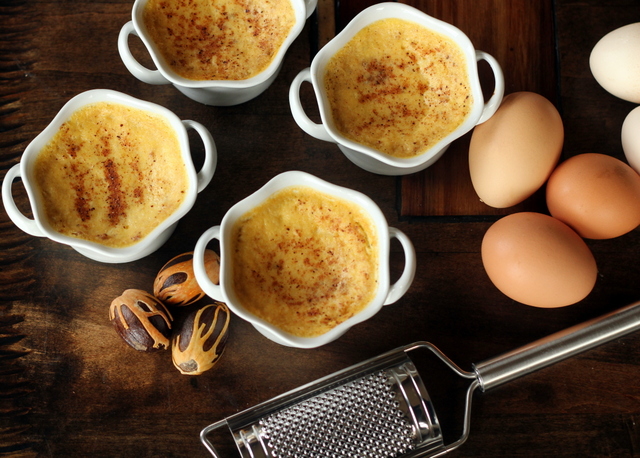 Health Tip
Do you have a "Healthified" Buddy? Finding someone to encourage you on this journey can really help you stay the course!
"My friend and I are on the 'eating the Maria way' journey together.As Maria states planning is the key to success & having a friend with you along the way makes it so much easier. Baking has become one of our outlets. It is nice to get together to encourage each other, discuss all of the knowledge Maria imparts on us and of course laugh together.  We love finding the recipes that we call 'game changers'!  
I hope to send another testimony about the Type 1 Diabetes soon.  I have already decreased my insulin requirements in 1/2 since March and Day 2 of the Meal plan, I am decreasing again!!
Thanks so much for all you do. 
Looking forward to your open house in December." Wendy