Easy Homemade Chocolates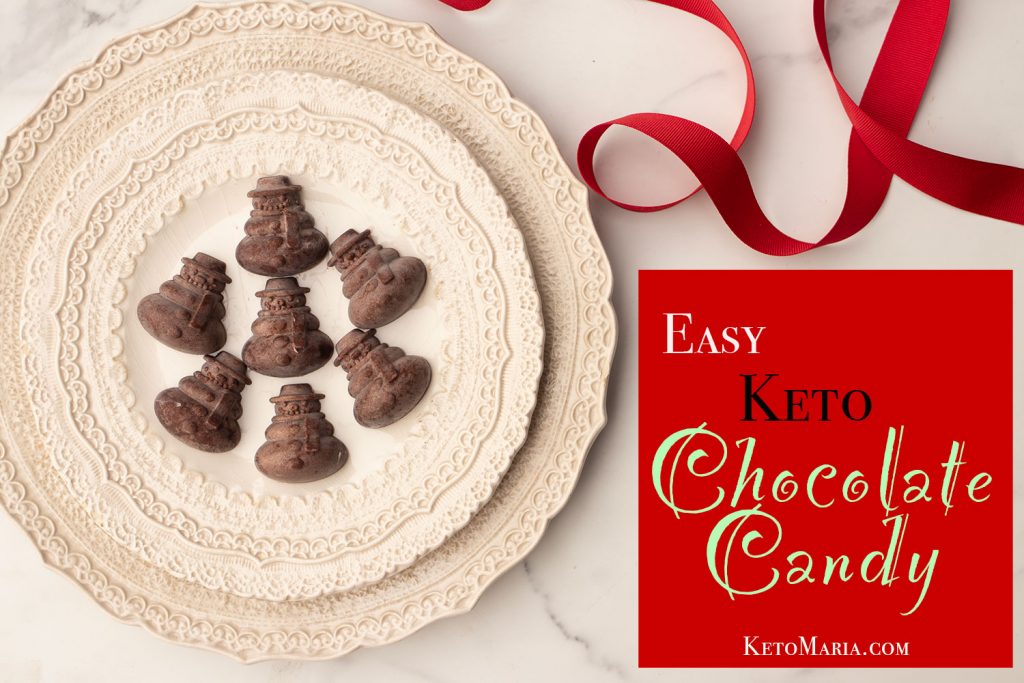 HOW TO MAKE EASY HOMEMADE CHOCOLATES
To make my easy homemade chocolates, I used Further Food chocolate collagen!
Further Food gelatin and collagen is sourced from the highest quality, grass-fed, pasture-raised, hormone-free, and antibiotic free bovine.
Adding Further Food collagen works perfectly for making my easy homemade chocolates extra delicious with an extra boost of health!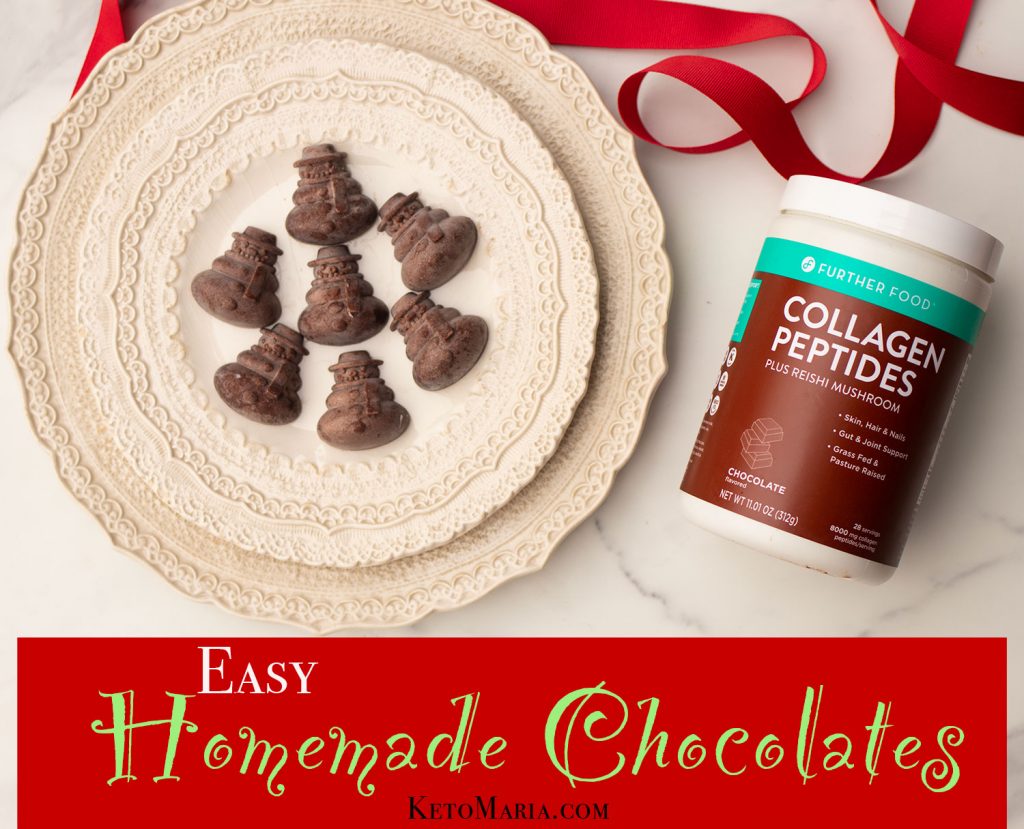 A very interesting fact is that 1/3 of the protein in your body is collagen: skin, hair, nails, joints, gut, bones, ligaments.
Collagen doesn't support muscle but it does support other parts of a healthy body. Especially our gut!
Further Food is SO generous that they are doing a special discount for all of my readers!
Use code MARIAMINDBODY is for 20% off site-wide !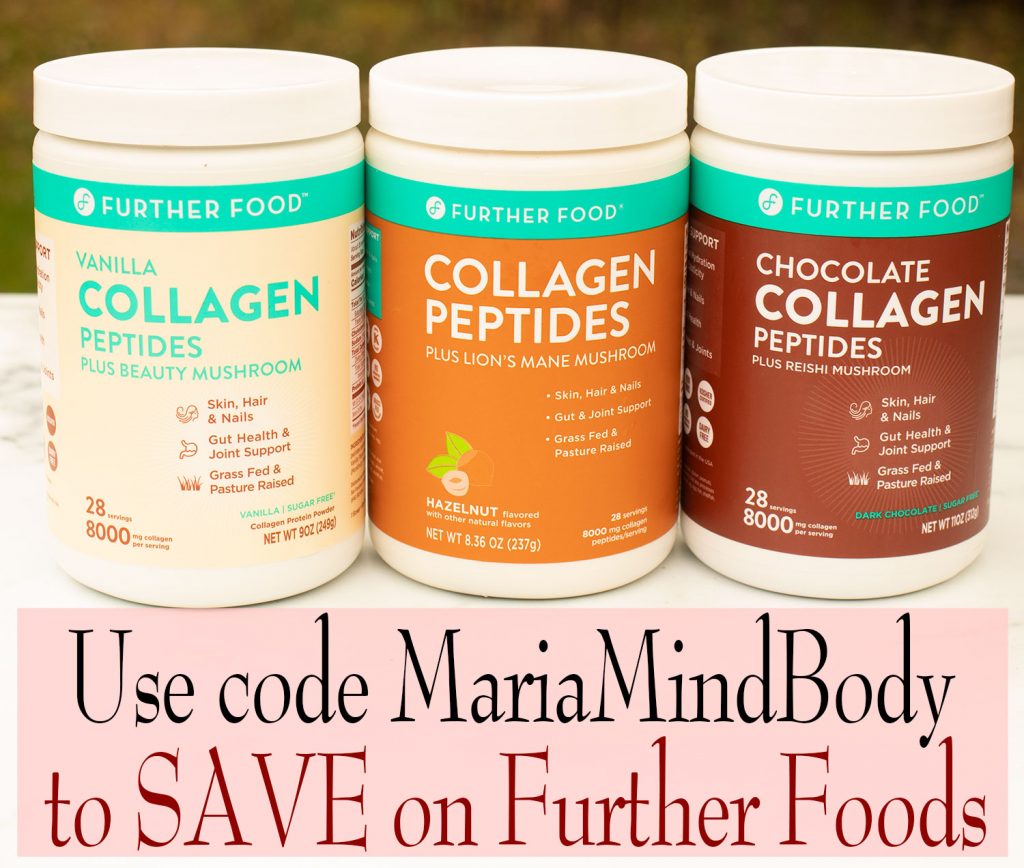 Easy Homemade Chocolates
Equipment
Instructions
Nutrition
Calories:
91
|
Fat:
10
g
|
Protein:
1
g
|
P:E Ratio:
0.1
TESTIMONY OF THE DAY
Doesn't Sarah look AMAZING??? I am SO proud of her!
"I hit my one year keto-versary! I've had Hashimoto's thyroiditis and for years I suffered from unexplained weight gain, intense food cravings, sleep disturbances, anxiety & depression, brain fog, decreased motivation, debilitating joint pain with decreased mobility, irregular menses, gastrointestinal upset with heartburn, and low libido despite being in the prime of my life.

At 34-years-old, I felt completely helpless when my health continued to decline despite adding medication and being told lab work was 'within normal limits'. I refused to accept this and spent the next 5 years researching and implementing multiple diet and exercise regimens that were not sustainable, to include dirty keto, which left me feeling defeated once more.

Finally, last year I came across Keto Adapted – Maria Emmerich and the principles of a clean ketogenic diet and she has changed my life!

Within 5 months, all of the symptoms listed above…..GONE,

50 pounds…..GONE

thyroid medication…..GONE

and thyroid antibodies decreased from 800 to 86!

I cannot thank you enough for sharing this information, the world needs to know they don't have to stay SICK!!!" – Sarah
Most people I consult are doing keto totally wrong. Get fast results with the my Mind-blowing Keto School!