Testimony of the Day
"OK…I realize this might be a little premature but here goes…I laughed yesterday! That is one thing that I noticed and really missed…I never laughed! So sad! I don't even have all my supplements yet…still waiting on one. Sleep seems some better…about to try two patches. So…I'm pleased with the changes I'm seeing! Thank you! Kaye"
To get started on your path to health and healing, click HERE. I'd be honored to help you too!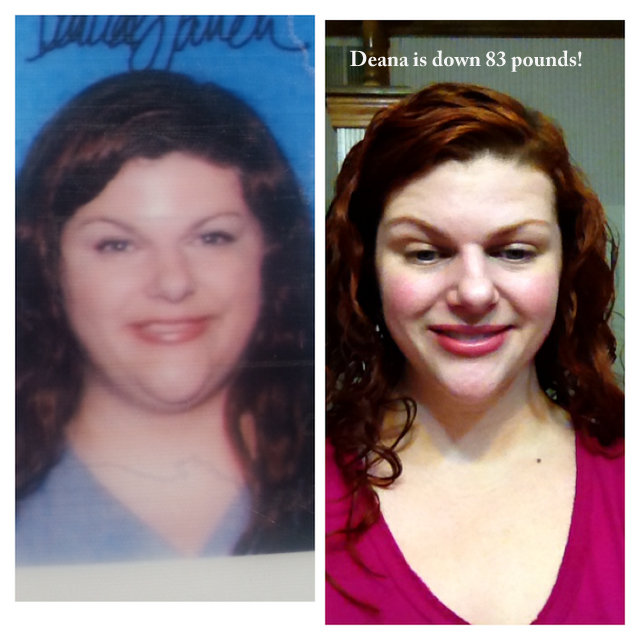 HAM and "POTATO" Soup
The traditional recipe for ham and potato soup uses potato, and a butter/flour mixture for a thickener. I switched out the potato and used cauliflower to save over 90 calories and 25 carbohydrates per cup of vegetable. I also ditched the butter/flour thickener and used cream cheese which added a ton of flavor without any extra calories.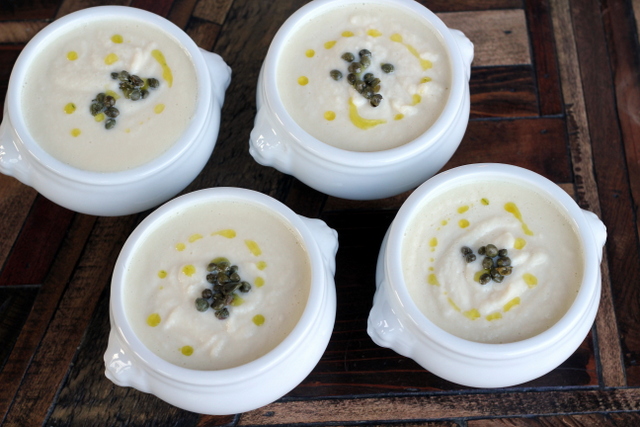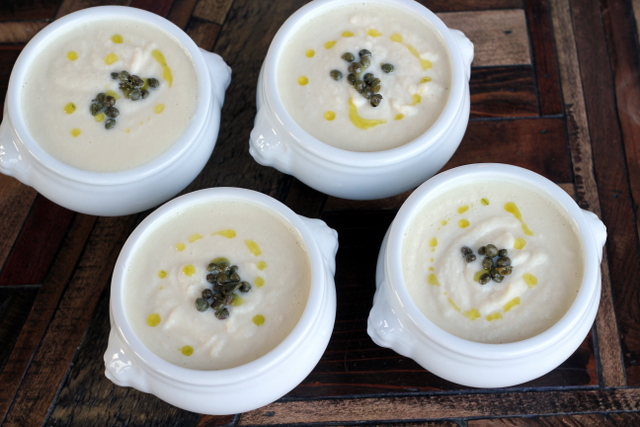 3 1/2 cups chopped cauliflower
1/3 cup diced celery
1/3 cup finely chopped onion
3/4 cup diced cooked ham
3 1/4 cups chicken broth
1/2 tsp Celtic sea salt, or to taste
1 tsp fresh ground black pepper
5 TBS cream cheese
Garnish with capers
Combine the cauliflower, celery, onion, ham and broth in a stockpot. Bring to a boil, then cook over medium heat until cauliflower is tender, about 10 to 15 minutes. Remove from heat, puree 1/2 of the cauliflower chunks with the cream cheese until very smooth. Add puree back to the soup. Add salt and pepper to taste. Serve immediately. Makes 8 servings.
NUTRITIONAL COMPARISON (per serving)
Traditional Soup = 195 calories, 19.5 carbs, 1.9g fiber, 10.5g fat, 6.1g protein
"Healthified" Soup = 71 calories, 3.8g carbs, 1.4 g fiber (2.4 effective carbs), 3.9g fat, 5.5 g protein