Cuisinart Hand Mixer Giveaway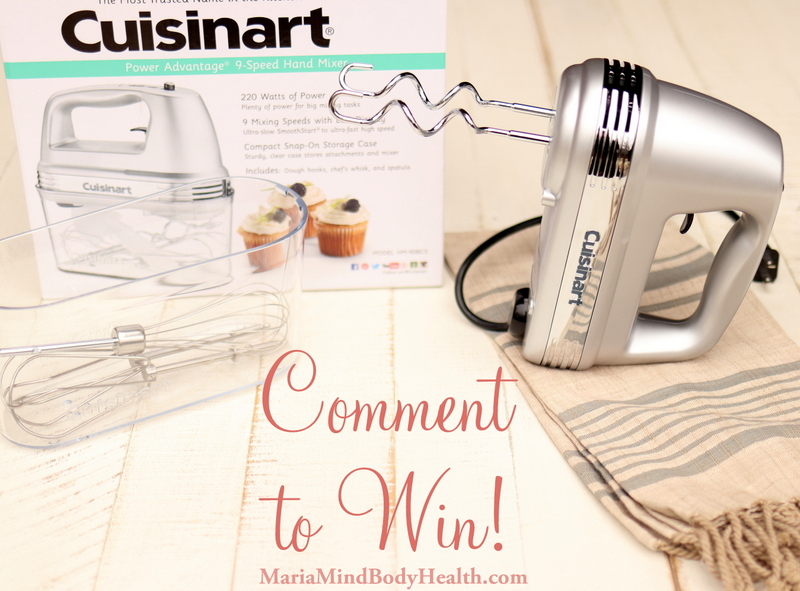 My hand mixer broke and I was lost without it! I am always making keto foods with my hand mixer and I didn't want to get just any mixer, I wanted a good one that wasn't going to break down on me. I also like convenience! My boys are at the age to help me unload the dishwasher; the problem is that they put my beaters for my mixers all over the place and I can't ever find them. This is why I wanted this mixer. Not only is it super powerful with 220 watts of power and 9 speeds, it also has a convenient storage case that connects right to the mixer so I can easily find my beaters!
Click HERE to find it on SALE today on amazon! 
Cuisinart kindly donated a hand mixer for me to do a giveaway!
I adore Cuisinart for MANY reasons! 
1. Their products always stand the test of time!
2. They stand by their products! About 10 years ago, I got my first ice cream maker from Cuisinart and when it broke (due to overuse) they sent me a new motor for FREE! At that time I wasn't a blogger so it wasn't because of social media! It was because they care!
3. I love the style of their products.
4. I love their responsiveness!
5. They offer cool giveaways like this!
My favorite recipes to use this awesome hand mixer is: 
1. "Apple" Donuts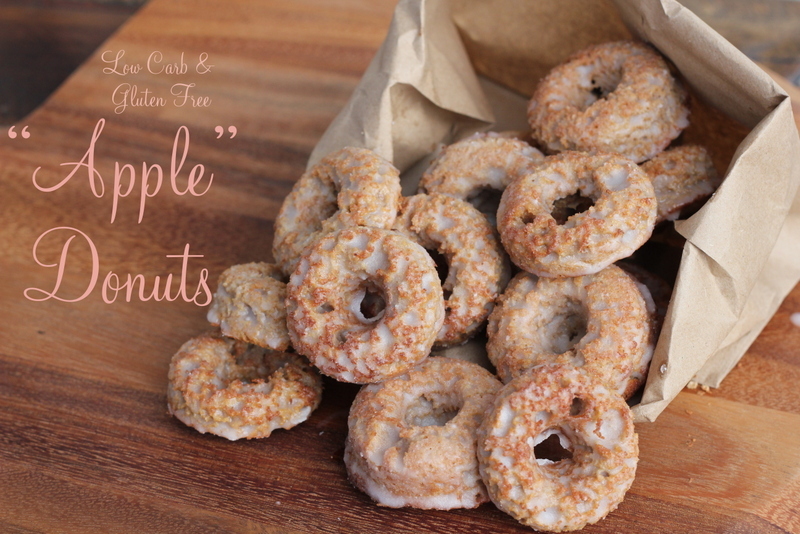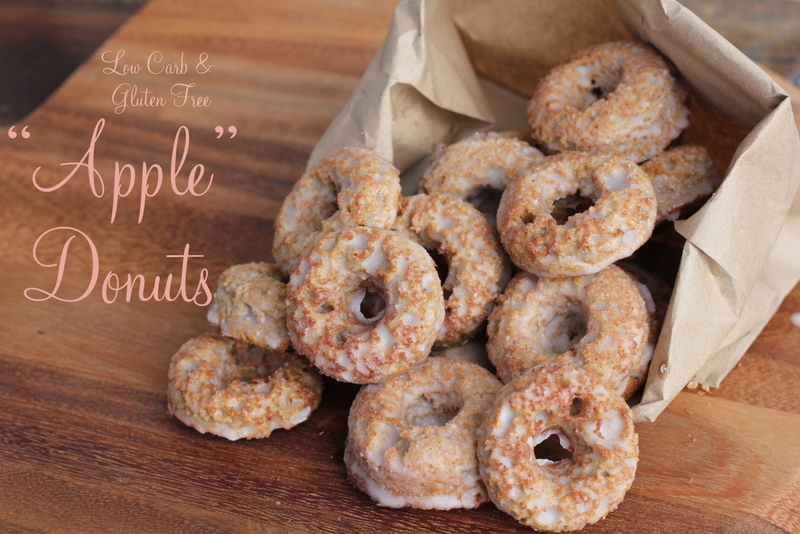 3. German Chocolate Cake Donuts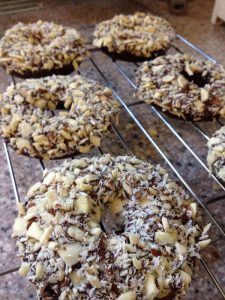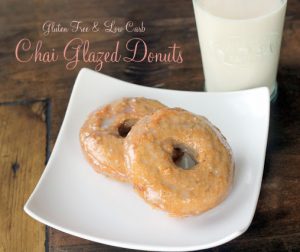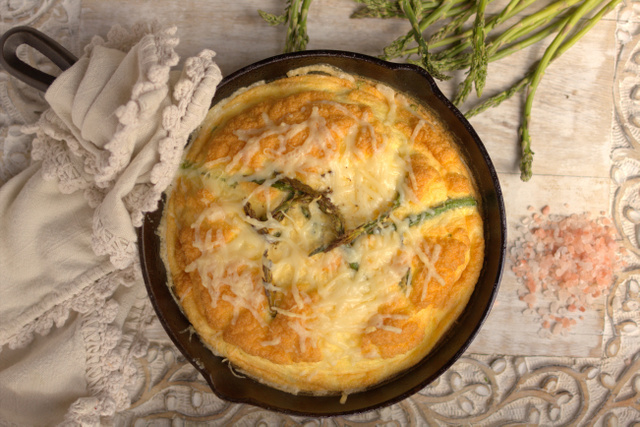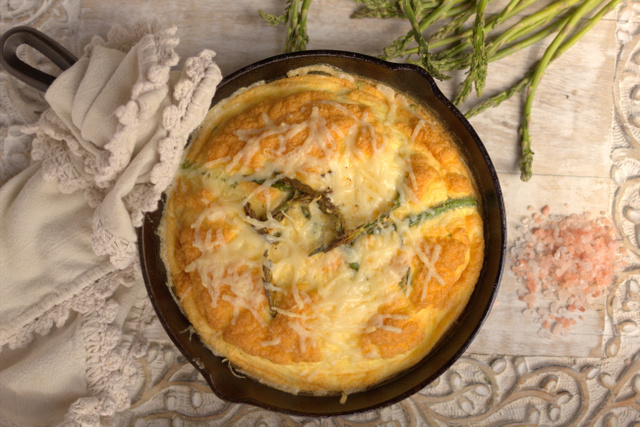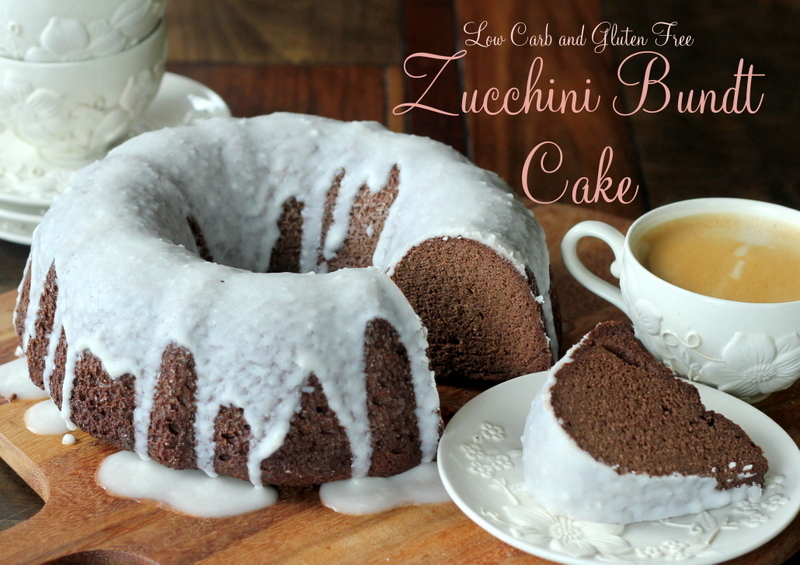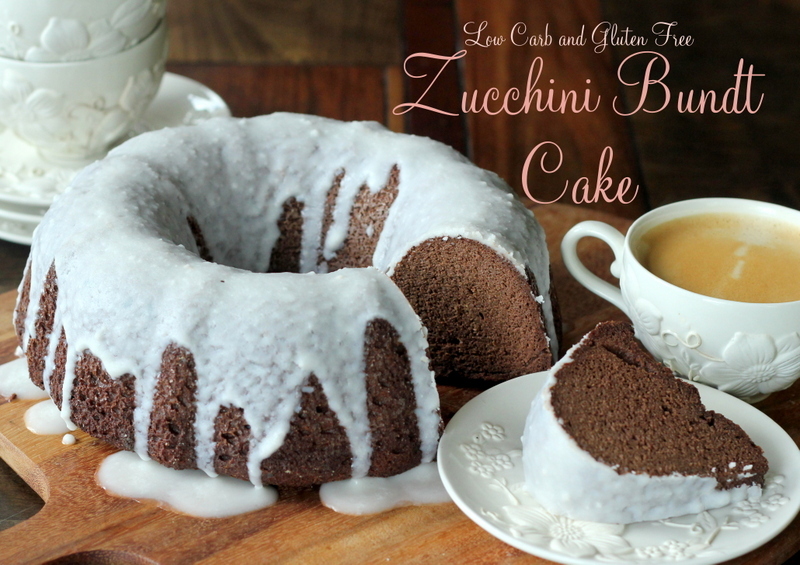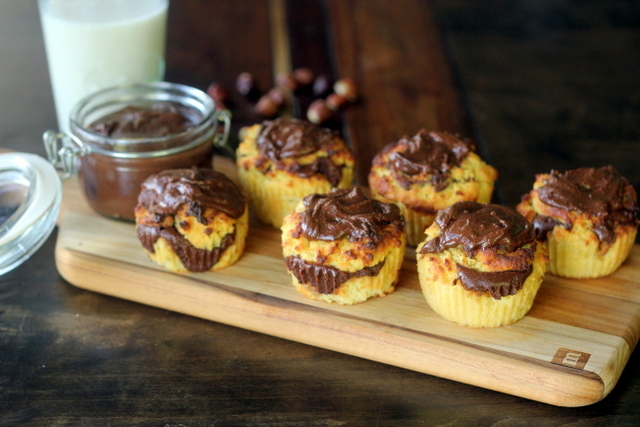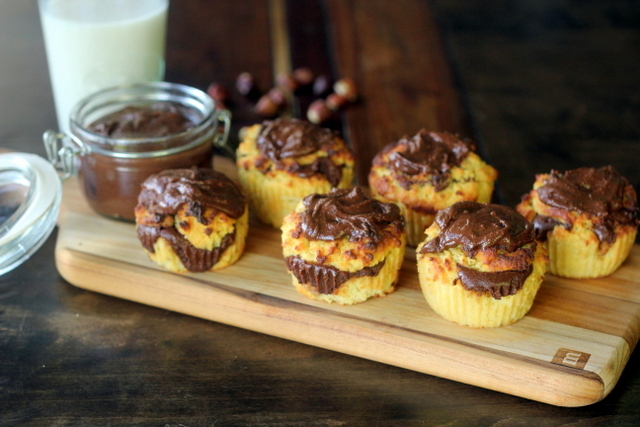 ENTER TO WIN
Those are just a few keto baking ideas! If would like to win this awesome Cuisinart 9-speed Hand Mixer worth $99 it is easy to enter!
1. Like Keto Adapted on Facebook and share my page with your friends and family! 
2. Check out my support group page for The 30 Day Ketogenic Cleanse!
3. Comment below on what keto recipe of mine is your favorite!
Winner will be chosen Sunday April 30th! Good Luck!
AND THE WINNER IS… Kathy Croghan! Congrats!
TESTIMONY OF THE DAY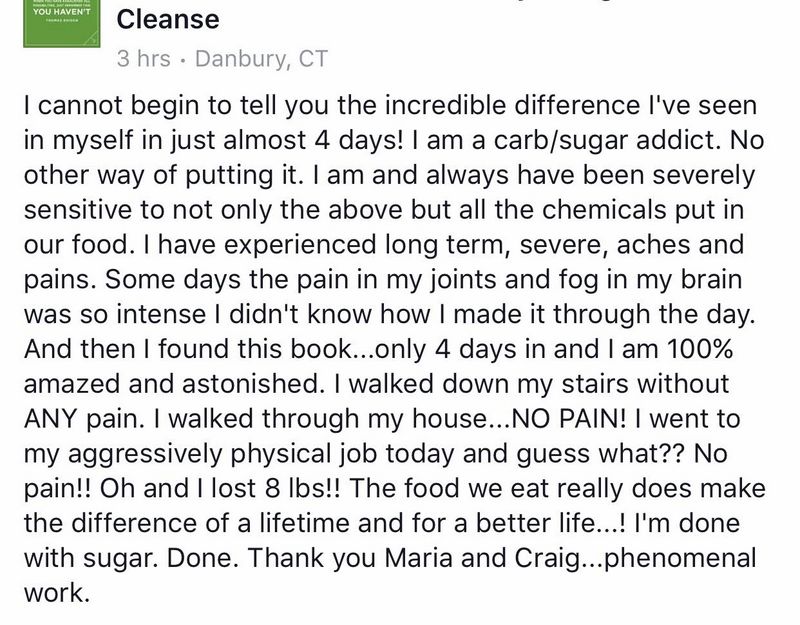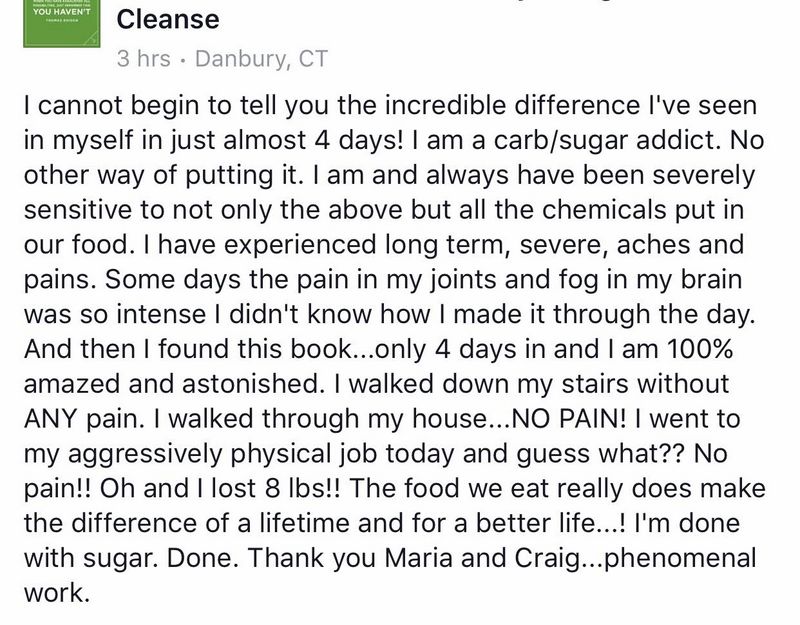 Thank you for your love and support!