Crab Louie Salad
Crab Louie salad
Funny story, I ordered a Crab Louie salad at a some-what upscale restaurant in Hawaii, assuming that lit would have REAL crab…nope! Imitation crab! YUCK!
Click HERE to learn what is in Imitation Crab!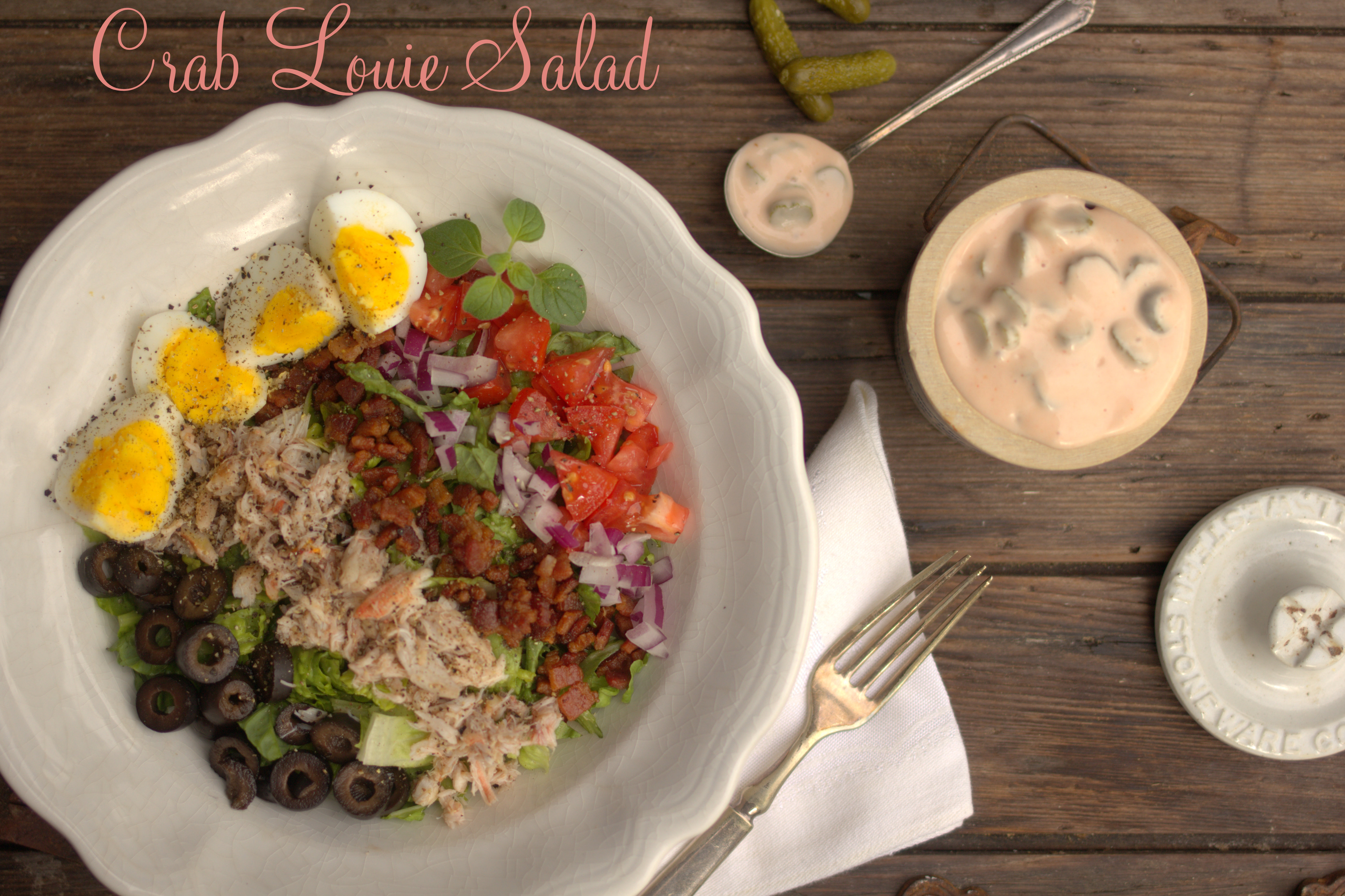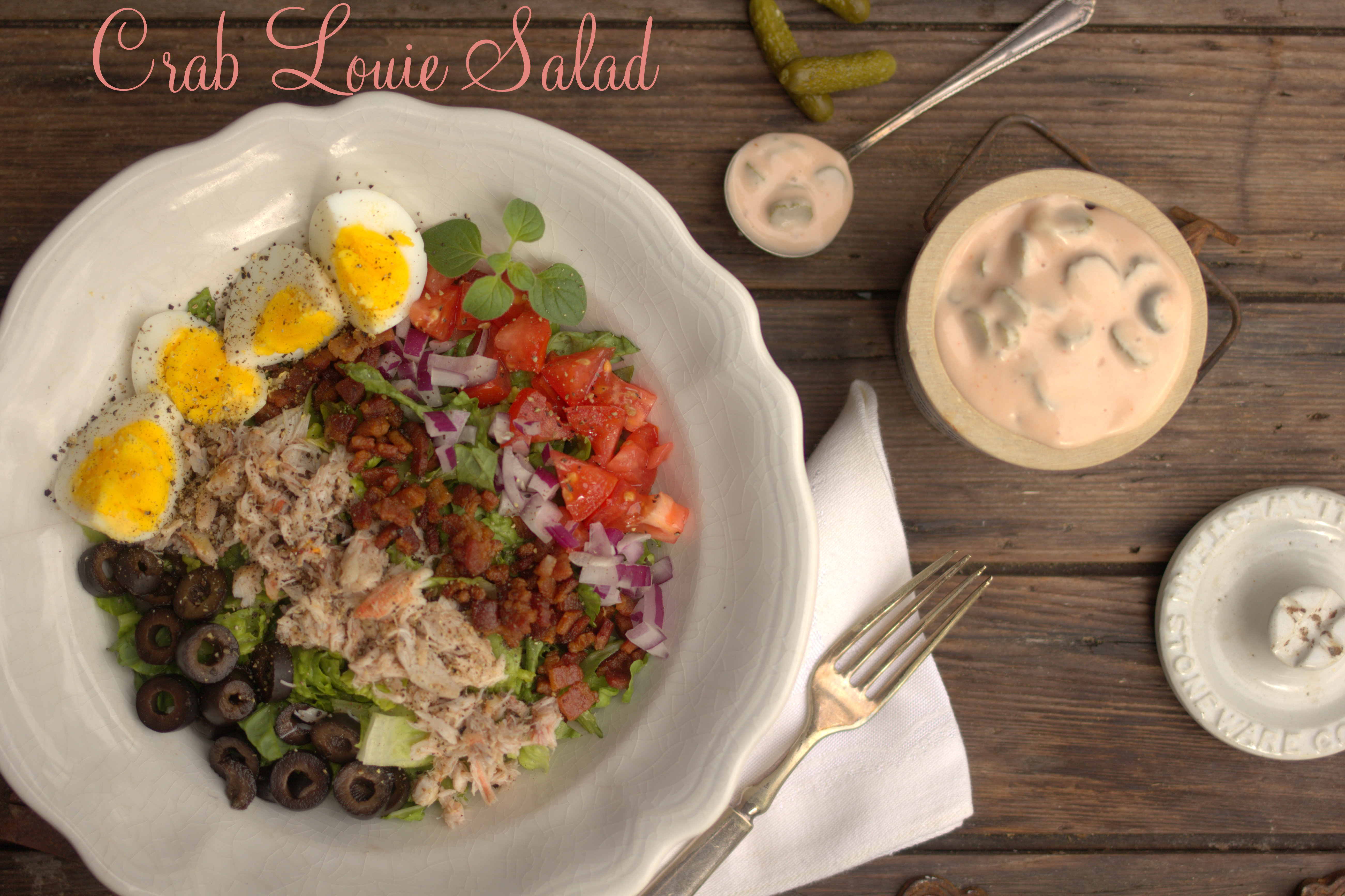 I'm sorry I haven't blogged in a few weeks. Sometimes I wonder if anyone reads it anyway. But if you do, I apologize and want you to know that I have been exploring nature with my boys; swimming, kayaking, fishing, paddle boarding, biking and I took them on their first tent camping adventure!
All keto…. of-course!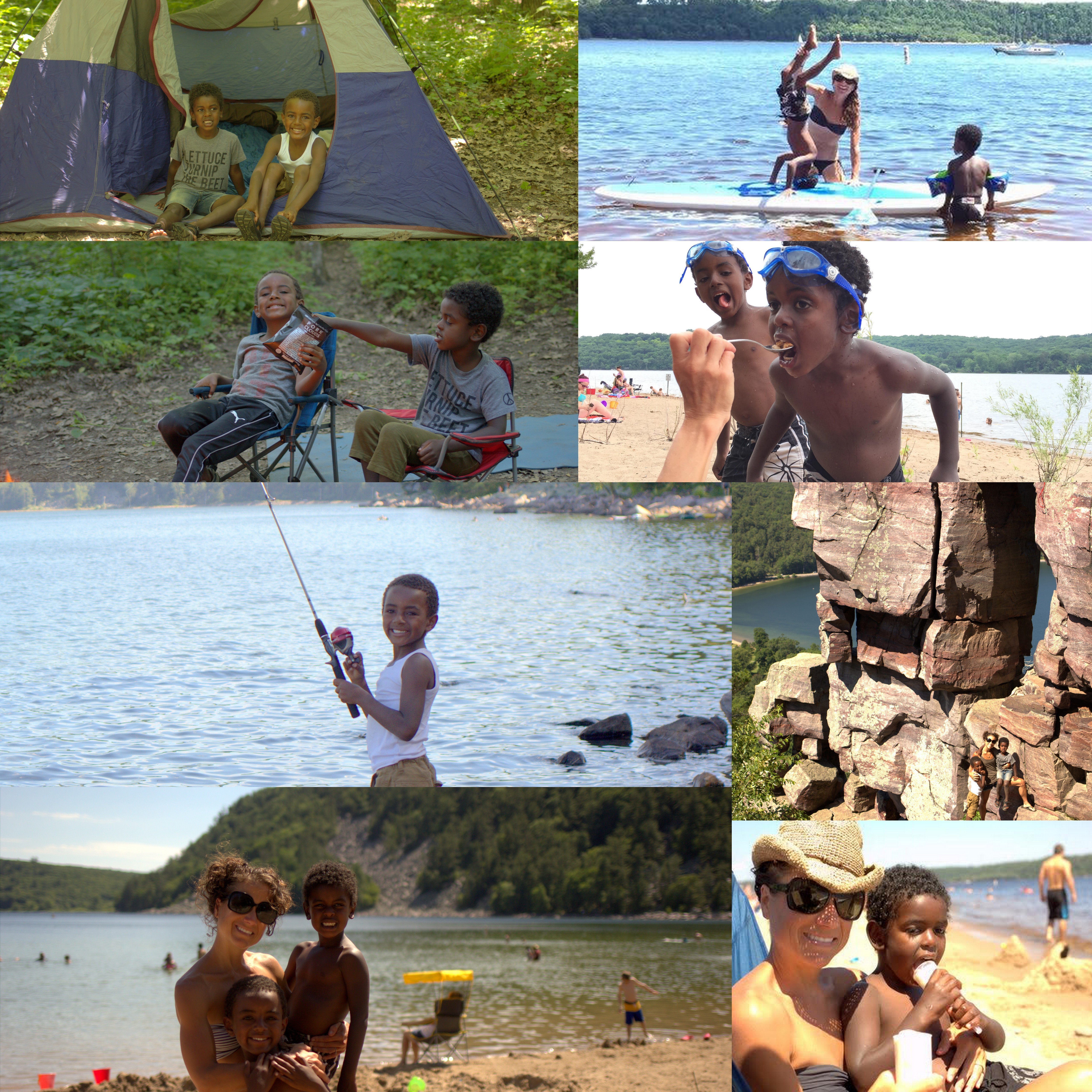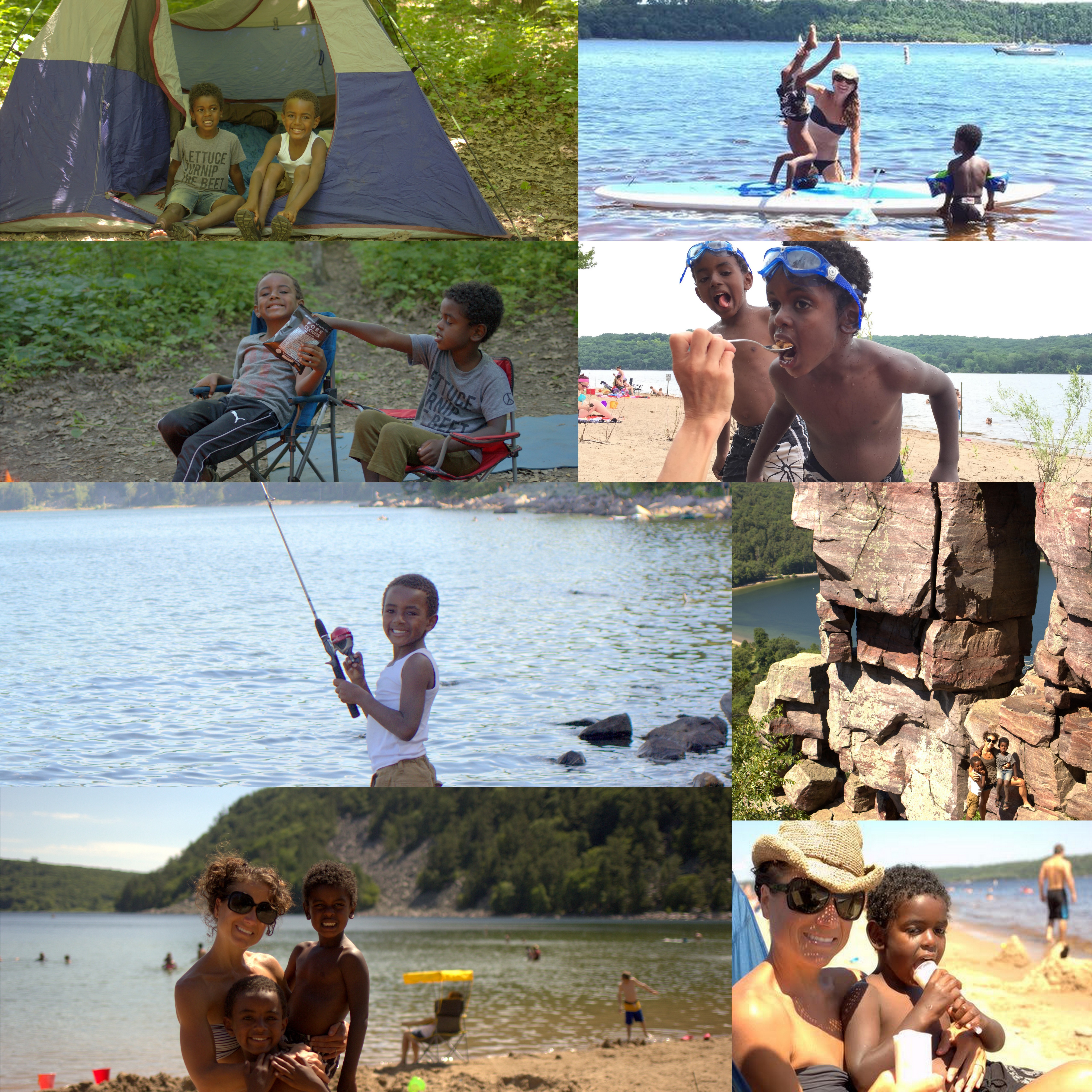 If you would like to get a sneak peak of what I eat while camping, check out my Instagram @mariaemmerich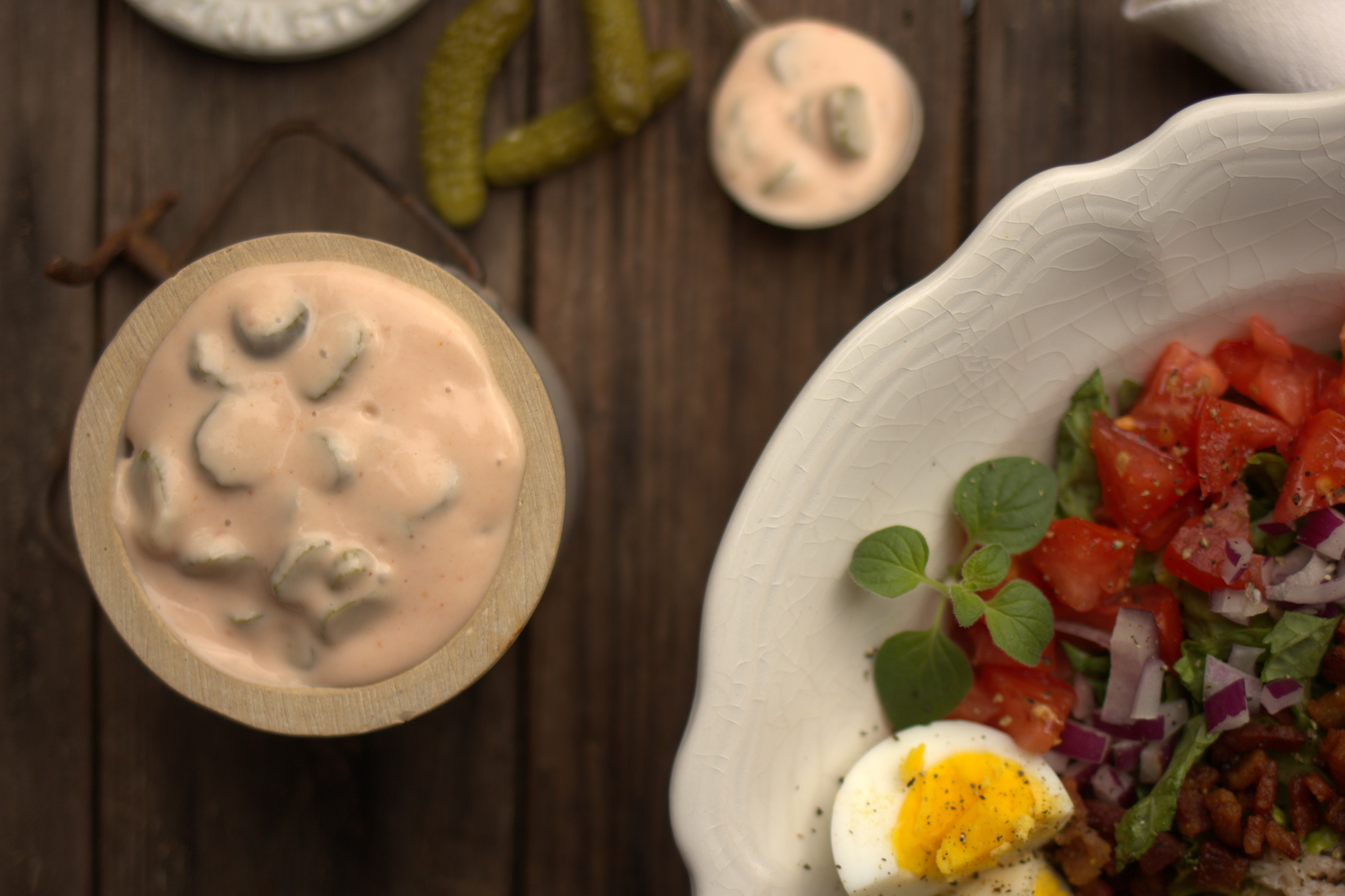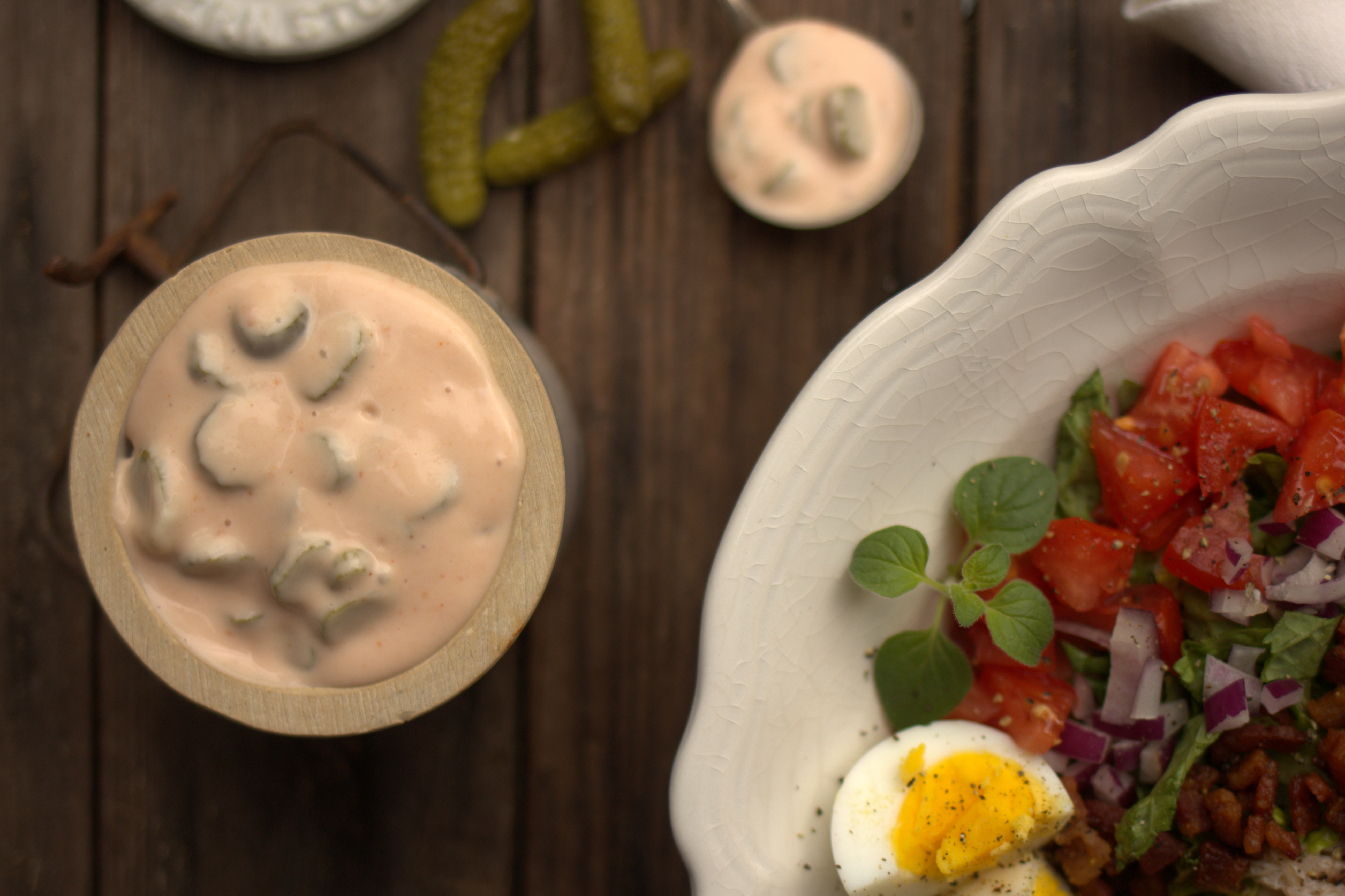 Crab Louie Salad Dressing
NOTE: Louis dressing is often made with sweet pickle relish. If you prefer a sweet profile to your dressing, feel free to add ⅛ teaspoon stevia glycerite (or a pinch of Swerve confectioners), omit if desired.
Ingredients
½ pint tomato sauce
½ cup diced dill pickles
3 tablespoons juice from the dill pickles
Instructions
To make the dressing, dice the dill pickles until tiny pieces. Place in a medium bowl, add the mayo, pickle juice, and tomato sauce.
Notes
Nutritional Info:
168 calories, 18g fat, 0.3g protein, 1g carbs, 0.2g fiber
P:E Ratio = 0.01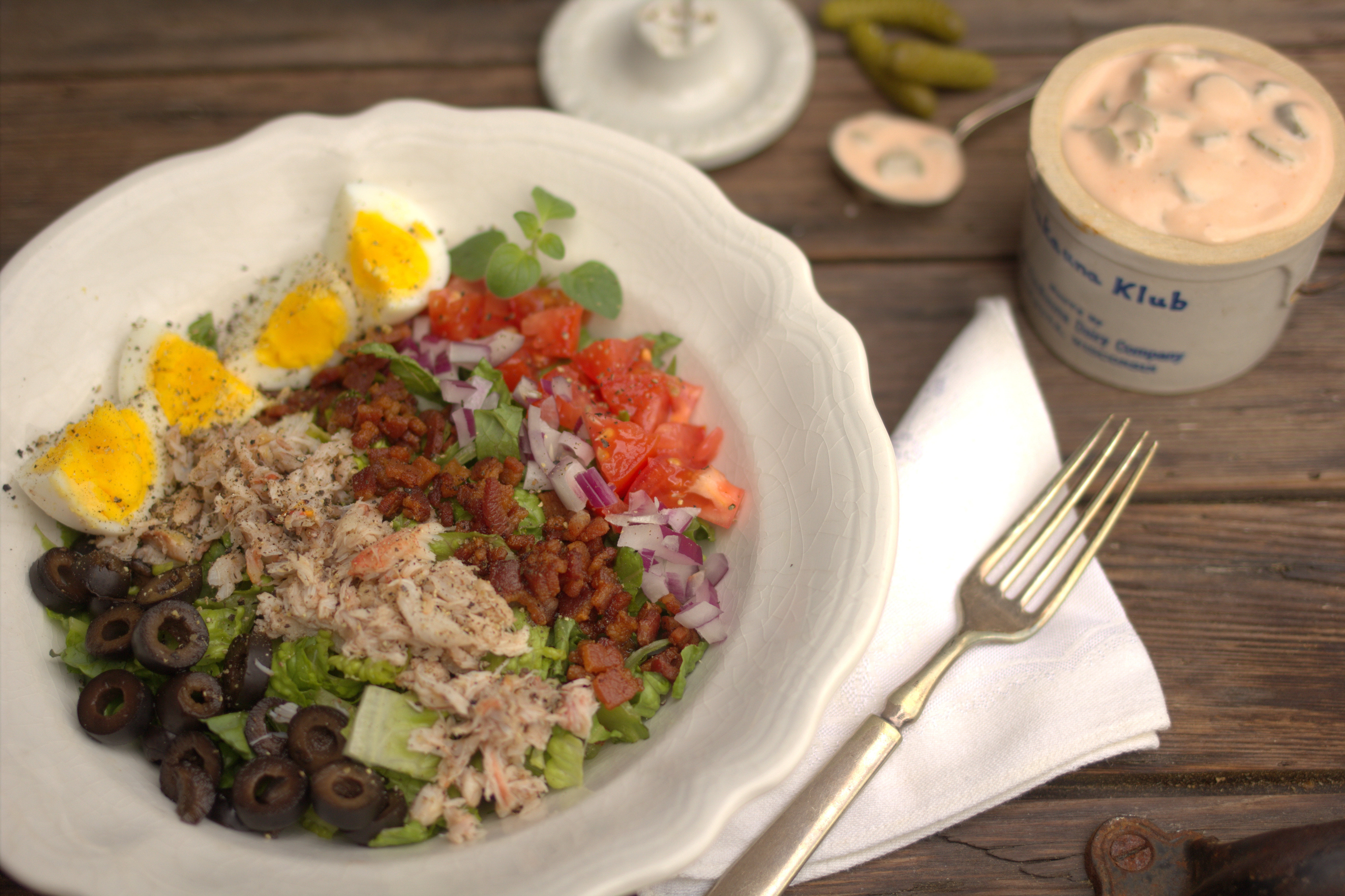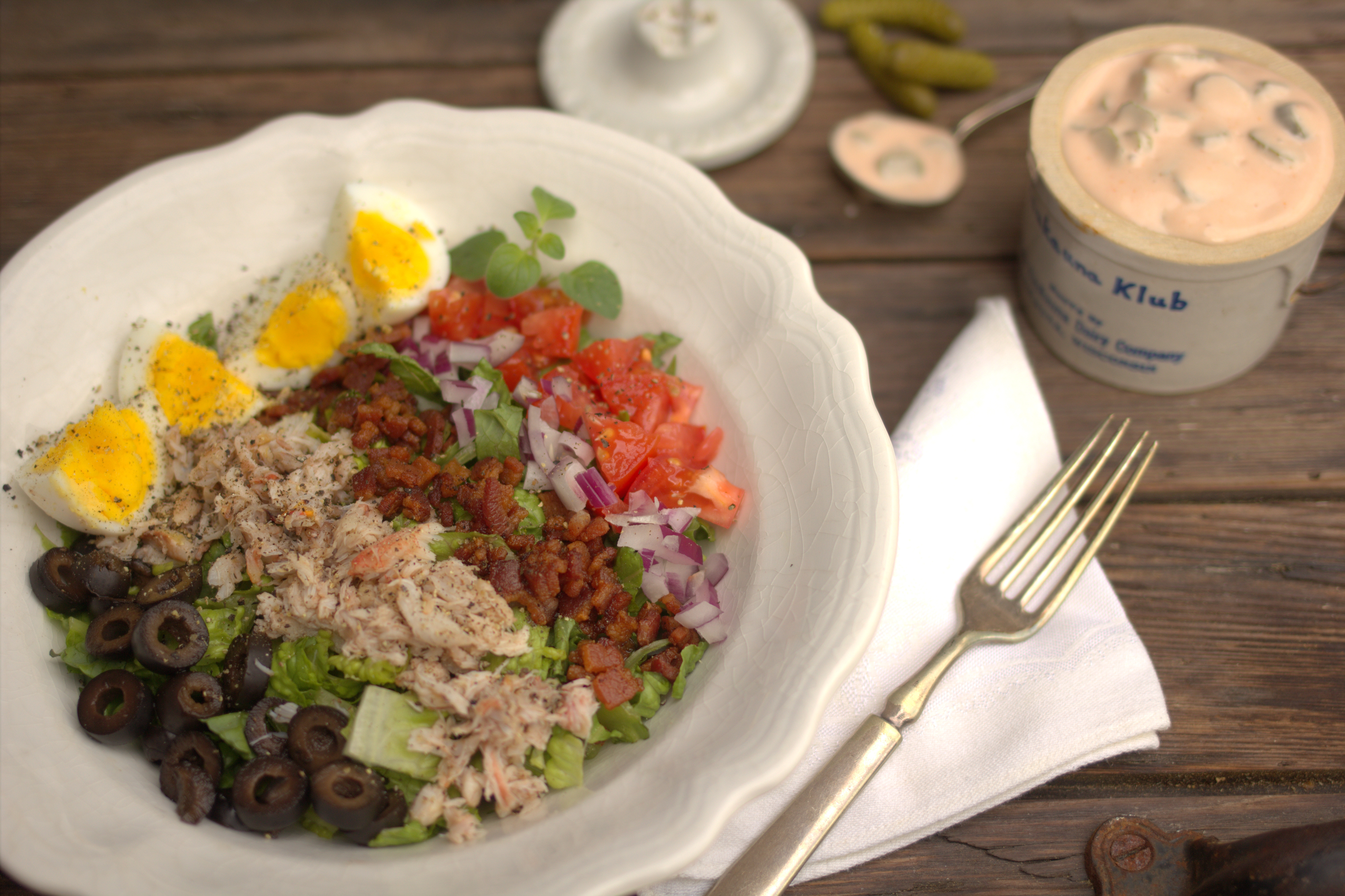 Crab Louie Salad
Dairy free Nut Free Egg free option
Ingredients
1 head romaine lettuce, chopped
4 slices bacon, diced
8 ounces canned crabmeat
4 hard boiled eggs, quartered (omit if egg free)
1 tomato, diced
¼ cup red onion, diced
½ cup sliced black olives
¾ cup Louis dressing for serving
Instructions
Dice the bacon and fry until slightly crisp, about 3 minutes, stiring often. Remove from skillet and set aside on paper towel to drain and cool.
Make a bed of romaine lettuce on a large plate. Top with a row of each: crab, bacon, quartered hard boiled eggs, tomatoes, onions and black olives. Drizzle with Louie dressing.
Notes
Nutritional Info:
402 calories, 31g fat, 22g protein, 6g carbs, 1g fiber
P:E Ratio = 0.6
If you are looking for tasty exclusive recipes and meal planning with grocery lists that have perfect ratios check out my new eBook! All NEW exclusive recipes! Click HERE for more info! 
Thank you for your love and support!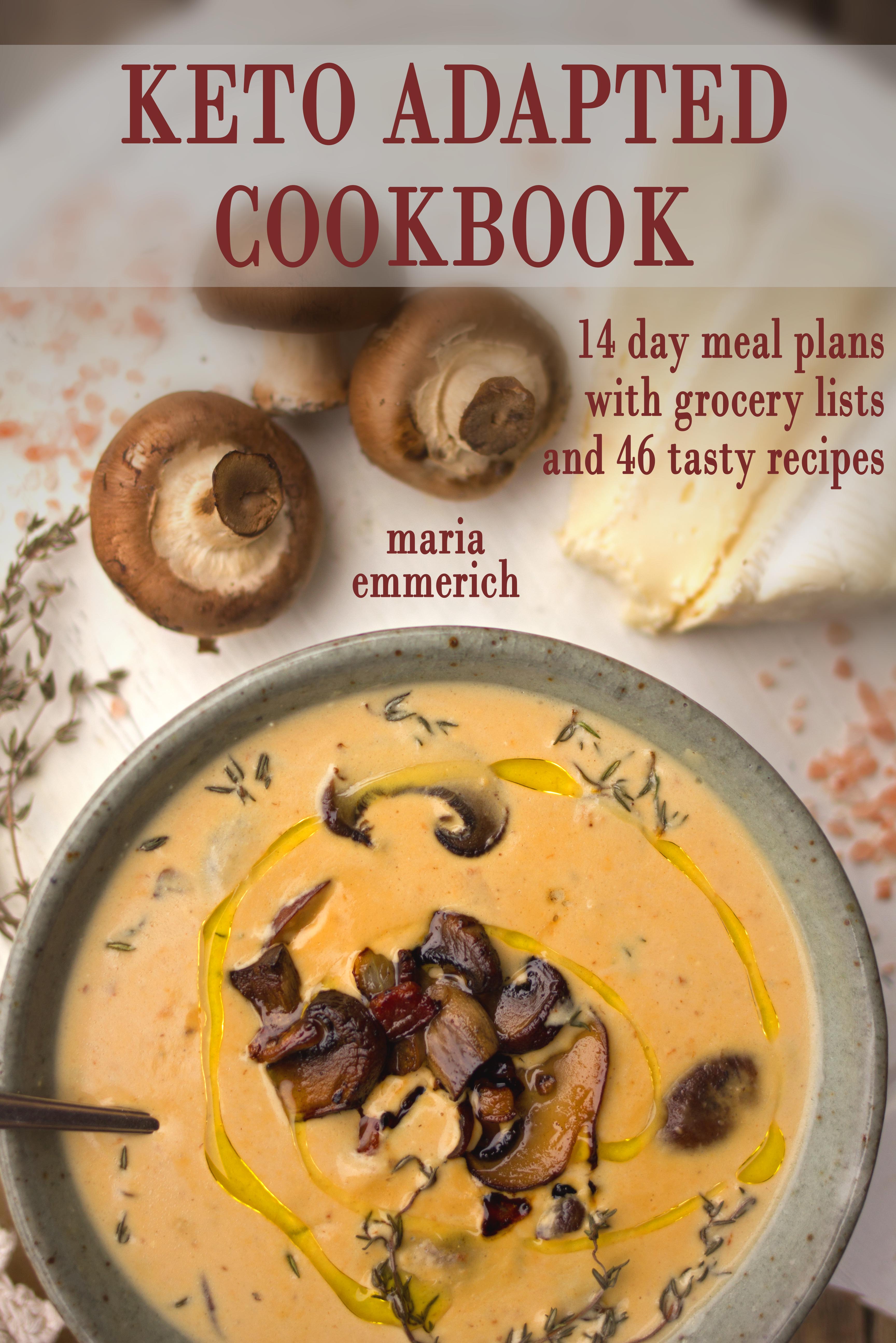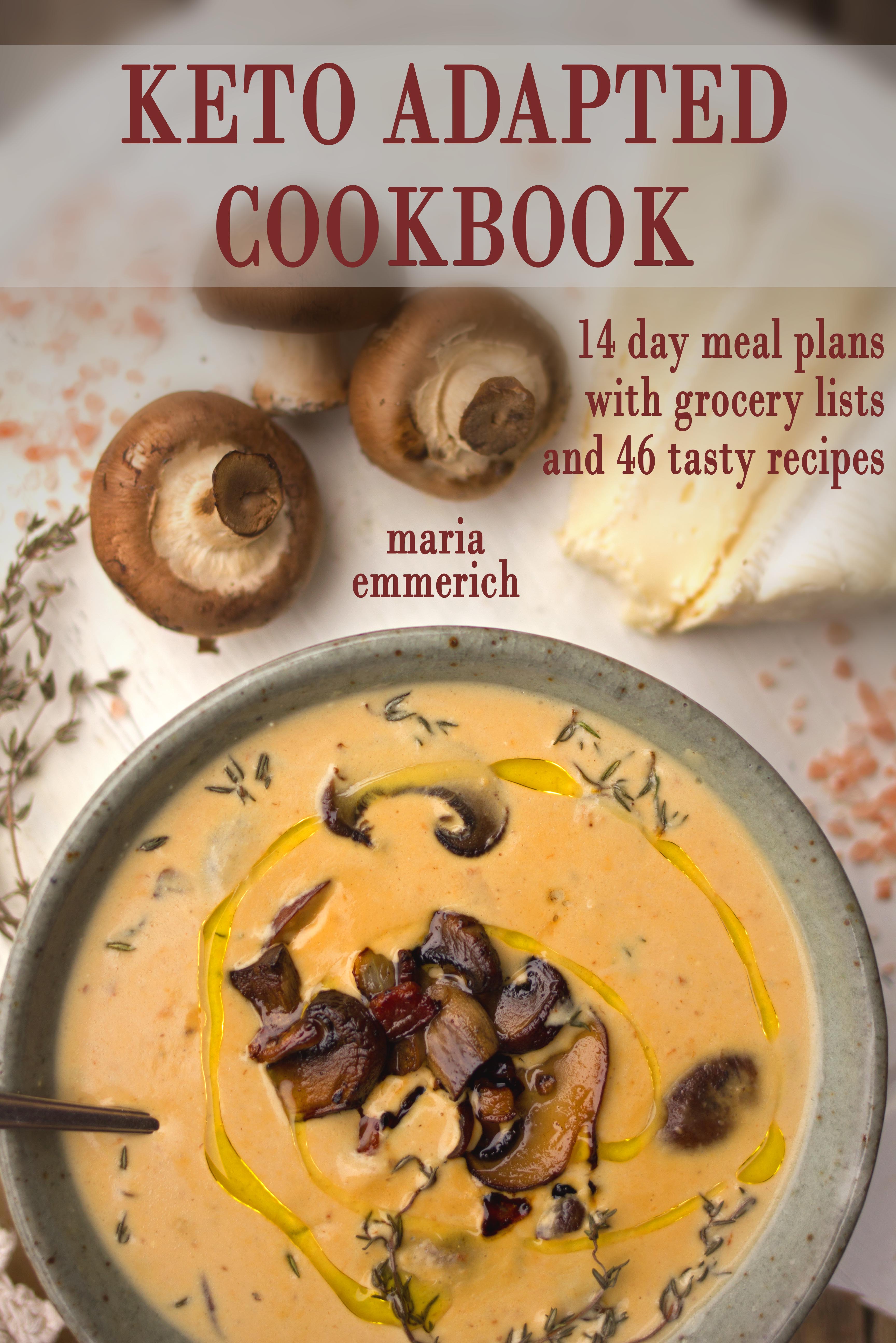 TESTIMONY OF THE DAY
Platinum Member Testimony: "I'd been Keto for 6 months, but hadn't lost a pound. 
I lost 6 lbs this week!  It's because I used the numbers you gave to me as a platinum member and I tracked them using the meal planner.  It works!" – Kathy
Platinum members get live weekly meetings with me and you can ask Kathy at our meetings all about her experience! As well as exclusive recipes, technology to make your own meal plans that are perfectly formulated as well as tailored to your needs (dairy free, egg free), grocery lists and much much more!