Testimony of the Day  
"Good morning Maria, I had to share some exciting news with you! This morning I weighed myself like I always so and for the first time in over three years, I weighed UNDER 200lbs. 199!!! It's been three and a half weeks since I started eating your way and reading your metabolism book.
I just got your HAQ assessment over the weekend and finally just got all the supplements in the mail yesterday. I have lost 24lbs in 3.5 weeks but most of all I feel incredible and have a healthy happy relationship with food that I have never had before. I know this is just the beginning, but I had to share my milestone with you! I had many days before I found you that I thought I would NEVER weigh under 200 again. You have given me hope and empowered me to take back my health. Thank you!! With my warmest regards, Shauna"
Click HERE to get your 30 day meal plans and start your transformation like Shauna and Richard!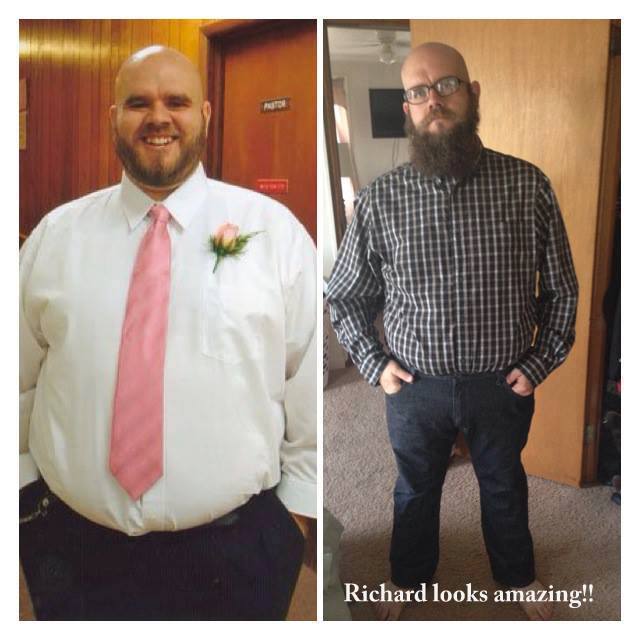 Looking for a Keto-Adapted support group?
We just reached 1000 registered users on the forum. It is a great place to interact with others on the keto-adapted lifestyle.  (this is for users to interact with each other, not to ask questions of us.  Ask us questions on this blog and facebook)  There is already tons of great info including a great post by France about where to find ingredients in Australia. 🙂
http://marianutrition.com/forum/index.php
PHOTO CONTEST OF THE WEEK
This week, post your favorite blog recipe of mine (either my photo or a photo of your finished product) on KETO ADAPTED Facebook page and you could win one of my ebooks of YOUR choice!
Contest starts now! Good luck!
GLUCOSE NUMBERS and KETOGENIC DIET
When eating a ketogenic diet, the most exposure to carbohydrates is overnight especially towards morning as the liver produces glucose to keep your brain fueled and to prepare you for getting up. Therefore, if you are eating a very ketogenic diet, the blood ketones go up during the day as you burn more fat for fuel (as apposed to a high carb diet where the opposite happens).
Something to consider, a ketogenic diet rapidly induces insulin resistance.  This is a normal physiological response to carb restriction.  Carb restriction drops insulin levels.  Low insulin levels activate hormone sensitive lipase.  This breaks down fatty tissue into ketone bodies (blood ketones).  Your muscles prefer to run on ketones and so they become insulin resistant leaving the glucose in your blood for other cells (like the brain).
However, while muscles are in "refusal mode" for glucose any glucose put into your bloodstream, from food or gluconeogenesis (blood glucose made from protein or other tissues), will rapidly spike blood glucose. This is fine if you stick to LC in your eating. It also means that if you take an oral glucose tolerance test you will fail and be labelled diabetic. In fact, even a single high fat meal can do this, extending insulin resistance in to the next day.
So if you are getting a blood glucose test, you can increase your carbs to 150 grams a day for 3 days prior and your blood glucose levels will show normal according to the standards.  Otherwise, you can look at a better marker for metabolic syndrome which is you HbA1c levels.  If these are low (5.5 or less is what a doctor will define as low diabetes risk, 5 or less is ideal), it doesn't matter what your fasting blood glucose levels are.
Also an interesting note, when mice in a recent study by Ortman, Prinzler and Klause were allowed to select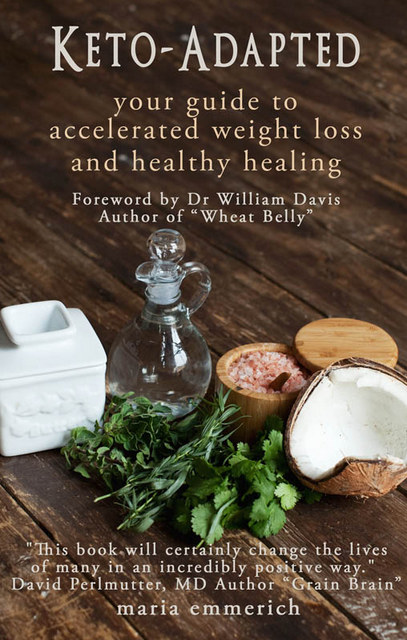 their own diet, lo and behold, the mice chose (by calories, not weight!) 82% fat and 5.6% carbohydrate. Sensible mice!
If you would like to read more on how to become keto-adapted with a "well-formulated" diet, check out my book KKeto-Adapted
Click HERE to get a limited edition of the Hard Cover.
Click HERE to get a soft cover.
Thank you all for your love and support!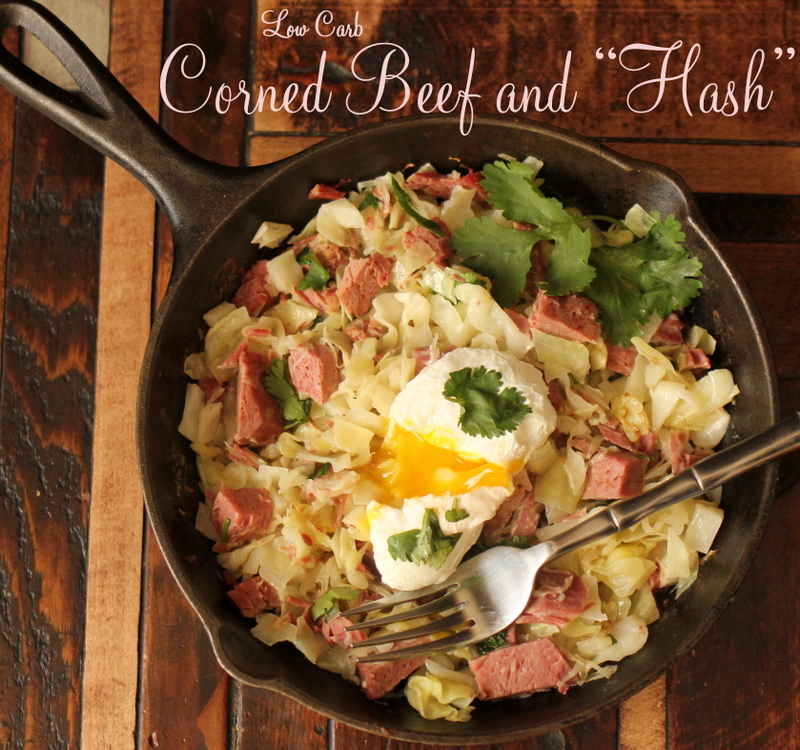 For the love of Avocado!
When I made this recipe the second time around to take photos, I forgot the avocado chunks which remind me of the texture of a soft potato so don't forget it in yours! Also the avocado has much more potassium than a potato. Click HERE for more info on potassium and low carb diets.
But in honor of forgetting the avocado, I found this shirt and had to get it!
You can find other cute food apparel HERE.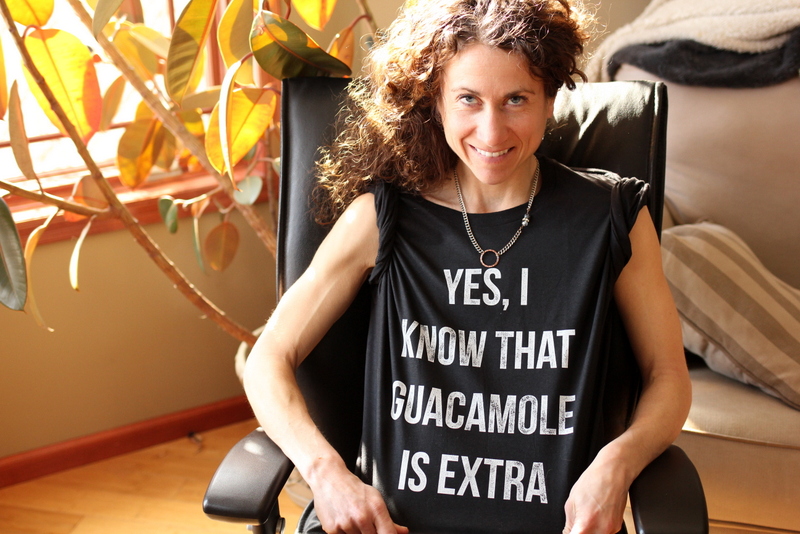 Another great testimonial about this lifestyle.  
"I had plateaued after two years of eating paleo and then eating what i THOUGHT was the "the Maria way".. which was really my own version – high protein, moderate fat, low carb. Could NOT figure out why I had stopped losing – and actually had started gaining. And more interestingly, as the heaviest weight lifter in my BodyPump class, I had to go down on my weights slightly, and that bothered me. I was only half trusting the Maria way because I was still afraid of fat. I have since DOUBLED my fat intake, cut my protein down to a more moderate amount, and all of a sudden I am losing again. And the keto stix are pink again! It's amazing. My energy is so much better, and I can see my muscle definition again. Maria, you do know what youre talking about, and many of my friends are being recruited to your way after asking what I'm doing. Thank you thank you." -Alli
To read Keto-Adapted and understand what Alli is talking about, click HERE. Thank you all for your love and support!