Testimony of the Day
"Hi Maria, You have been helping me get my life back by getting healthy. My main request was to help me get pregnant. Since starting your way less than 3 months ago I have lost 31 pounds and am off all my autoimmune disease medications.
And today, I can tell you that I found out I am expecting! I am only a few weeks along and so I can't share with everyone yet but I owe you my gratitude. After a year long emotional journey, your way restored my body back to health." Carrie
Get started on your path to health today with the recently improved 30 day accelerated package! Now every day has calculations for percent of fat/protein/carbs. It has never been easier to follow the keto-adapted lifestyle.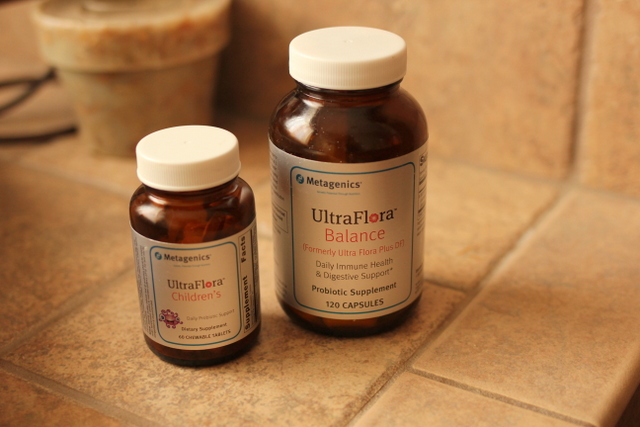 PICKY EATERS and GUT HEALTH 
Do you have a picky eater in your home that only likes bland foods like butter noodles? They are most likely low in healthy gut bacteria. You have trillions of bacteria in your digestive tract. They are a major part of your immune system. A healthy lower intestine should have about 85% of "good bacteria" to prevent the colonization of disease causing organisms like salmonella or E. coli.When I ask someone if they take probiotics, I almost always get the response, "I eat yogurt." Yogurt only contains acidophilus, but that is only one of hundreds of friendly bacteria we need. Our bodies should have somewhere between 400 and 500 types of bacteria. And the type of yogurt is usually Yoplait Low Fat which has more sugar than a Kit Kat bar… that kind is not going to help here:)Probiotics stop the growth of harmful bacteria which cause digestive problems (are you going #2??? You should every day!); they also improve digestion and absorption of vitamins; and enhance the immune system. The first 2 years of life are crucial for our long-term immune responses. Bacterial colonization patterns set up in the first years and continue to grow throughout our lifetime. The medications and foods that we give our kids totally affect this delicate balance. Probiotic supplementation promotes health in infants. They prevent eczema, diarrhea, diaper rash, and cradle cap. They also decrease anemia and asthma. Probiotics lower the chances of food allergies and eliminate thrush.
Click HERE to see the supplements for babies and children.
In older children, probiotics have been found to reduce the severity and frequency of respiratory infections and prevent irritable bowel syndrome, diarrhea, and constipation. Kids with allergies, ADHD, Autism (entire Autism spectrum), Celiac Disease, Constipation, Diarrhea, Diabetes, Halitosis (bad breath), Eczema, Leaky Gut Syndrome can all benefit from healthy doses of probiotics. Acne would also be an indication of low good bacteria. Having a bought of diarrhea, taking an antibiotic, eating a diet high in refined carbohydrates and low in fiber as well as stress can all deplete a healthy intestinal flora. If a child has been on an antibiotic, it is extremely important to replenish the beneficial bacteria lost by taking a quality probiotics supplement.
When shopping for probiotics look for lactobacilli and bifidobacteria. Lactobacilli is found in the small intestine and bifidobacteria is found in the colon. Fermented foods contain healthful bacteria: Kombucha Tea, sour cream, buttermilk, sauerkraut, pickles, and many PLAIN yogurts (not yoplait:). But generally pasteurization has eliminated the flora found in modern food. As a result, companies are fortifying foods with probiotics in an effort to re-introduce this bacteria. To read more on probiotics and serotonin connection check out my book: Secrets to Controlling Your Weight Cravings and Mood.
I also have a 2-hour class.  Click HERE to watch.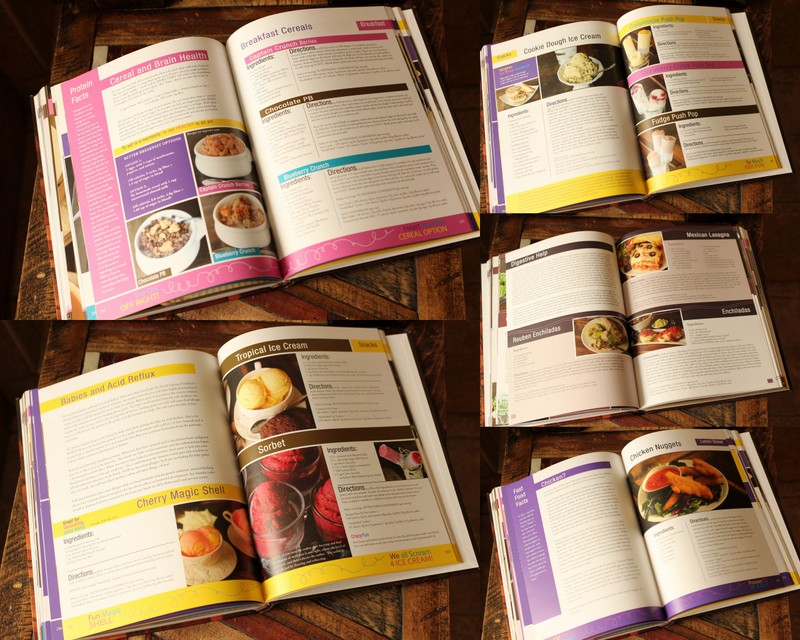 Recipes and fun facts like this can be found in THE ART OF EATING HEALTHY!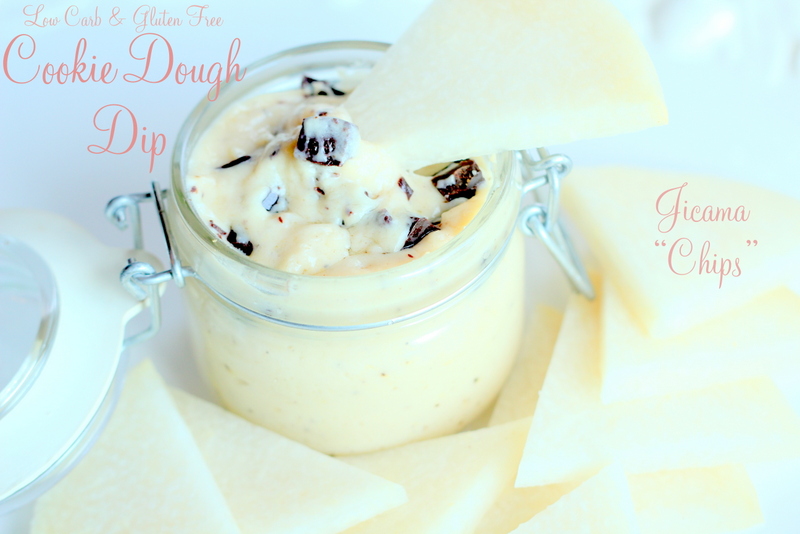 COOKIE DOUGH DIP
1/2 cup butter or coconut oil
2/3 cup Swerve confectioners
8 oz cream cheese, softened or coconut cream (skimmed off the top of a can of coconut milk) if dairy allergy
1 tsp stevia glycerite
1 tsp vanilla extract
1/4 tsp almond extract
2 "Healthified" Chocolate Bars OR ChocoPerfection Bars, chopped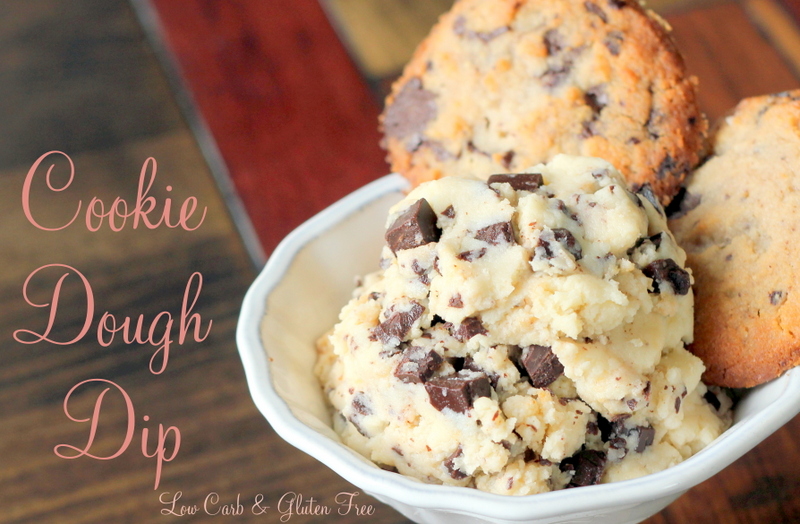 In a small saucepan, melt butter over medium-high heat (heat until it turns brown, not black). Add natural sweeteners until sweeteners dissolve and the mixture bubbles just a little. Using a hand mixer on low speed, add in extracts and cream cheese. Mix until combined. Once the mixture is totally cool (you don't want the chocolate to melt), stir in the chunks of "healthified" chocolate.
Serve with Jicama Chips or my healthified nut-free FUDGE COOKIES!
Jicama Chips: Peel the jicama. Slice into 1/8 inch slices, then quarter the jicama into chip shapes. Enjoy! Makes 12 servings.
NUTRITIONAL COMPARISON (per serving)
Using regular sugar = 281 calories, 22 carbs, 0.7 g fiber, 3.1g protein, 20g fat
Using "healthified" sugar = 159 calories, 1g carbs, 0.5 g fiber, 3.1g protein, 20g fat