Testimonies of the Day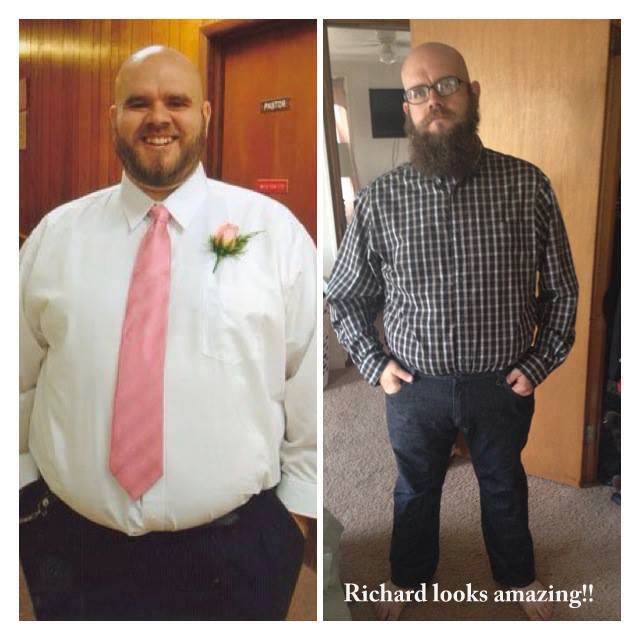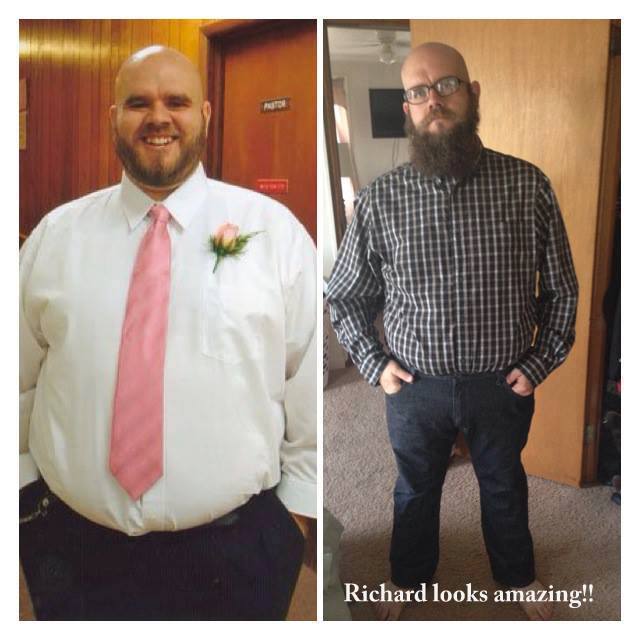 From Jessica:
"Hi, Maria – I just wanted to share a progress update!  I'm 3 weeks in.  I'm 15 lbs down.  I've also started working out.  Before your plan, I would eat half a Luna bar and down whole 5-hour energy before working out.  My energy level would fluctuate wildly during my workout and I would often have to eat these sugar blocks to have enough energy to lift weights after doing cardio.  I would come home dragging and starving.  Since your plan, I've been working out on an empty stomach with just my morning supplements (L-carnitine, magnesium, and L-tyrosine) and my workouts have been great!  I have consistent energy all the way through and I'm not even really that hungry for breakfast when I get home – but I do eat!  Because my energy is consistent I also feel like I can push and challenge myself more during my workout.
I'm excited to see how my weight loss gets even better with my workouts!  
Thank you, Maria, for sharing your wisdom!" -Jessica
To start on your path to health and healing, click HERE.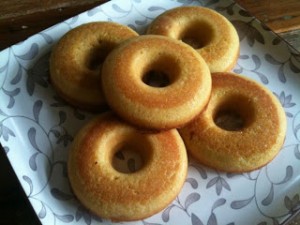 1/2 cup of coconut flour
1/4 tsp Celtic sea salt
1/4 tsp baking soda
6 eggs
1/2 cup of  Swerve
1/2 cup coconut oil
1 tsp vanilla
1/4 tsp almond extract
Preheat oven to 350 degrees F. In a large bowl, mix the dry ingredients together. Stir in the wet ingredients into the dry ingredients. Fill greased donut pan circles about 2/3 of the way full with batter. Bake for about 20 minutes, or until a toothpick comes out clean.
Toasted coconut topping: Toast some unsweetened coconut flakes for about 5 minutes at 300 degrees F. Dip each donut in sugar-free pancake syrup and then in the toasted coconut. Serves 8.
Nutritional Info Per 1/2 cup (of flour only):
White Flour = 50 carbs, 2 fiber, 48 effective carbs 248 Calories
Coconut Flour = 40 carbs, 24 fiber, 16 effective carbs, 240 calories
NUTRITIONAL COMPARISON:
Traditional Cake Donut = 198 calories, 49 carbs, trace fiber, 1g protein
"Healthified" Cake Donut = 182 calories, 5.7 carbs, 3 fiber, 5.2g protein