ChocoPerfection Chocolates
ChocoPerfection Chocolates
Are you looking for that perfect gift to give for someone who is diabetic, on a low carb diet or just trying to cut sugar?  Try out the ChocoPerfection Chocolates.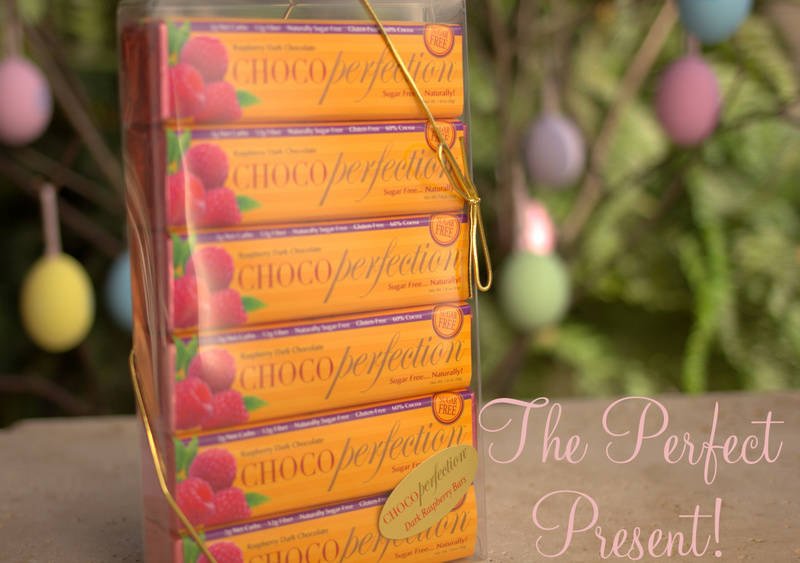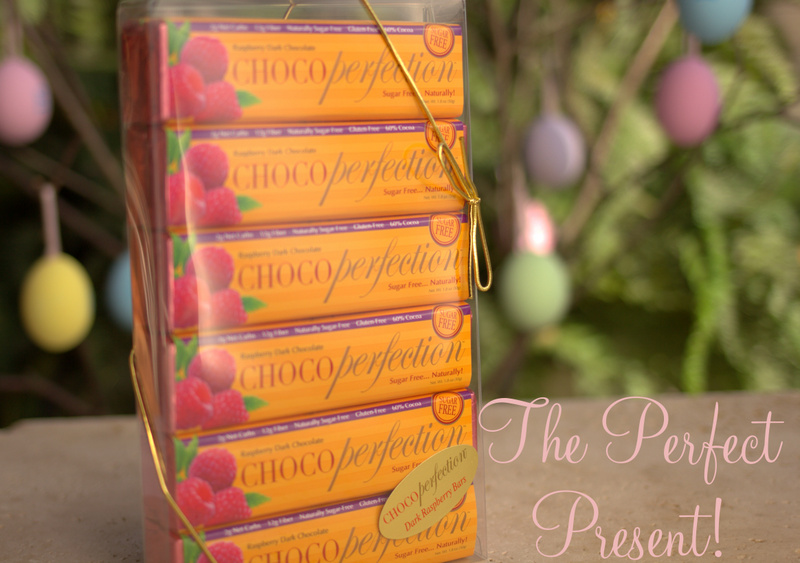 Here is what my boys would ask for! They love the chocolate raspberry bars!
ChocoPerfection bars uses the sweeteners oligofructose, which is derived from ground-up chicory root, and erythritol, which comes from fermented natural foods. These ingredients don't effect insulin levels (zero on the glycemic index) or have a laxative effect like malitol. Most "low carb" chocolates use malitol which does increase blood sugar and often causes intestinal discomfort. Here's to chocolate on a "diet!"
What flavor would ask for?
To order all you have to do is click HERE.