CAPRESE SALAD
TESTIMONY OF THE DAY
A great supplement testimony!:"I just wanted to give you a quick update. I am on my fourth week of supplements and feel like someone flipped a switch inside me this week! I am getting 6-7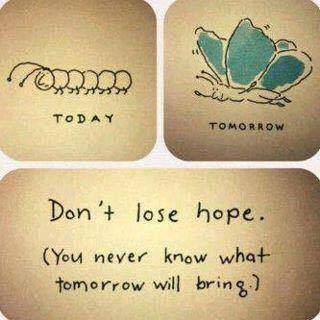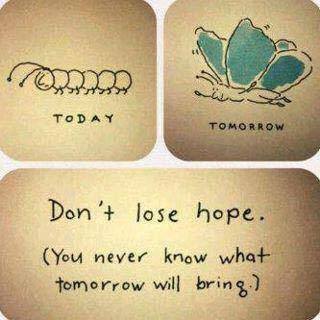 uninterrupted hours of sleep a night (which hasn't happened in years), my gut is pain free and not bloated (again, it's been years – at least 20) and it feels like a cloud has lifted – I feel happy and upbeat, not exhausted, irritated, anxious and stressed every waking moment.
I have to admit that I was doubtful; I figured I was just wasting money. It has really given me hope that I can be healthy after all these years. I'm not seeing much weight loss but it's clear that lots of healing is going on in my body.
I am so grateful to you for sharing your knowledge and advice!" – Christine
Get started on your path to Healthy Healing Today!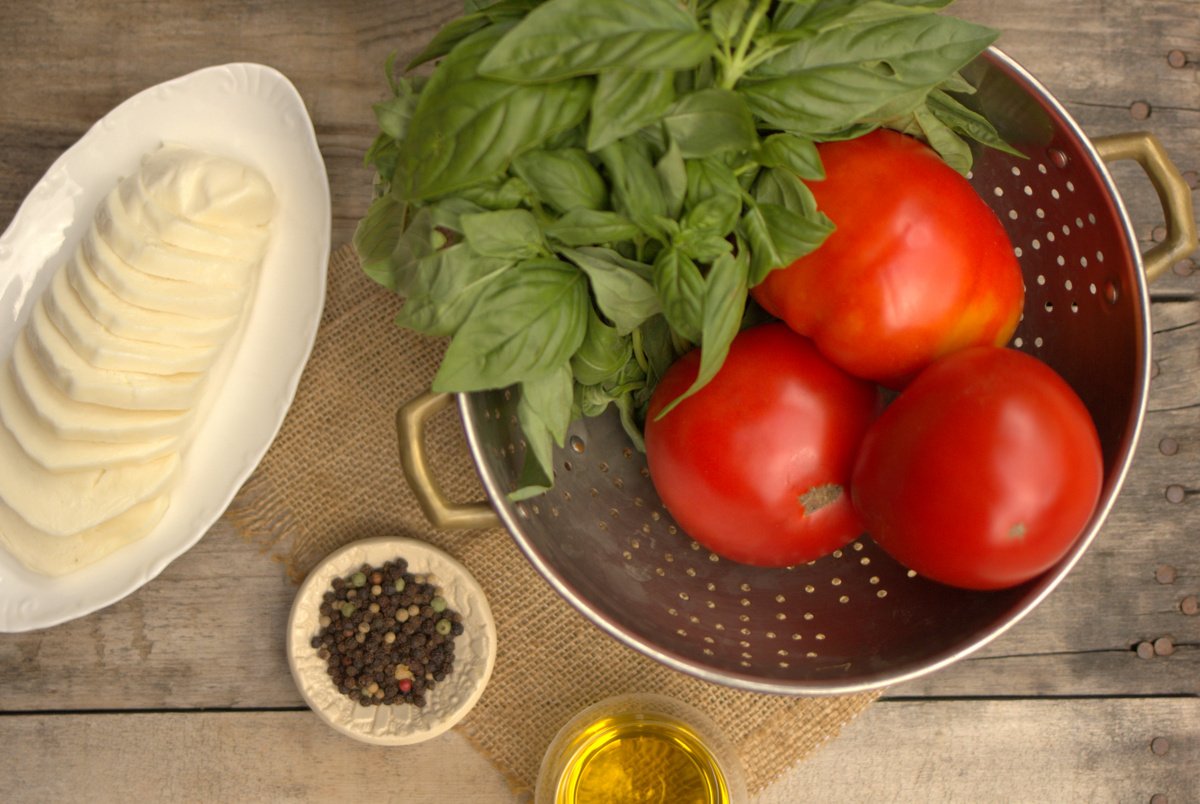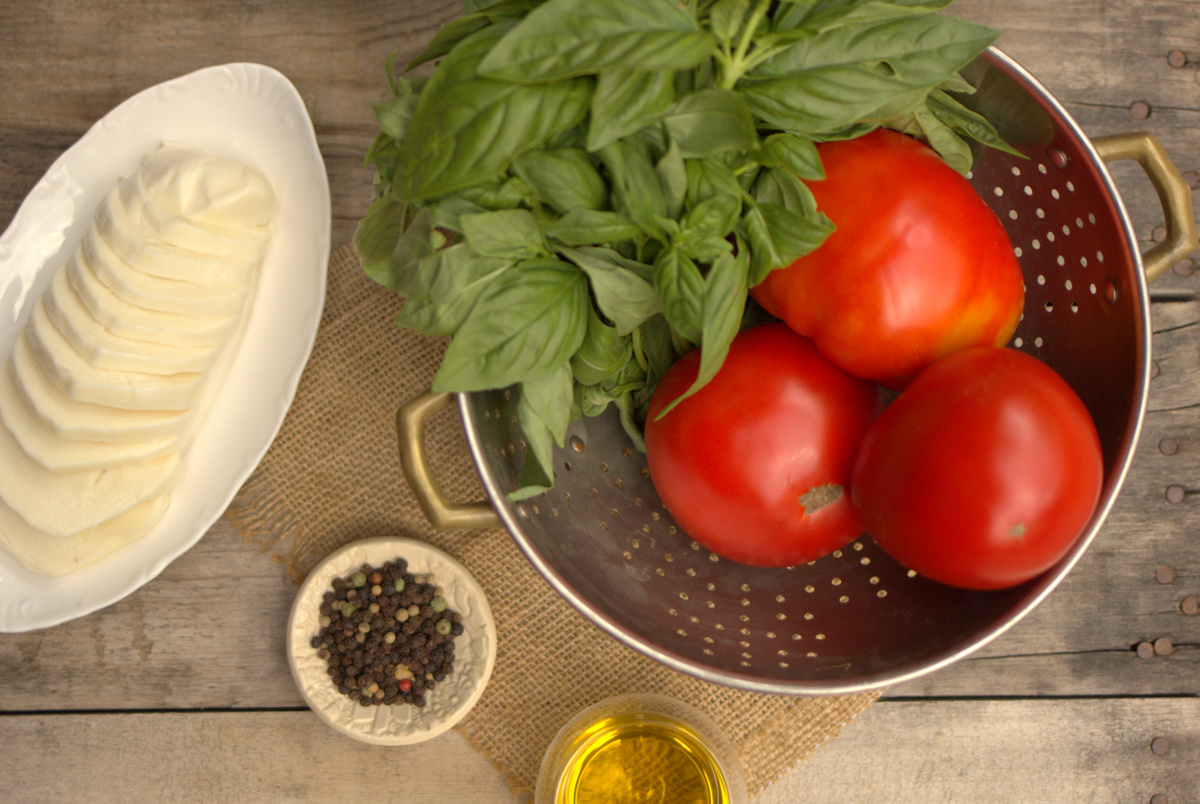 CAPRESE SALAD
I love simple flavorful recipes and this is recipe is not only beautiful, it has the most amazing flavors of summer. I dream of juicy tomatoes like this in the middle of winter!
If you really want to impress your guests with a delicious and lovely salad with a flavorful punch, you must make this!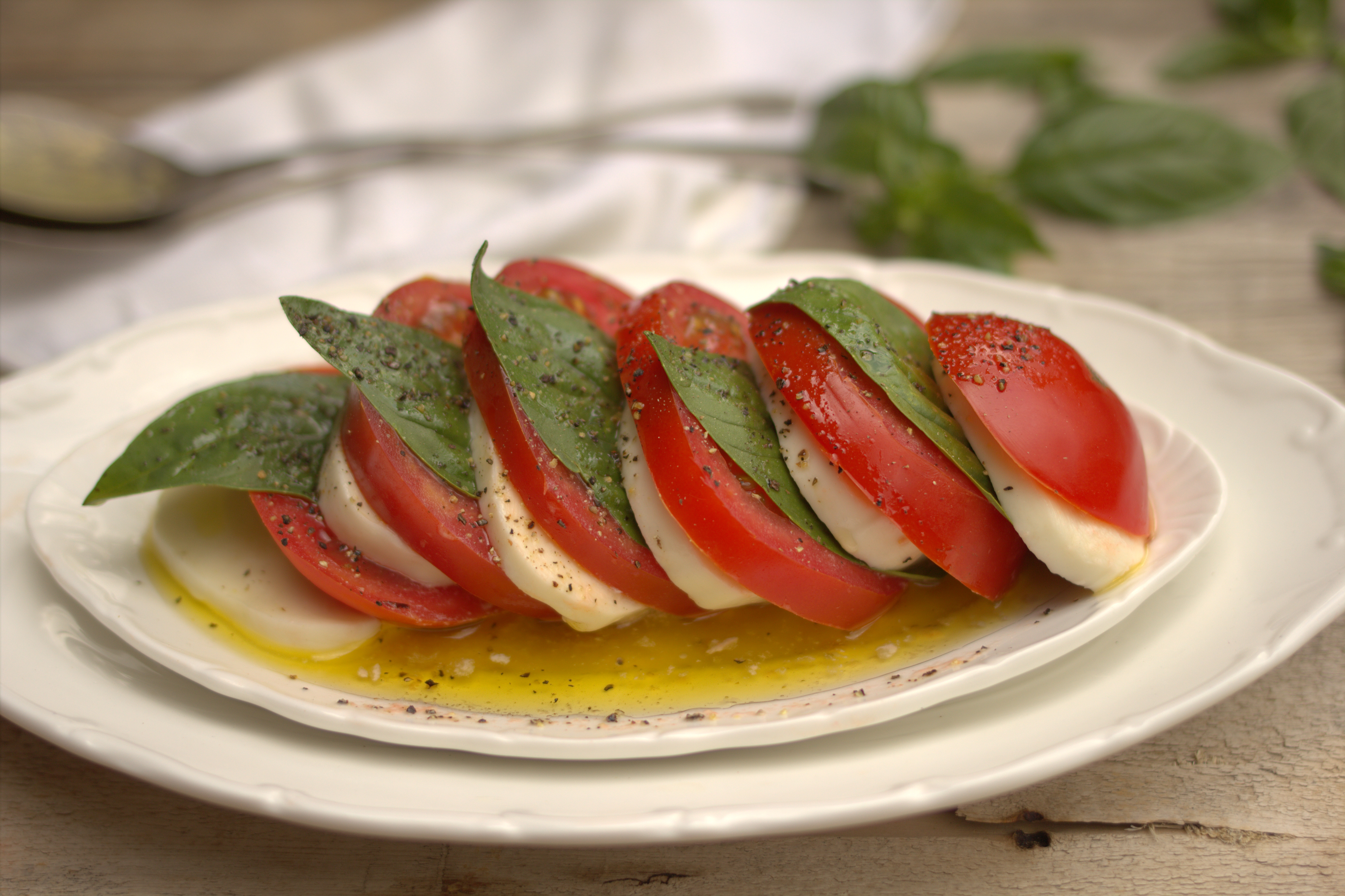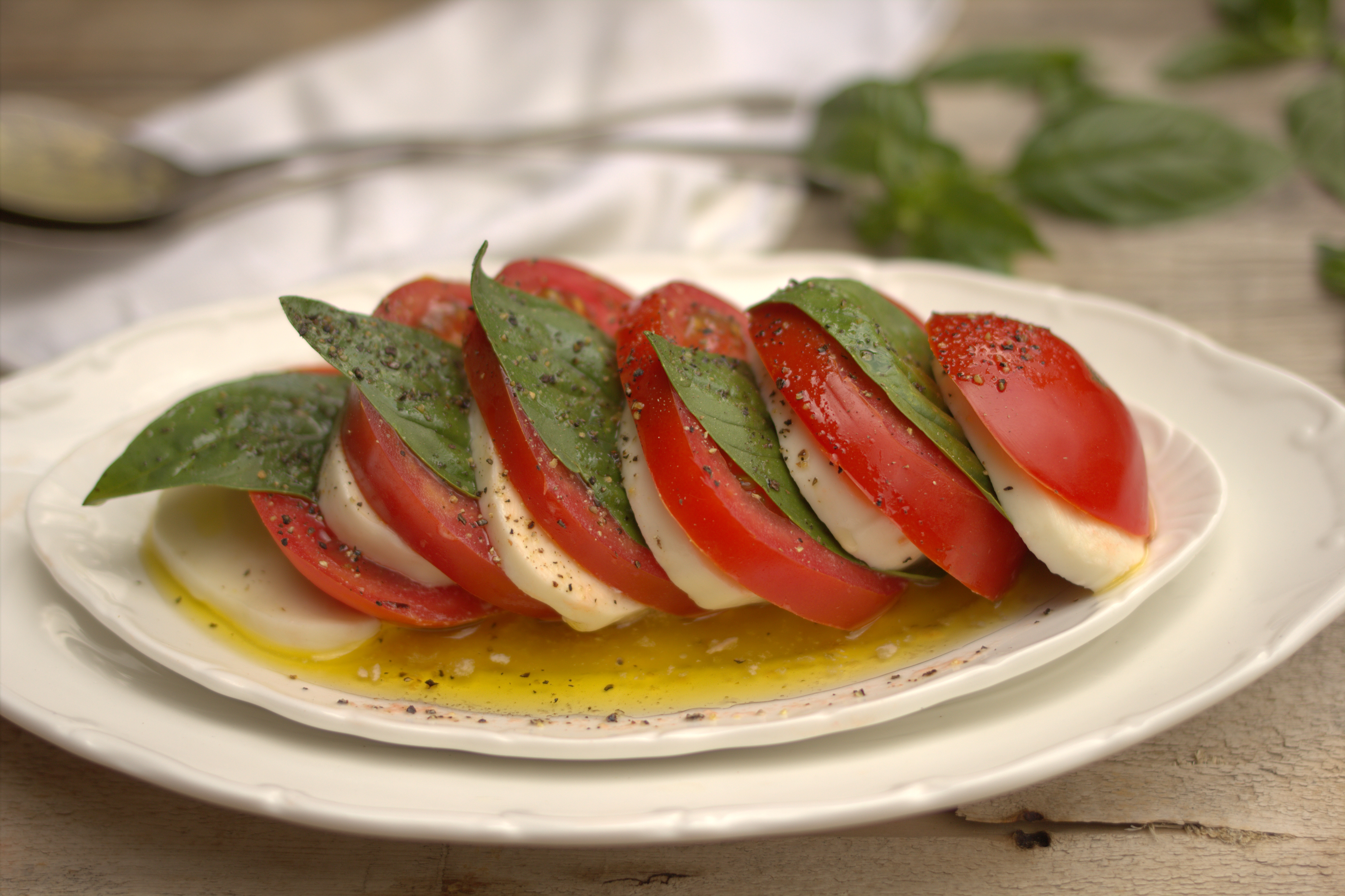 Caprese Salad
Nut Free Egg Free
Ingredients
3 organic ripe tomatoes, ¼-inch thick slices
1 pound fresh mozzarella, ¼-inch thick slices
20 fresh basil leaves
2 tablespoons Avocado or Extra-virgin olive oil, for drizzling
Coarse sea salt and fresh ground pepper
Instructions
Place a slice of tomato, mozzarella, then a basil leaf on a large, shallow platter. Repeat with remaining tomato, mozzarella and basil. Drizzle with avocado or olive oil all over the platter and season with salt and pepper, to taste.
Notes
Nutritional Information:
161 calories, 13g fat, 12g protein, 2g carbs, 0.4g fiber