Butterfinger Blizzard
TESTIMONY OF THE DAY
"My 16 old daughter was not over weight but she had asthma, ADHD and learning issues. She slowly adopted a Keto diet when she realized sugar made all her health issues worse. We perfected the diet when we discovered Maria's blog and got some advise from her. The difference in Jess is incred
ible, no more asthma meds or adderall.
She still has learning disabilities but without the ADHD problems she is doing much better. More focus, happier and much more happy energy.  She says her fog is just occasional now. We started this diet against medical advise and still face skepticism from her pediatrician but her health is great and her improvement is hard to argue with. 
To anyone battling your worries about putting a child on this diet I say gather all Maria's vast knowledge and give it a try. We get Jess's blood work done frequently, just in case, but I feel confident we are doing what is right for her. I am so thankful to have a happy, healthy daughter.  Thanks, Maria.  When you wrote to me and said you were glad I was taking charge of my family's health, that really hit home and made me feel so confident." 
Click HERE to get your family started on the path to healthy healing!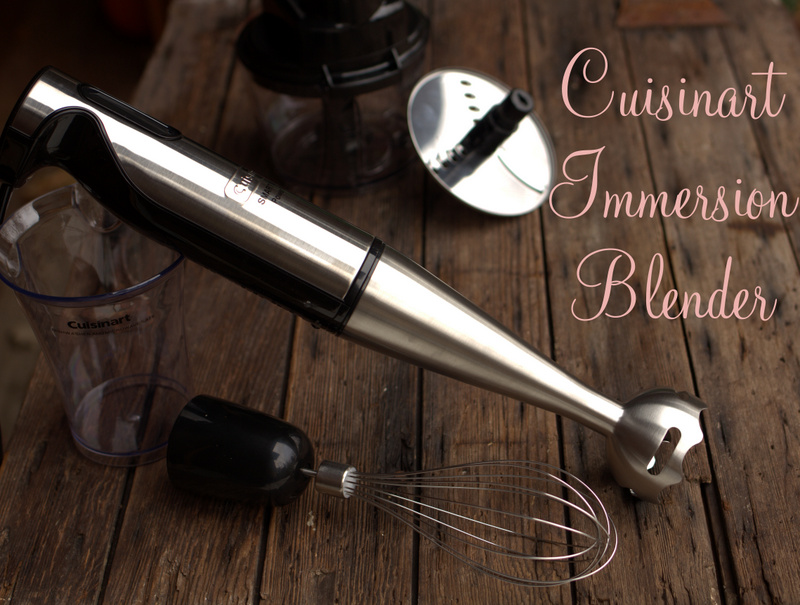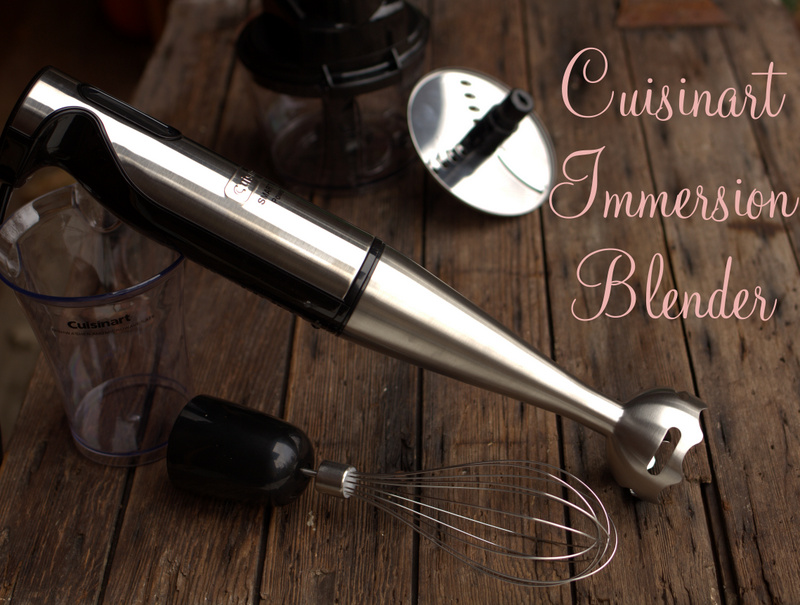 CUISINART IMMERSION BLENDER
I can't believe I went this long without an immersion blender! I'm not a 'gadget person' like my husband is. I like simplicity and I'm not a fan of clutter so when Craig asked if I wanted an Immersion Blender I politely said "No thank you."
But I have to tell you, when this Cuisinart Immersion Blender showed up I was immediately hooked! It is so easy to use and I can't believe the power behind this little tool!
Today it is OVER 1/2 off! Click HERE for the sale! Makes a great gift!
It makes recipes so much easier! I love to use it for making pureed soups, homemade mayo, sauces, salad dressings as well as shakes.
Some of my favorite ways to use this blender is:
Delicious Ham and "Potato" Soup
My homemade Alfredo Sauce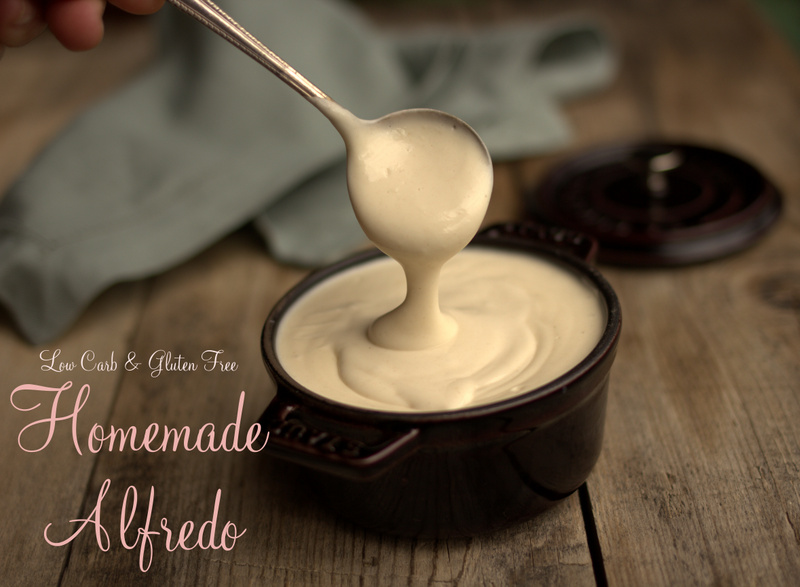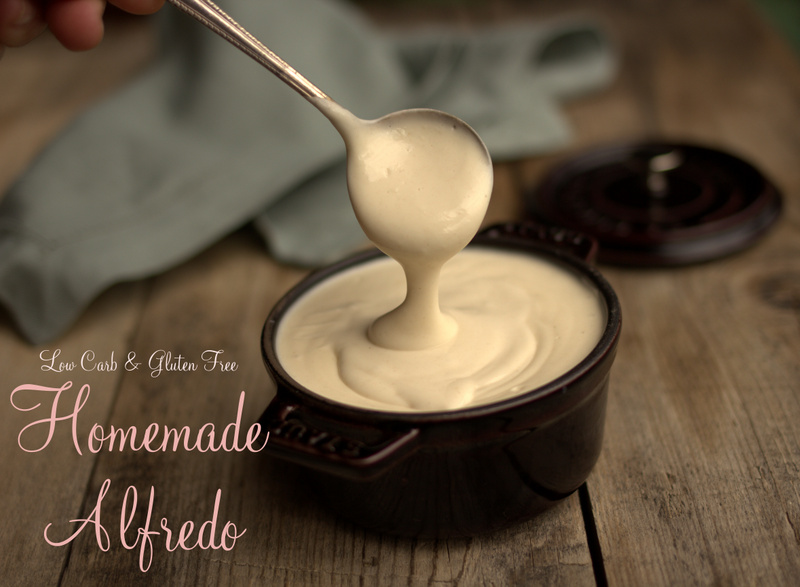 Orange Julius (see this book)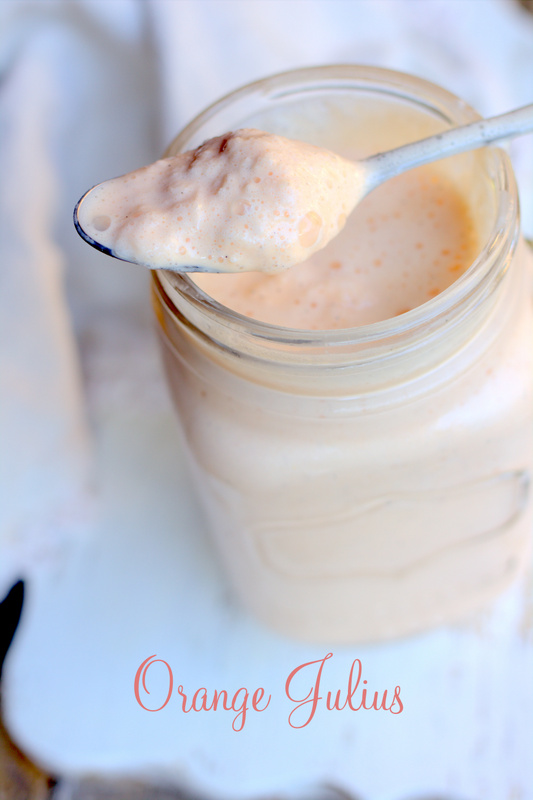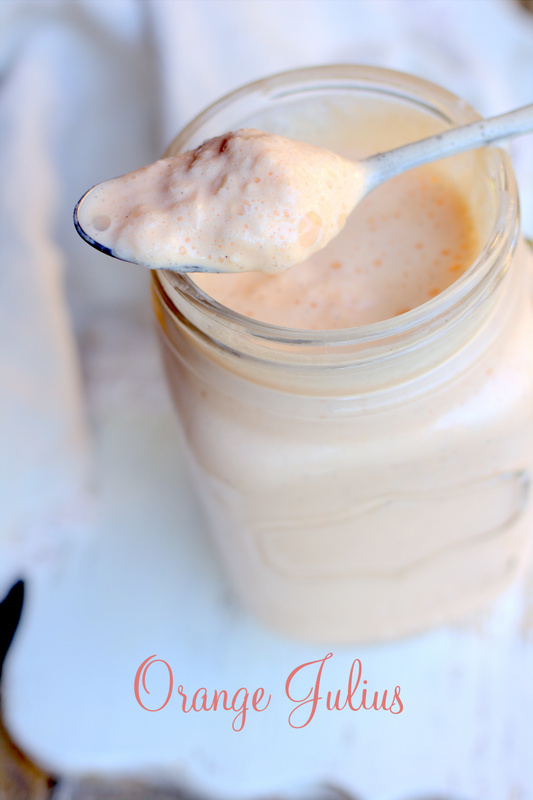 Creme de Mint Shake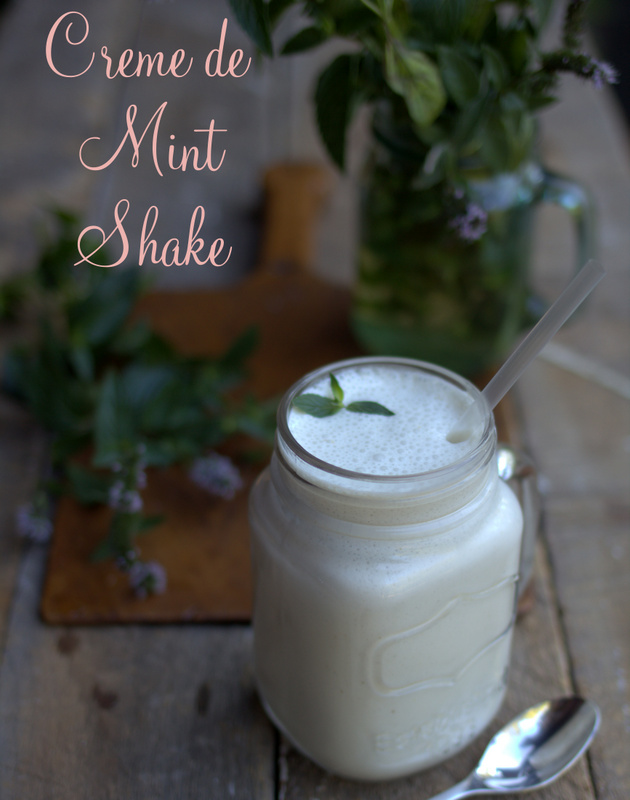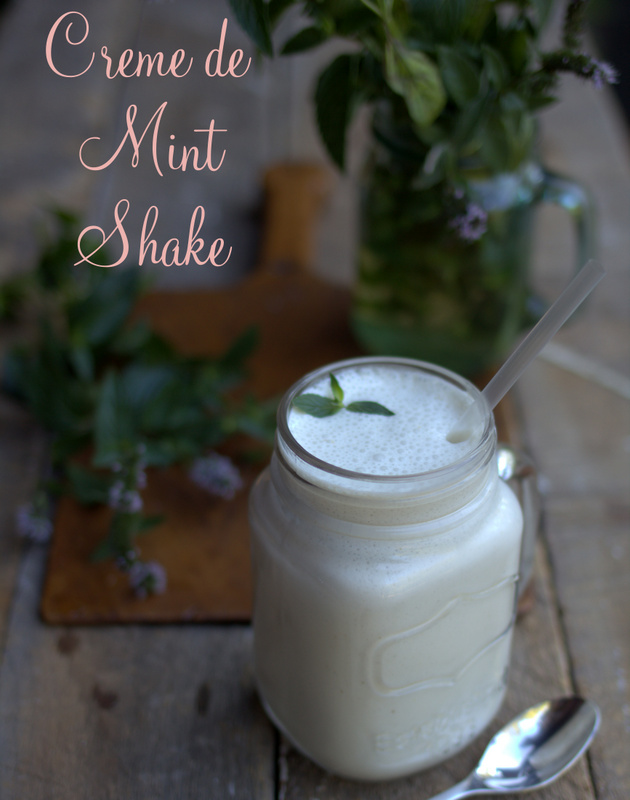 BUTTERFINGER BLIZZARD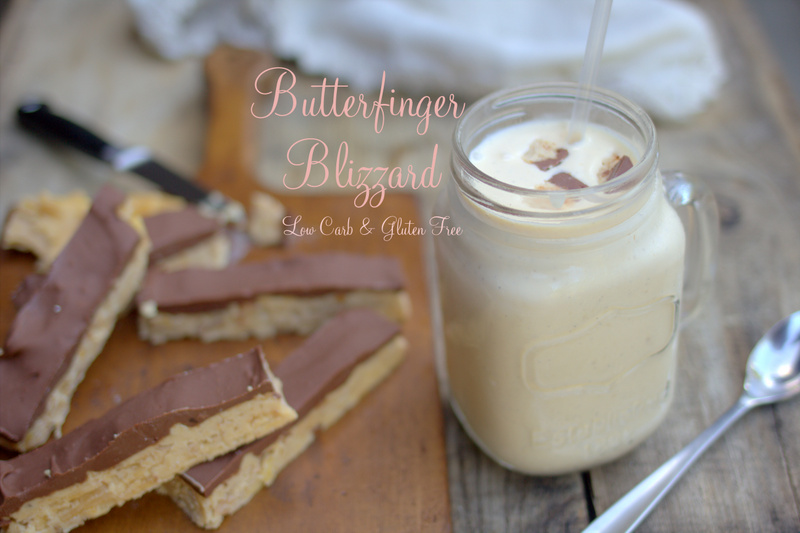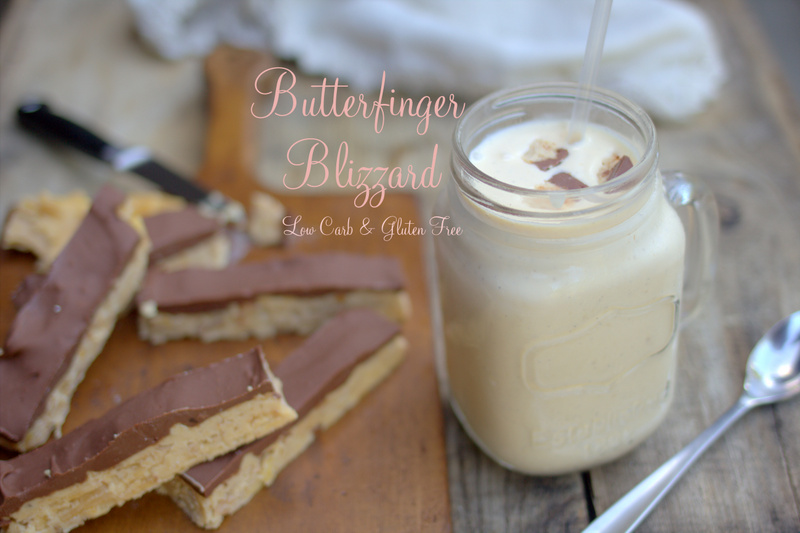 Butterfinger Blizzard
Ingredients
1

batch Butterfinger Bars

1

batch "Healthified" Ice Cream

1/4

cup

unsweetened almond milk

per Blizzard

2

tablespoons

natural crunchy peanut butter
Instructions
Place 1 cup "healthified" ice cream and 1/4 cup unsweetened almond milk in the Cuisinart Immersion blender (or BlendTec Blender). Add 2 tablespoons natural crunchy peanut butter to the blender.

Combine until smooth.

Add more ice cream or almond milk depending on how thick you desire your Blizzard.

Add 1/2 cup chopped "healthified" Butterfinger bars and stir until well combined.
Notes
NUTRITIONAL COMPARISON (per serving)
"Healthified" Butterfinger = 370 calories, 37g fat, 7g protein, 5g carbs, 0.25g fiber
(89% fat, 7% protein, 5% carbs)