Butter Pecan Ice Cream Bars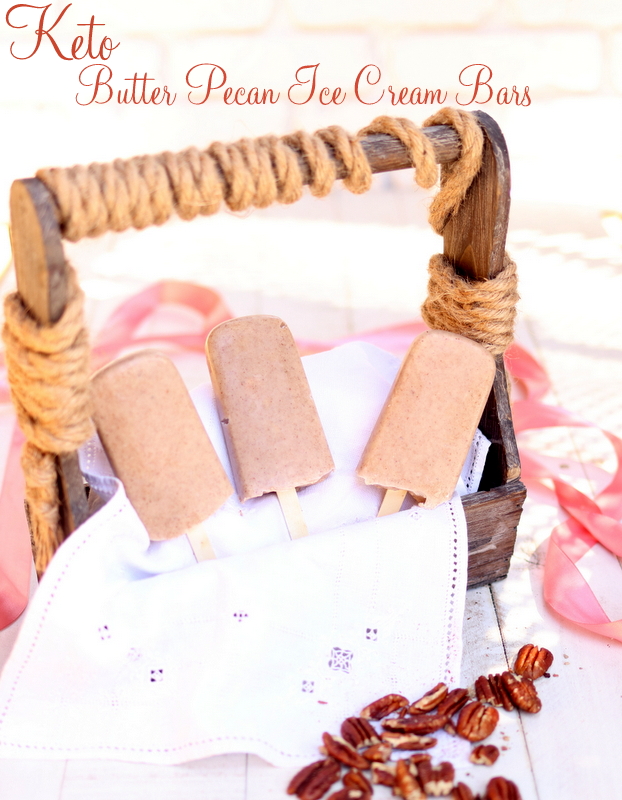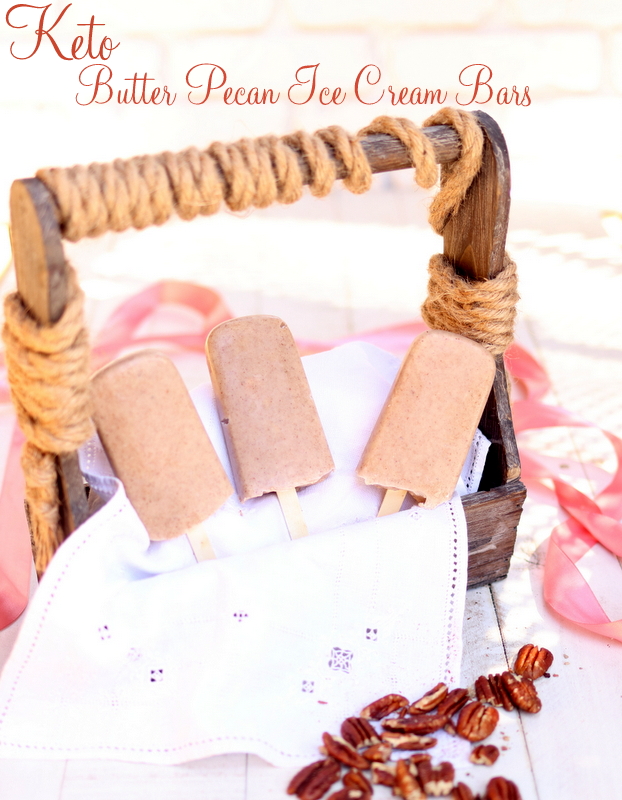 My name is Maria and I have an ice cream addiction… but it is keto ice cream!
When I was a little girl we always had a huge garden. When my little brother and I would help Grandpa Vince pick weeds from the garden for 15 minutes we could go have ice cream at Tasty Treat in town.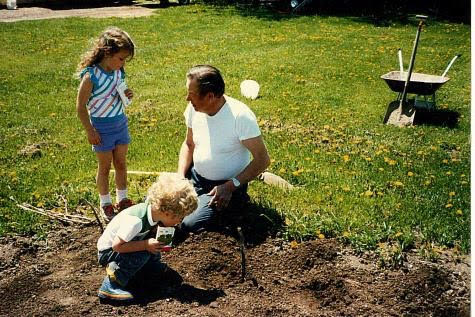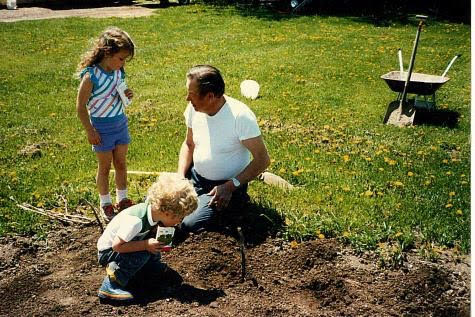 My Grandpa Vince's favorite ice cream was butter pecan so I thought I would make this delicious bar in honor of him!
I love ice cream bars because you do not need an ice cream maker! Keto Ice Cream bars are something I ALWAYS have in my freezer!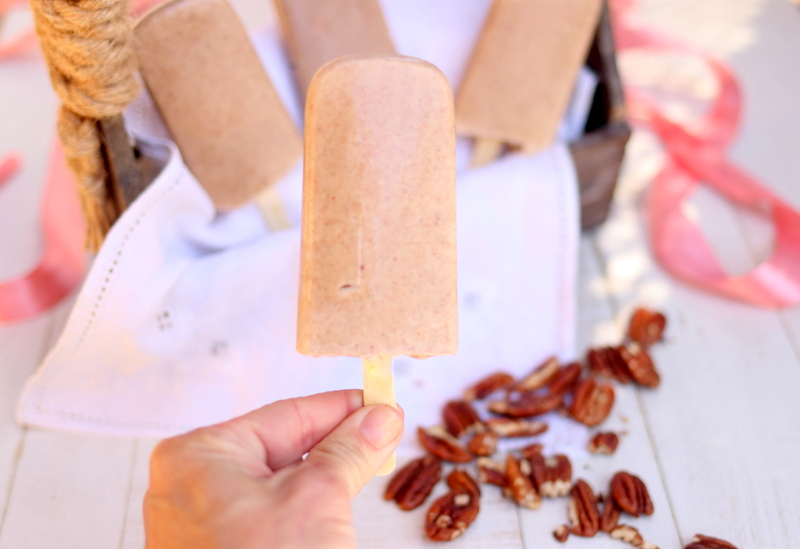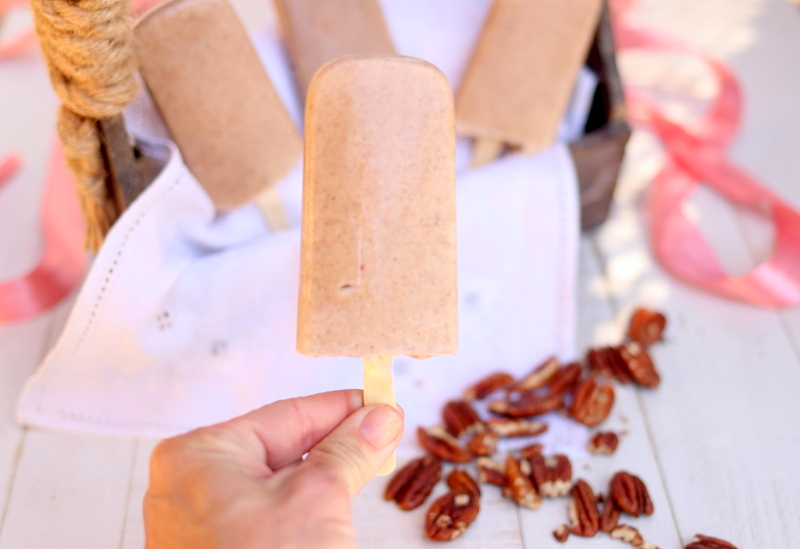 Butter Pecan Ice Cream Bars
Ingredients
½ cup butter
4 oz cream cheese, softened
½ cup pecans, plus more for garnish
1 cup unsweetened almond milk
1 teaspoon vanilla
Instructions
Place the butter in a medium saucepan over high heat. Use a whisk to stir occasionally. Heat until butter starts to froth. Start to whisk often while brown flecks appear. Continue to heat and whisk until the butter turns a dark golden brown (not black).
Place the brown butter and the rest of the ingredients into a blender and puree until well combined. Taste and adjust sweetness to your liking. Pour the mixture into 12 Popsicle molds.
Place in the freezer for at least 2 hours before serving. Store covered in the freezer for up to 1 month.
Notes
Nutritional Info:
138 calories, 14g fat, 1g protein, 1g carbs, 0.4g fiber
TESTIMONY OF THE DAY
Thank you for posting photos like this on my Facebook wall! They warm my heart!!!
"Hi Maria! I just want you to know you have changed our lives
 ! My daughter (who has ADHD) picking out her want to try recipes in the new easy dairy free book
"