TESTIMONIES OF THE DAY
Phone Client Testimony: "End of week 6! Down 20 pounds!!!!!! Eczema is no where to be seen and for the first time in 4 years I did not have a menstrual migraine while not being on migraine prevention meds.  Misty G
30 Day Meal Plan Testimony: "I have already lost 7 pounds and I haven't even started the accelerated plan yet. l LOVE the simplicity of the program. Thank you." -: Bobbie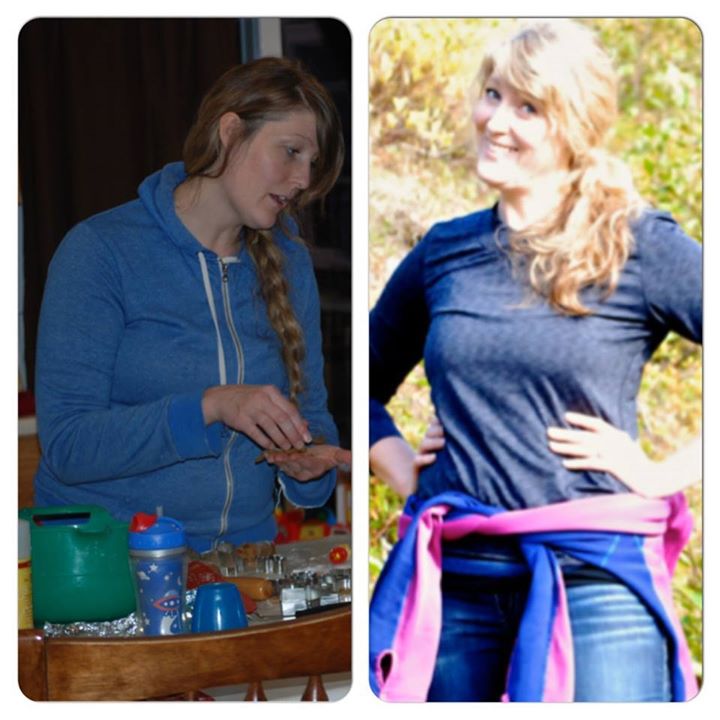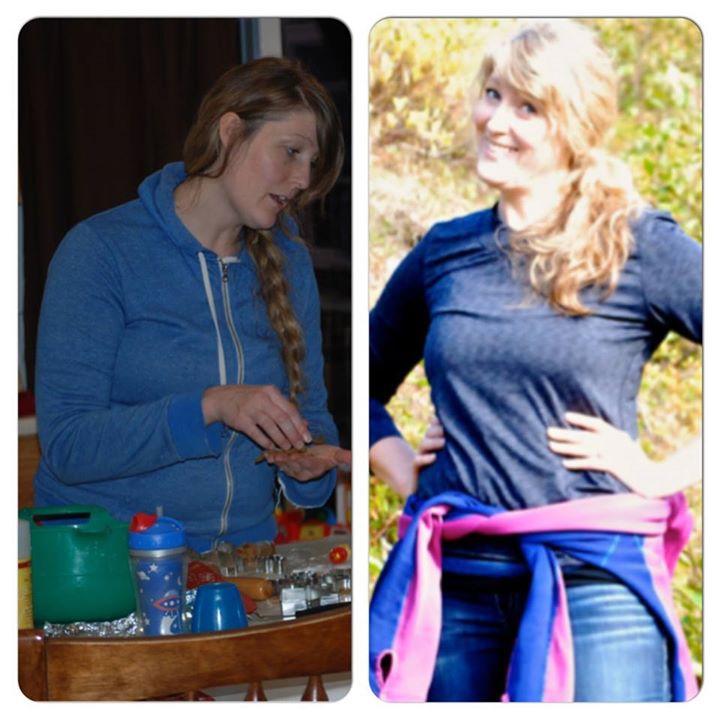 Photo Testimony: "Here is a before photo of me Jan 2014 and Sep 2014. I used your recipes majority of the time 85%Keto/15% Non, and despite this I saw lots of changes. An increase in energy, less joint pain, when sticking almost 100% to your meals, my psoriasis was barely visible on my scalp not to mention weight loss. I have fallen off the band wagon the last few months and am starting to get back on board. Thank you so much for your valuable information that has been a guide for health, energy and good food." – Annie
If you want to get started on a path to health and healing, click HERE. You will not regret it!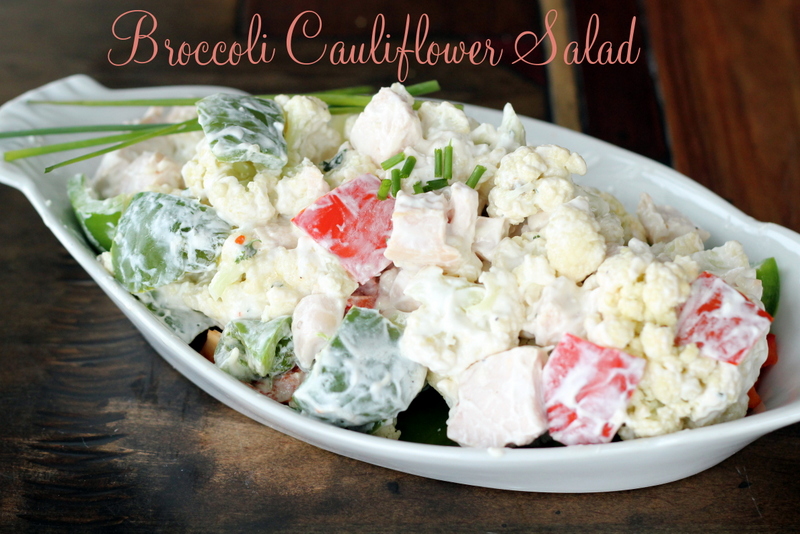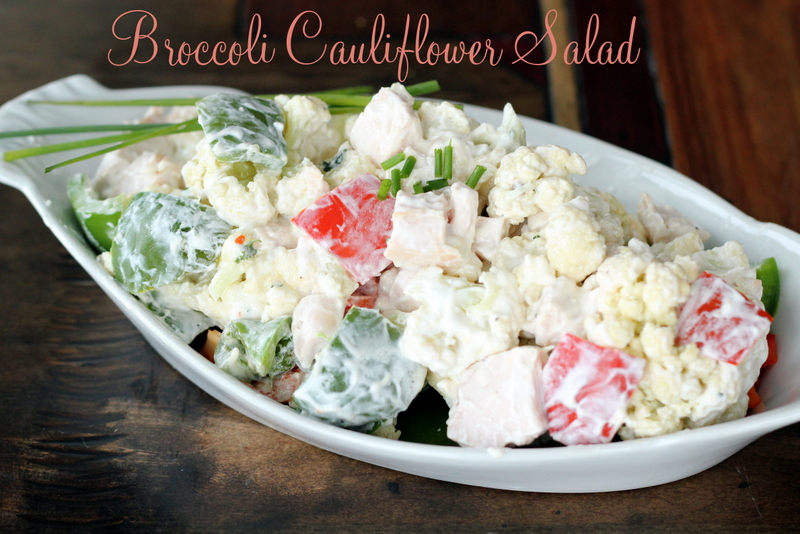 BROCCOLI CAULIFLOWER SALAD
10 slices bacon
½ head fresh broccoli, cut into bite size pieces
½ head fresh cauliflower, cut into bite size pieces
¼ cup red onion, chopped
3 TBS coconut vinegar (or apple cider vinegar)
1 drop stevia glycerite (or 1 packet Swerve)
1 cup homemade mayonnaise or baconnaise
OPTIONAL ADDITIONS: baby tomatoes, avocado chunks, sunflower seeds, hard boiled eggs, chopped
Place bacon in a large, deep skillet. Cook over medium high heat until evenly brown. Drain, crumble and set aside.
In a medium bowl, combine the broccoli, cauliflower, hard boiled eggs (if using) and onion. In a small bowl, whisk together the vinegar, stevia and mayonnaise. Pour over broccoli mixture, and toss until well mixed. Refrigerate for at least two hours. Before serving, toss salad with crumbled bacon and sunflower seeds. Makes 8 servings.
Nutritional Information (per serving) = 358 calories, 9 carbs, 4 fiber