Book Signing Event
Hi Everyone!
I am honored to be invited back to Urban Olive & Vine in my lovely town of Hudson, Wisconsin for a book signing event and I want to personally invite all of you!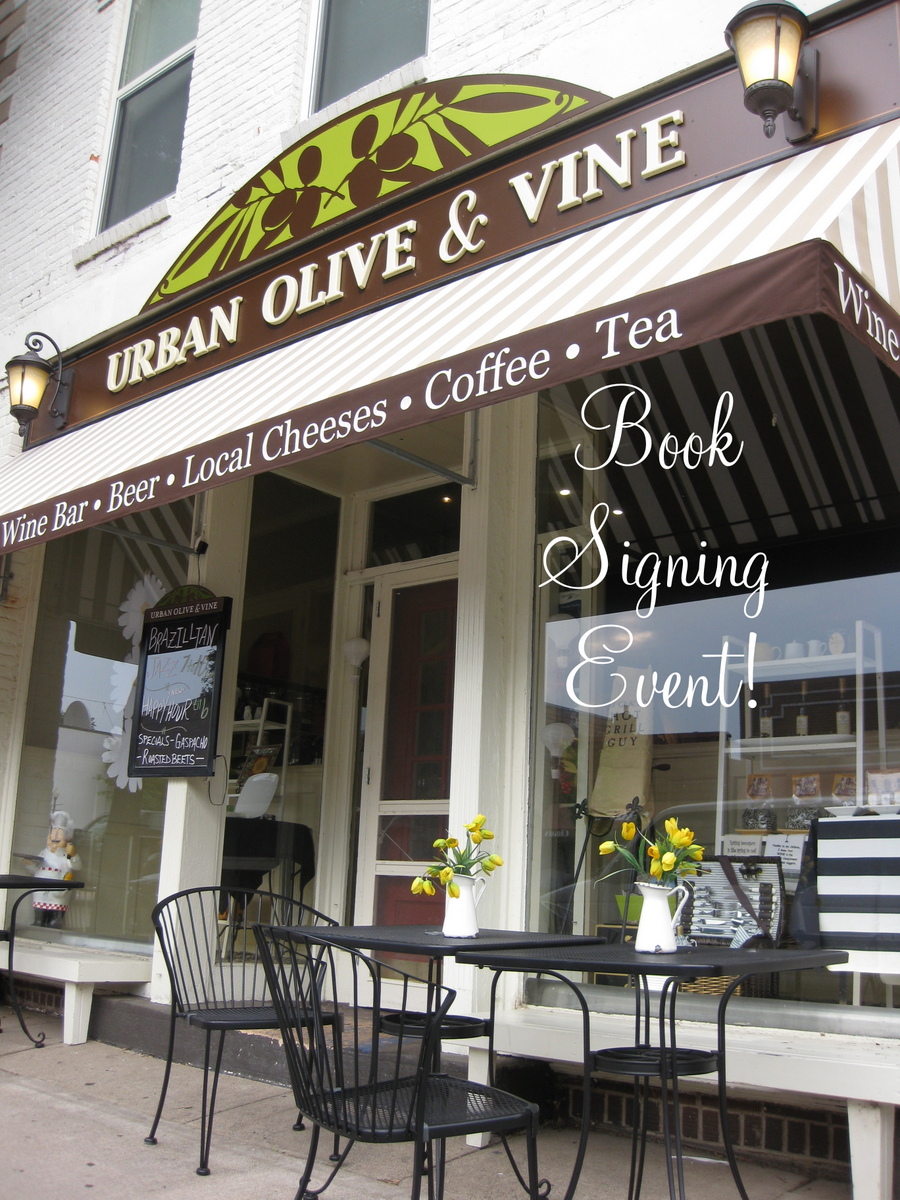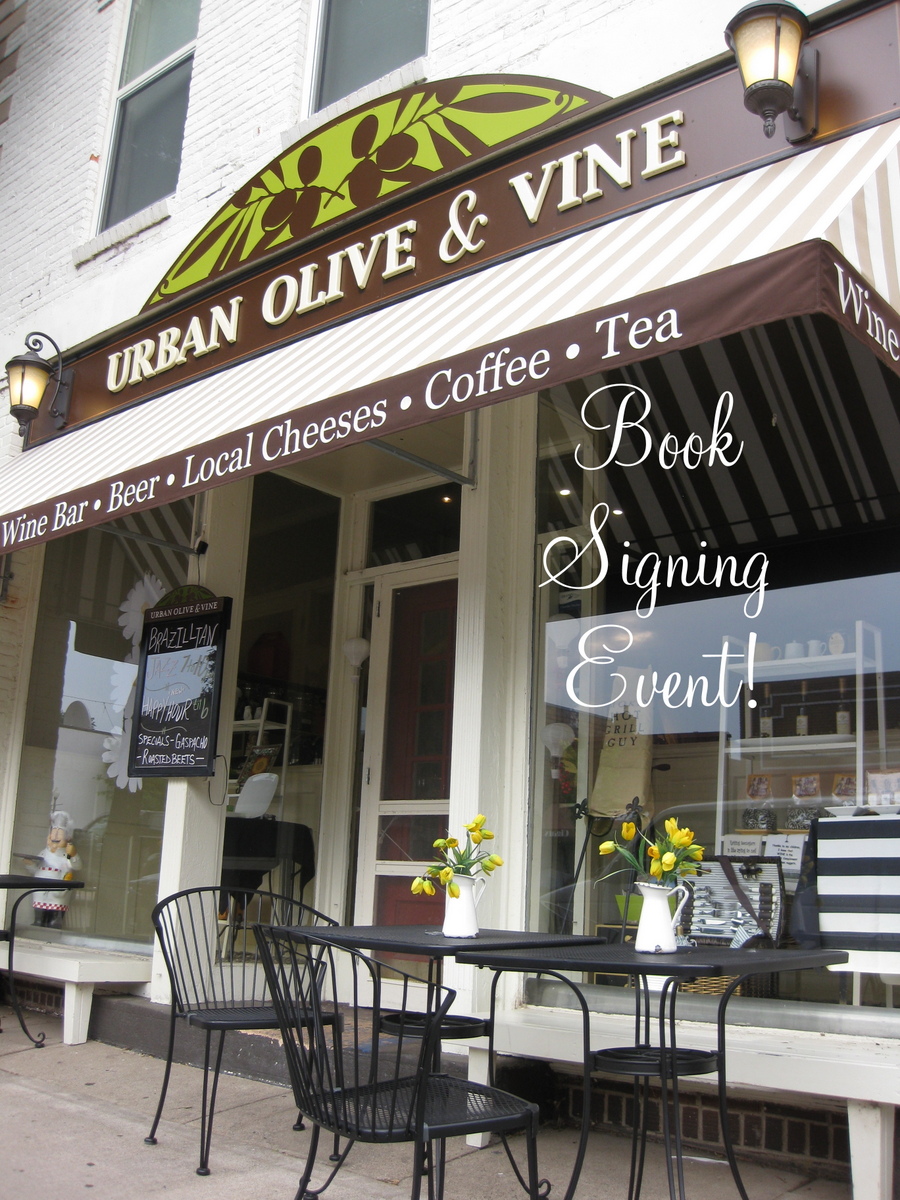 This is a very special place for me. Just about every Friday afternoon, instead of drinks after the end of a long week, I meet my girlfriends for a pot of tea at Urban Olive & Vine. This place is so cute! I love that the tea girl, Lauren, knows her stuff! The tea menu is longer than the food menu and Lauren can tell you all about each tea. My favorite is Chocolate Safari tea; but the Relaxing tea with ginger is a close runner up!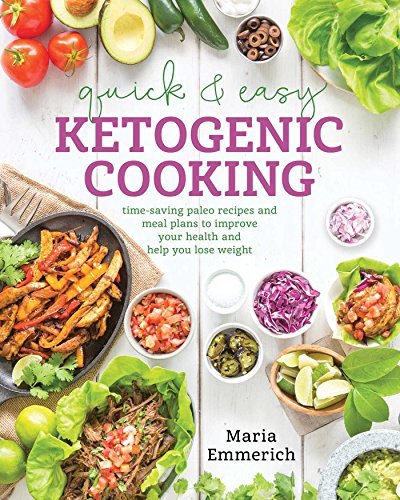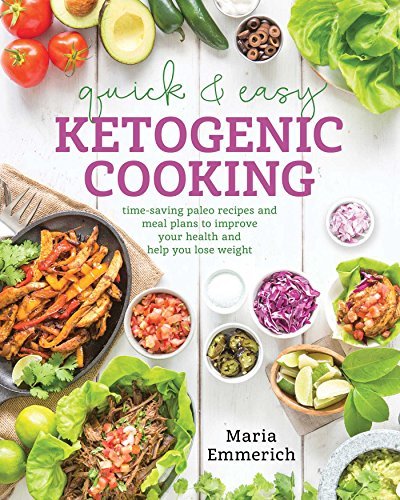 Kay, the owner, has graciously opened her beautiful shop up for me on a Sunday. But not only that, she asked her chef to pick out recipes from Quick and Easy Ketogenic Cooking book to be available for purchase that day. Many of you have begged me to start a keto restaurant and this book signing event is the closest we will probably get:)
If you can't make it, click HERE to find a copy of Quick and Easy Ketogenic Cooking. Thanks so much for your love!
Come and enjoy a pot of tea and keto foods! I look forward to meeting you!
WHEN: Saturday March 26th from 11-1pm
WHERE: Urban Olive & Vine, 520 2nd St, Hudson, WI 54016 PHONE: (715) 386-0400
WHY: To meet all of you wonderful fans and sign your books! I will have all of my books available for purchase (cash or check for the books only please).