Book Signing and Keto Ice Cream Party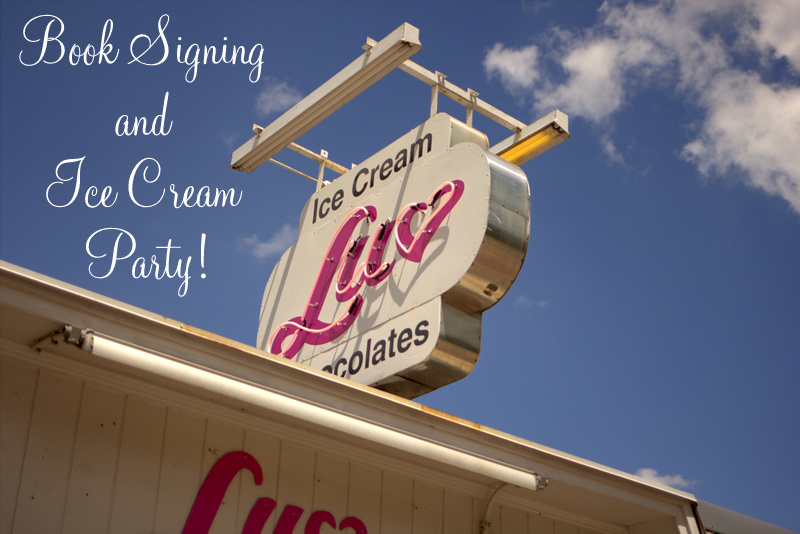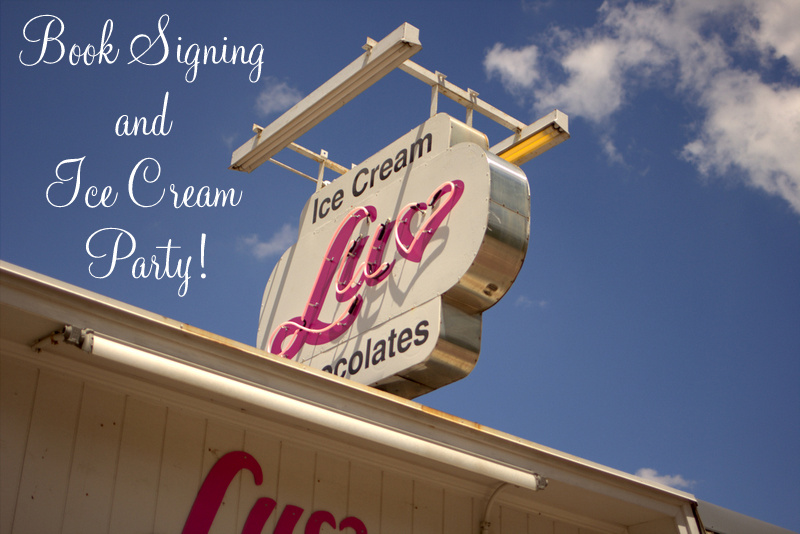 You all know I have always wanted to open a keto restaurant and a ketogenic ice cream shop would be a type of place I would adore to operate!
I would love to have a place to bring my boys and let them pick out ANY ice cream flavor they wanted. You know what… I can do that now! At LUV's Ice Cream Shop in St. Paul Minnesota! Read more about LUV Ice Cream shop by clicking HERE. 
The owners are so very kind that they invited me to come and have a book signing and keto ice cream party! My latest book Keto Restaurant Favorites is releasing July 11th and what a better way to celebrate than a keto party at a restaurant that serves up Keto Ice Cream??? The boys and I are so excited to meet all of you!
WHEN: July 15 at 12 to 1:30pm
WHERE: LUV Ice Cream Shop 2587 7th Avenue E; North St. Paul, Minnesota 55109
WHY:  To meet all of you wonderful fans and sign your books! I will have all of my books available for purchase. BUT to also try some tasty keto LUV Ice Cream!
There are many keto ice cream flavors to enjoy! My favorite was the chai (of course), Craig's favorite was the coffee, but they boys both ordered Chocolate Raspberry. They also had vanilla, coconut, and a few others.
If you are dairy free, no worries! They have 2 ice cream machines, one vegan and one for dairy. The coconut milk ice cream was shockingly creamy and tasty!
They also have a freezer filled with quart sized ice cream to go if you please.
If you can't make it, click HERE to find a copy of Keto Restaurant Favorites. Thanks so much for your love! I would LOVE to see you post photos of you with the book on Facebook and Instagram! Those photos warm my heart!!!!!
Come and enjoy a scoop of keto ice cream and keto chocolates! I look forward to meeting you!

TESTIMONY OF THE DAY
I love getting updates like this from clients!
"I told my neurologist in January 2016 that I had been reading about the connection between wheat and Parkinson's symptoms. His comment was "wheat gets a bad rap". I continued my search & began keto in May 2016. I slowly weaned myself off of 3 pills per day. There is no cure so I figured either my symptoms would come back or be gone. Voila! I have since started seeing an integrated medicine MD who was thrilled with my initiative. I am also off of Prozac & my blood pressure meds have been cut in half with his supervision. Oh, and I've lost 68 pounds. 

It is so wonderful. Thank you for your inspiration.

" – 

Rebecca