BLOODY MARY TOMATOES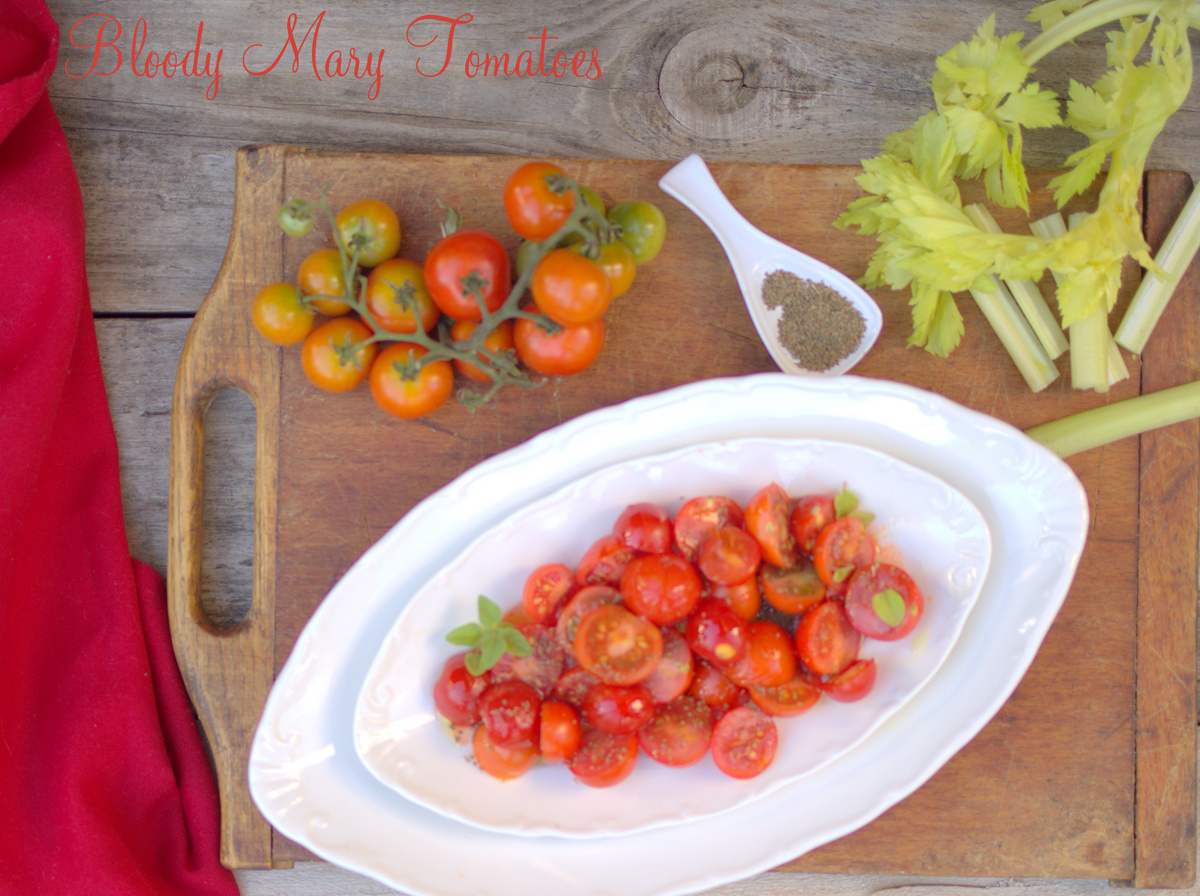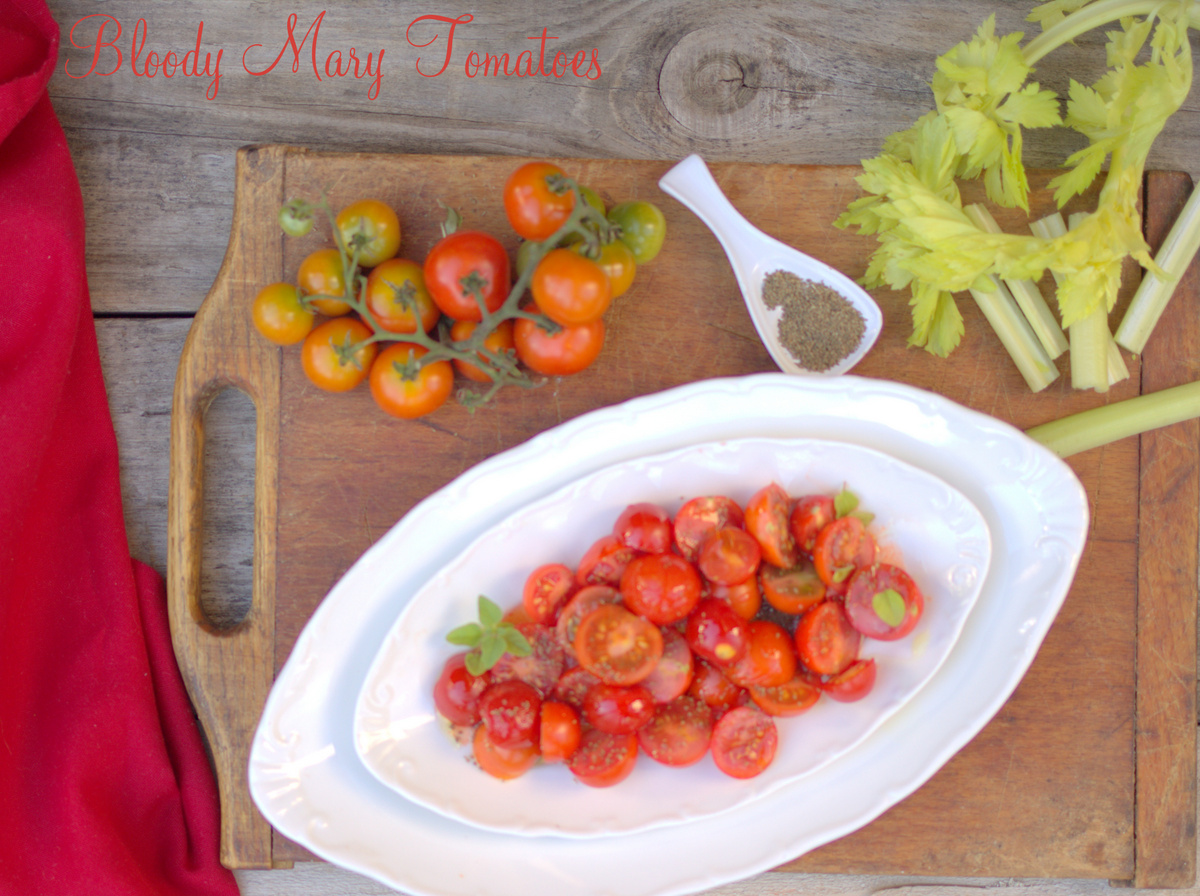 I wasn't going to blog this recipe, I am quite busy at the moment with clients and book editing (for the 30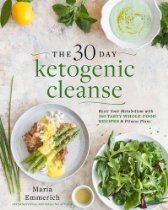 Day Keto Cleanse book), but I made these last night and they are absolutely wonderful! I had to share with all of you! So I woke up extra early to get this blog post done:)
KETO TIP: When looking for hot sauces that are keto, check the ingredients. Don't just look at the carbohydrate count. Most serving sizes are so low that they may only have a carb or two and it doesn't look bad. But most have sugar. I used Franks hot sauce which is made of: aged cayenne red peppers, distilled vinegar, water, salt, and garlic powder. You can get this at most grocery stores as well as Costco.

Bloody Mary Tomatoes
Ingredients
1 cup baby tomatoes cut in ½
½ teaspoon celery salt
1 tablespoon hot sauce (more or less depending on how hot you prefer) I used Franks
1 tablespoon Avocado oil or extra virgin Olive oil (I used Primal Kitchen Avocado Oil)
Instructions
Place sliced baby tomatoes on a serving platter. Sprinkle with celery salt. Drizzle with hot sauce and avocado oil. Serve.
TESTIMONY OF THE DAY
I love getting updates like this from former phone clients!
Shirley is now a Platinum member on Keto-Adapted.com