Back to School Giveaway
Back to School Giveaway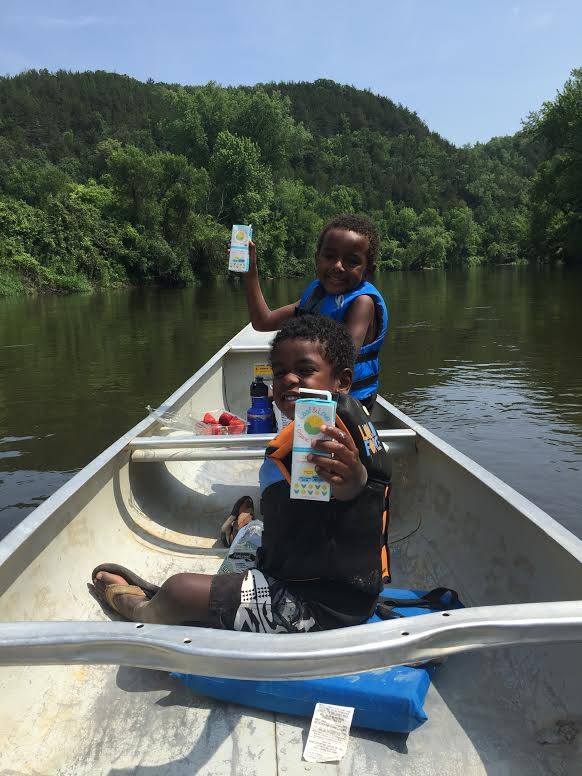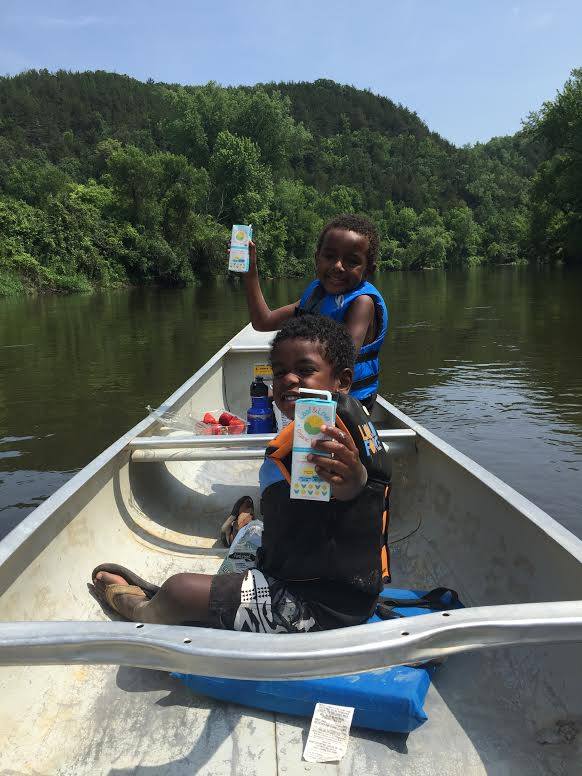 Leaf and Love Giveaway
You have seen me post photos with my boys drinking the Leaf and Love sugar free lemonade juice boxes.  They love them and I love that they don't have any sugar and only good natural ingredients.  They are my boys favorite and help them to feel like the other kids with a cool juice box.  These make for great additions to kids lunch boxes now that they are heading back to school, without the added sugar.
So we are doing giveaway of a 8 pack of these great drinks.  Just enter below for your chance to win.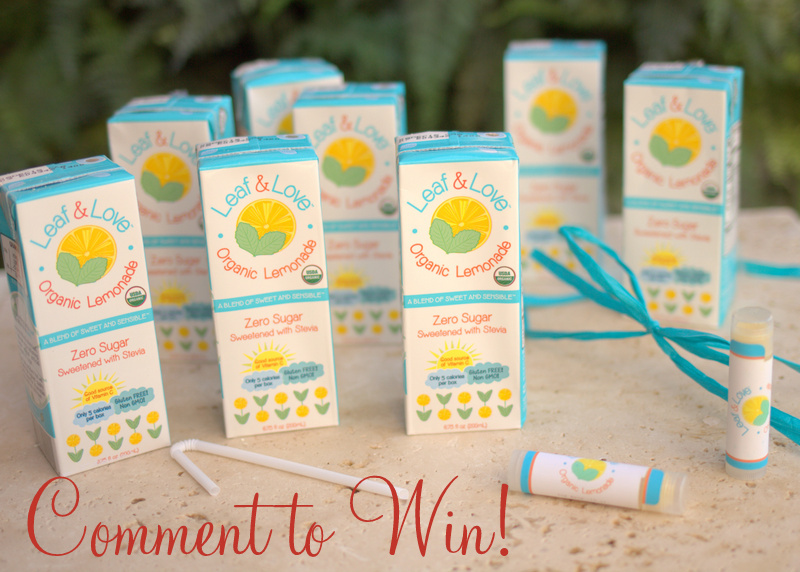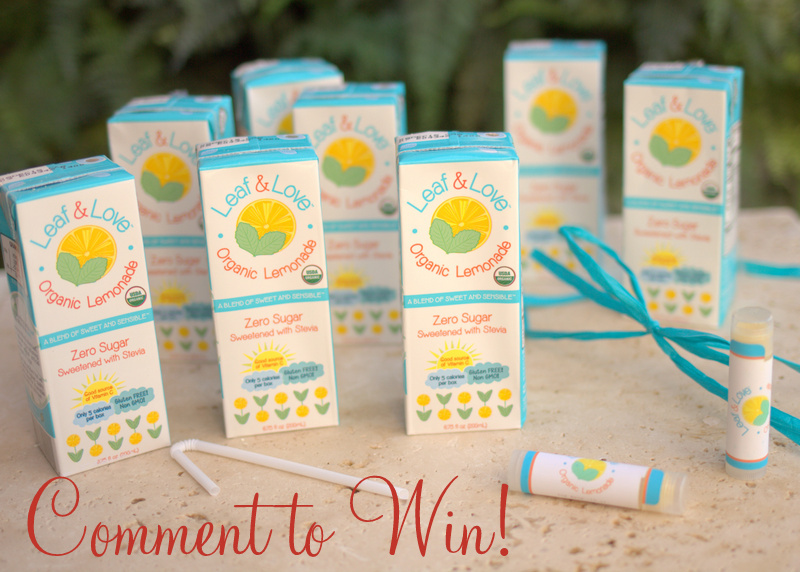 And the winner is…. Judy West!! Congrats and thanks everyone for participating! 
Back to School
Sending kids back to school can be challenging for keeping them on a healthy nutrition plan. For more back to school tips just CLICK HERE.