Testimony of the Day
Phone Consult Photo Testimony: "After our phone consult I was inspired to take the leap and clean my pantry! I CAN do this!" – Kelly
Just think about the money you will save on NOT purchasing these foods!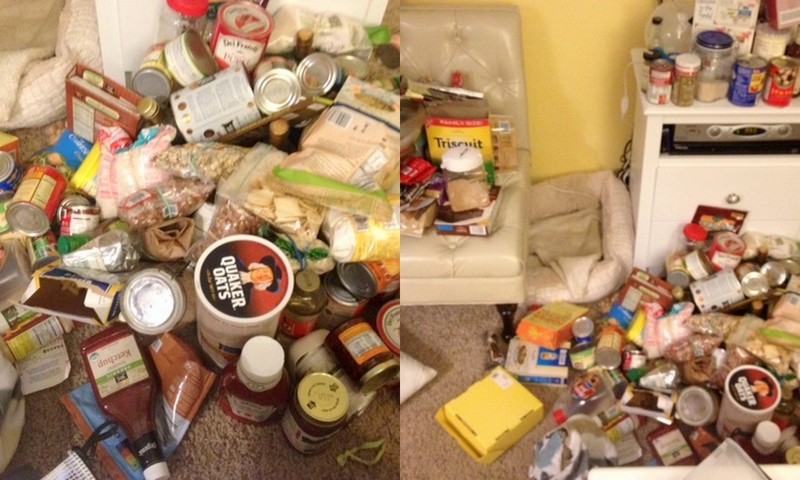 30 Day Meal Plan SAVING Money Testimony: "I just wanted to let you know that I was a little concerned when I looked at your meal plan, everyone I seen on your blog had a lot of weight to loose. I only had 15lbs to get to my goal weight. The last 15 are always the stickest!!! I was spending 2 1/2 hrs in the gym aday, running 10 miles and lifting. I have been eating the Maria way for 1 week and am down 7lbs!!!! I feel amazing!!! I now am in the process of adjusting my whole family. My husband is a professional athlete and usully eats a very large amout of calories to just get him through his workout and daily activities. He is now eating normal sized meals and has tons of energy!!! This plan I thought was going to be super expensive just to feed him! It is saving us money at this point! Just want to give you a big THANK YOU!!!" – Kristin
To get started on your transformation, click HERE. 
What new habits are you starting today?
Why not take the planning out and let me handle it? I'll even make the grocery list for you and walk you through a "virtual" grocery store visit! Click HERE to get started.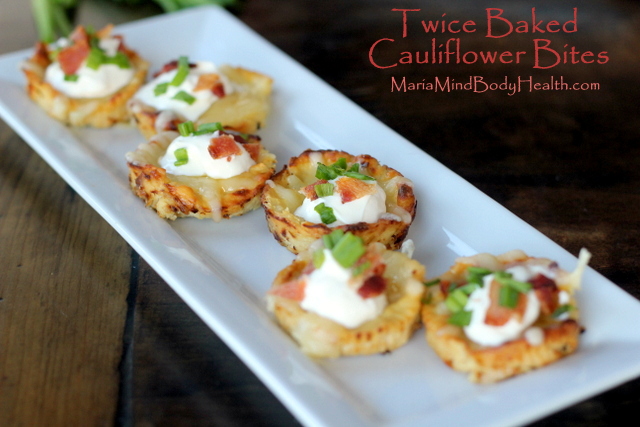 TWICE BAKED CAULIFLOWER
This recipes is an exclusive recipe on my subscription site keto-adapted.com. To find this recipe and tutorial video click HERE to get a subscription.
NUTRITIONAL COMPARISON (per serving)
"Healthified" "Faux"tato = 186 calories, 14g fat, 11g protein, 3g carbs, 1g fiber
Serve with Cabin Chicken: recipe in Coming Soon!