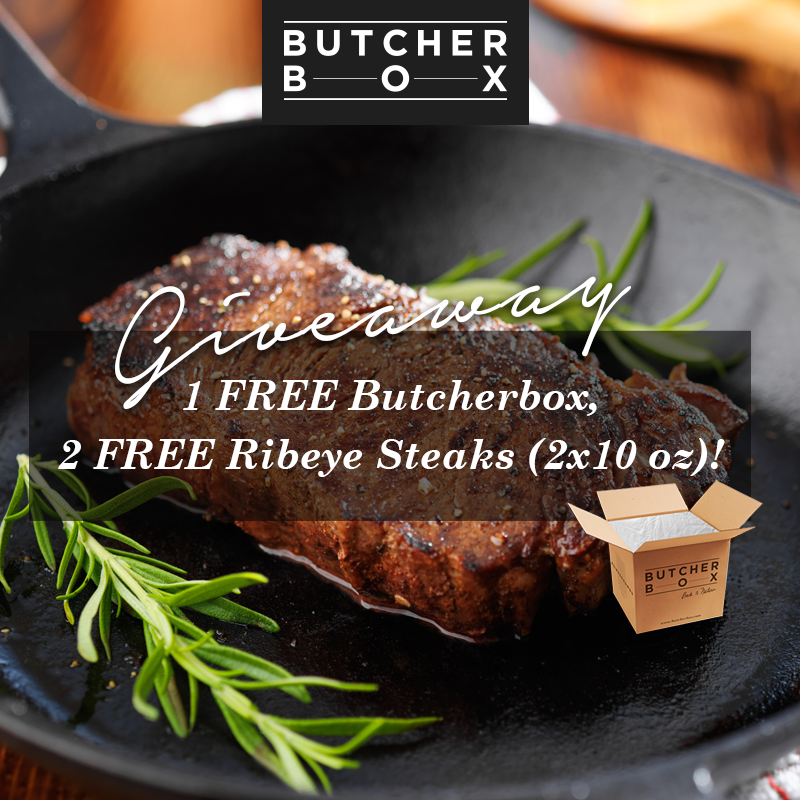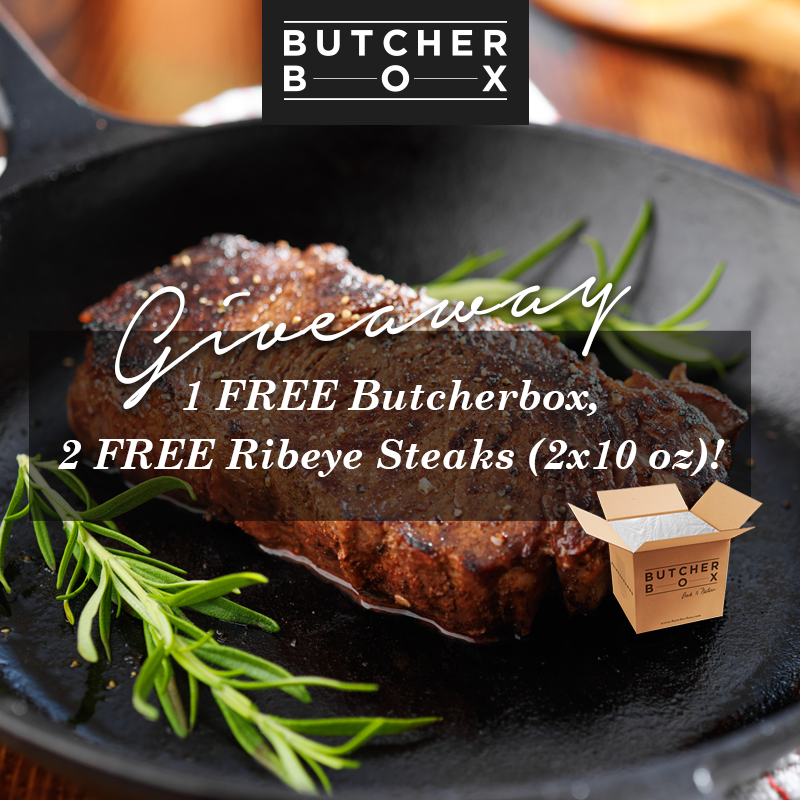 ButcherBox is an amazing company that mails tasty organic grass-fed beef, pasture-raised pork and chicken right to your front door! They save me so much time by not having to run to the grocery store! I always have something to make. Even just grilling up a steak or frying up a tasty burger or pork chops for an easy keto meal; I have something from ButcherBox in the freezer I can easily make such as my smoked ribs (click HERE for tutorial video).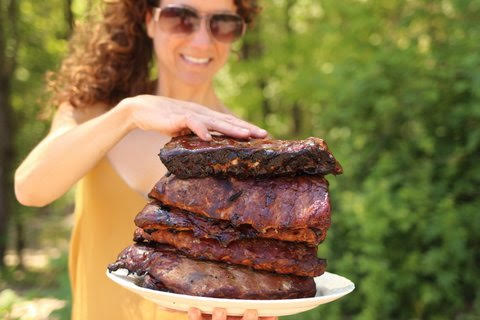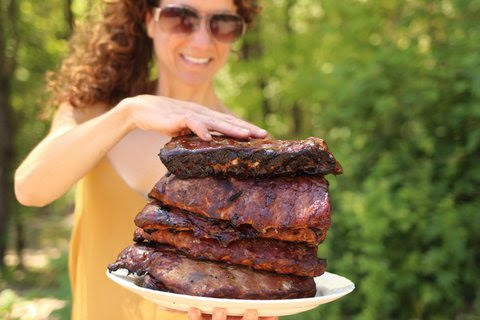 Some people have gotten upset that I don't support local farmers, but they are jumping to conclusions because I DO! We purchase a cow from a local farmer (a former client of mine!) however, I have so many clients who do not have the space for 3 full-sized chest freezers like we have. There are so many people living in small apartments with a small freezer and do not have the room for purchasing large amounts of meat. This is another reason I love Butcherbox, they work with quality farms and send just enough to fill a small freezer and last you the month. It is a win, win!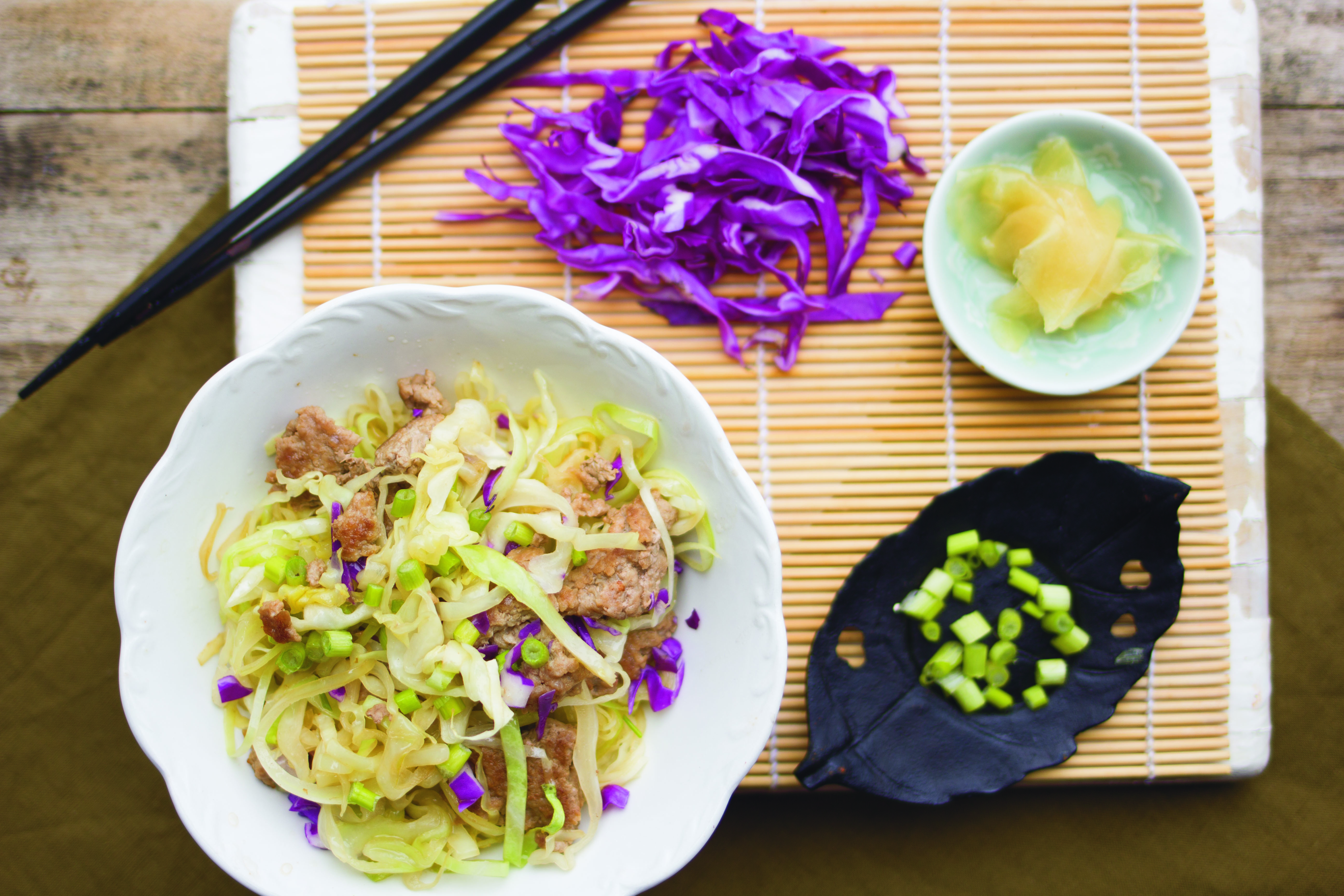 (Find my Deconstructed Egg Roll in my book The 30 Day Ketogenic Cleanse)
Now that school has started most families are busy with after-school activities and sports which can make dinners a bit tough. Plan plan plan = success. I always stay one step ahead of the game. I have a wonderful mother but even at the young age of 5 I remember after work she would stress out that she had nothing planned for dinner. We often learn from our parents and that is something I decided I didn't need… more stress. So I often plan the next night's dinner the night before. Sometimes I fill my slow cooker shell with a tasty dinner (click HERE to find some amazing slow cooker recipes), or I thaw out the hamburger and keto buns to make burgers, or I get everything ready to make my Taco Bar night. Whatever it is, I am always ready to have dinner done within minutes. Even thawing Butcherbox steaks to have ready to grill is tasty and simple.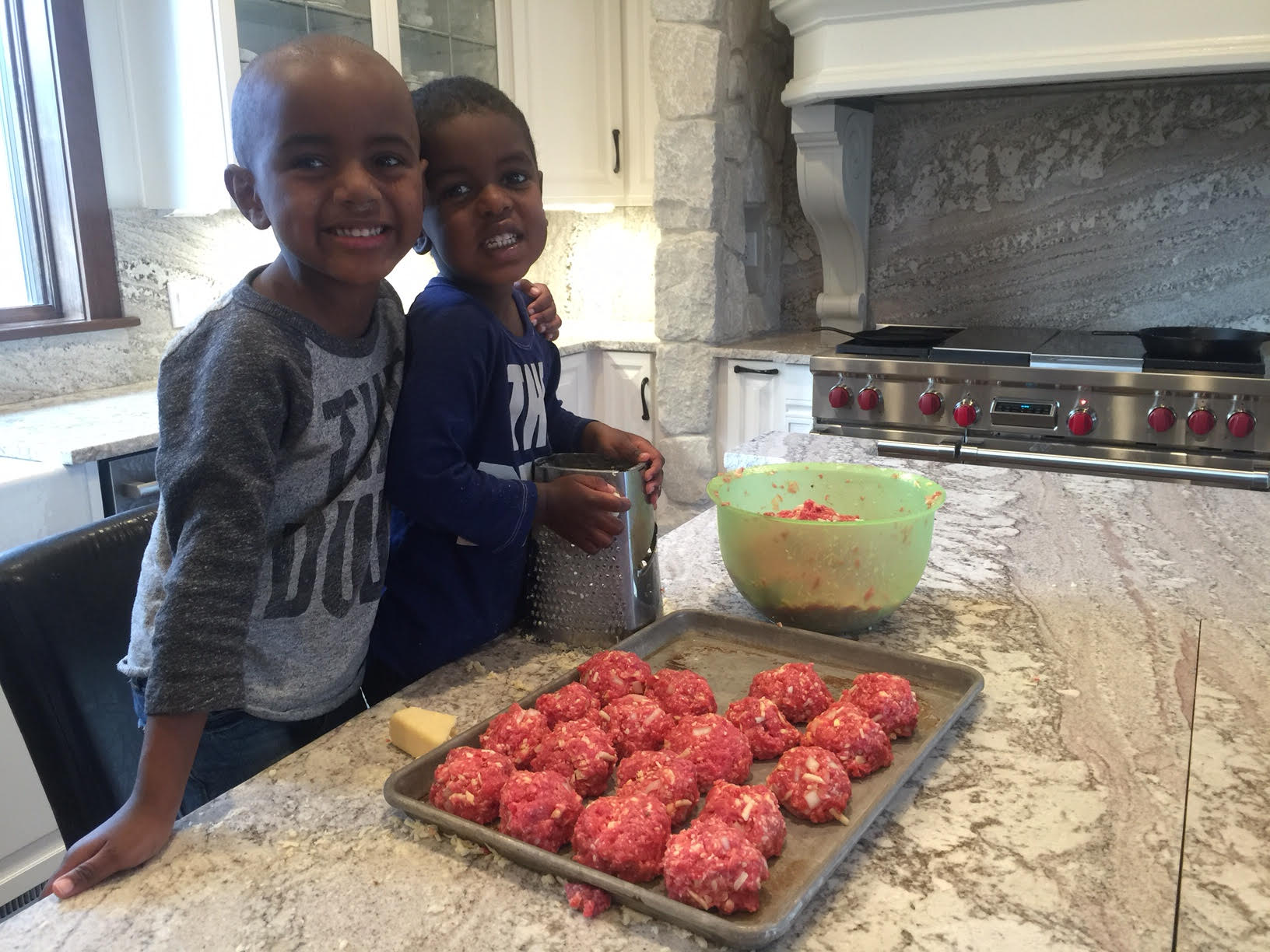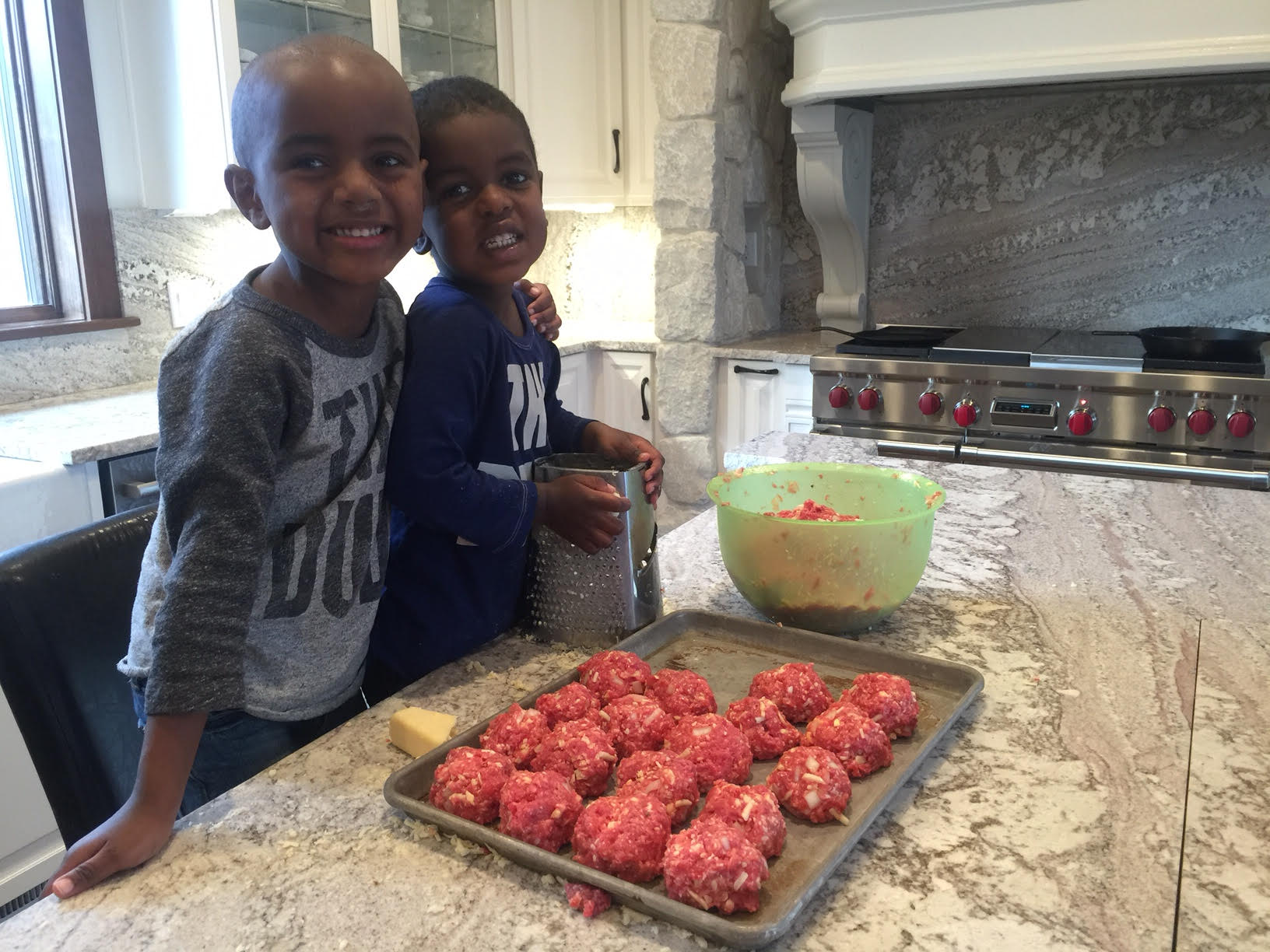 I often make a triple batch of my Mama Maria's meatballs with my boys on a rainy day and store extras in the freezer so all I have to do is cook them up and dinner is ready in an instant!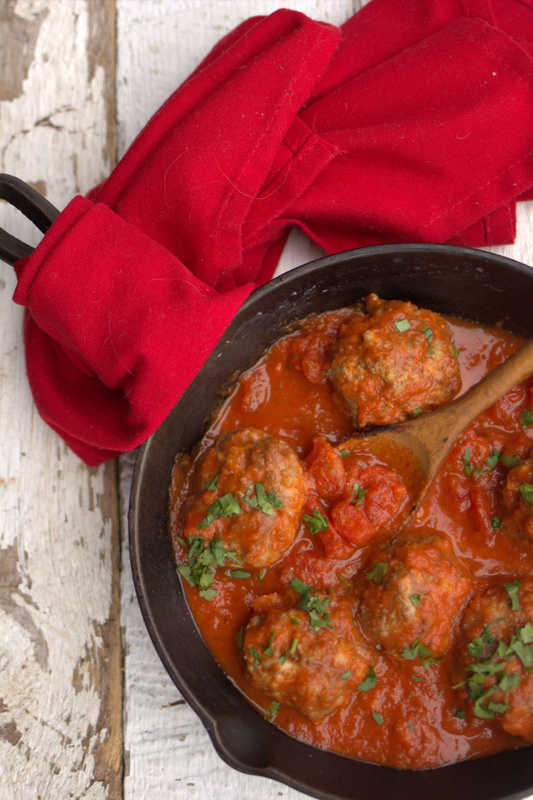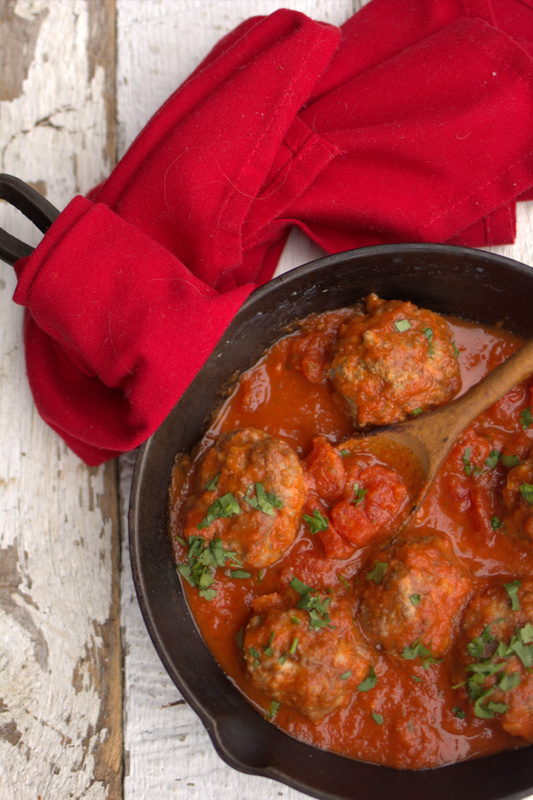 (To find my Mama Maria's Meatballs check out Ketosis Restaurant Favorites)
Since Butcherbox knows how much I adore their company they are donating a keto gift to my readers EVERY MONTH! So make sure to watch on my Instagram @mariaemmerich and my Facebook wall Keto Adapted for giveaways!
Today you are able to win
It is Easy to Enter!
1. Follow me on Instagram @mariaemmerich and Butcherbox @butcherbox
2. Tag 3 friends who would also like to win!
3. Comment below on your favorite easy weeknight recipe of mine that your family loves!
Winner will be chosen one September 19th!
Good Luck!
TESTIMONY OF THE DAY
"After 27 years of uncontrolled Hashimotos my thyroid is now normal without synthroid. My dr still runs rests every 6 months because she's never seen a thyroid recover like mine has after starting your program and supplements." Sharron