WHY SALT IS ADDED TO DESSERTS
When you think sweets, salt is probably the last word that comes to mind unless you once accidentally used salt in place of sugar! As contradictory as it may sound, salt truly changes a dessert from tasty to jaw dropping and can make your treats taste sweeter. It adds complexity to the entire dish.
Salt balances and elevates flavors and it conveys tones that you didn't even know were in the dish. For example, salt makes spices more fragrant and citrus more vibrant.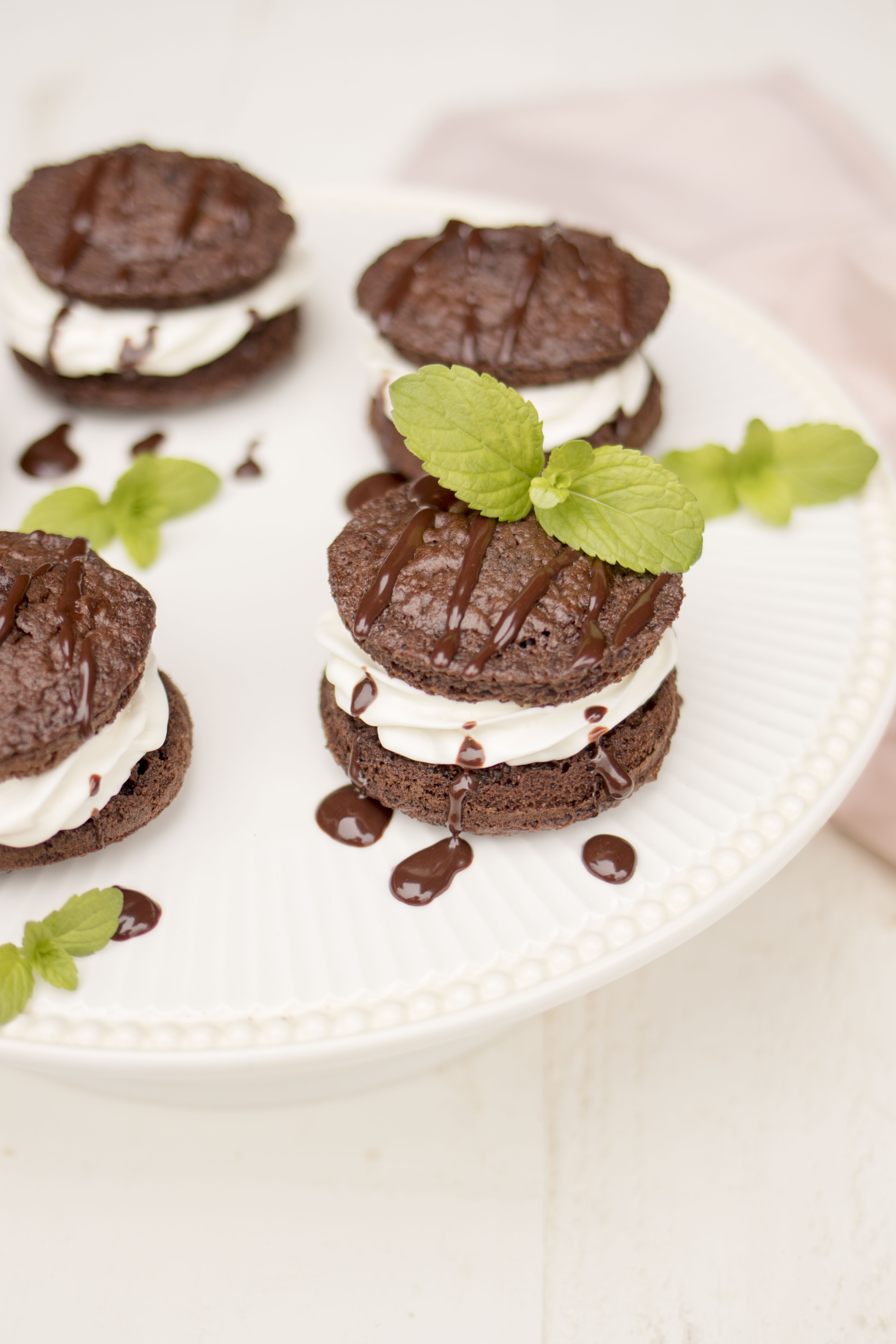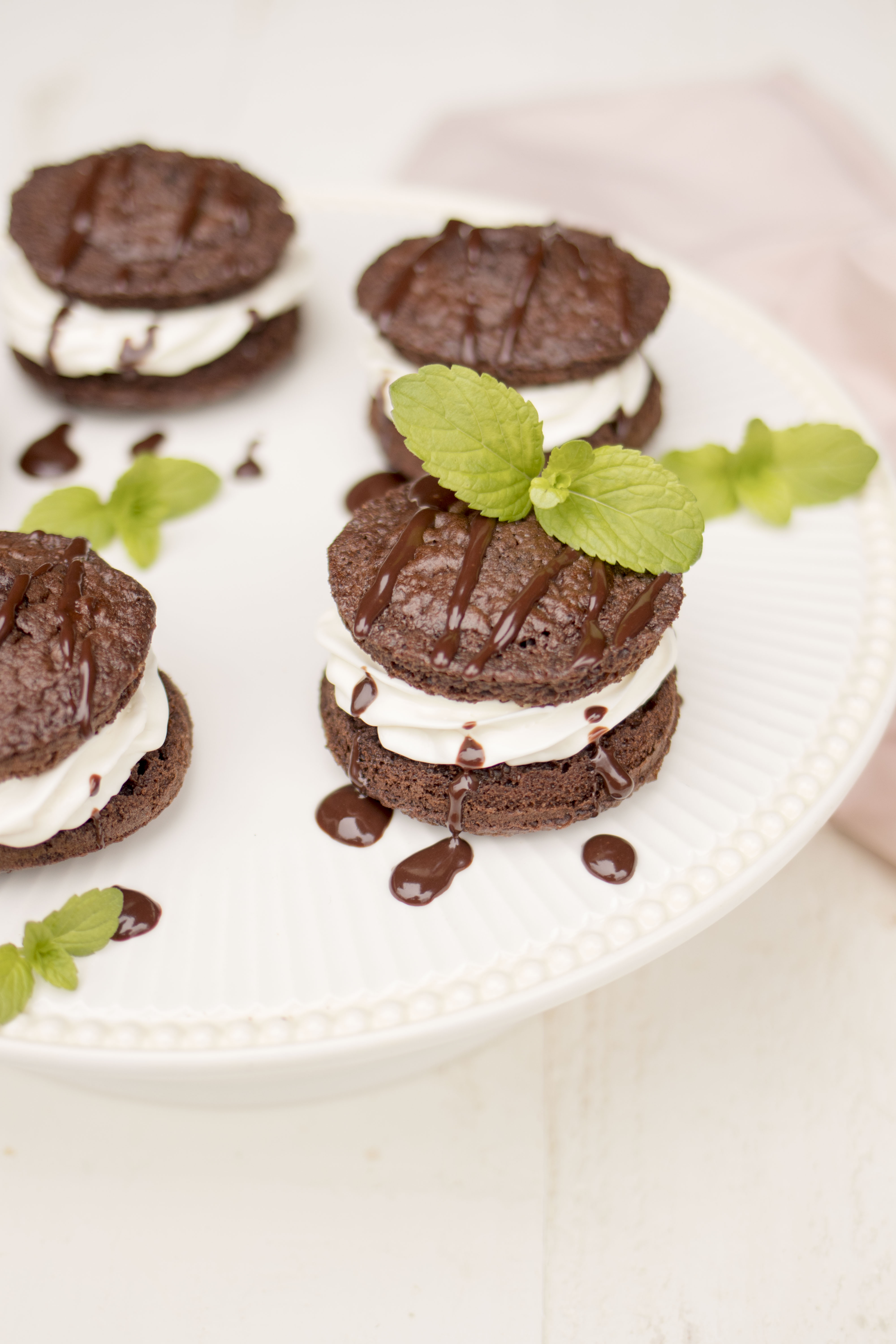 Find my Mint Chocolate Whoopie Pies in Keto Comfort Foods (on SALE today!) 
The major offense would be to use iodized table salt. First, off many times a form of sugar is added for a binding agent. Second, you want the salt to compliment the components in the dessert instead of making it taste chemical which table salt can. I love using crystalline sea salt like Redmond salt in desserts because it adds a slight crunchy profile. If you are making a creamy dessert and do not want any crunch to your delicatessen I suggest using a salt that dissolves well such as a flaked sea salt which is the fastest dissolving of the salt grains.
Many famous pastry chefs state that you should double the salt in any classic dessert recipe and cut back on the sugar. The takeaway lesson here is that salt is a flavor enhancer, not a flavor replacer.
Even fast food restaurants understand this! A small milkshake has more sodium than a small french fry! 
Click HERE to find the salts I love!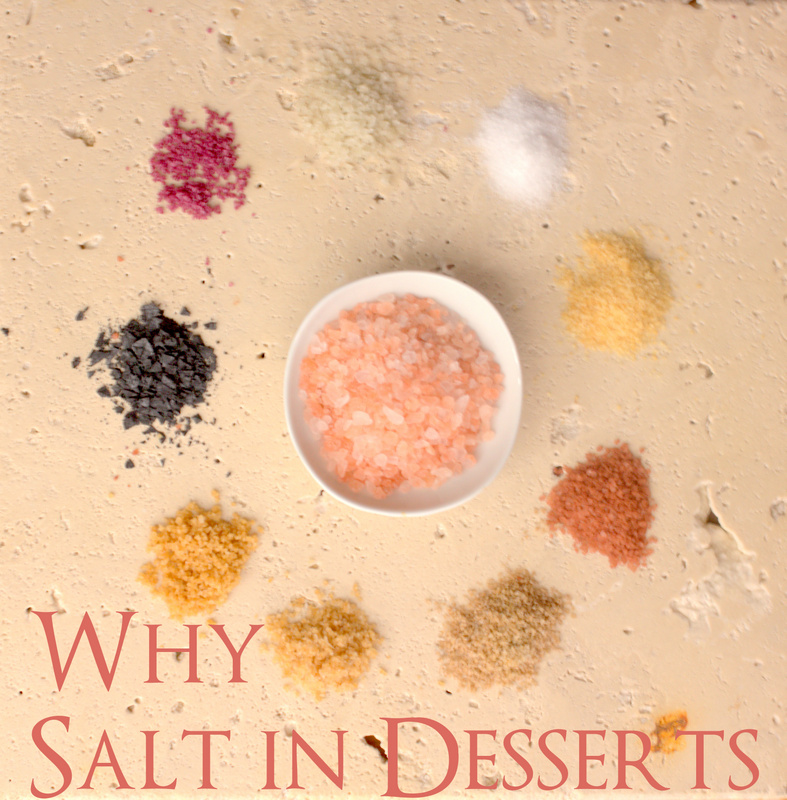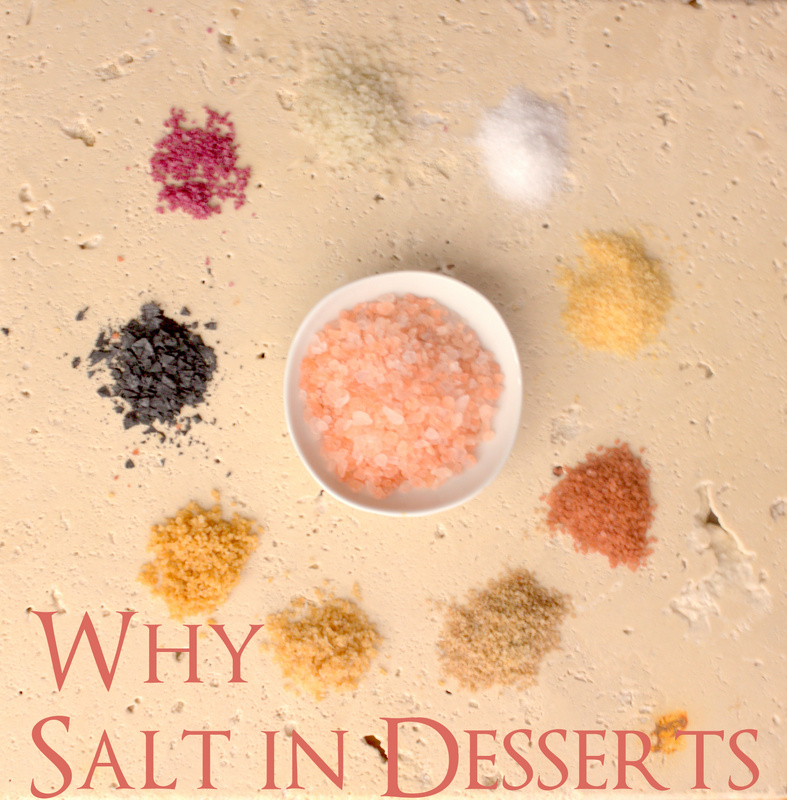 TESTIMONY OF THE DAY
 "Maria Wojcik Emmerich and Craig Emmerich you two rock! This was me last year! And the other is me this today! I couldn't have done it without the meal plan and your encouragement through the website keto-adapted.com! Best money I have ever spent! Super grateful for your time and efforts! starting the cleanse next week! Lots of love Michelle"