Why I Do Not Have Advertisements on My Blog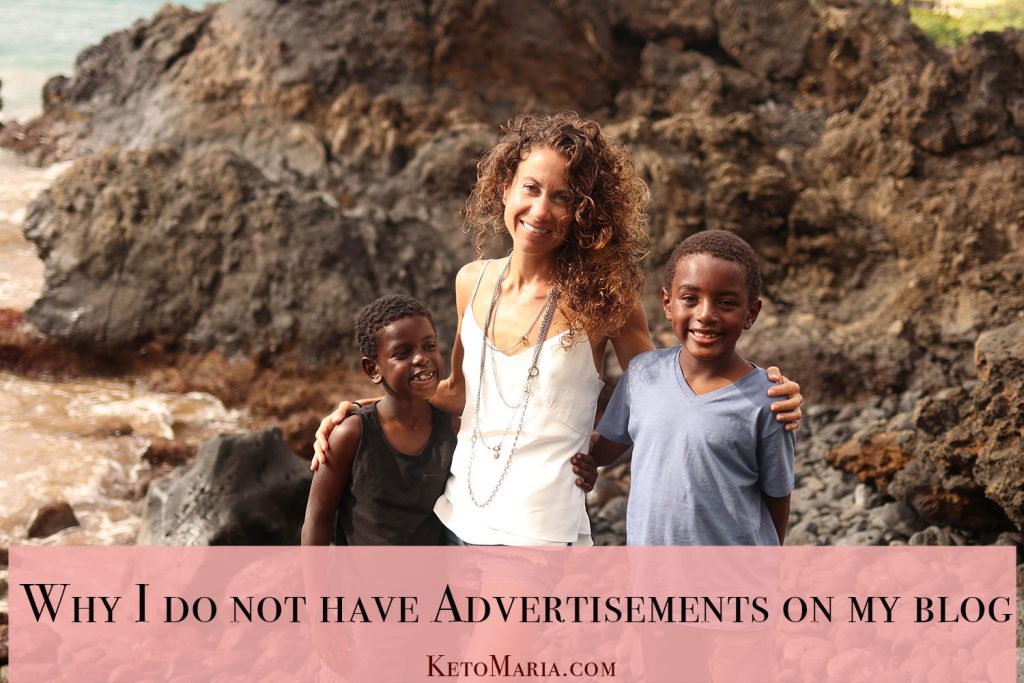 Have you ever gone to look for a recipe on a website or blog and have been bombarded with too many advertisements and pop-ups?
I have. It seems as though every blog now is plastered with more advertising than helpful information. I want you to know why I do not have advertisements on my blog because it was for all of you!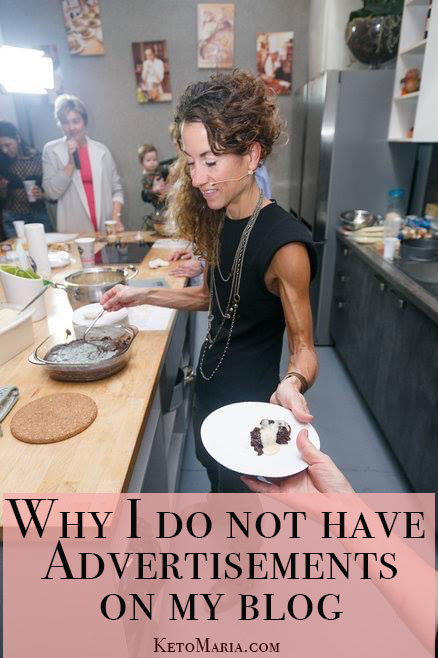 I get asked all the time to have advertisements on my website and I get offered thousands of dollars a month for it, but you know what? I tried it for a few days and I was horrified to see "healthy" chips and things that I would never recommend for people to eat. I found it so intrusive and it covered up the message I want you to leave my website with.
I ADORE that I now can fast forward commercials on the tv shows I record because right before bed I swear they always show foods like pizza and even though I wasn't hungry, I wanted pizza after I saw it. I don't want you to see temping junk food on my website. I want my website to be a safe place to be educated and encouraged on your ketogenic lifestyle. Not tempted by junk.
Also, I only list things I approve of. I don't support things like the monthly delivery boxes, etc since they often have junk ingredients, flax, etc.
Why am I expressing this? Instead of having advertisements on my blog, Craig and I researched and found healthy foods and products to keep you in ketosis and heal your body from the inside out. Every company we endorse (such as ButcherBox, quality supplements from Nutridyne, BeautyCounter) are companies that really care about your health and not only that, they are super kind business owners that we love to support!
Some of the ways you can help support my blog without me having advertisements are:
1. Purchasing BeautyCounter products.
Not only are they the healthiest topical products for our skin, they also are lovely and smell amazing. I even pack their sunscreen, lip gloss and shampoo on vacation! My mom is a hard person to buy for so I always gift her BeautyCounter products for Mother's Day!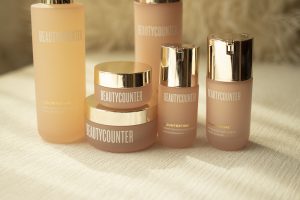 2. Having grass-fed meat from ButcherBox delivered to your front door!
My favorite gift was grass fed beef from my in-laws! It really is the gift that keeps on giving! Every time I made dinner, I thought of their generous gift!
I ADORE my air fryer oven! It heats up in no time and in the summer it doesn't heat my whole house! Ask me what you are looking for and I would be glad to help! Anything from my favorite blender to protein powders and healthy teas!
Or if you want to start cooking in an Insta Pot, you can find it HERE.
If you are ever looking for something particular on Amazon.com please let me know and I can send you my link!
4. ChocoPerfection Bars!
Who doesn't want a box of "healthified" chocolate? My son Micah adores the Chocolate Raspberry bars! We pack them when we travel!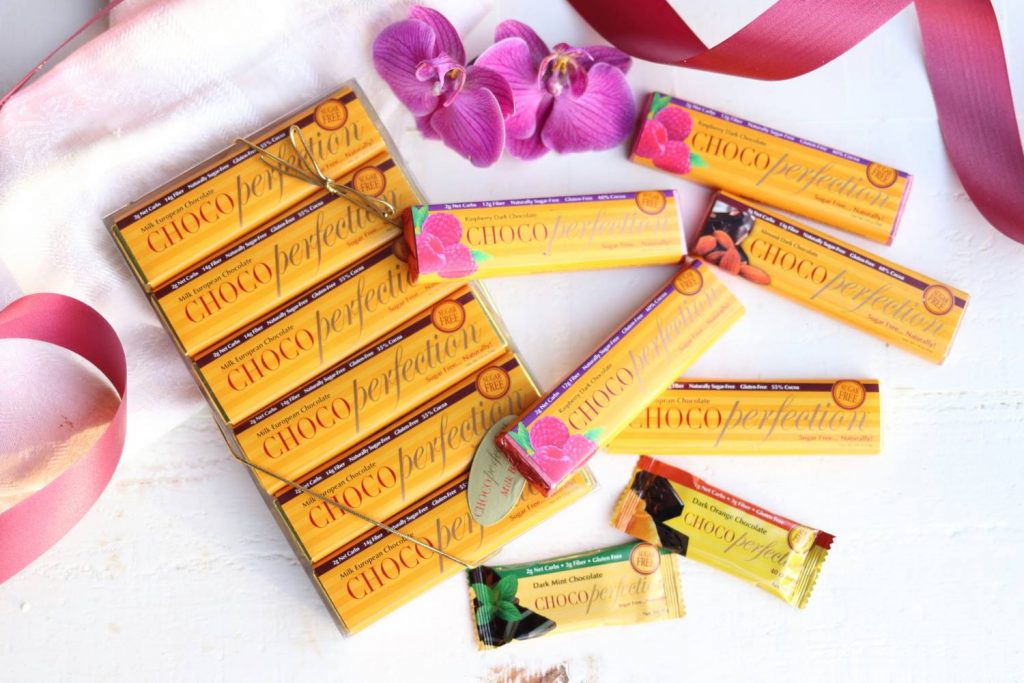 5. Order one of my ebooks! I save the BEST recipes for my self published books!
I know, I too love printed books instead of ebooks BUT you can get them printed HERE!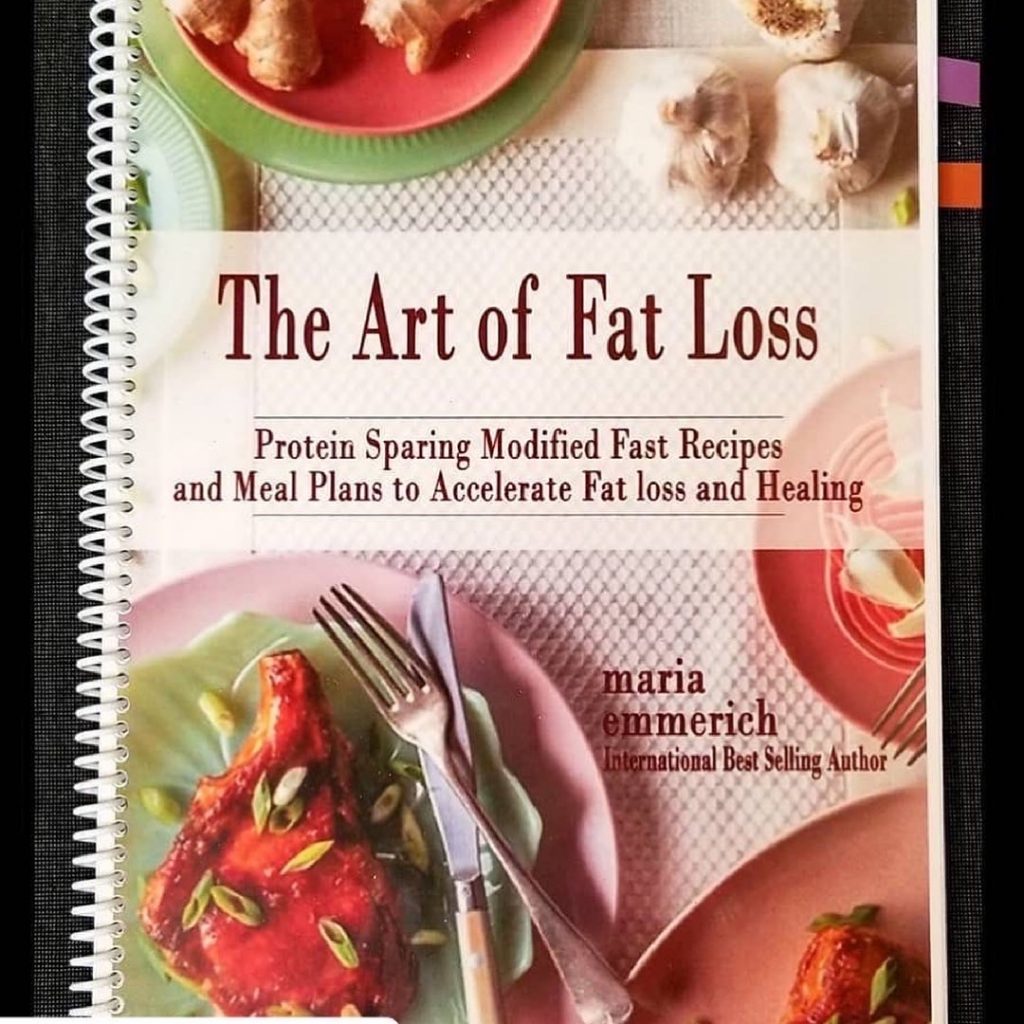 Did you know I saved my BEST keto recipes for my ebooks?
I did this because ebooks help out my small family more than my published books which most of the profit goes to the publisher and the seller.
If you would like to make a difference and support a small family rather than making a minuscule sale for a large company, I am happy to announce that you can now get my books as a high quality ebook that works on any platform (all done by my wonderful husband!).
This is an ebook format that works on any computer or mobile device. It is a beautiful pdf that has all the full color pages and layouts as the printed books with click-able table of contents and searching capabilities. This is extremely useful when trying to find a recipe. These books are much higher quality than the ebook platforms (kindle, apple). Plus, most of the profits don't go to Amazon or apple!
If you prefer print books over ebooks, I suggest printing the books out and put the pages in a 3 ring binder! You can organize pages and recipes as you like! I put my favorite recipes in the beginning!


Click HERE to find the best quality supplements!
Click HERE to have me help you determine which ones are right for you!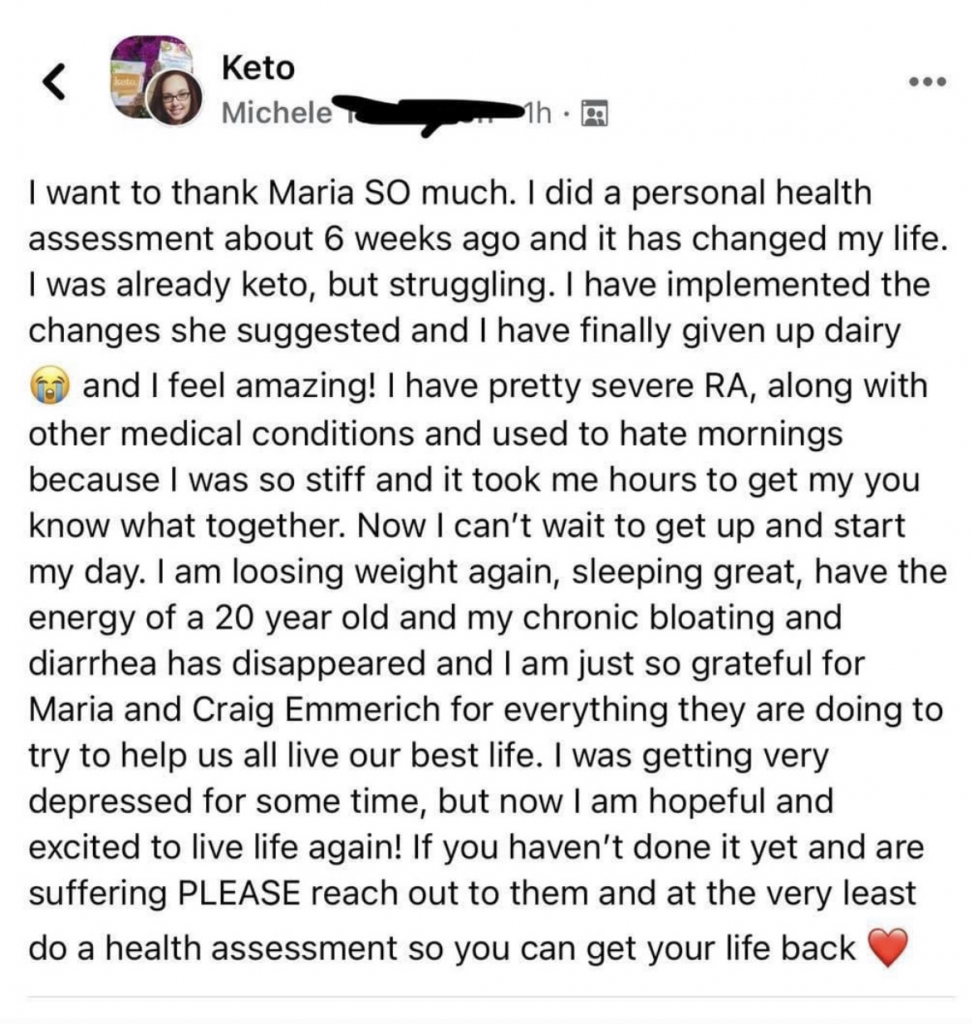 7. And if you haven't heard the news, my book The 30 Day Ketogenic Cleanse book is an International Best Seller!
I'm so honored that my book The 30 Day Ketogenic Cleanse is an International Best Selling book!
Thank you for all your love and support!!!