The Best Thing I Ever Ate: Sliced
I love having cooking shows on in the background as I experiment with recipes. One show I really like is "The Best Thing I Ever Ate." They film different episodes such as "Breakfasts," "Better Than Mom's", "Bird is the Word" as well as others.
I did a round-up on "The Best Thing I Ever Ate: Thanksgiving" last year.  and now "The best thing I ever ate: Sliced".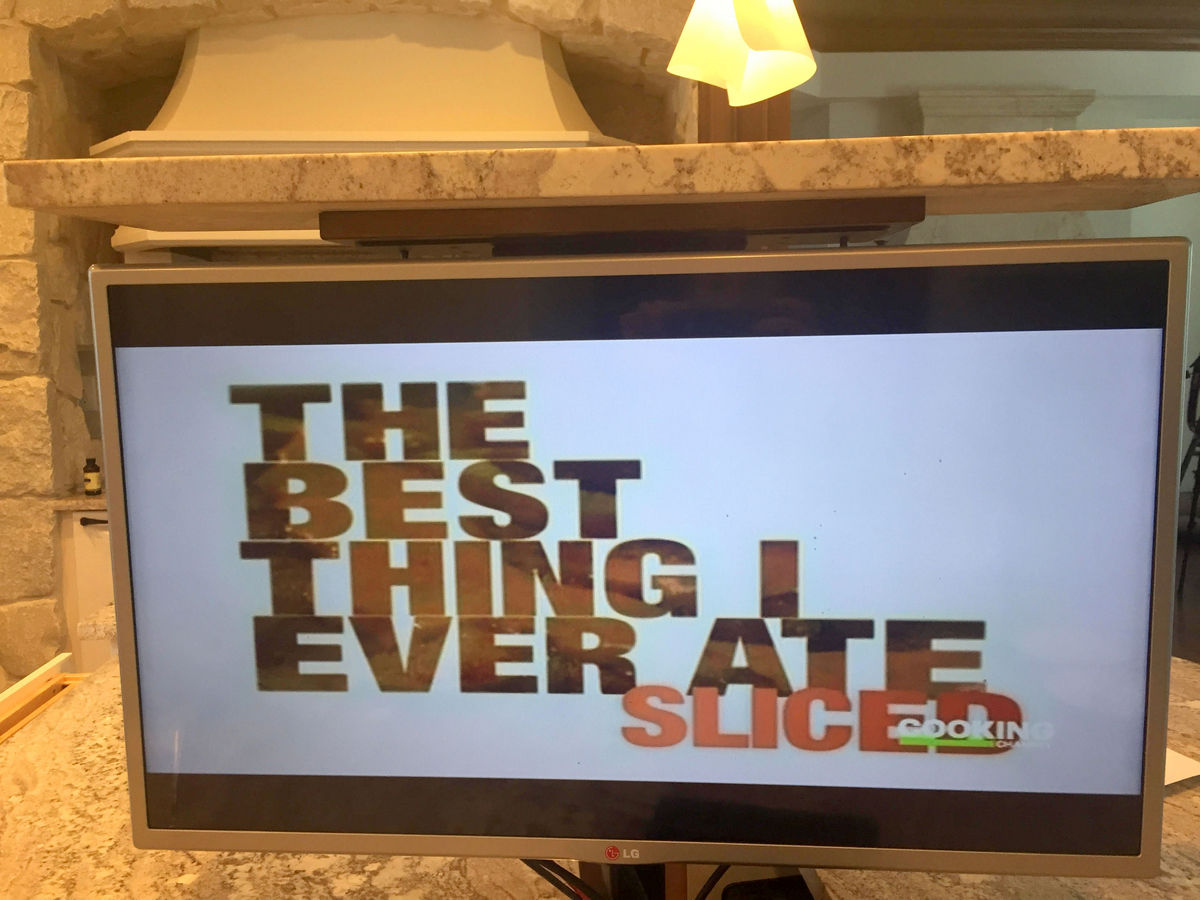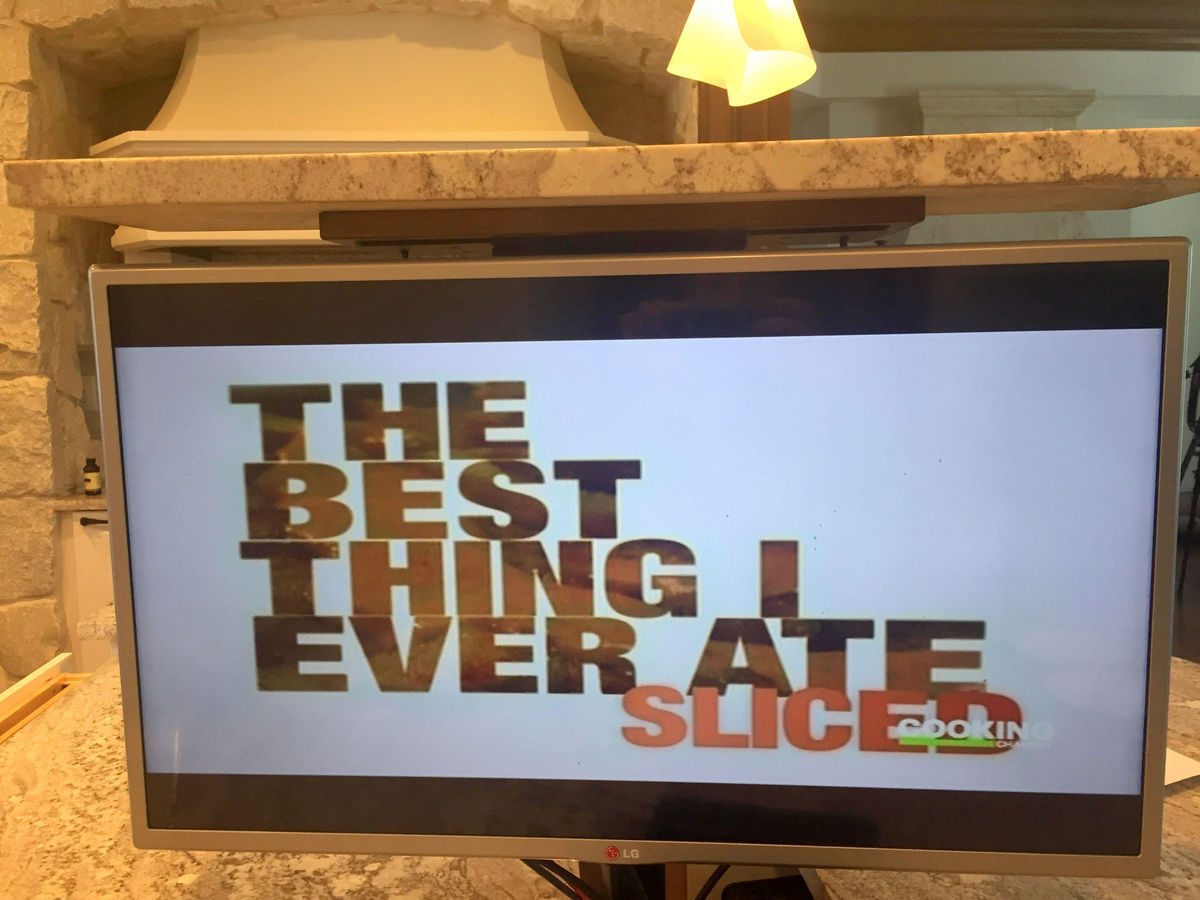 I was giggling at the interpretations of what sliced food was. Some chefs chose pizza, some chose cake and pie, one chef chose sliced gyros and one chose sliced smoked salmon!
So I thought it would be fun to ask my family and favorite food bloggers what their favorite recipes on their blog is that is Sliced. Here are our favorite Sliced recipes (click on recipe name for the recipe):
Me: Butterfinger Cheesecake would be my sweet favorite…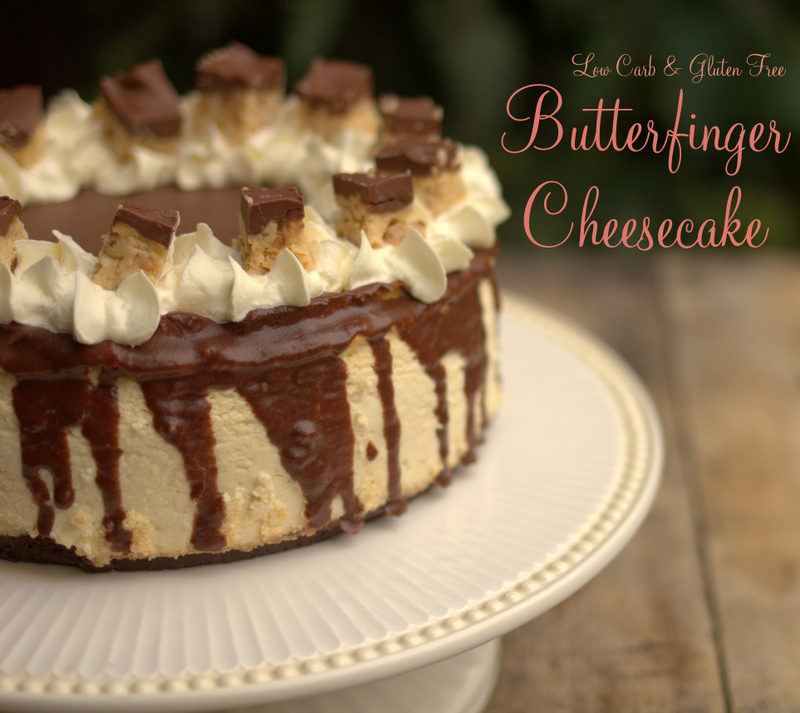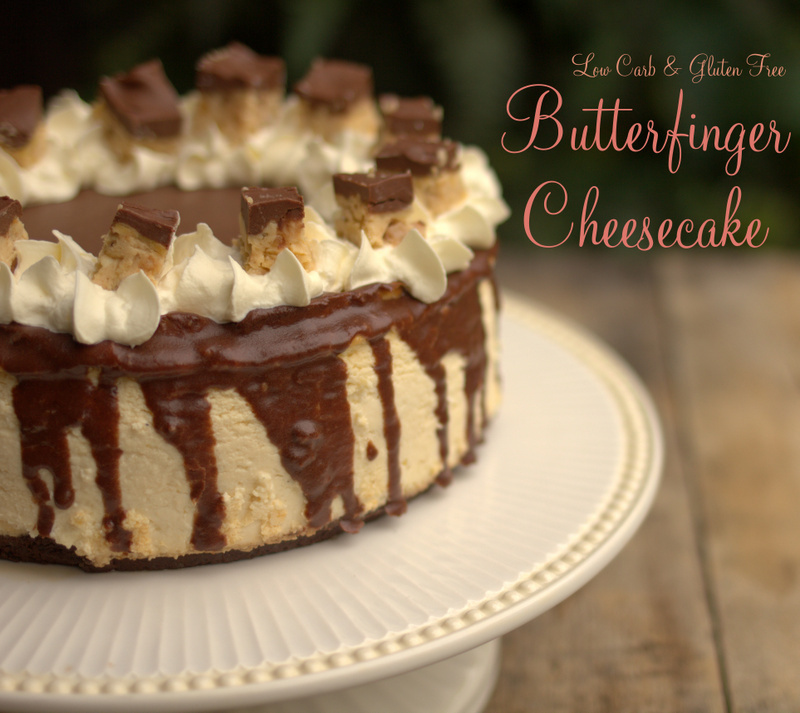 But Kai and I also had to put Deviled Eggs in for the best Savory Sliced food: Deviled Eggs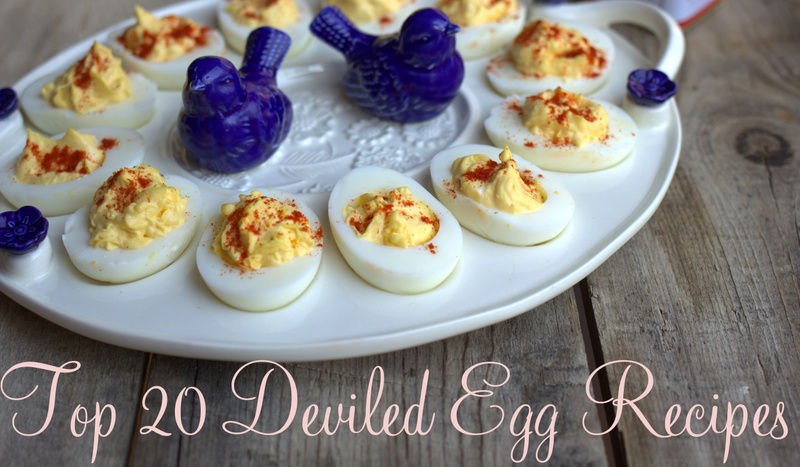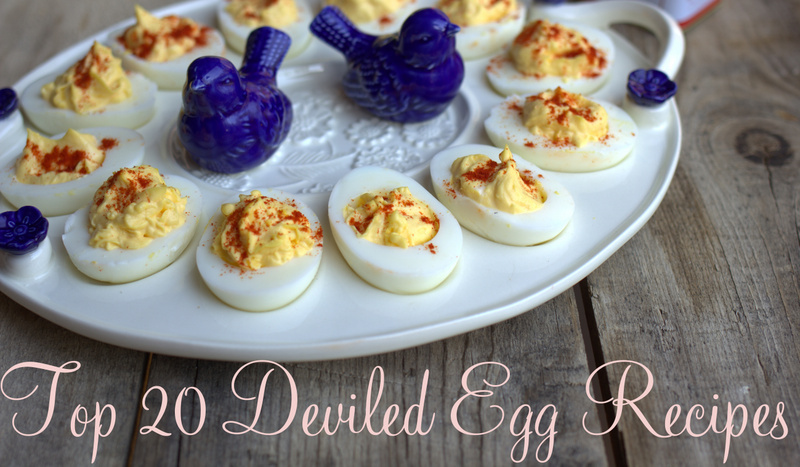 Craig: Pizza… Pizza…. anything Pizza!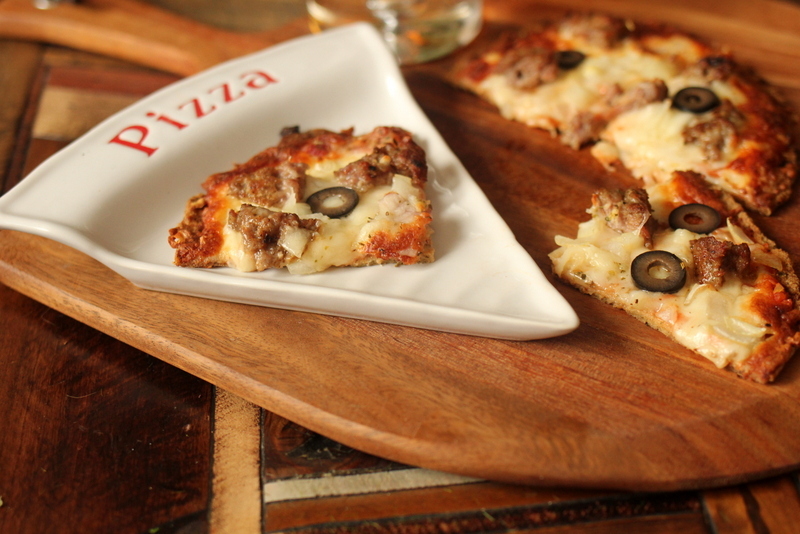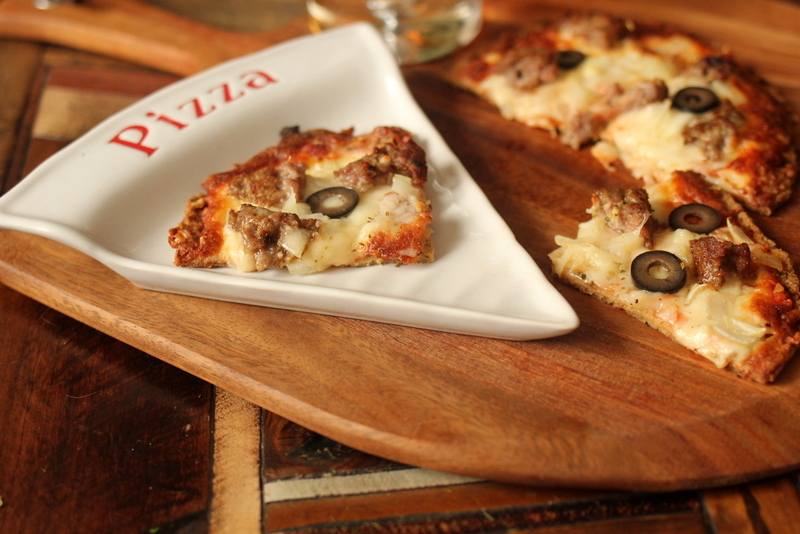 Micah: My Protein "Noodle" Lasagna (he makes this all the time!)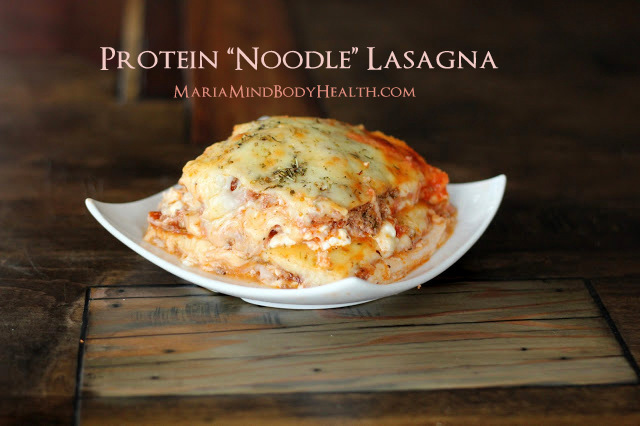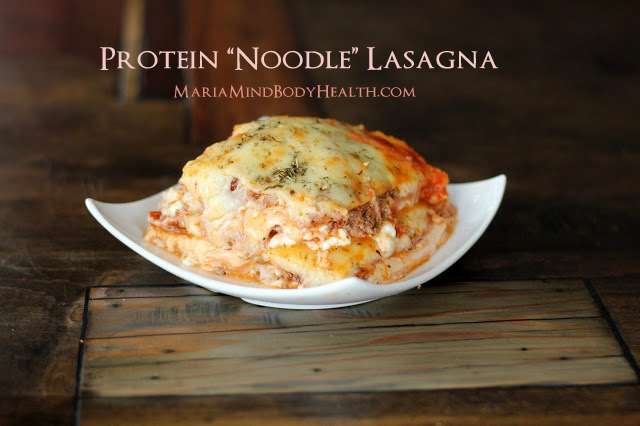 Kai: Meatloaf Cordon Bleu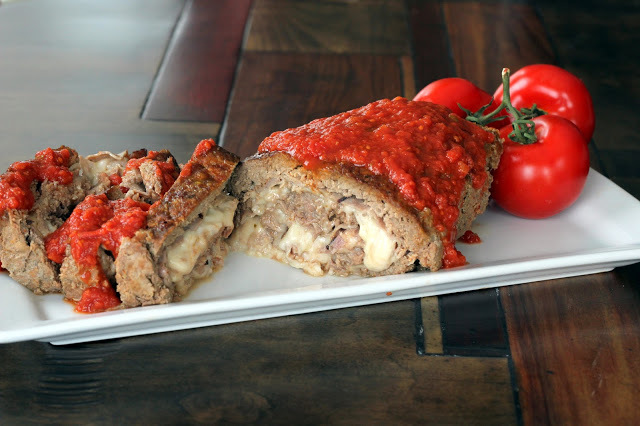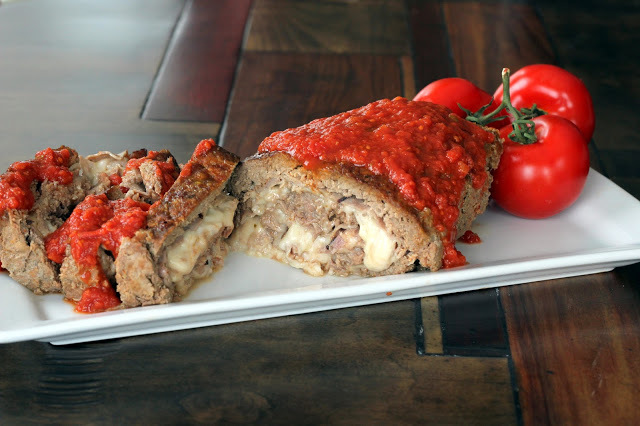 Kyndra of Peace, Love and Low Carb: Pizza Fritatta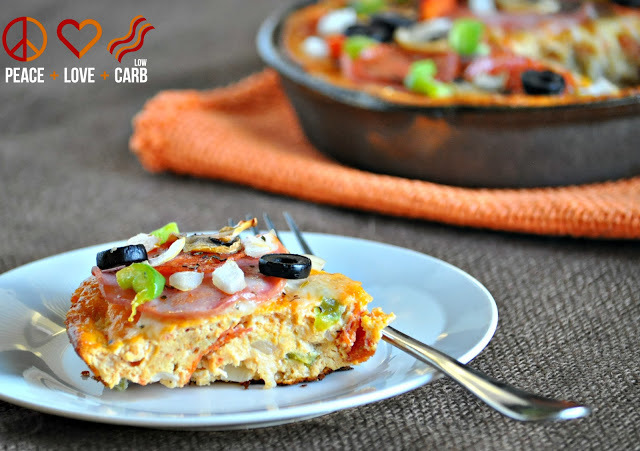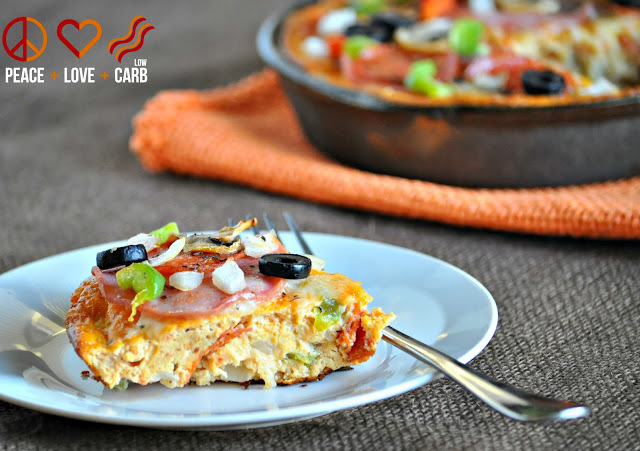 Carolyn of All Day I Dream About Food: Brownie Truffle Pie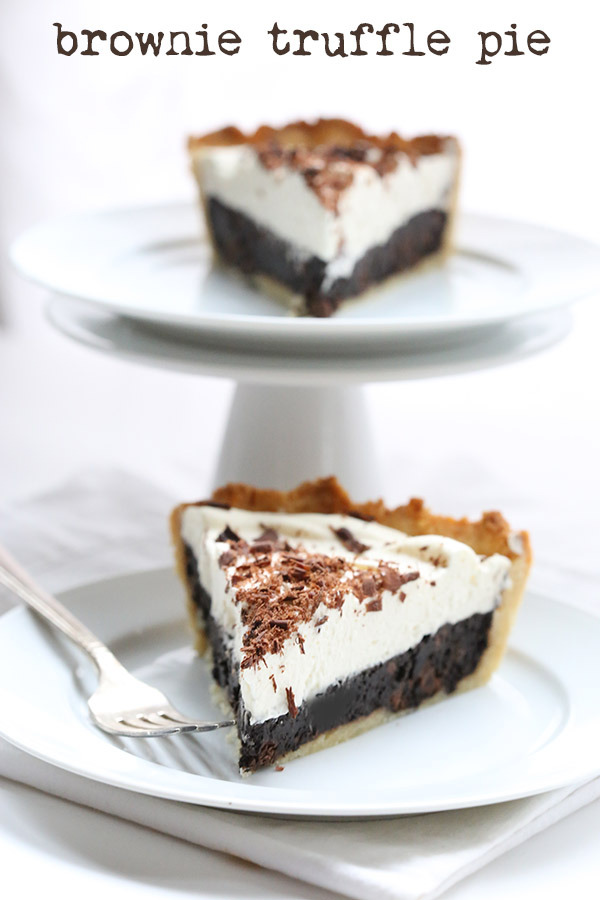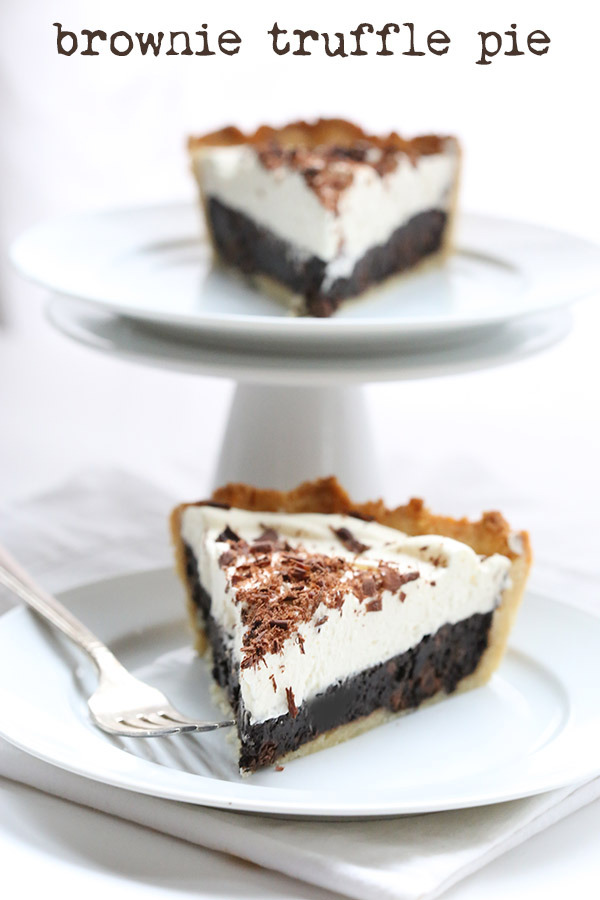 Martina from Keto Diet Ap: Pizza Florentine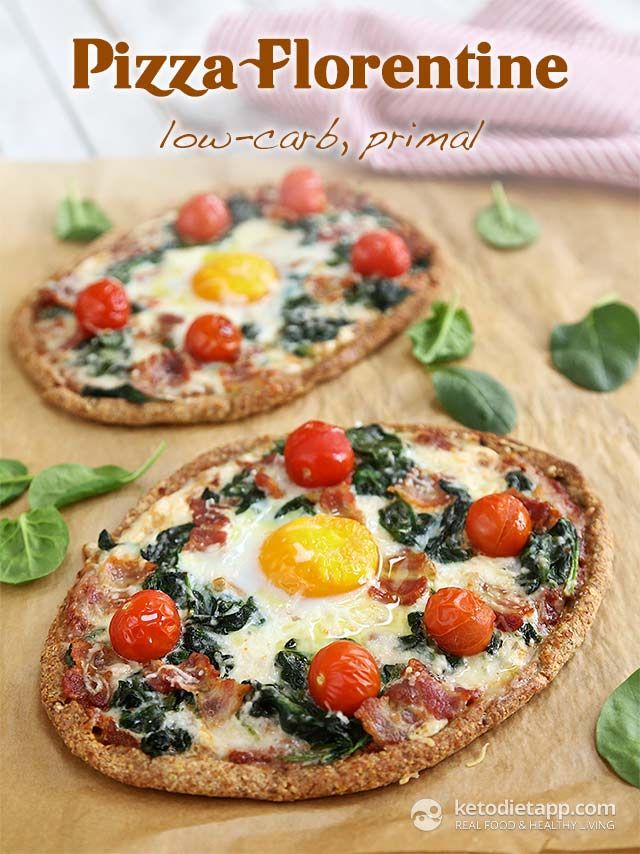 Lisa from Low Carb Yum: Coconut Cream Pie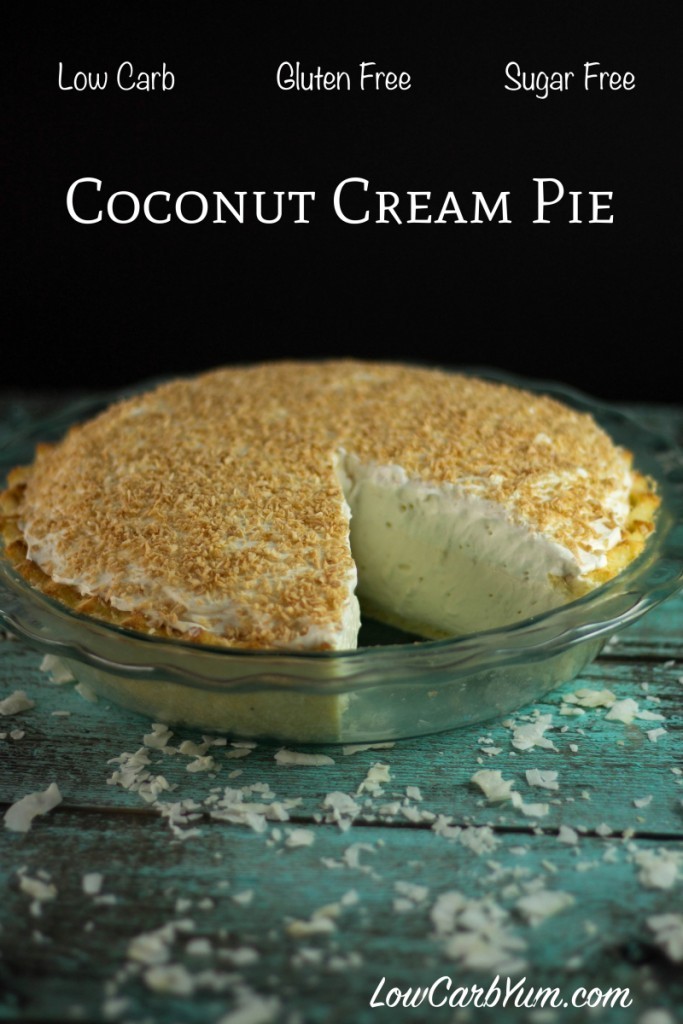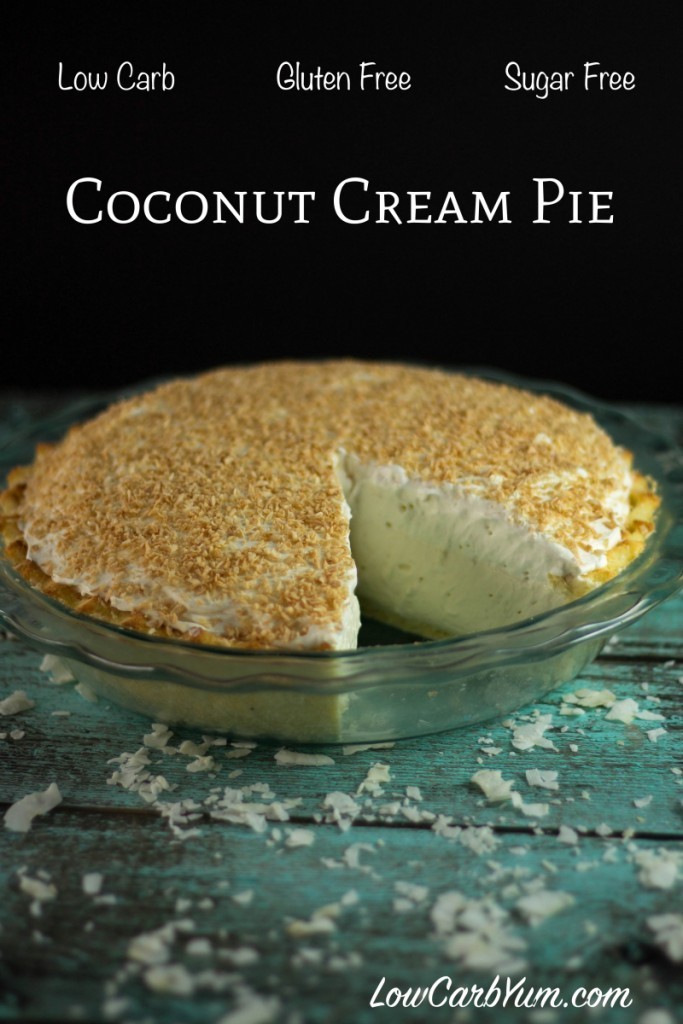 Brenda from Sugar Free Mom: Coffee Cheesecake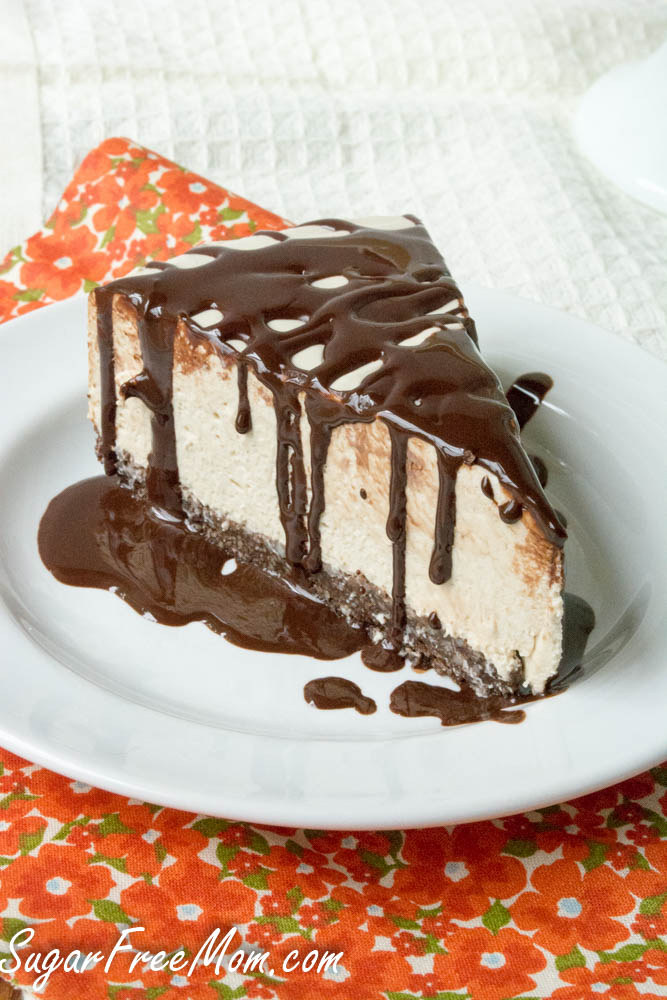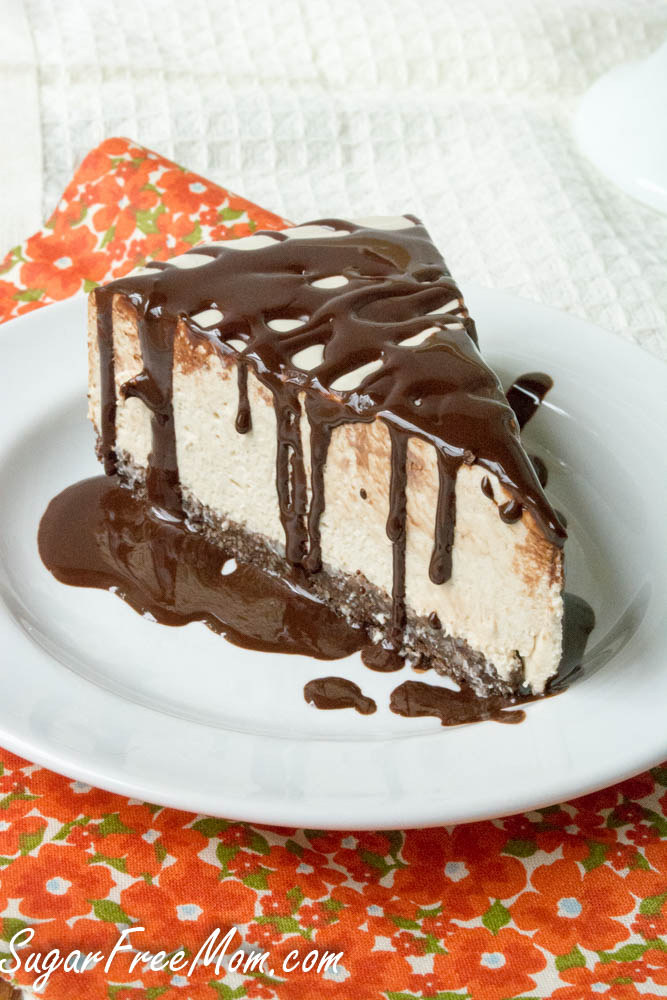 Libby from Ditch the Carbs: Low Carb Carrot Cake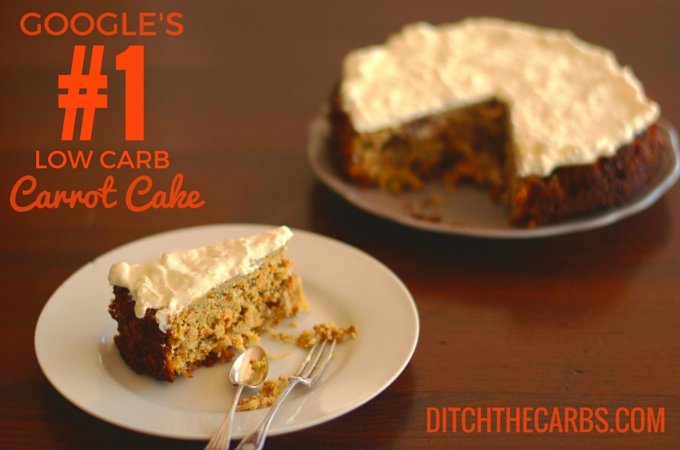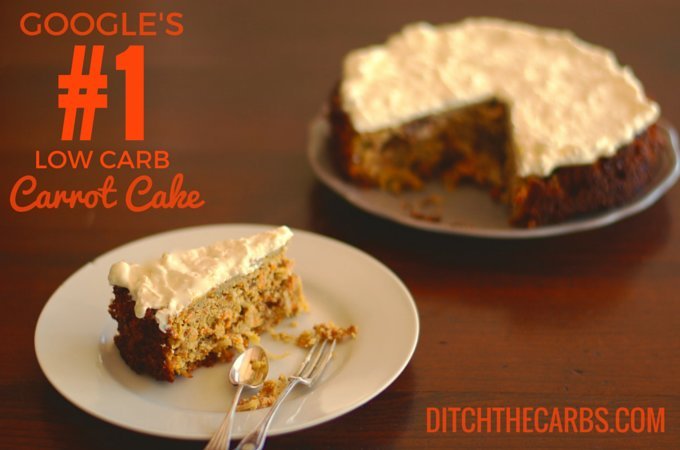 Judy from Carb Wars: Sliced Bread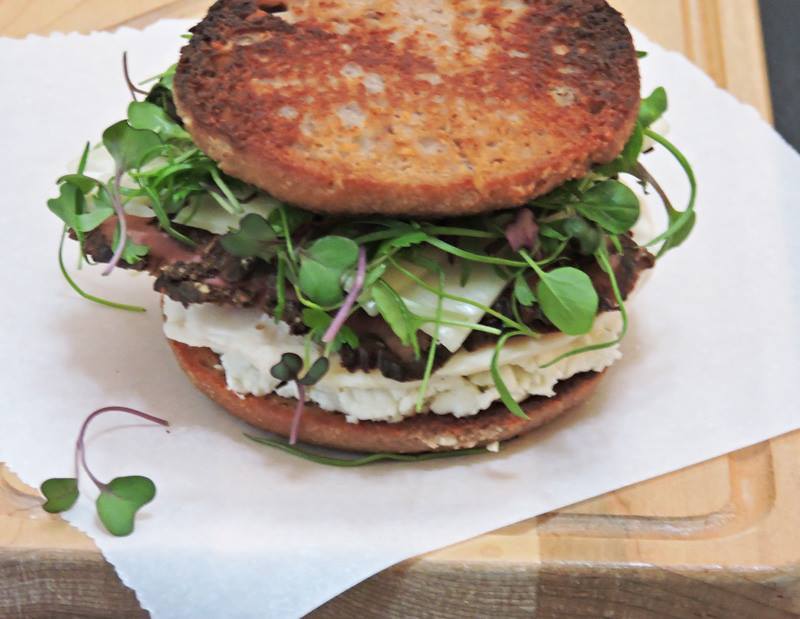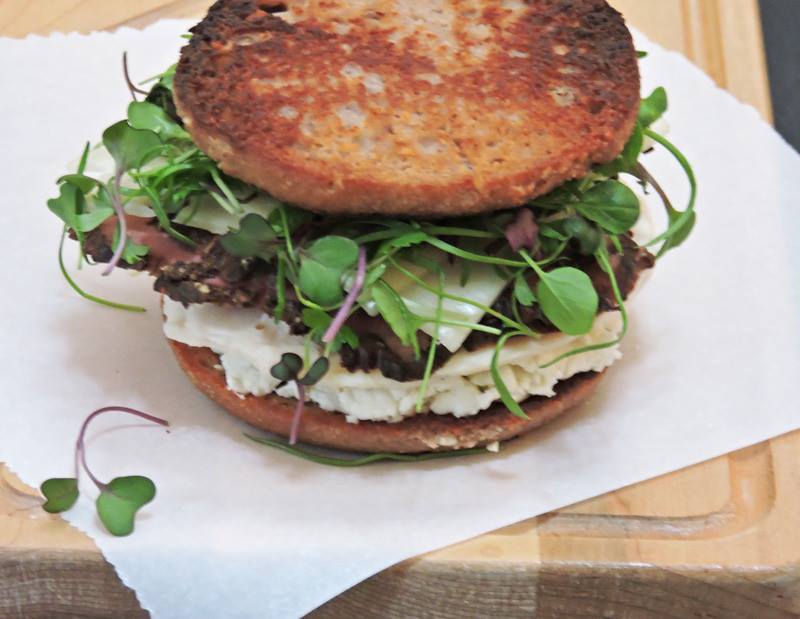 Karen from Holistically Engineered: Chocolate Cake Roll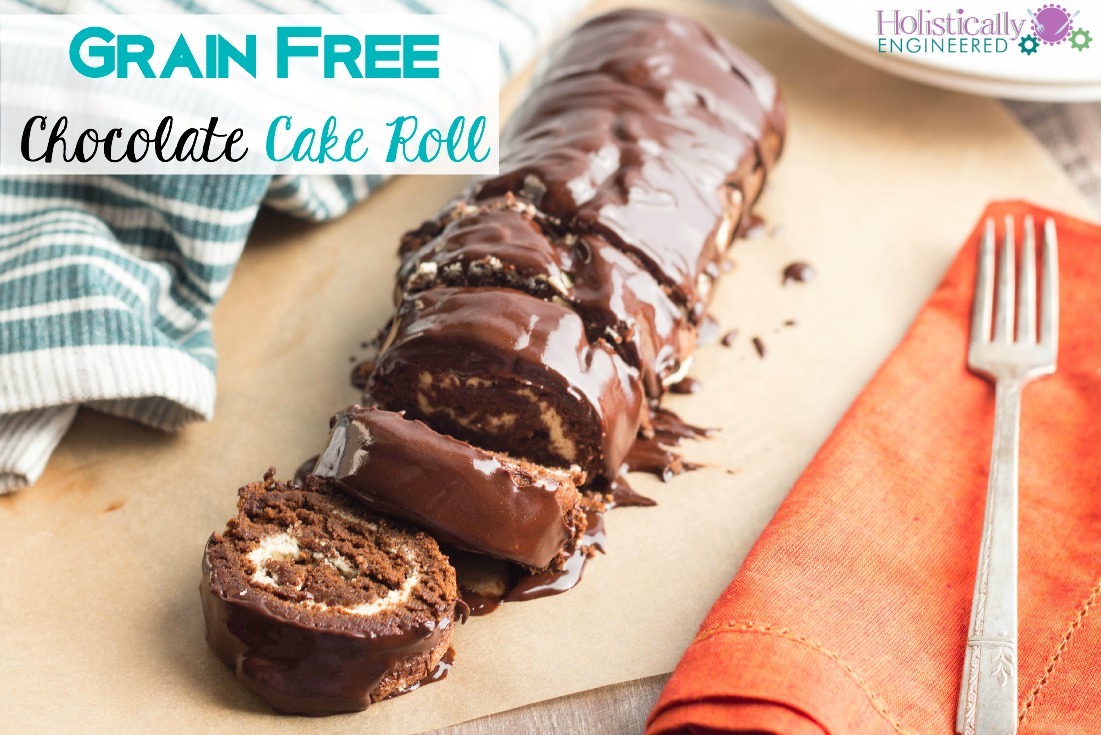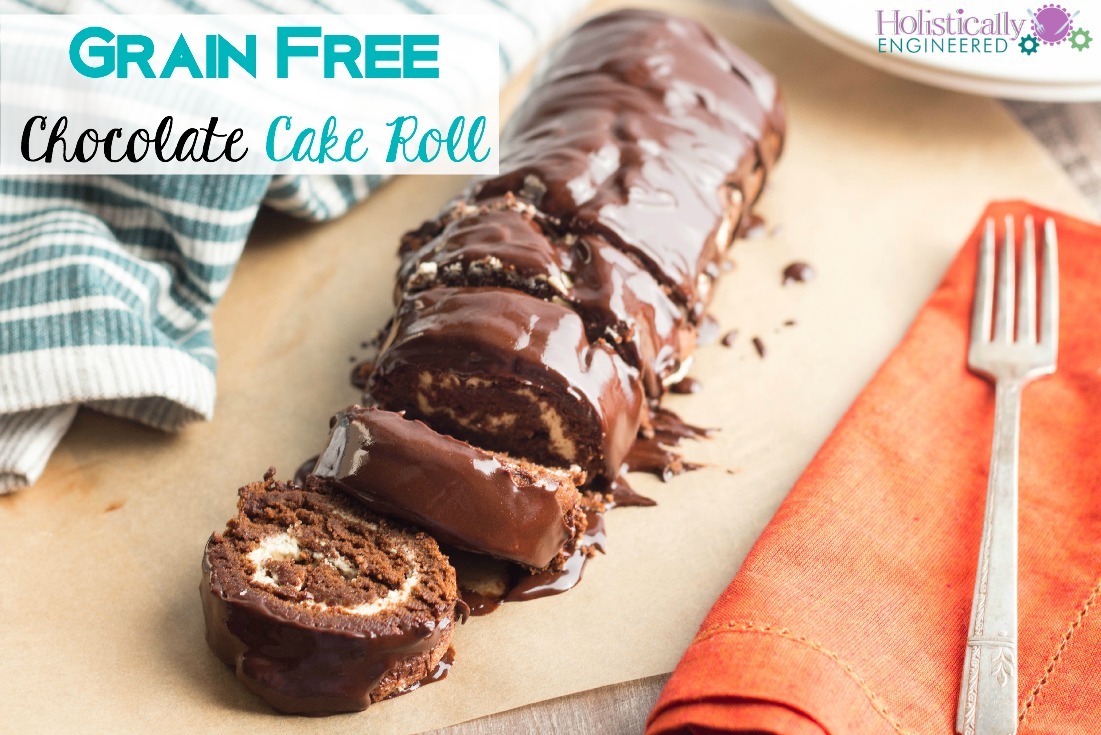 So what is your favorite Keto thing Sliced???
TESTIMONY OF THE DAY
"Hi Maria Emmerich! On May 4th, 2015, my wife signed me up to start your plan. I was skeptical, but desperate for a change in my weight and my health. I weighed 288 lbs, my body ached constantly, I had gut and intestinal issues, I was pre-diabetic and I had been on triglyceride medicine for the last 10 years. That first week was brutal. My body was not happy with the drastic changes I was making.
It took 4-5 weeks for my system to convert to a Keto-lifestyle, but I have not looked back since. I love the way I feel and I love the "healthified" food that I eat.
I do not ever feel deprived of all the sugar and carbs that used to be such a huge part of my former life. I currently weigh in at 198 lbs (90 lbs in a only a few months), which is lower than my high school weight. I have never felt better.
I just recently started easing into an exercise routine, but it has been ALL diet up till this point. My pre-diabetes is gone and I am off my triglyceride medicine.
I want to thank you Maria for helping me to get my life back." – Kelly
Most people I consult are doing keto totally wrong. Get fast results with the my Mind-blowing Keto School!