Sugar Free Peeps
Vegetable glycerin is something you may have never heard of but is an important ingredient in Sugar Free Peeps. It tastes sweet but it is not metabolized as sugar in the body and does not cause a rise in blood sugar. It is often used as a sweetener in foods marketed to diabetics. The reason you need it to make these marshmallows is because vegetable glycerin has a moisture-attracting property. The same way that adding glycerin to a lotion helps keeps your skin stay plump and soft, adding glycerin to foods, such as these marshmallows, helps them stay soft and chewy. Click HERE to find it on sale. 
ALLULOSE
I have been so excited to share this new sweetener information with all of you but I was waiting for not only myself to test my blood sugar with it, I wanted feedback from other diabetics; both Type 1 and Type 2 for feedback on if they have ANY rise when using this new sweetener called Allulose. And the results are in… Allulose does not increase blood sugar at all! Yahoo!
Here is a screen shot of a Type 1 diabetic testing it (thanks RD!)!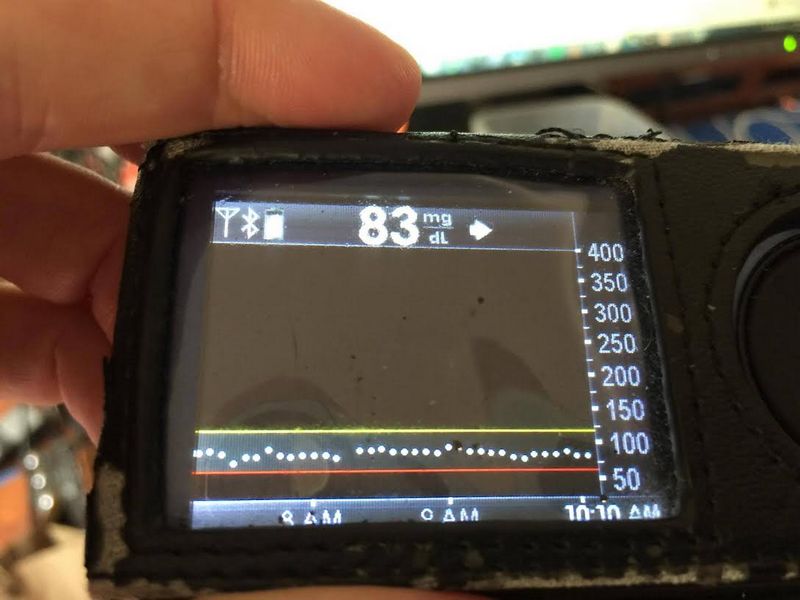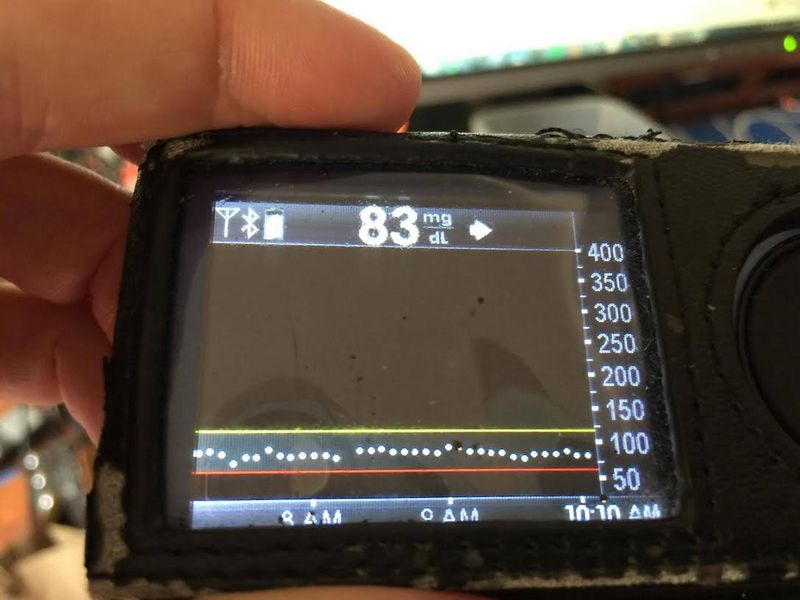 Allulose is an all natural sweetener (not an artificial sweetener) and the brand All-u-lose has a few products that are awesome! The sugar-free honey is to die for! The sugar-free Maple syrup is also super tasty on it's own!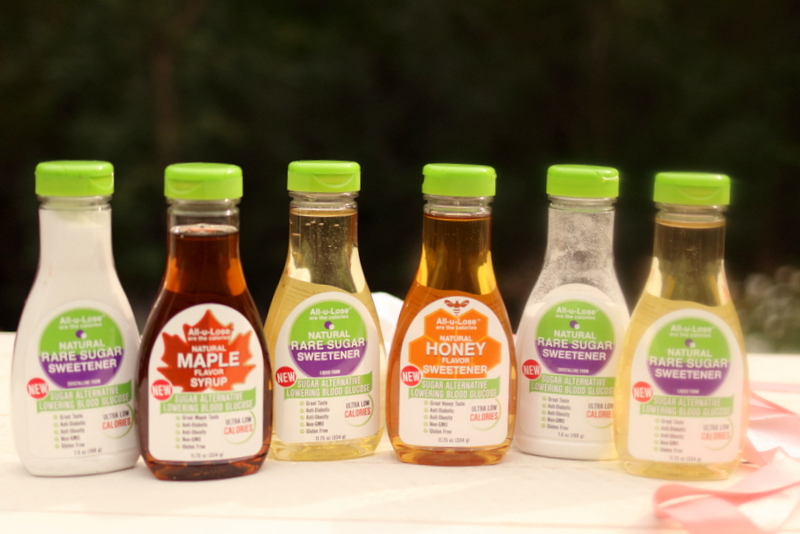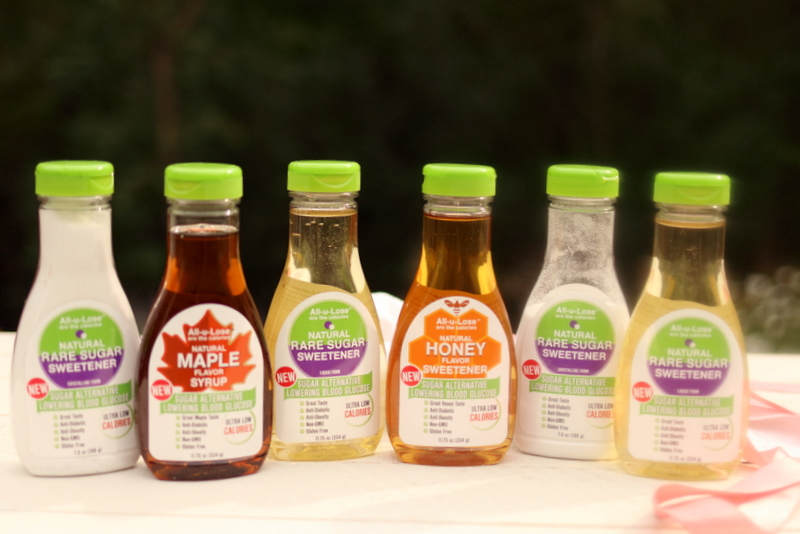 If you despise the aftertaste or cooling effect of erythritol you are going to love Allulose! It tastes just like sugar. It also caramelizes and melts like sugar!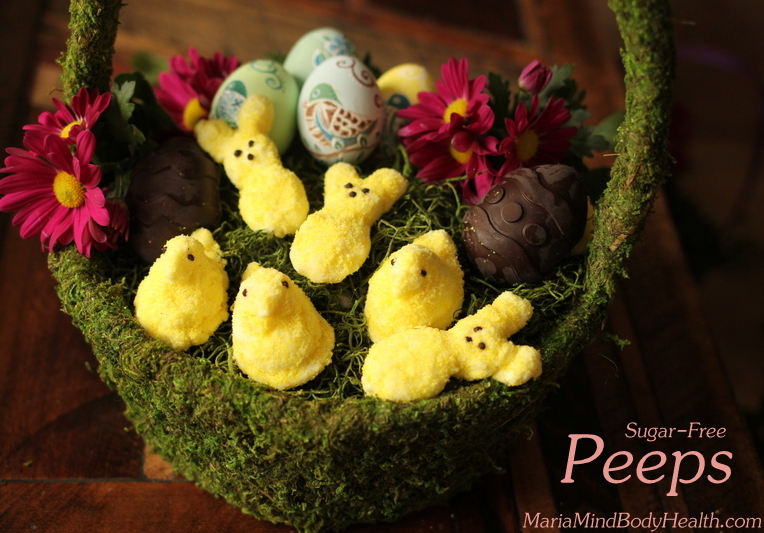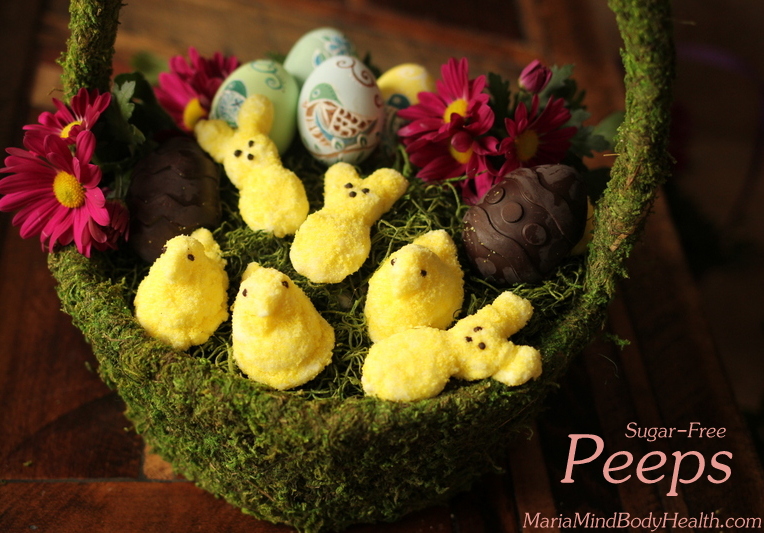 Sugar Free Marshmallow
Ingredients
2

TBS

Further Food gelatin

1/2

cup

cold water

1 1/2

cup

Natural Sweetener

1/2

cup

hot water

1/2

cup

allulose

or vegetable glycerine

2

tsp

vanilla extract

1/8

tsp

almond extract
Instructions
Add gelatin to cold water and let sit for 5 minutes.

Meanwhile in sauce pan, stir all sweeteners and hot water.

Heat the sweeteners on high until 245 degrees F (soft ball stage).

Gradually add the hot mixture to the gelatin mixture, stirring constantly. Then slowly add the vanilla and almond extract while stirring.

Use a Kitchen Aid mixture to beat on high until stiff peaks form. It will look like beaten egg whites.

Pour in lightly greased 8" square pan, or for thinner marshmallows, use a larger pan or add to piping bag and make desired shapes. Allow marshmallows to set (about an hour) and cut into desired size.

Coat with desired coating (SMORE marshmallows; use healthified graham crackers and dark chocolate mixture, dip top of marshmallow in chocolate and then dip into crushed graham crackers) Or dust with cocoa powder.

For peeps, use natural yellow food coloring to color granulated swerve and dip the piped marshmallow shapes of chicks and bunnies in the swerve to coat.

HINT: if marshmallow is mixed to much and hardens or hardens as you are working, just warm up the marshmallow mix a bit and it will be usable. It works just like real marshmallows! Store in airtight container.
Notes
NUTRITIONAL COMPARISON
Traditional Marshmallow = 159 calories, 0.1g fat, 0.9g protein, 41g carbs
"Healthified" Marshmallow = 32 calories, 0.1g fat, 0.9g protein, 5g carbs (from sugar alcohol) so 0 effective carbs
 BOOK COMMENT
 Maria-I am loving your blog posts and stories from people who are sharing their various successes with you! I just got your three cookbooks in one and looking forward to trying the Chicken Parmesan tonight. Your book is way bigger than I ever expected and full of loads of important information to eat keto adapted. Thank you for sharing your stories with us. Thanks! Sherra
Click HERE to get your copy! Thanks so much for your love and support!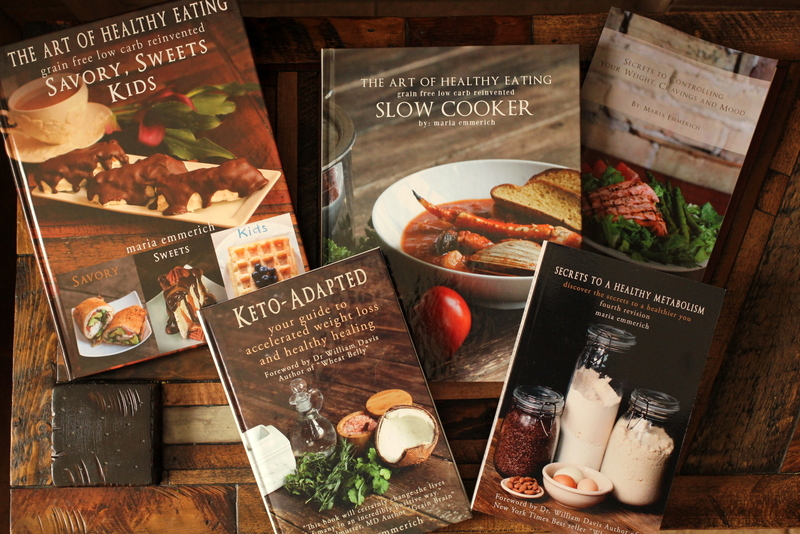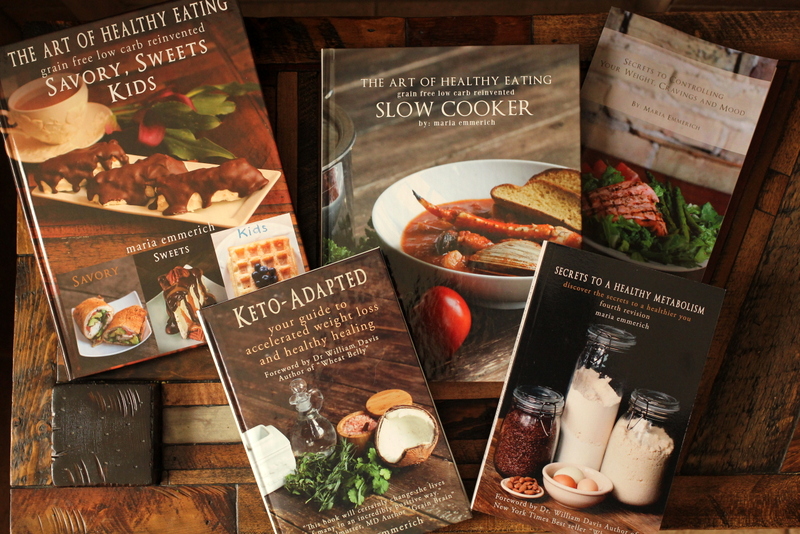 Testimony of the Day
Phone Client Update: "Maria, The digestive craziness is over and I've lost 4lbs in the past week.  I also tested ketones this morning & am @ 1.0—very exciting :)" SR 
If you want to get started on a path to health and healing, click HERE. You will not regret it!