Strawberry Protein Cupcakes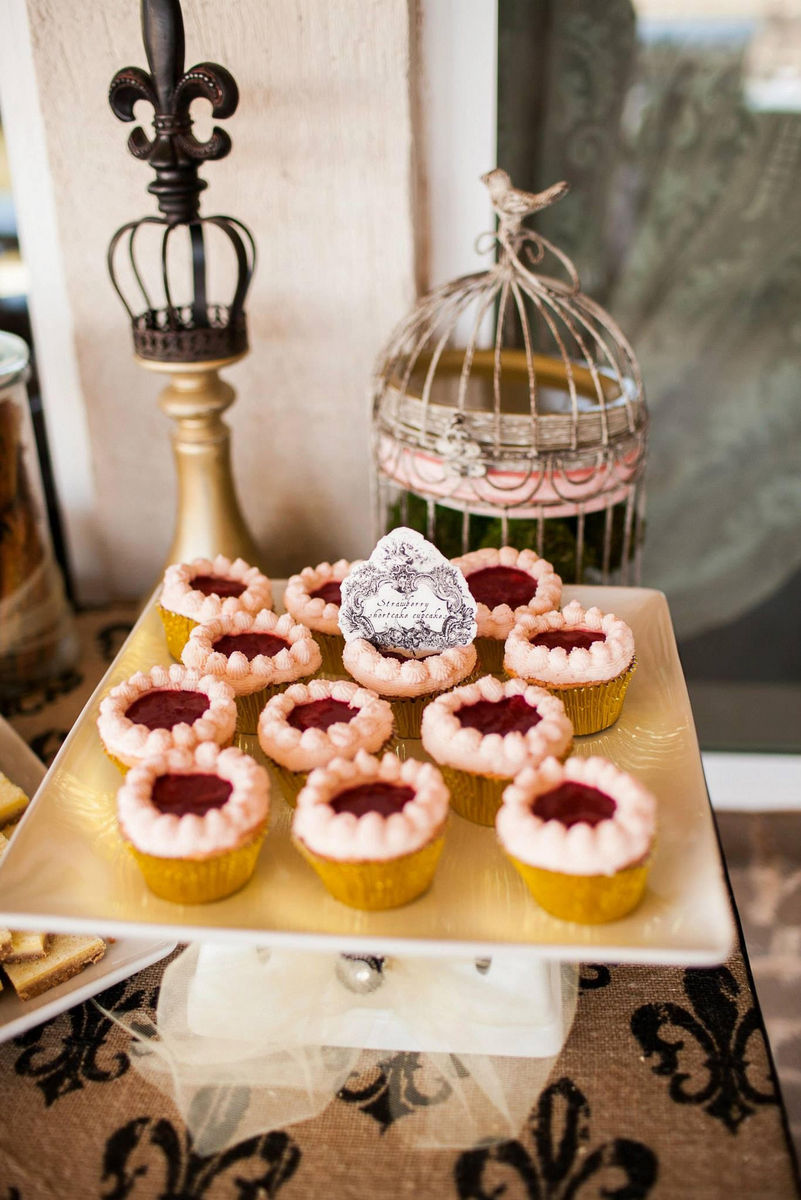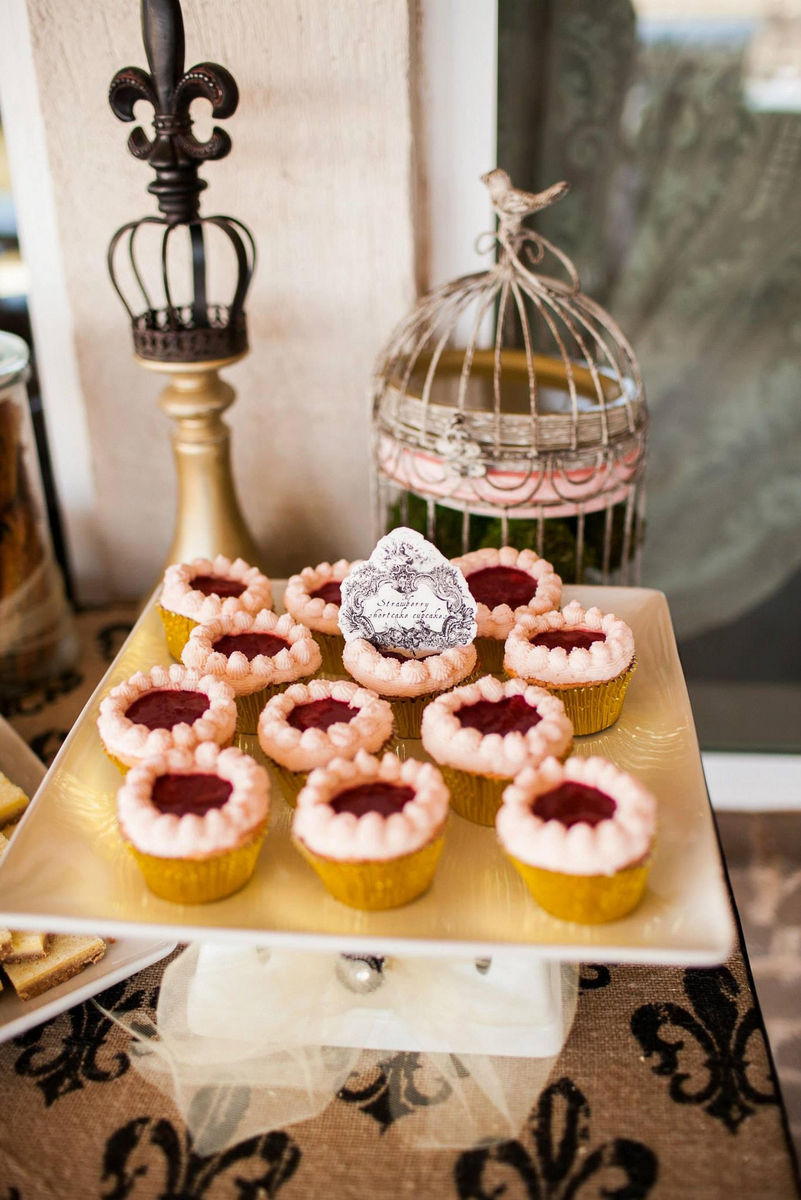 TESTIMONIES OF THE DAY
Phone Client Testimony: "Thank you. Since our Monday start I'm down 5 pounds, Katie is down 3 (she just got her period last night). Her face is clearing up nicely we stopped the topical after speaking with you!" Jenn W.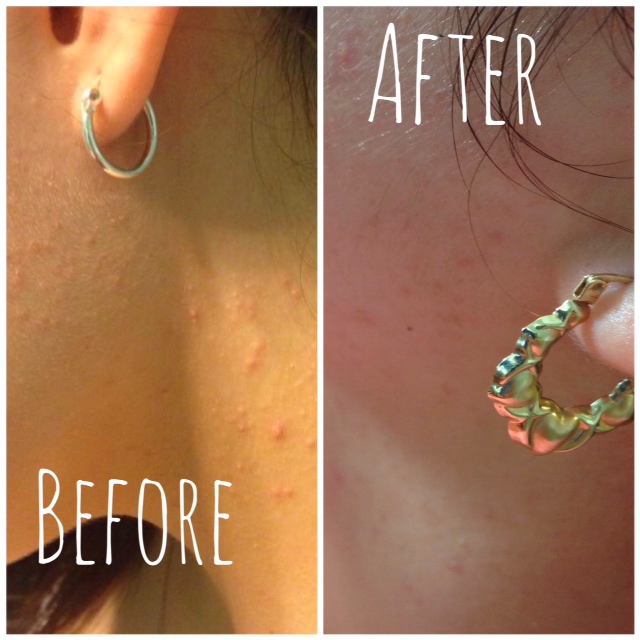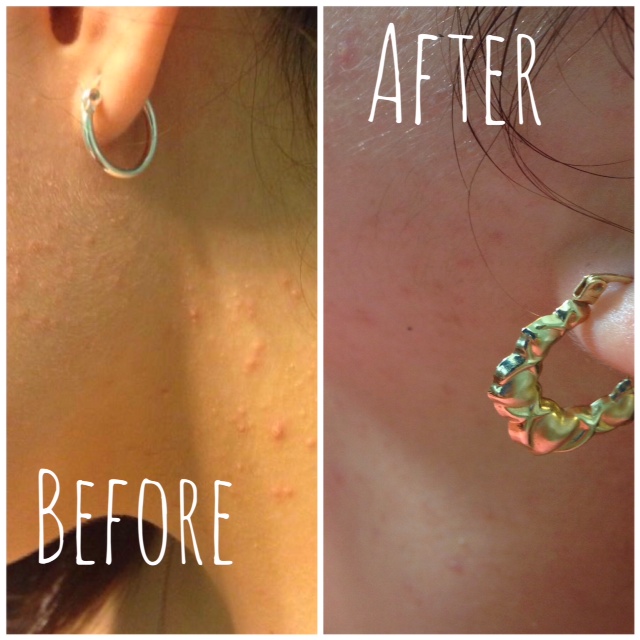 Phone Client Testimony: "I have been following Maria closely for a couple of years now.  I adapted over time to her grain free/sugar free lifestyle.  It definitely didn't happen over night for me, but within time it became an easy habit.  Last August I decided to purchase a package with Maria because I still felt there was a major missing link to my healing.  I knew I was eating pretty good, but I was still having a lot of issues: depression, anxiety, major cravings, sleep issues, a few extra pounds, etc.  I felt like there was something off with my hormones so that is what led me to purchase the package with Maria.  Once I purchased the package Maria sent me a long questionnaire to fill out online.  By the next day she had gotten back to me with a detailed list of supplements to be taking. She also recommended some blood work to have done to test for deficiencies, etc. I ordered the supplements that day (warning-not cheap but so worth it!). I also started eating according to the meal plan she sent, which made it so easy.
I am not exaggerating when I say that I felt improvements almost instantly. Within the first week I felt like a new person. I wasn't completely "cured" but I was well on my way. 
It has now been almost 5 months since I contacted Maria. I am off meds for depression, I sleep so much better, and my anxiety is pretty much gone. I feel happier and more at peace now than I have in years.  My sleep still continues to improve. For me, that was the thing that took the longest to change. I went from sleeping about 4 hours a night and now I am up to between 7-8 each night. For me that is awesome!  I still hope to reach a full 8 hours or more on a consistent basis, and I think I will get there soon.
I would have to say working with Maria is the best money I have ever spent. Mentally and emotionally I am at the best place I have ever been in my life.  I am a better wife and mother in so many ways.  I didn't realize how debilitating my anxiety and depression were until I started feeling good.  I wake up happy every day now!  I could never put a price on that. -Cami
Click HERE to start your journey to a keto-adapted diet!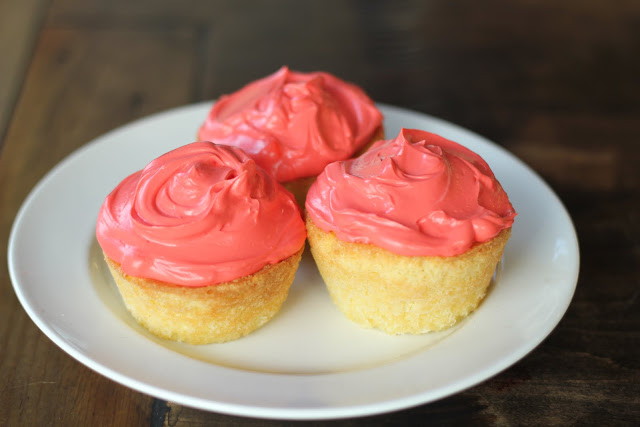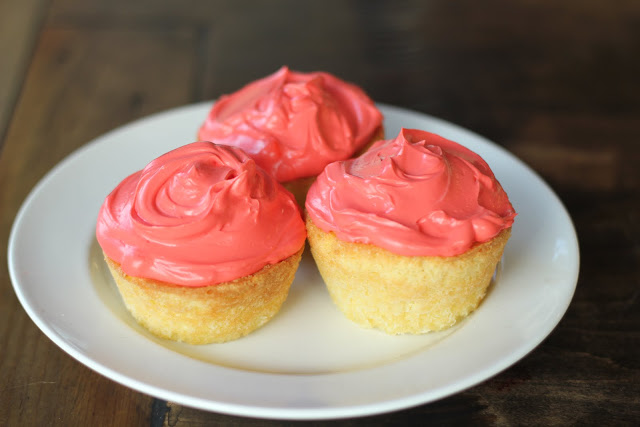 WOW! These were awesome!!! This recipe is an awesome way to sneak in protein without having to chow on a steak!
"HEALTHIFIED" STRAWBERRY CUPCAKES
1 1/2 cups blanched almond flour
1/4 cup egg white or whey protein (I used strawberry flavor)
3/4 cup Swerve (or erythritol and 1 tsp stevia glycerite)
6 TBS butter or coconut oil
1/8 tsp cream of tartar
1 tsp natural strawberry extract
5 eggs, separated
2 tsp baking powder
Preheat oven to 325. Whip egg whites with cream of tartar until stiff. In separate bowl, using electric mixer, cream butter with egg yolks until yellow and fluffy. Add extract and sweetener. Beat until well mixed. Fold the yolk mixture into the whipped egg whites and fold lightly. In a separate bowl, mix the almond flour, whey protein, and baking powder, then fold gently into the egg mixture; being careful not to break down whites. Fill paper muffin cups in muffin tin about half full. Bake 325 for about 15 to 20 minutes until cracked on top.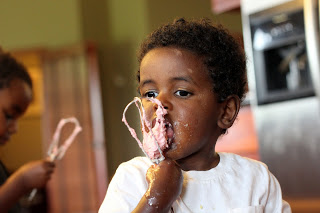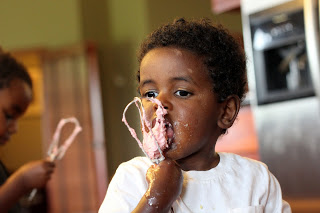 FROSTING:
3 TBS Butter or coconut oil
3 TBS Cream Cheese or coconut cream
A little vanilla almond milk (to make it spreadable) 1/2 tsp stevia glycerite (to taste)
A few drops of natural food coloring
1 tsp strawberry extract
Mix together and enjoy! Makes 12 cupcakes.
NUTRITIONAL COMPARISON (per serving)
Traditional Cupcake = 389 calories, 35 carbs, 1g fiber, 1 g protein
"Healthified" Cupcake = 201 calories, 3.3 carbs, 1.5g fiber, 7g protein