Sour Patch Candy
TESTIMONY OF THE DAY
100 pounds lost!: "I do want to say a huge thank you to you (Craig) and Maria both. I was about 285lbs at my heaviest. I first started losing by switching to a paleo diet, but eventually stalled at about 240. I found your site, bought your books and switched to keto.
As of this morning I weigh 181. Still have a way to go to my goal weight but I know keto will get me there!
Oh, and I no longer suffer at all from my ulcerative colitis!!!" – Sam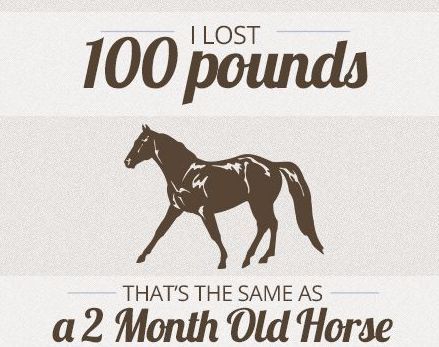 100 Pounds Lost Club!
If you have had much success on the ketogenic diet and would like to share your story and before/after photo, please hit contact me button and share your story! In return we will give you one month FREE at Keto-Adapted.com.
Each week we have a meeting on Sundays at 4:45pm central. One thing that helps people in AA is sharing their story and encouraging others. If you are willing to speak up and share your testimony during a meeting we would be honored to listen!
Sugar Free Sour Patch Candy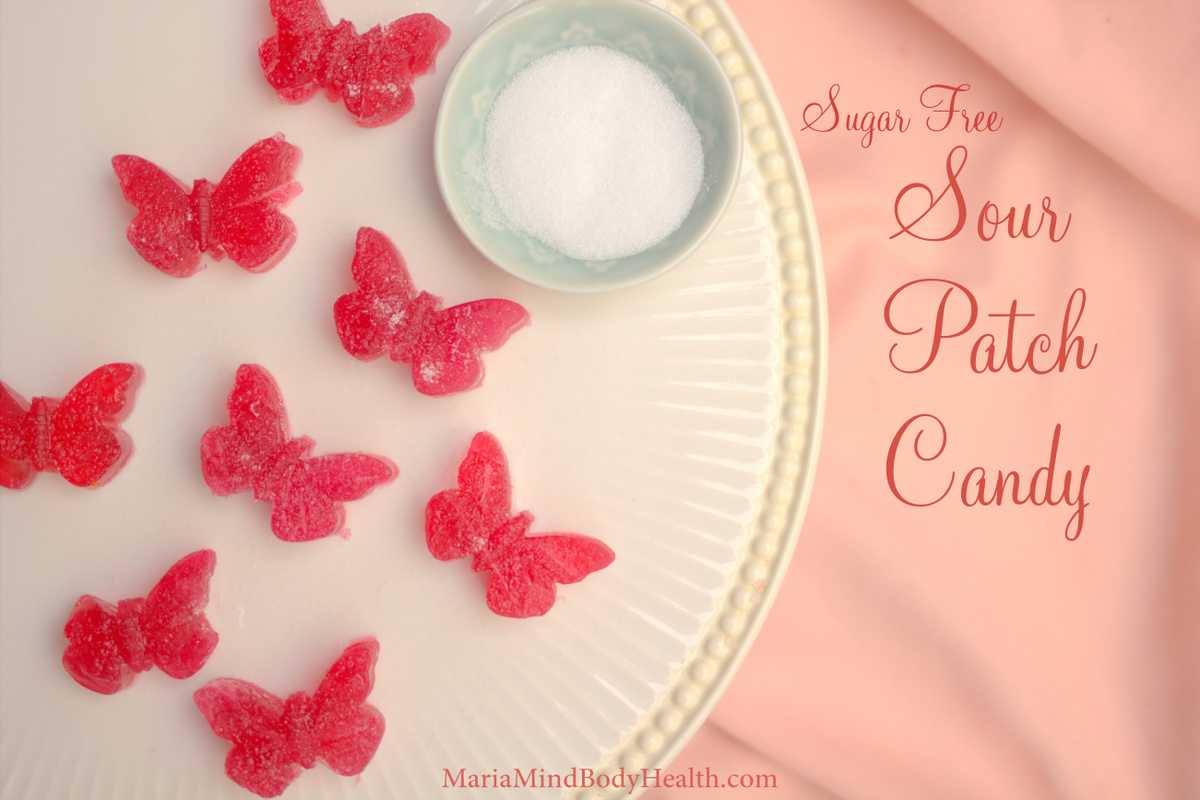 This is a fun recipe! I made it with STUR natural sweetener too, which adds color as well as taste.
If you do not have Hibiscus tea, that isn't going to change the taste, but the candy will not be pink.
You can play with different flavors to your liking!
After fructo-oligosaccharides the highest short chain fatty acid yielding prebiotic is — collagen.  That's right.  Collagen (like the great lakes gelatin collagen hydrolysate) is a great prebiotic.  So adding gelatin or bone broth can be a great prebiotic witho0ut adding any carbs.

Sour Patch Candy
Instructions
Place the water in a heat-safe cup. Whisk in the gelatin and stir until dissolved. Add the tea bag and heat on stove top or microwave until boiling. Stir well. Squeeze out liquid from the tea bag and discard.
Add the citric acid. And natural sweetener to your desired sweetness. Stir well.
Pour into candy mold tray. Place in fridge until set, about 2 hours. NOTE: the longer gelatin sits the more chewy the candy will be.
Dust in additional citric acid for more sour taste if desired!
Notes
Traditional Sour Patch Kids = 140 calories, 0g fat, 0g protein, 36g carbs
"Healthified" Sour Patch Kids = 23 calories, 0g fat, 6g protein, 0g carbs

0% fat, 100% protein, 0% carbs