Simple Sushi Rolls
I have spent a lot of time looking for quality seafood that I can stock my freezer up with and I have finally found the best company called Sizzlefish! You all know I like to save time wherever I can so I can spend more time outside on my bicycle and kayak and this is just one of the reasons I love Sizzlefish! They mail quality wild-caught seafood right to my front door!
When writing a cookbook I am always running to the store for copious amounts of recipes but I was so grateful to have a freezer filled with quality shrimp, salmon, haddock, smoked fish, lobster, and scallops. I love being able to grab an easy snack like smoked salmon or smoked mackerel (which also tastes amazing in scrambled eggs)! One of my easy go-to dinners is sauteing a piece of white fish, with my tartar sauce and a simple side of my keto coleslaw.
My publisher called to tell me his favorite recipe from my Keto Restaurant Favorites cookbook is my keto version of Olive Garden's Salmon Sorrento recipe! You must try that one! Click HERE to find my book on SALE!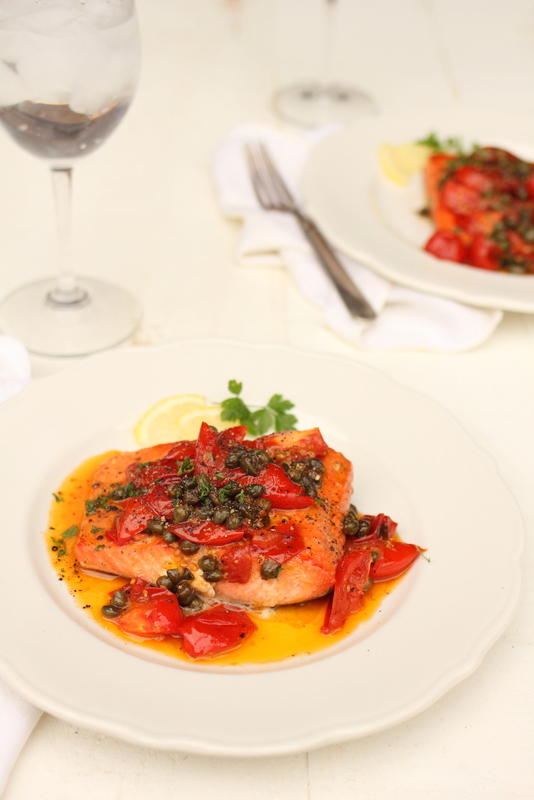 Sizzlefish is a very kind company and they have a great offer for you!
For 30 days you can use coupon code "maria10" to get 10% off.
Click HERE to get awesome seafood mailed to you!
Check out this video of what you can find in a box: Click HERE to customize your Sizzlefish order!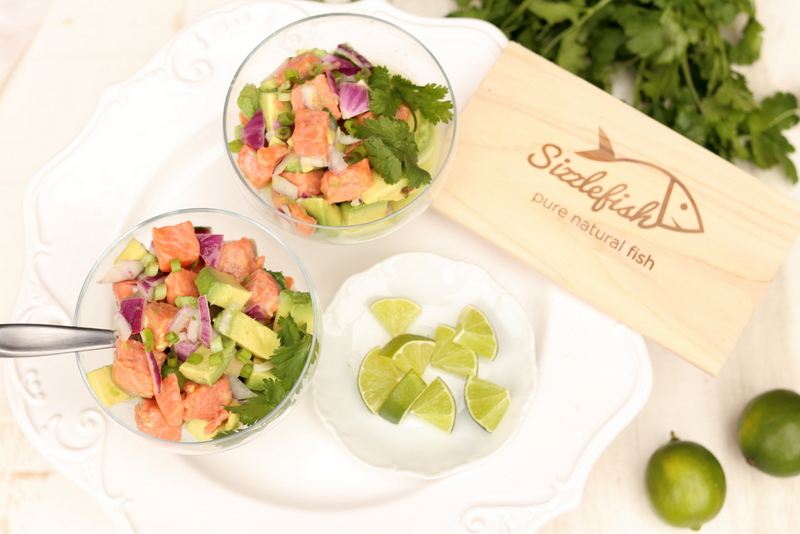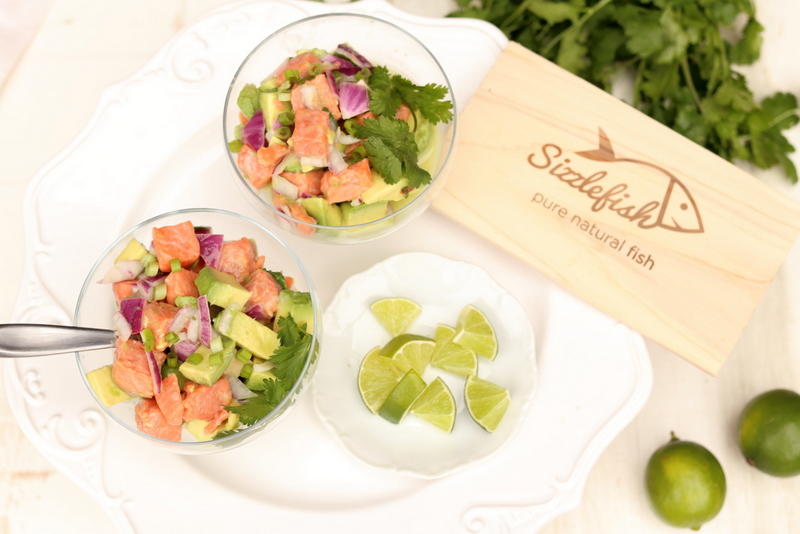 One thing that I ALWAYS pack on hiking trips, beach days, trips to the zoo is Sizzlefish Smoked Salmon and Smoked Mackerel. I love smoked fish; it is probably my favorite way to eat it. I like it plain but my kids love my simple smoked salmon sushi rolls!

Simple Sushi Rolls
Ingredients
1 (8 ounce) package Sizzlefish smoked salmon slices
1 avocado, sliced into 12 long slices
1 small cucumber, sliced into matchsticks
Instructions
Separate the pieces of smoked salmon and lay them out on a flat surface.
Lay 1 slice of smoked salmon on a platter. Add a slice of avocado and cucumber on one short edge of the gravlax. Roll up like a Sushi roll. Serve with organic Tamari soy sauce or coconut aminos.
TESTIMONY OF THE DAY
My goal is to get people off medications and feel the best they can! I absolutely love getting updates from clients like this! Rebecca was originally on 13 medications when she first started and after 16 months she is only on 1/2 of her blood pressure medication! Way to to Rebecca!!!!
 "That's 1/2 of a blood pressure pill. Should be gone soon. I love it!" -Rebecca